By Emeagi Williams
Ijegun roundabout ordinarily is a traffic manager's headache and a vehicular cum human traffic confluence point that requires meticulous management if sanity must be daily maintained there.
Be that as it may, it is worthy of note that the Isheri Oshun division responsible for maintaining law and order has continued to weather the storms at this ever busy terrain also characterised by teeming area urchins from the slums of Ijegun.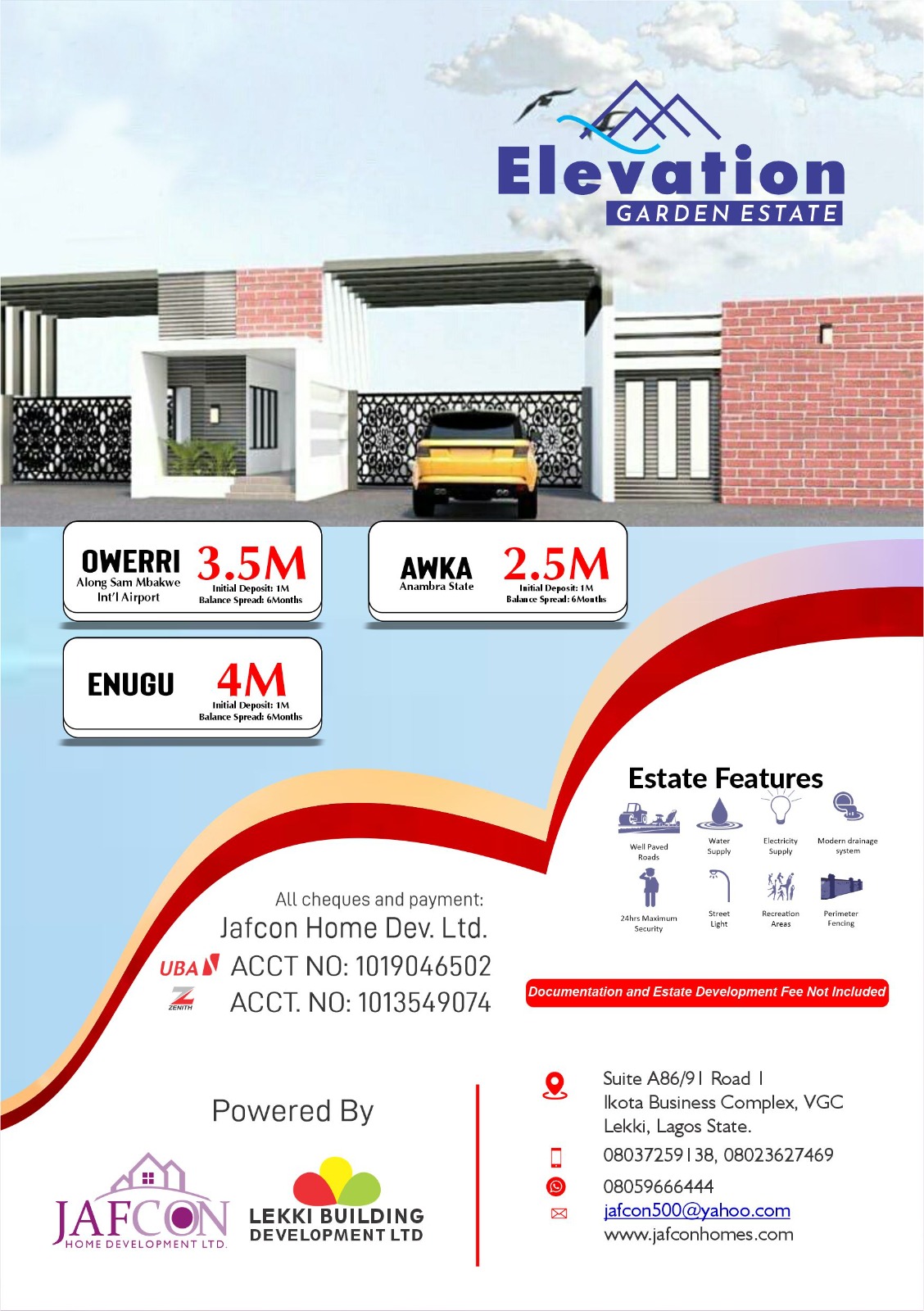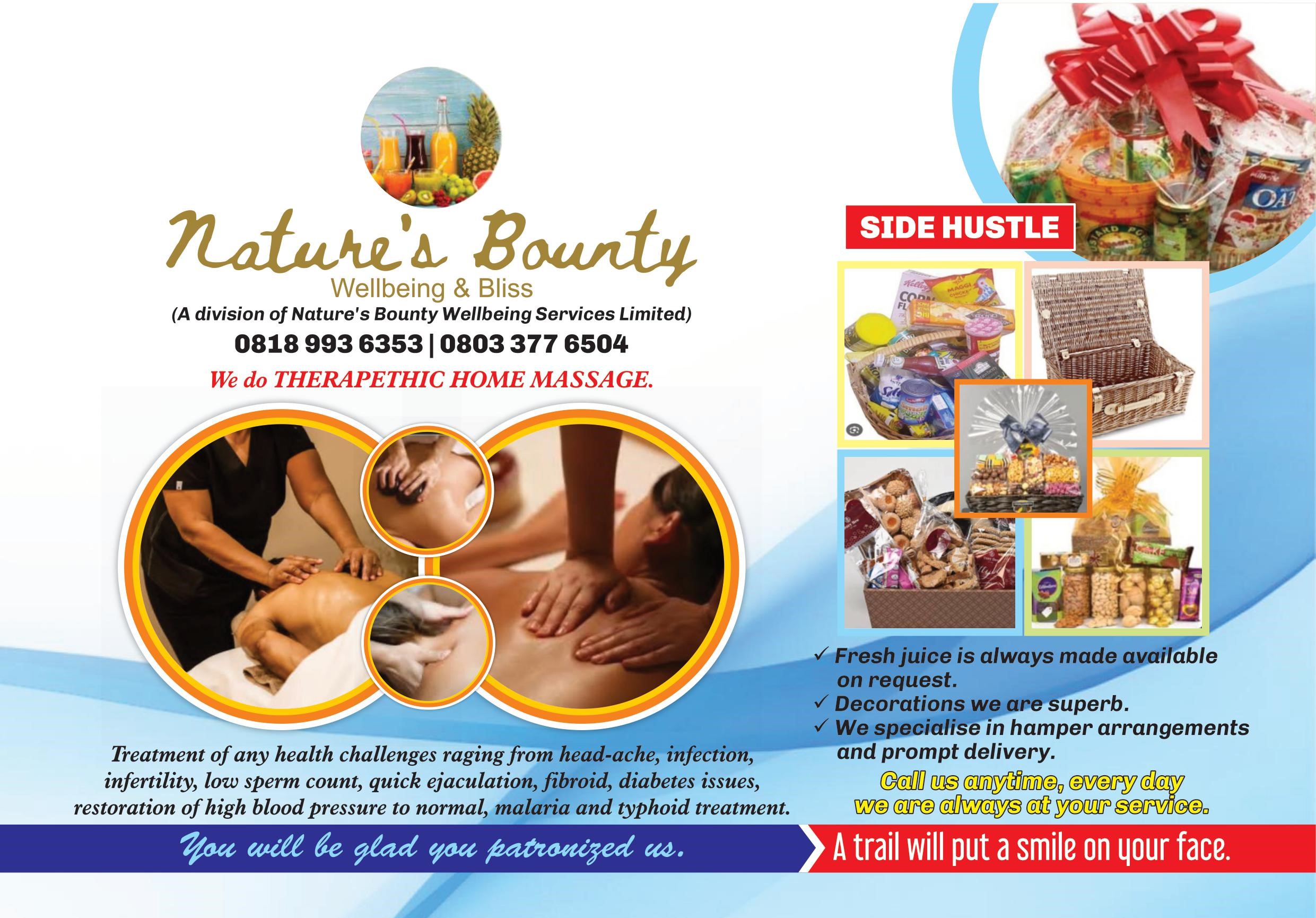 The police division achieves sanity here through the instrumentality of men and officers who man different beats and maintain order.
One of the men of the divisionattached to the MTD unit is Bamiji Adebisi- a corporal whose presence at the centre of the roads imposes order.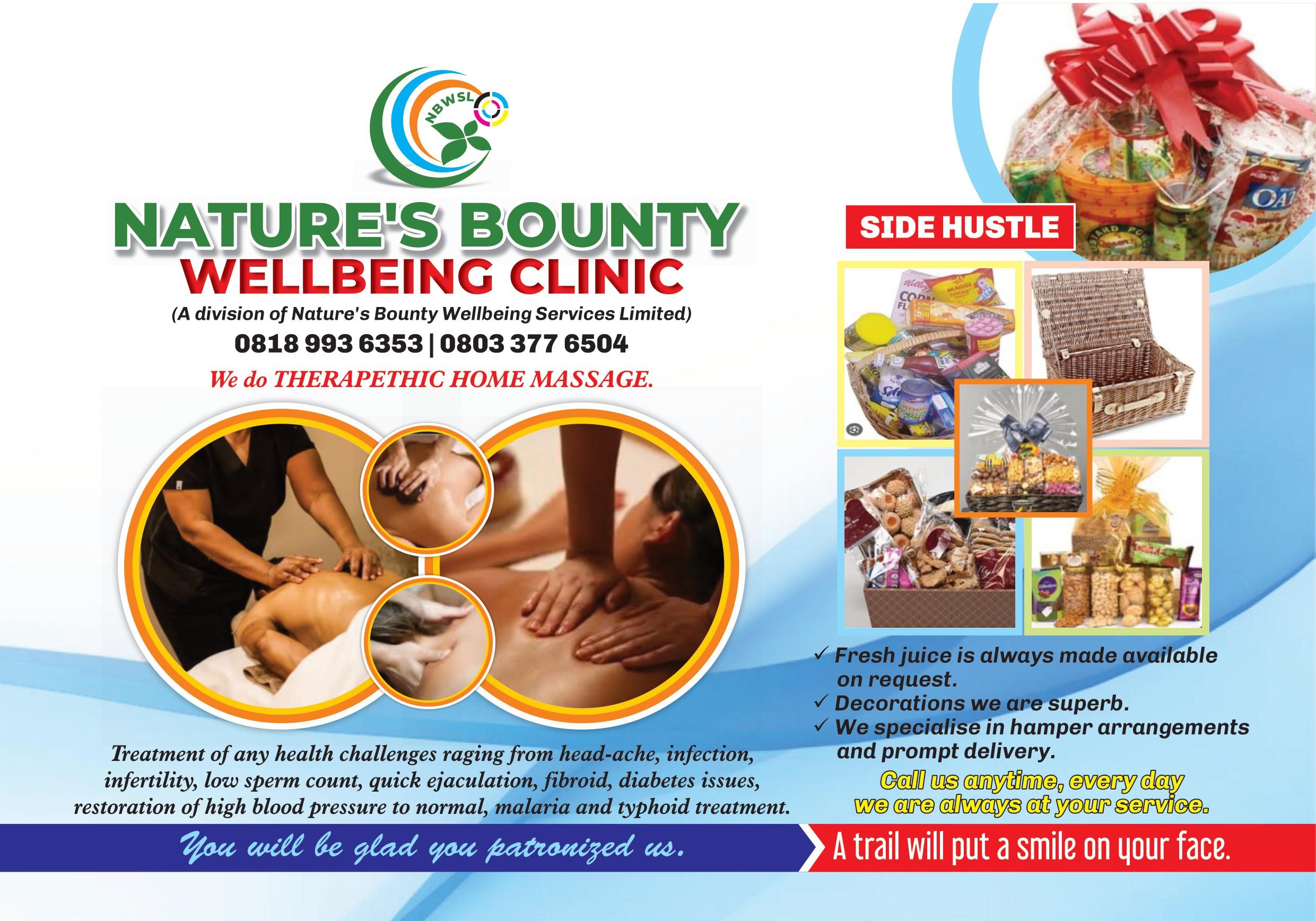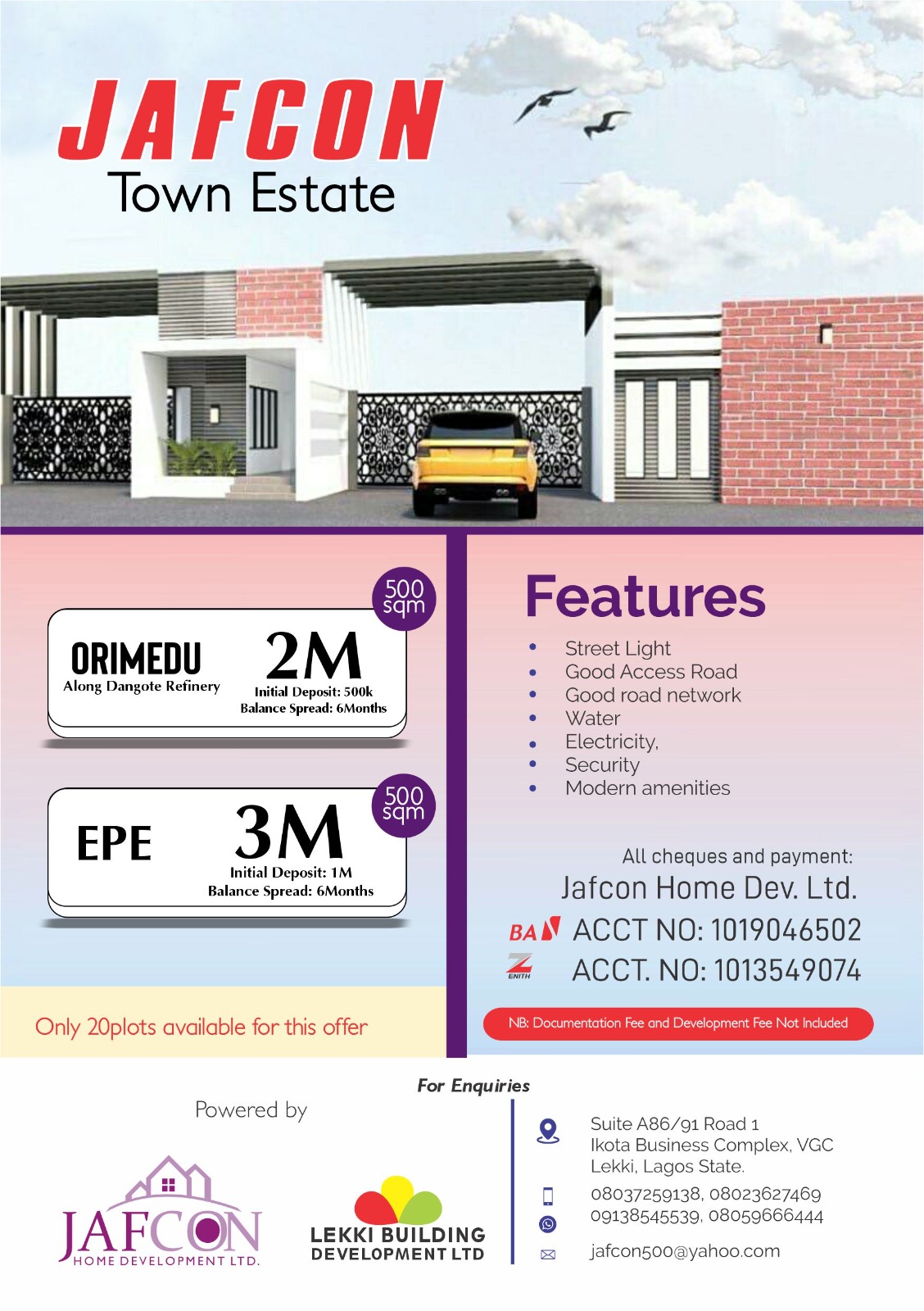 Traffic manager par excellence, Bamiji, on daily basis, acting on the instructions and directives of the Divisional "Motopol", sticks to his duty post and makes traffic flow to make movement from the various segments of Igando/Ikotun LCDA, and the Jakande-Isheri expressway easy to the delight of road users.
Together with his colleagues,' Bamiji's traffic control/management prowess is enviable and pleasant at the same time, making him a meritorious policeman whose productivity brings to the fore, the new dimensions that result from the adoption of the millennium policing strategies by the Nigeria Police.
Frankly, even the picture-perfect appearance and the neatness of this man of patriotic service makes the police job so attractive from all indications,'Corporal Adebisi Bamiji is ever ready to be "sent" for greater achievements for the Nigeria Police.