By Emeagi Emeka Williams
A Lagos popular hotellier and community development stakeholder, Chief Oluwole Adewole, who is the proprietor of Magmorad Hotel, Ijegun, Lagos has lamented the online publication on the platform of 9 News, credited to one Comrade Adeniyi Alimi Suleman of the Centre for Human Rights and Social Justice, saying that it was consciously and concertedly concocted to drag his good name and image, even those of his hotel in the mud.
Describing the report as an arberration which violates the ethics and principles of true journalism for being devoid of reality, Adewole, who is the proud owner of the Chieftaincy title- Atunluse Ijegun (meaning a community builder) noted that the poorly and unprofessionally concocted report is a tale of hate from the evil recesses of enemies of genuine labour and patriotic productivity.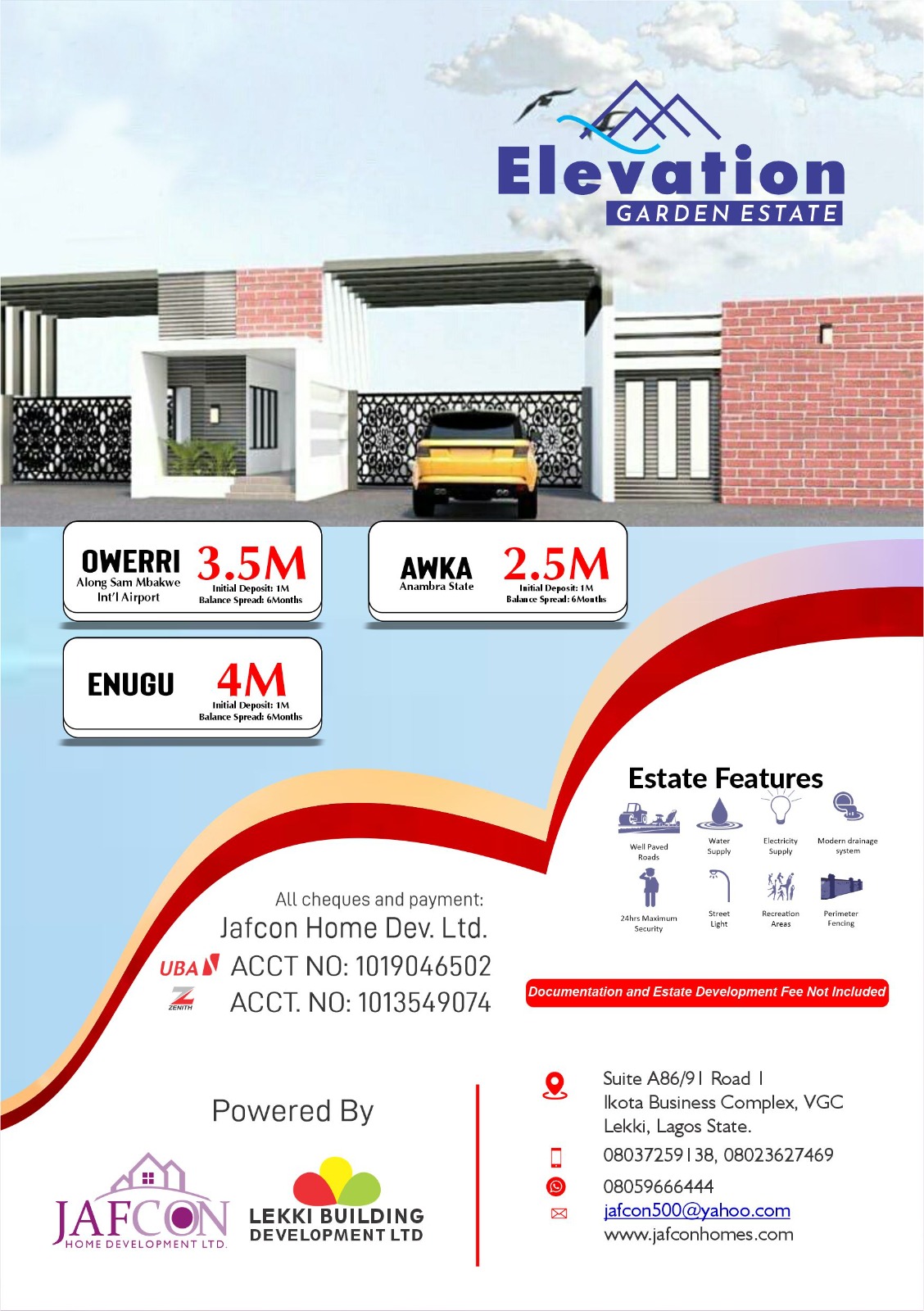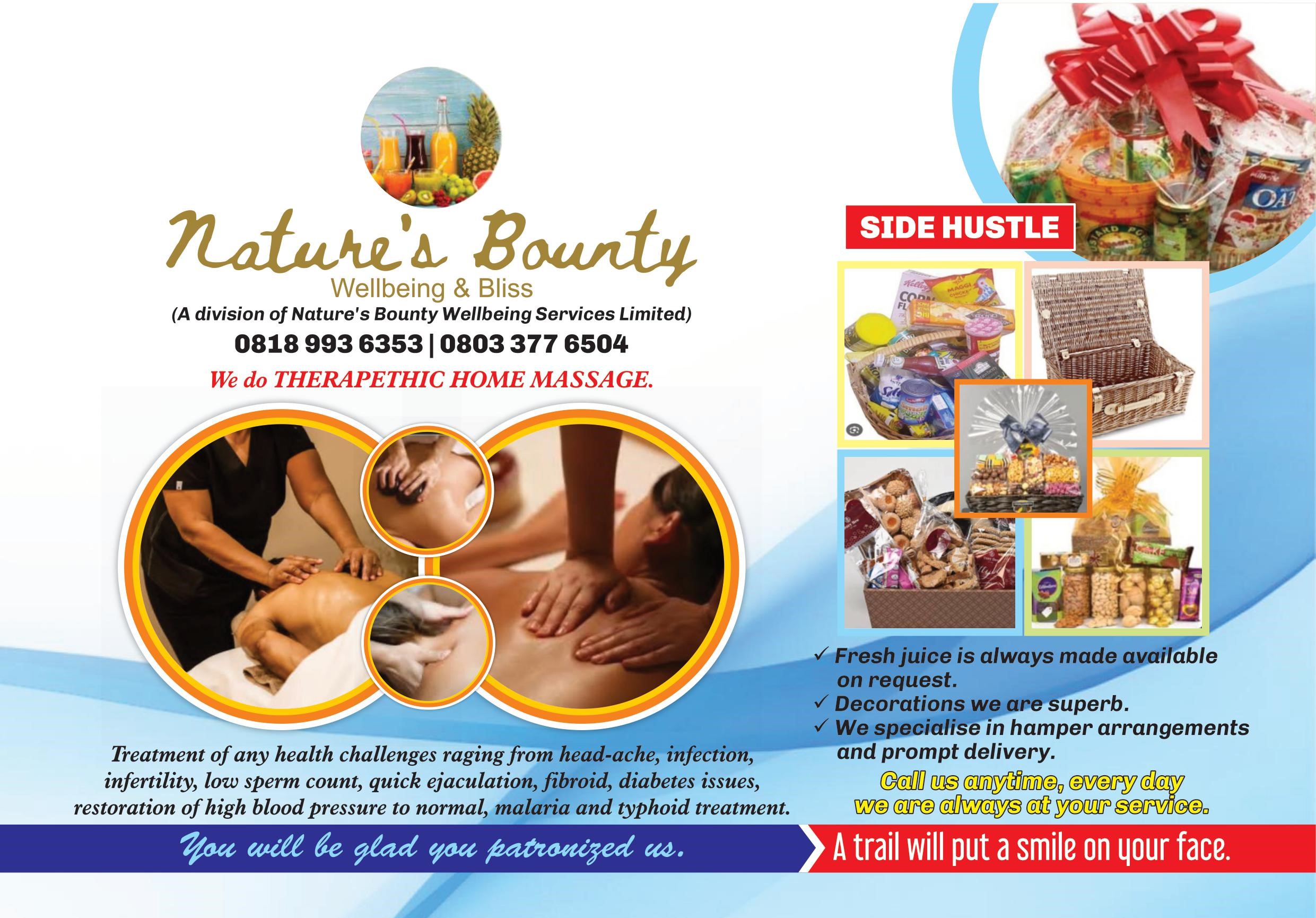 Expressing further shock, Oluwole emphasised that he was flabbergasted when his attention was drawn to this misleading and misinforming online run-of-the-mill media approach that in every shade represents and speaks volume of junk journalism, pointing that the creators are backdoor entrants and Invaders of the journalism realm.
Shedding light on the prelude to this embarrassing scenerio, Oluwole noted that the key actor in this frame up is a relative of some sort known as Olubusayo Akindejuoye, to whom we (my brother and I) have been great benefactors.
Oluwole however debunked the claim by 'Busayo to have lodged in Magmorad hotel as a customer. He said that the said 'Busayo have been an uncommon beneficiary of a free accommodation in the house of his younger brother since his (Busayo's) unfortunate return from Dubai.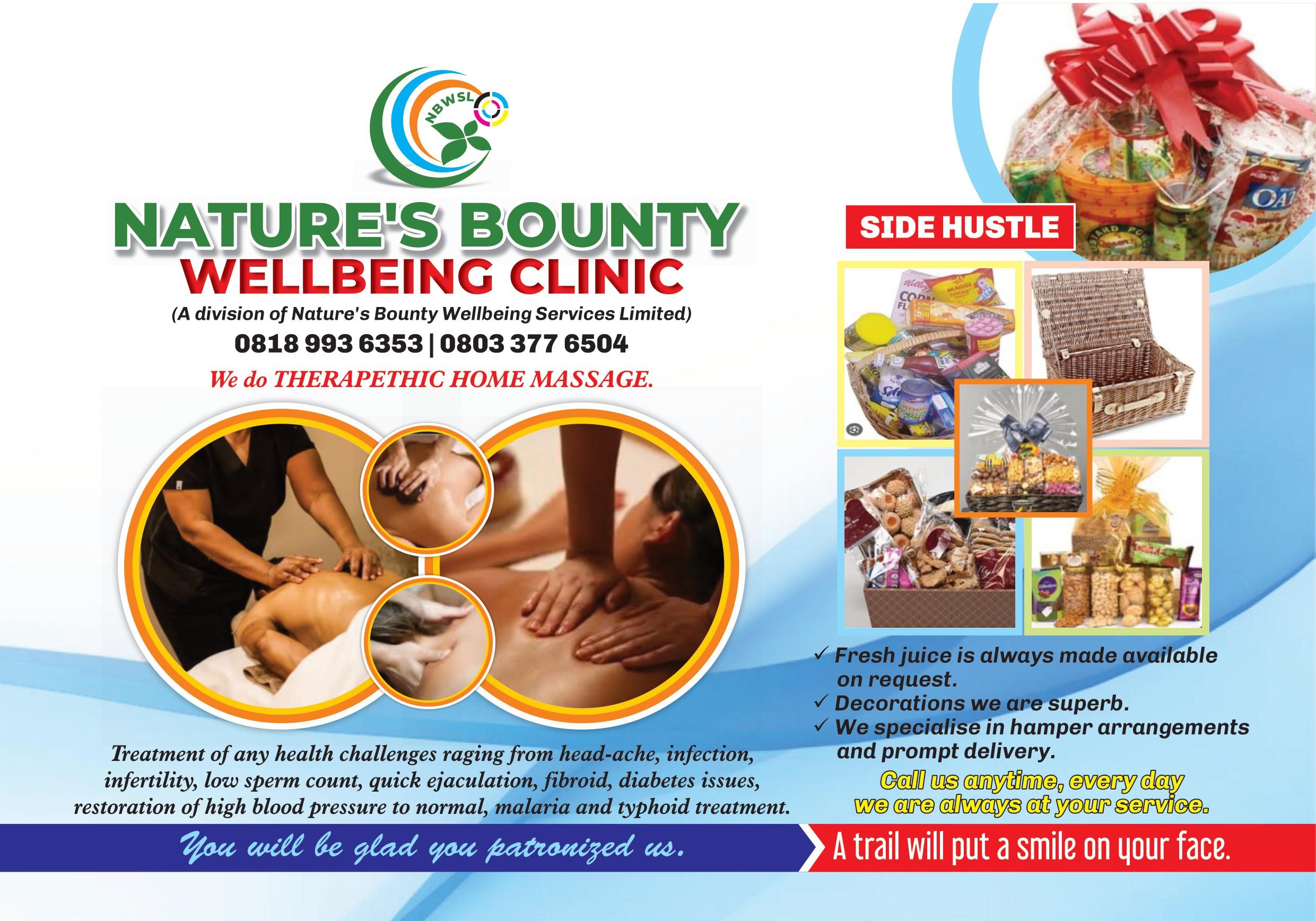 Expatiating, Chief Oluwole stressed that it was Busayo's womanising ways that are the bane of his social misdeamenor that has now frustrated him to seek whom to devour. Further, Oluwole said that a certain lady known to him was taken home by Busayo and after days of feasting on this lady, decided to maltreat her sequel to which they ceased to have any love lost between them, stressing that Busayo eventually began to allege the said lady of theft, matter which he reported at the police station and the case had no connection with me and my hotel that he and some people he tagged enemies of good are trying to defame.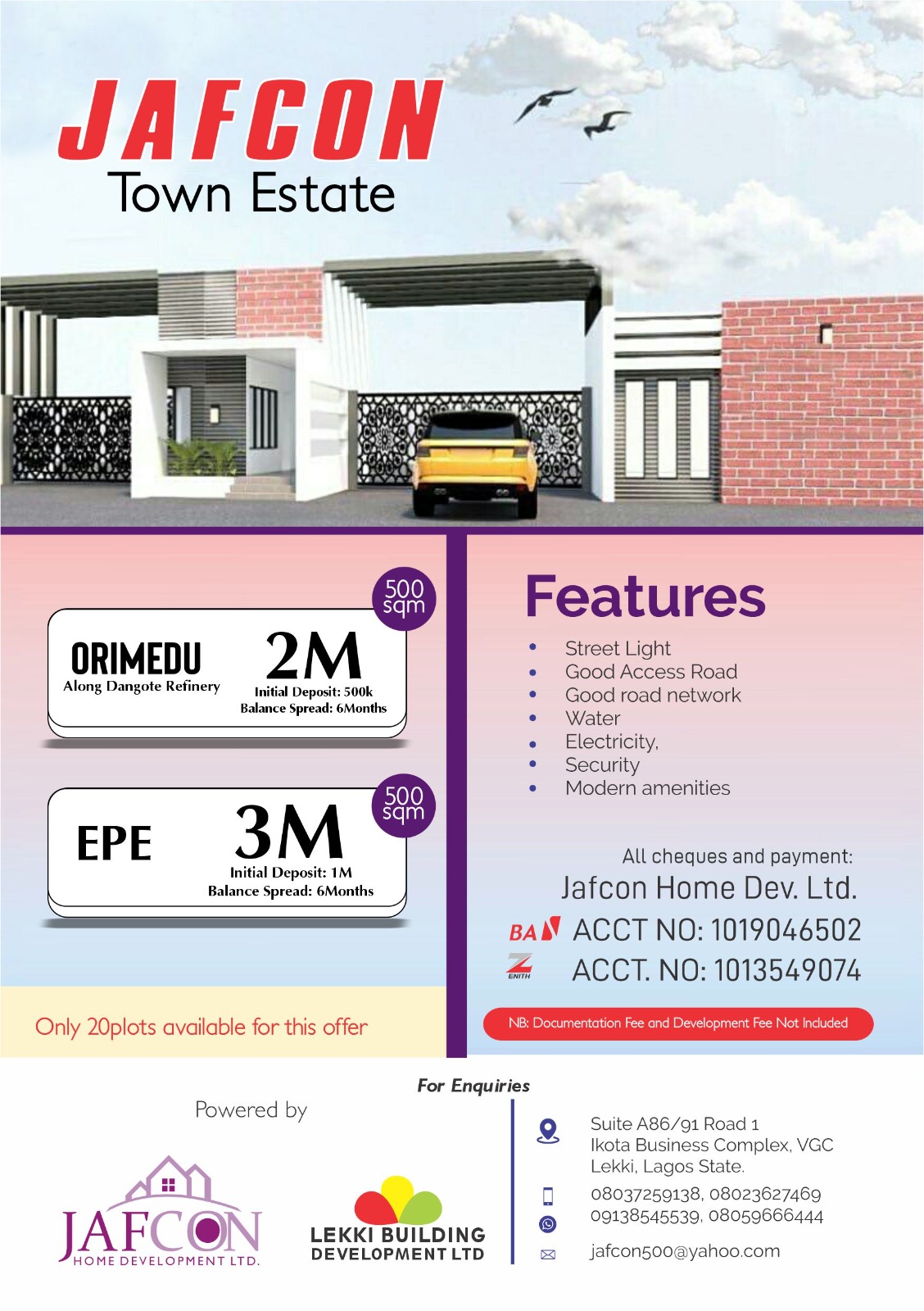 Chief Oluwole bitterly complained that those matters took place in February, and that only recently, the estranged lover of Busayo visited his hotel and Busayo appeared from the blues, violently came into the hotel with the purpose of violating the lady in the most lawless way. "As an intervention, I urged him to desist from anything that would put my customers under tension, and I also asked him to step outside the gate to wait for the lady, instead of raising dust and scaring innocent customers and Lodgers.
"Busayo saw these humble persuasion as crime and as I stood before him, he landed a deadly blow on my face, situation which infuriated my security men. I took it calm all the same, due to the fact that I suspected that a strange spirit had taken over him. I therefore ordered my guards to move him out of the hotel premises to prevent a breakdown of law and order. They did and in the process, his singlet was torn and there was no bodily wound or scratch.
"Busayo run to the Isheri Oshun Division and reported the development, situation that brought the for my invitation.
"At the police station, and in the presence of the new Divisional Police Officer, Busayo admitted to have dealt me a blow, and the DPO, meticulously blamed him and also condemned all acts of malhandling and a case of Affrey was initiated", Chief Oluwole explained.
Chief Oluwole proceeded to say that the DPO, using his professional discretion and in the spirit of Alternative Dispute Resolution (ADR), allowed us to commune for the purpose of peaceful or amicable resolution, an effort or plan which yielded result; as we 'Busayo and I reached a resolution which was to be adequately communicated to the DPO, who gave us yesterday 27th July (Monday) for interview so that the panacea would be sealed formally.
Oluwole proclaimed that rather than Busayo to conform to the peace Accord, he refused to appear, even when he had obeyed the new rules by visiting the station at the instance of the DPO, as agreed, for lasting peace; affirming that little did anyone know that Busayo had some plans up his sleeves which resulted to the negative media campaign against him and Magmorad hotel that had being at the the forefront to providing hospitality and recreational services in the whole of Ijegun for years.
He further butteressed that despite the several campaigns of calumny against Magmorad hotel, it has waxed strong and continued to do social responsibilities, create employment for youths, apart from living up to its founding mission and vision which never included harbouring of any lawless group, person or the support of any form of lawlessness and criminality as the authors of the 9 News absurdly asserted through the agency or instrumentality of Busayo and his cohorts who want to pull my business down and create bad blood between me and well meaning Nigerians.
While promising to legitimately pursue apologies from the 9 News and Busayo, Chief Oluwole appealed to the public to disregard the inflamative reports by superficial media practitioners whose media lineage are unknown; stating that a community builder like him, conscious of the fact that enmity is enormous wherever lovers of darkness saturate.
Chief Oluwole ended by thanking the Nigeria Police authorities for the global best practices it has injected into the business of policing which do not make victimisation a priority.
Nevertheless, community/ security stakeholders in Ijegun have reacted against the scandalous report which they said did not sample the opinions and views of the relevant people.
And when Timeswatch contacted Mr. Busayo, he said he does not have a major problem with Chief Oluwole but that he needs the alleged thief to be brought to book. He also declared that the DPO of Isheri Oshun Division was outstanding when he went to report the case; stressing that it was the Human Rights activist that urged him not to honour the DPO's peace meeting.
All efforts to reach Miss Idowu for findings proved abortive at the time of filing this report, because her phone rang out.