By Emeagi Emeka Williams
The Kumasi, Ghana, Chapter chairman of the Nigerian Union of Traders Association Ghana (NUTAG) who was also the Pioneer President of the Association, Chief Kizito Ikechukwu Obiora has joined millions of people across the world to react to the recent indirect eviction notice issued to all Nigerian traders in Ghana, West Africa.
Chief Kizito who had a chat with Timeswatch correspondent over the unwholesome development stressed that the unfortunate situation where Nigerian traders in Ghana are under pressure to vacate that country is the handiwork of some influencial Ghanians- in certain positions of authority and not the desire of all Ghanians.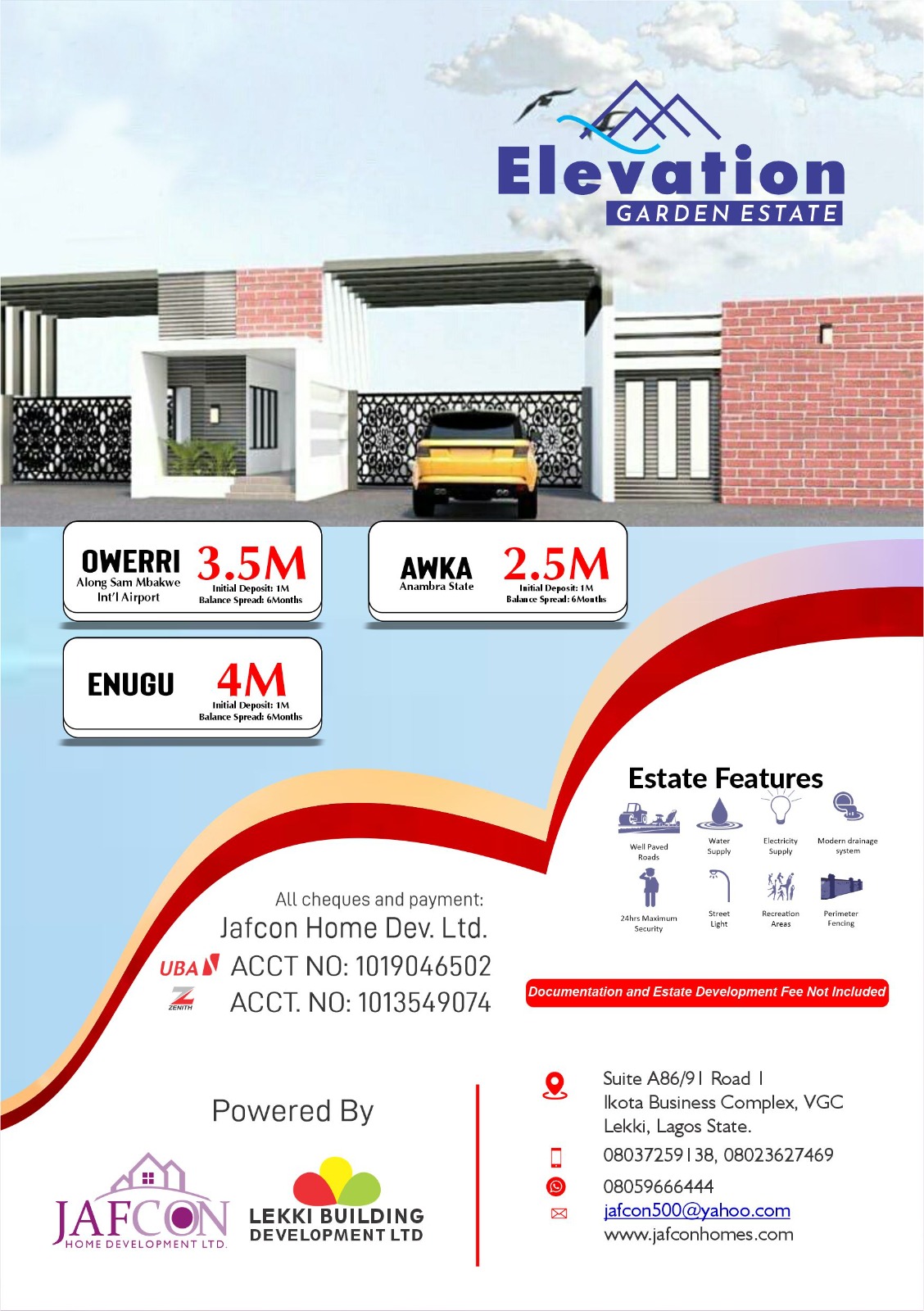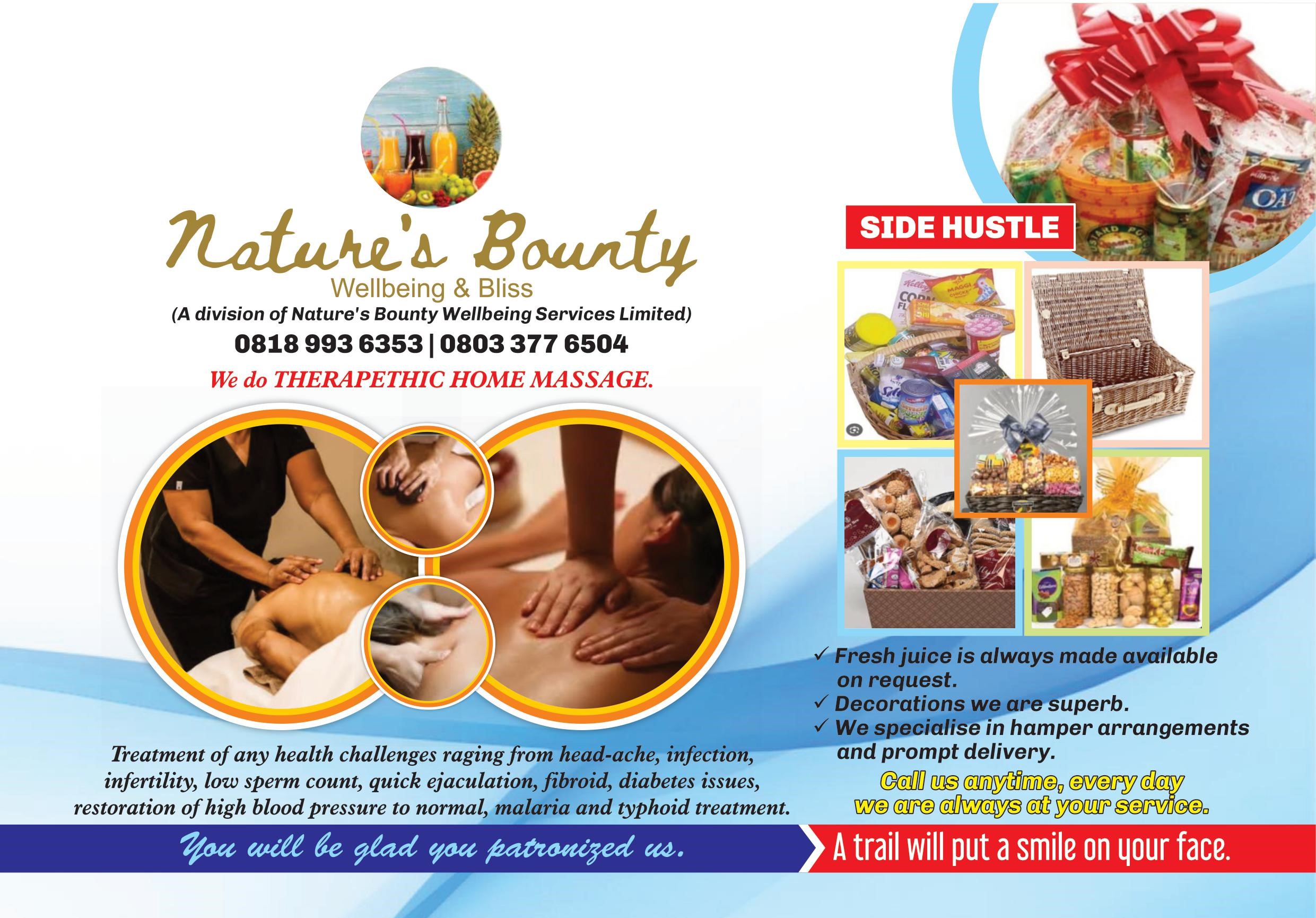 Kizito in his fair and objective critique emphasised that some ungrateful people who benefitted immensely from the probono business apprenticeship scheme of Nigerian traders were the ones who are leading the agitation for the chasing of Nigerian traders so that they could rule the commerce world without any form of business rivalry, the development and are already scheming to protest against the move they termed unjust.
Speaking further, Chief Kizito pointed that the economic implication of the business or economic persecution of Ghana against Nigerian traders is dire and devastating due to the fact that their business places have been under lock and keys for close to one year now; despite the fact that such business premises are existing legitately owing to the fact that the owners have satisfied all constitutional or lawful demands to run businesses in Ghana.
"The Nigerian traders who belong to NUTAG are all law abiding citizens who recognise the essence of observing the statutory rules of Ghana. And NUTAG itself is duly registered with the relevant agencies as an umbrella body. It is shocking and inexplicable why we are being subjected to this kind of pain", Kizito lamented.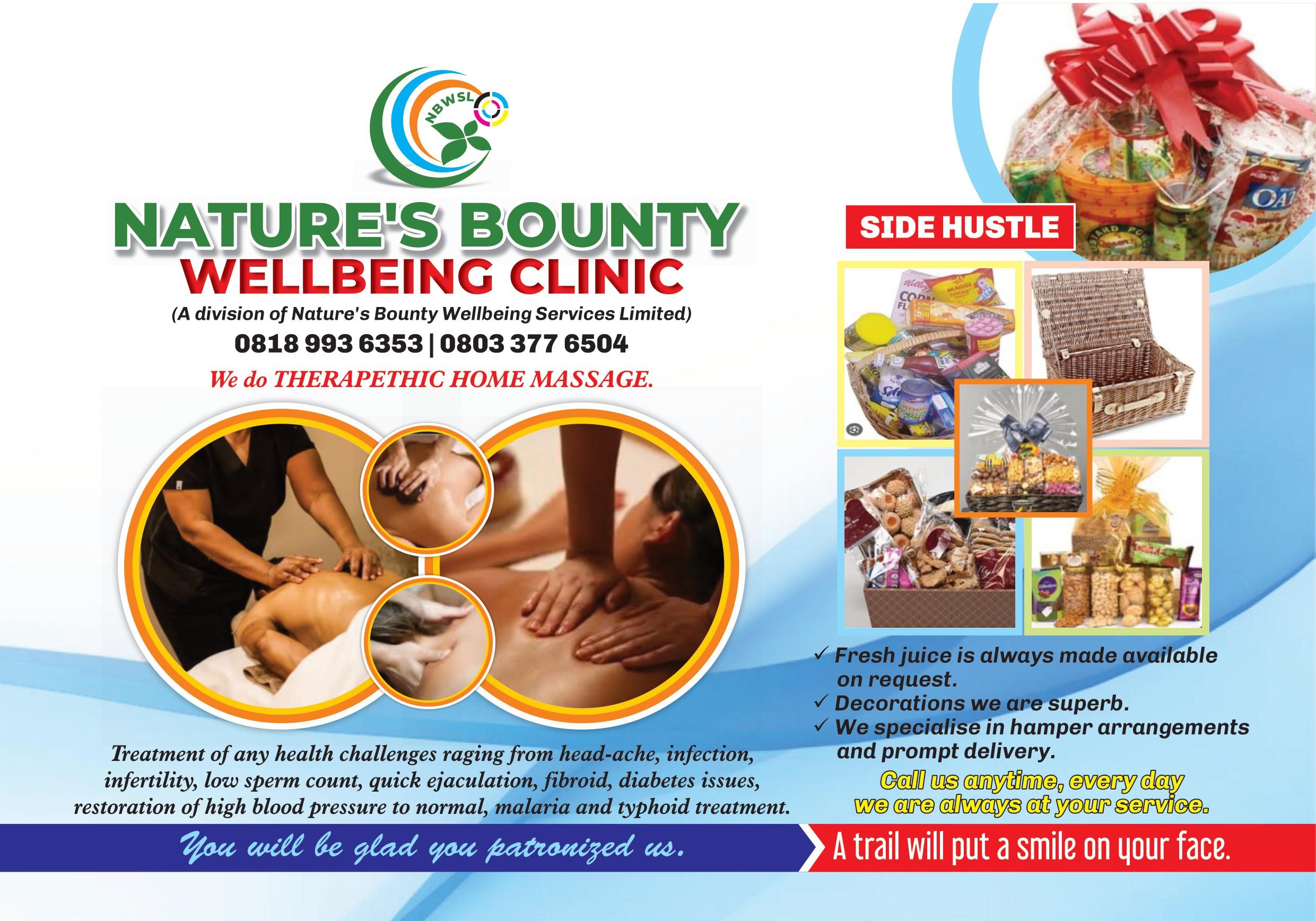 Calling on the Ghana and Nigerian authorities to urgently look into this development with the view to ending the excruciating economic torture targetted at innocent Nigerians, Chief Kizito noted that the Nigerian traders are presently frustrated and in serious need of help, as they cannot afford to feed their homes and access medical care.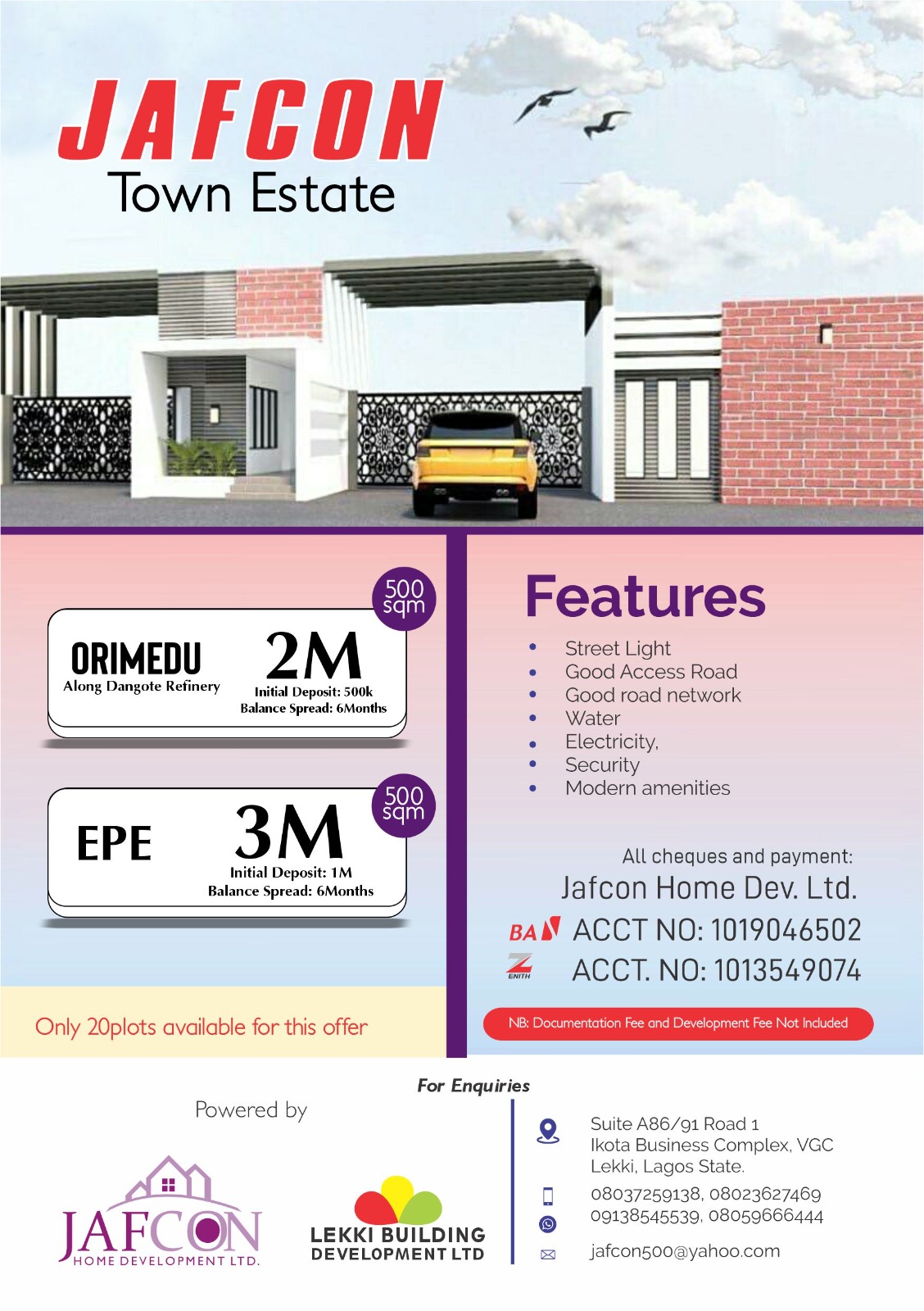 He also urged those plotting to ruin Nigerians to look at the fact that the world would laugh at Africa seeing that we cannot accommodate ourselves at a time when the Africans are scattered in different parts of the West, thriving and breathing fresh air.
Kizito also used the moment to thank the Ghanians who are opposed to this obvious injustice, stressing that Ghana is a beautiful land with countless good-hearted people.