By Emeagi Emeka Williams
In another triumphant strike on its continual assault of the crime world of Anambra State, the state's police command operatives from the Command Special Anti-Cult Unit (SPACs) had arrested cultism suspects numbering 103 from various hideouts across the state in order to stem the tide of cultism and other nefarious activities.
The arrests which were as a result of actionable intelligence occured at various parts of the state within this month (July).
One somtochukwu Onyebuchi, 21 years old male from Iwu village, Ogidi, Idemili North LGA, who is a specialist in initiating teenagers into secret cults, together with his newly-initiated accomplices, initiated into Junior Vikings Secret Cult Confraternity (JVC), Okoliechukwu Elozanam (16 years old male) and Precious Nnamdi Joseph (15 years old male)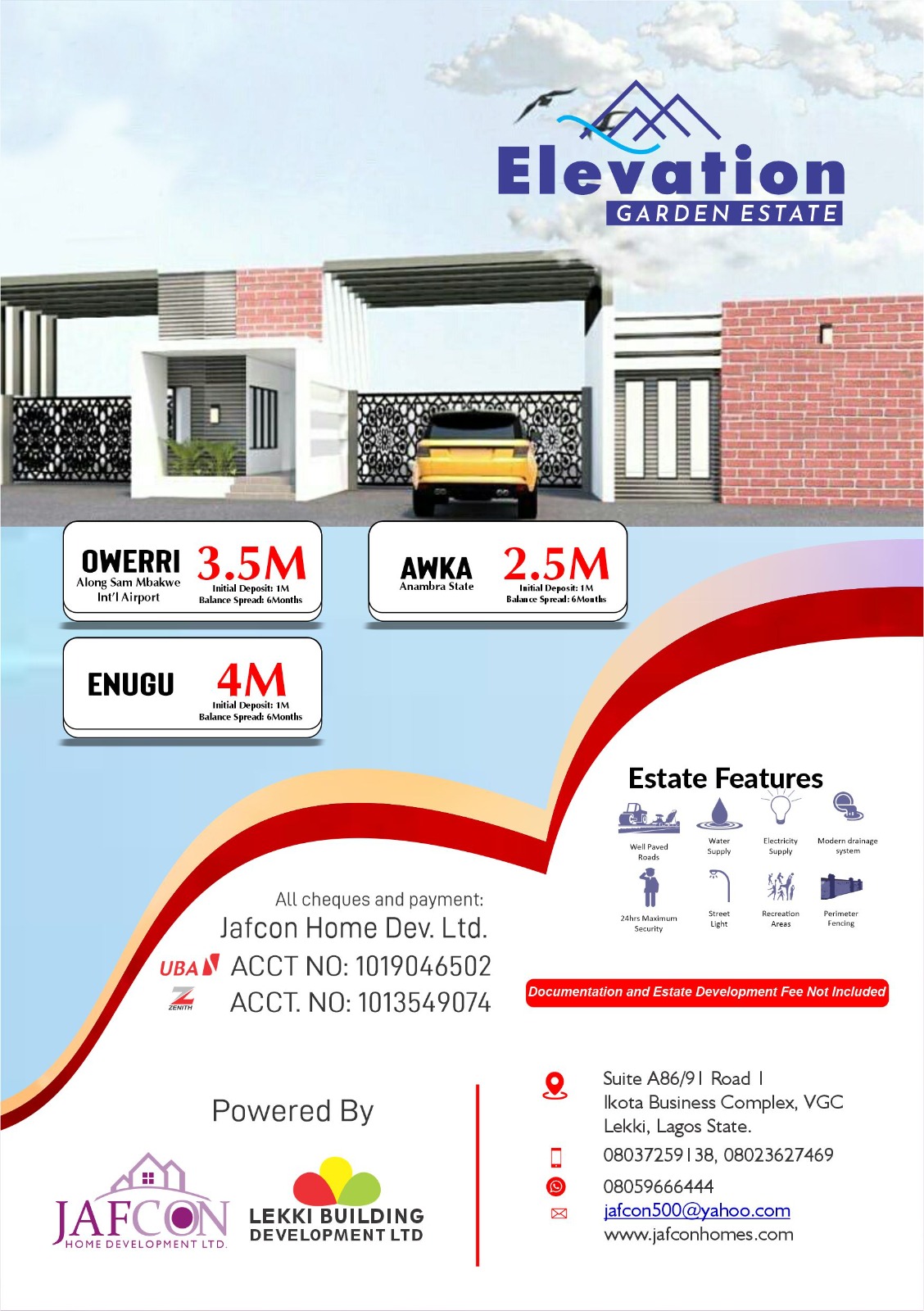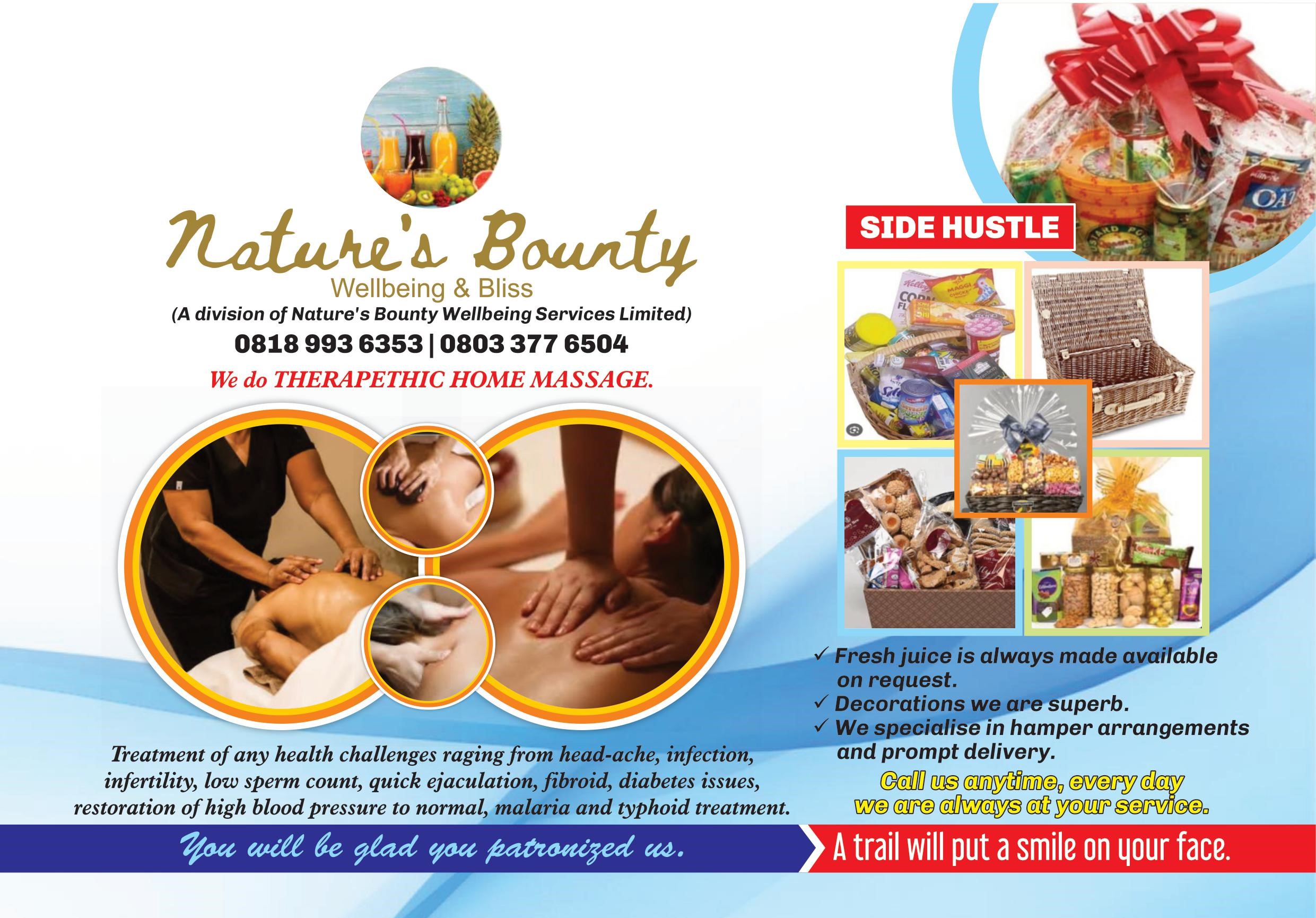 On the 23rd July, in another scenerio, the operatives also, following actionable intelligence, arrested a member of Ayes Confraternity, one Chibuike Nwagozie (21 years old male) from Nnewi town.
However, suspects led police operatives to their various hideouts at Umudim Nnewi in Nnewi North LGA where five other gang members were apprehended. And in totality, between the 16 and 23 July, the Anambra Command Operatives apprehended suspected cultists numbering 103 from different raids; out of which 30 were screened out and released unconditionally, 20 charged to court, 28 placed under police supervision for being under-aged and 25 still undergoing investigation.
Consequently, exhibits recovered from these operations are 4 pump action guns, 1 double barrel gun, 20 expanded cartridges, 10 live cartridges, 11 Matchets, 4 improvised bunkers for inhaling substances suspected to be cocaine, 2 fowls, 1 slaughtered goat for sacrifice and 95 wraps of weeds suspected to be cannabis sativa.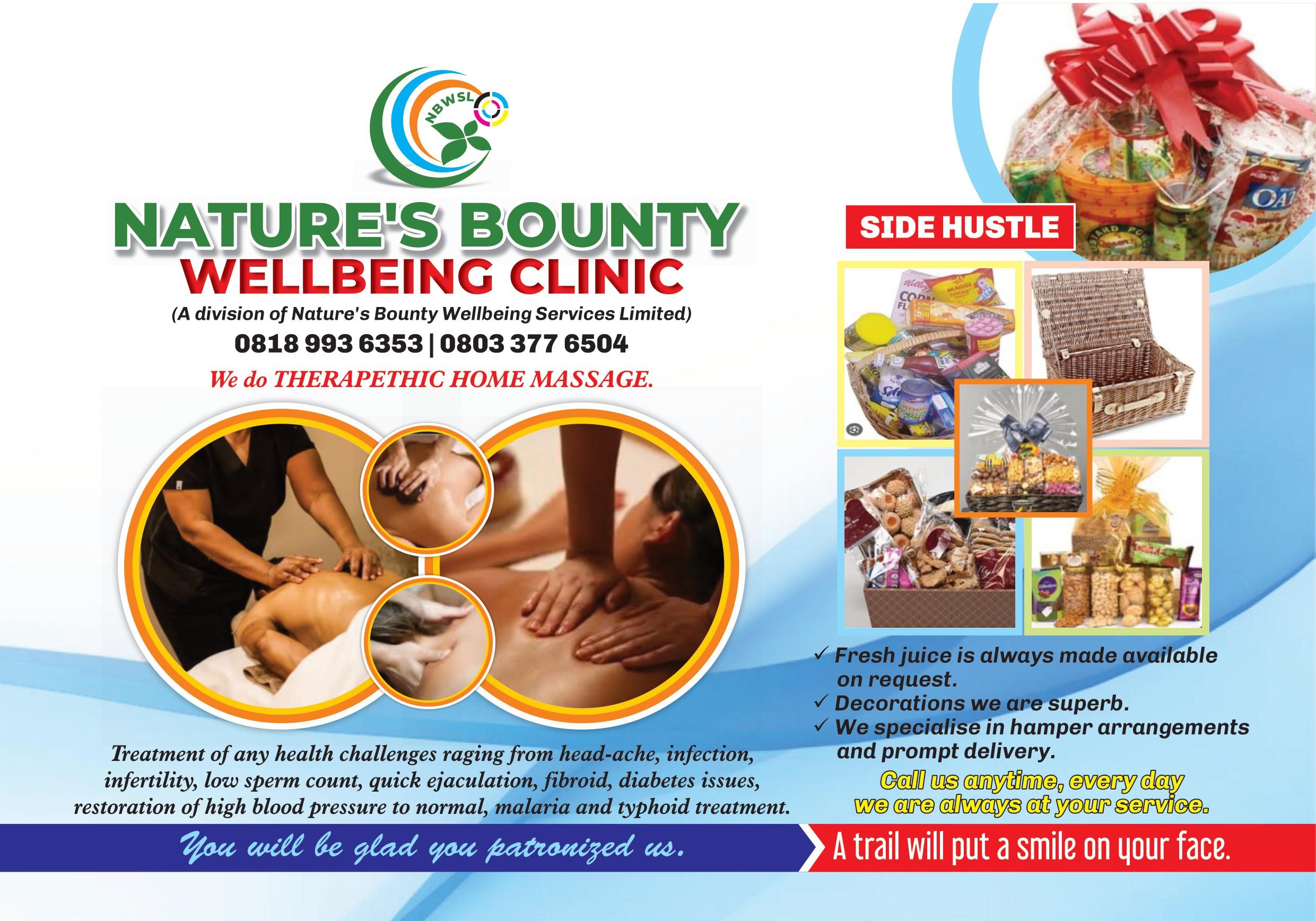 The Commissioner of Police, Anambra State, CP John B. Abang, fdc, however thanked the people of Anambra for cooperations that have assisted the command to combat crime and urged them to continue feeding the police with useful intelligence that will help keep criminals away from the state.