By Timeswatch
Perturbed by the spate of restiveness in the entire south eastern region of the country, which has heightened misery and insecurity, a monarch and king of igbo youths worldwide, HRM, Joseph Egbogu Mba, the Osoopotopoto Nime Jesus, has exonerated the proscribed Indigenous People of Biafra, IPOB, and its leader, Nazi Nnamdi Kanu, while fingering injustice and bad democracy as culprits.
Mba who was cornered by Timeswatch at an Igbo cultural fiesta in Lagos, recently, fumed that the current travails of Ndigbo is a continuation of the age long marginalisation and oppression agenda of the hegemonistic political elites.
According to the fire spitting youthful monarch, the current sit-at-home or lockdown which cripples economic activities in the south east weekly, is fired by the continuous illegitimate seizure of Nnamdi kanu, whom he described as a FG-kidnapped freedom fighter.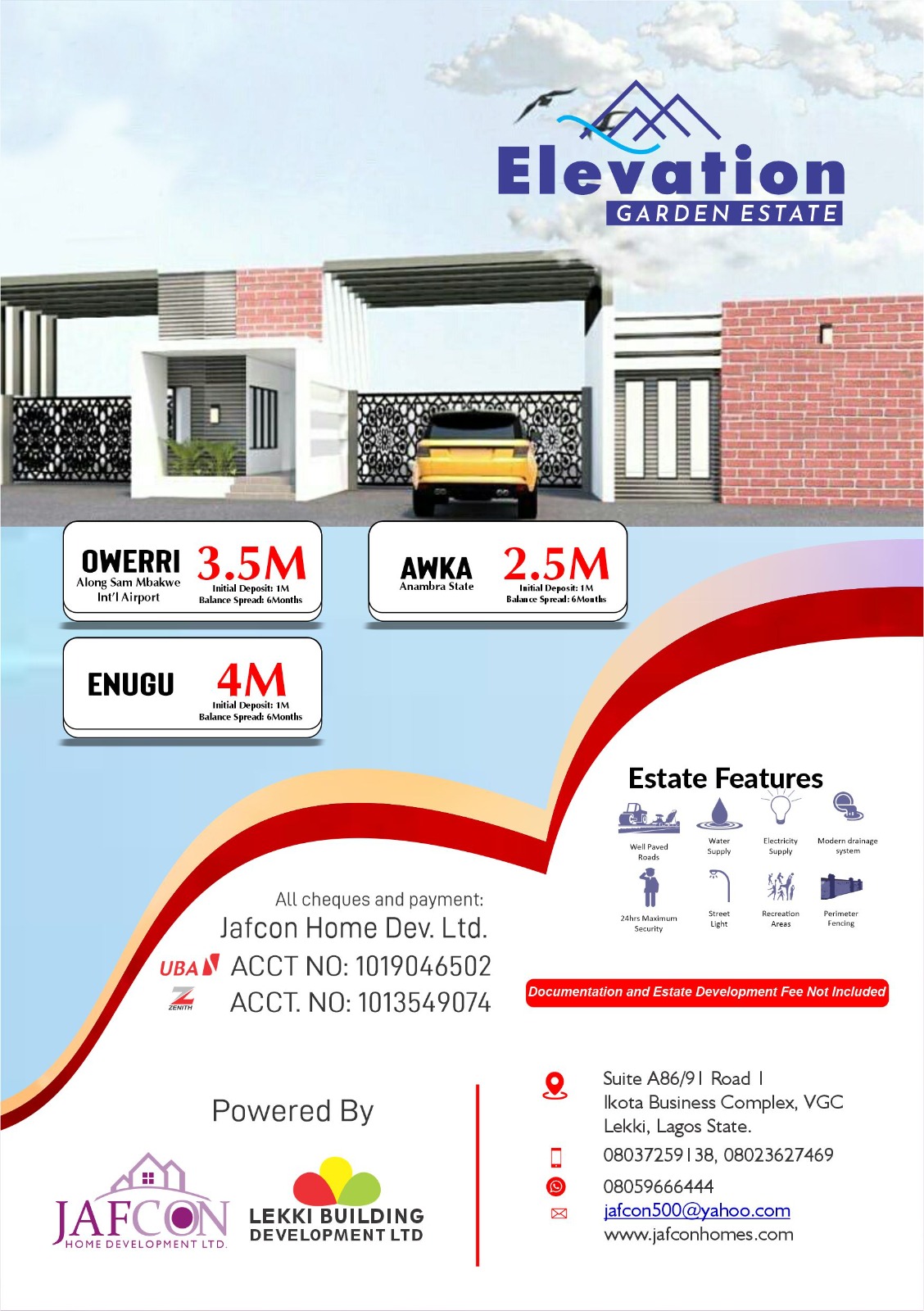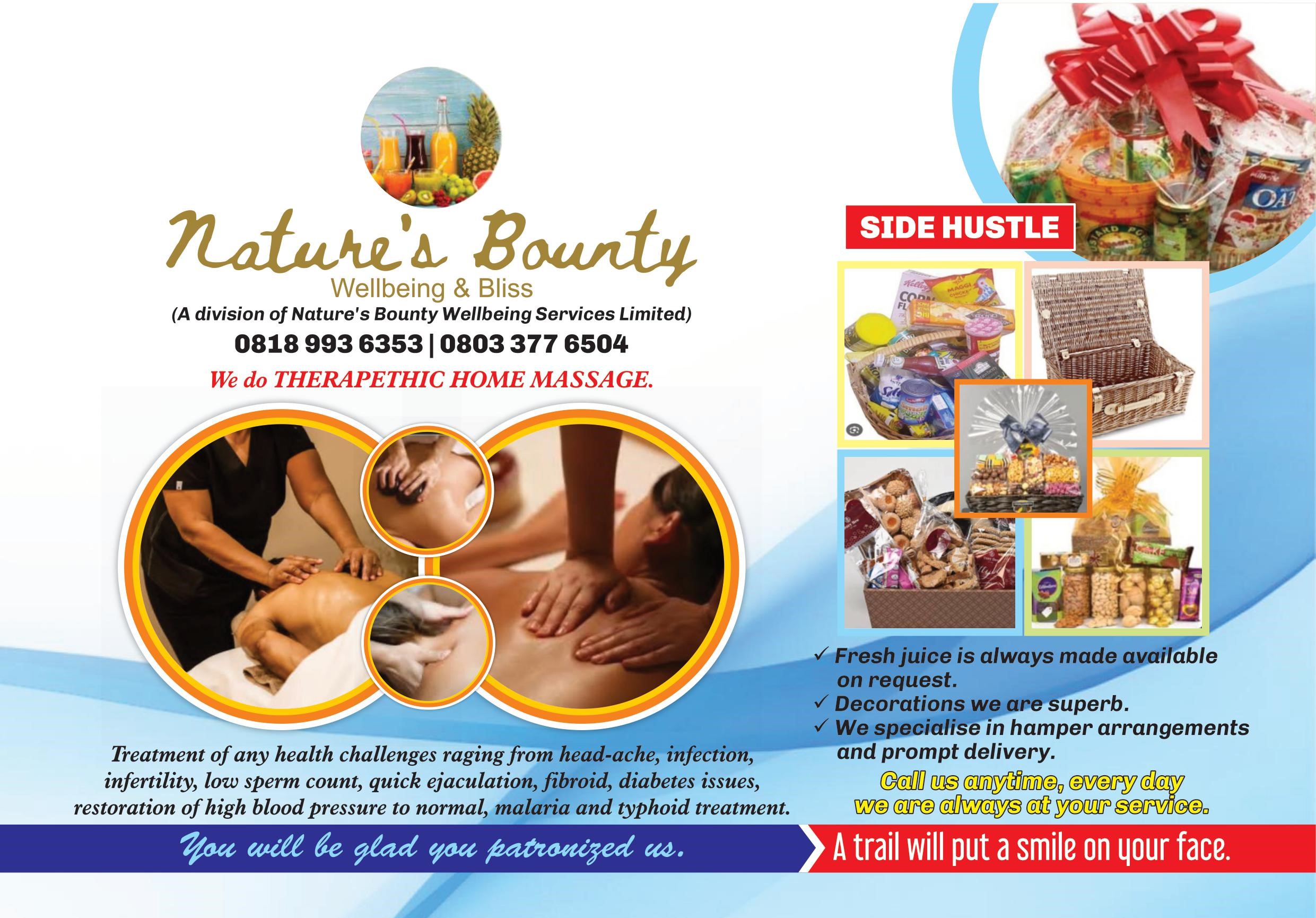 He proceeded to say that the agitations will continue and extend to other parts as long as govt continues to shortchange the southeast and mal govern Nigeria via quasi democratic ways.
"How can you beat a child and want him not to cry?
The youths of Igbo are currently crying blood as tears, because their land is being technically under developed , and their people, suppressed, oppressed, suppressed, intimidated and victimised.
" To me , the lockdown is in order, and if it extends to where my business is located, I will also shutdown in solidarity.
"It is wrong for a truth and freedom inspired Prince like Nnamdi Kanu to be captured and detained as though he was not fighting a just course.
Concluding, he asserted that Nnamdi Kanu, from all indications, is not naturally seeking secession, but the correction of the leadership tendencies that give so much to a few while leaving others to wallow in despondency , even as citizens of a richly blessed nation.
" If Nigeria decides to tow the path of justice, equity, accountability, transparency, for growth and development, all fighters or agitators will sheathe their swords.
"Statesmen and patriots like Nnamdi Kanu will ordinarily heave sighs of relief, because the people of Nigeria are happy", he ended.