By Emeka Williams 
To mark its 17th year of existence since it took up faith based advocacy for development in Nigeria and in the diaspora, KOGA Faith, a unique faith based initiative has celebrated in Grand style and honoured distinguished citizens in Lagos through one of her offshoots, the New Nigeria Leadership Forum, NNLF.
The double celebration which held at the prestigious Rockview Hotel, FESTAC town, had great dignitaries from various walks of life in attendance.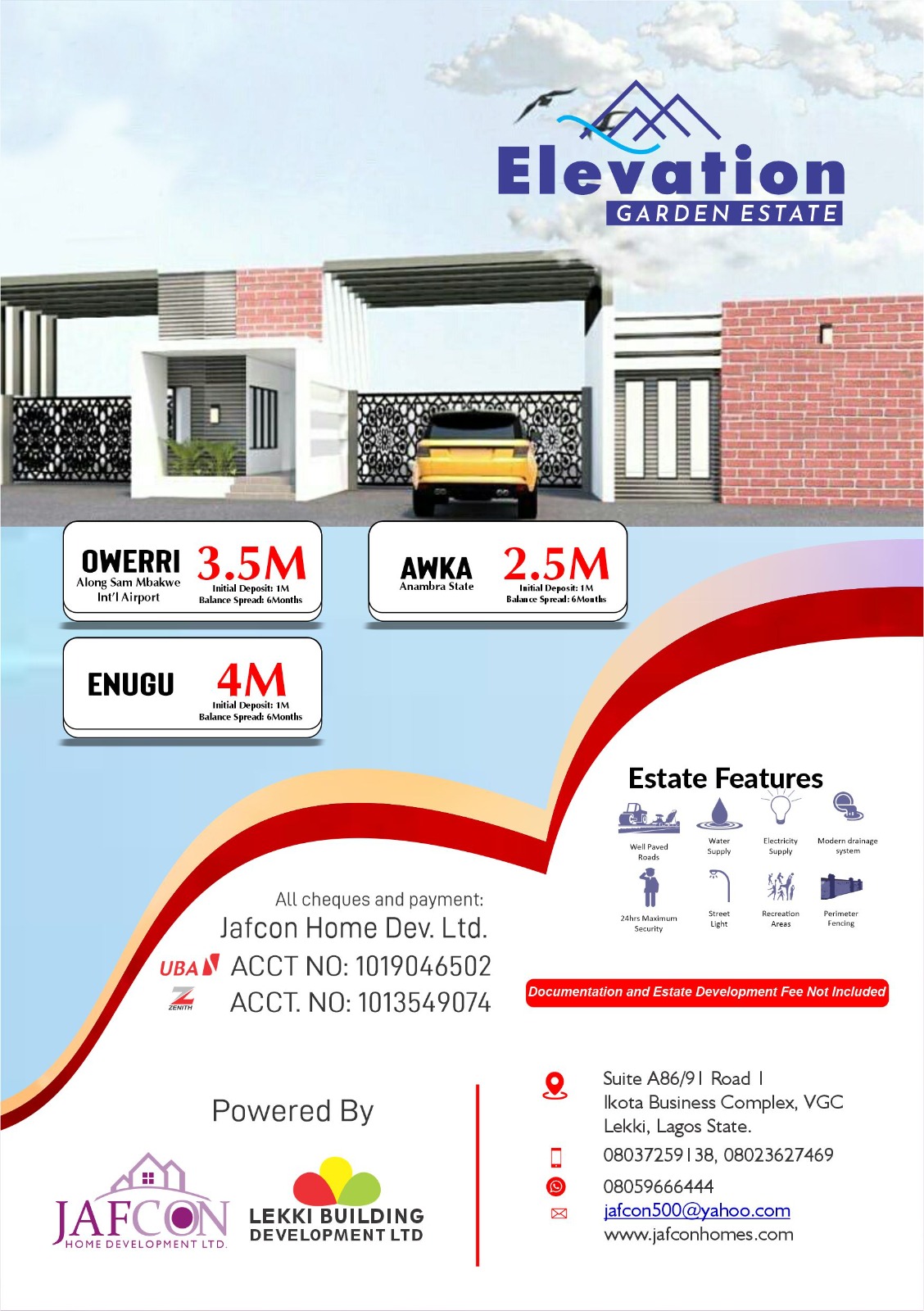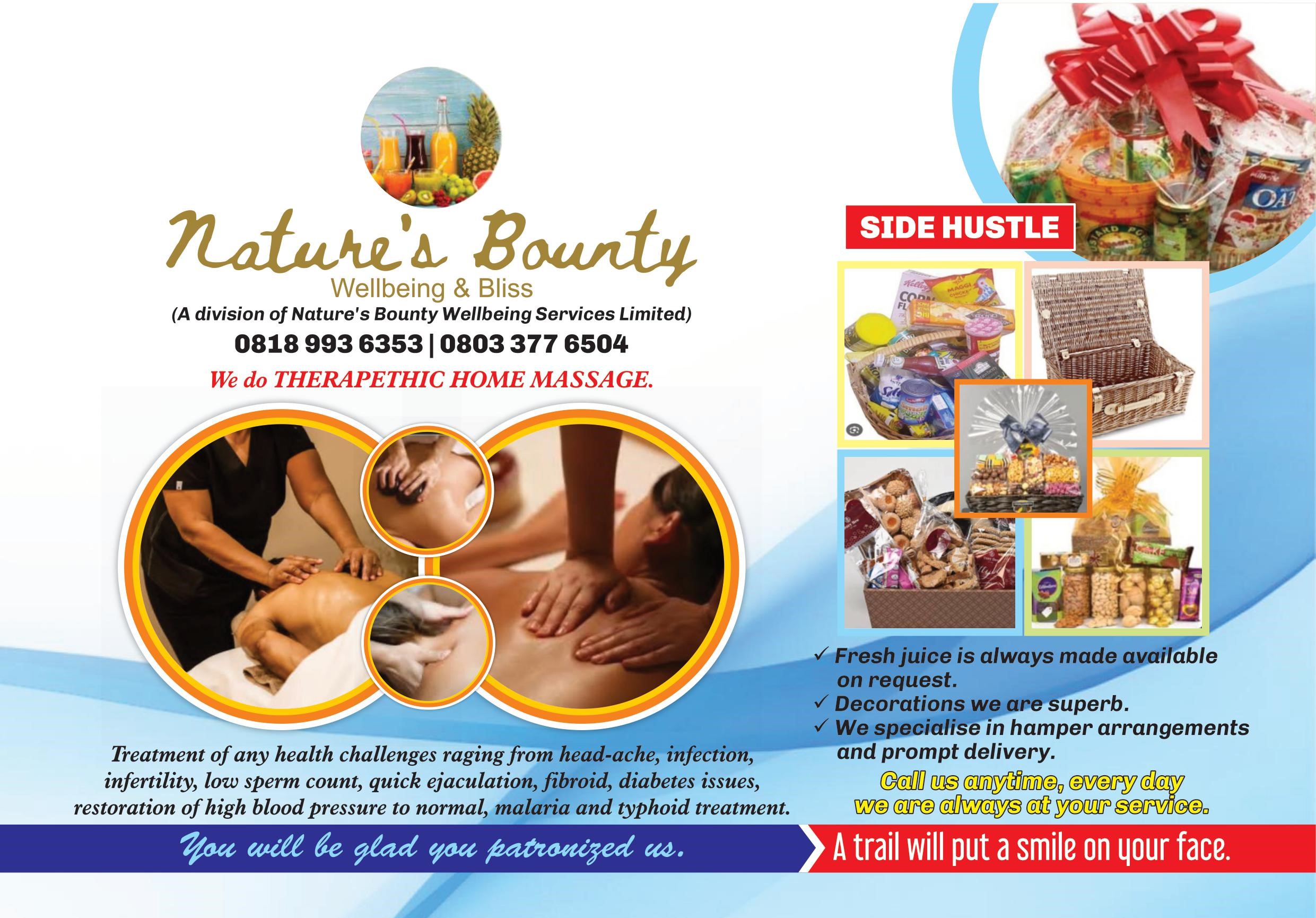 Some of those honoured with the NNLF Leadership and Integrity Award at the august event included, Bishop James Grand Okocha, Vice President, Initiative for Better and Brighter Nigeria, Pastor (Comrade) Anthony Abakporo, Founder, United Breeds Foundation, Dr. Valentine Ekechukwu, seasoned lecturer, Mother Success Okeke, preacher/counselor, Comrade Peter Kelechi Nwogu, President, Cardoso High School Old Students Association (Worldwide) and Barr. Justina Demechi-Asagba, renowned lawyer and President…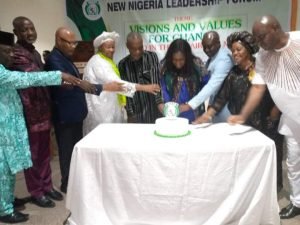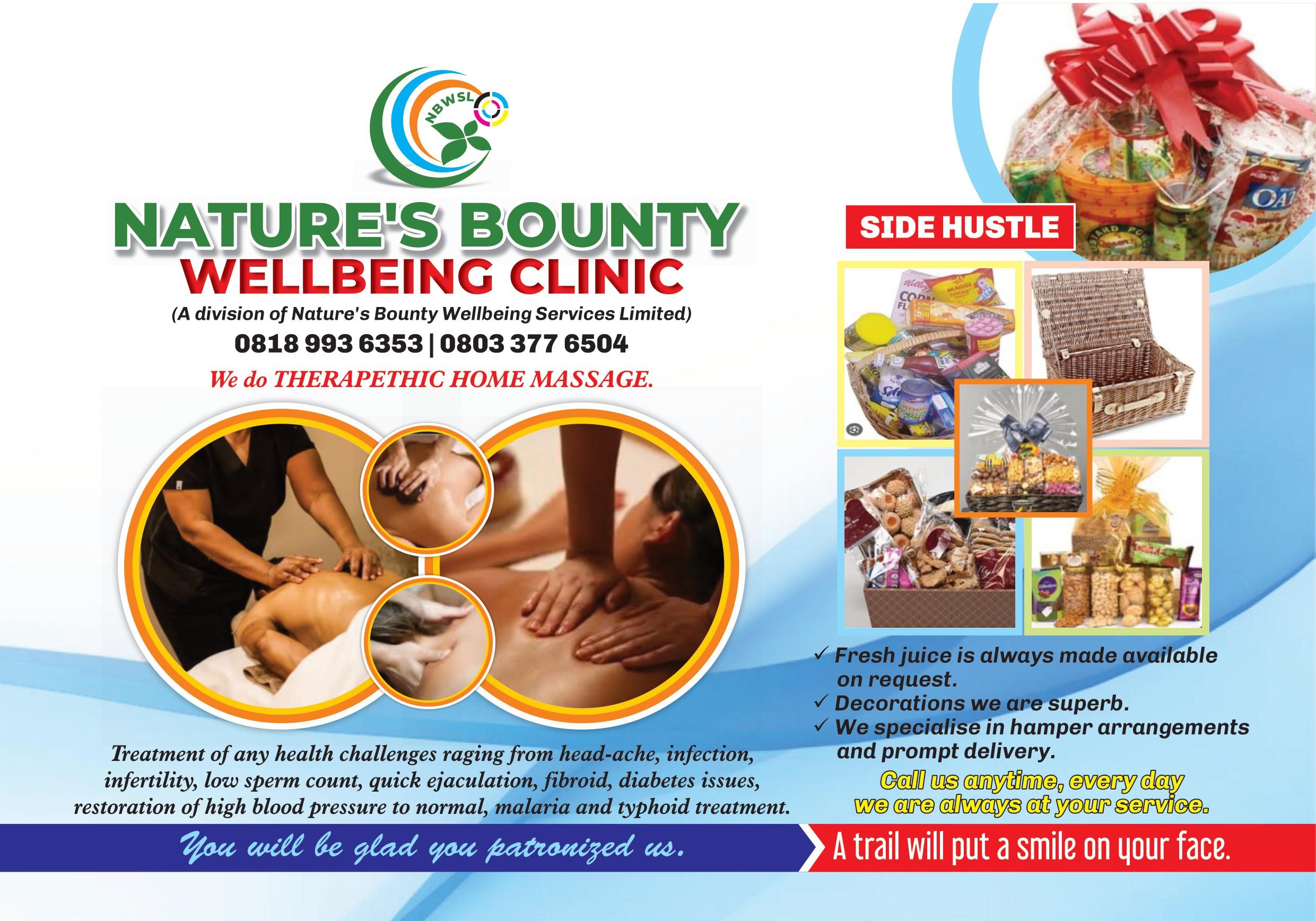 The convener of NNLF, Bishop Priscilla Otuya, who also remains the indefatigable President of Mothers of the Nation, M O N, while addressing the gathering revealed that the vision of the NNLF began almost two decades ago with the view to ensuring a truly empowered faith community who will participate national and global development through forms of leadership, stressing that it has hosted great personalities home and abroad since its inception.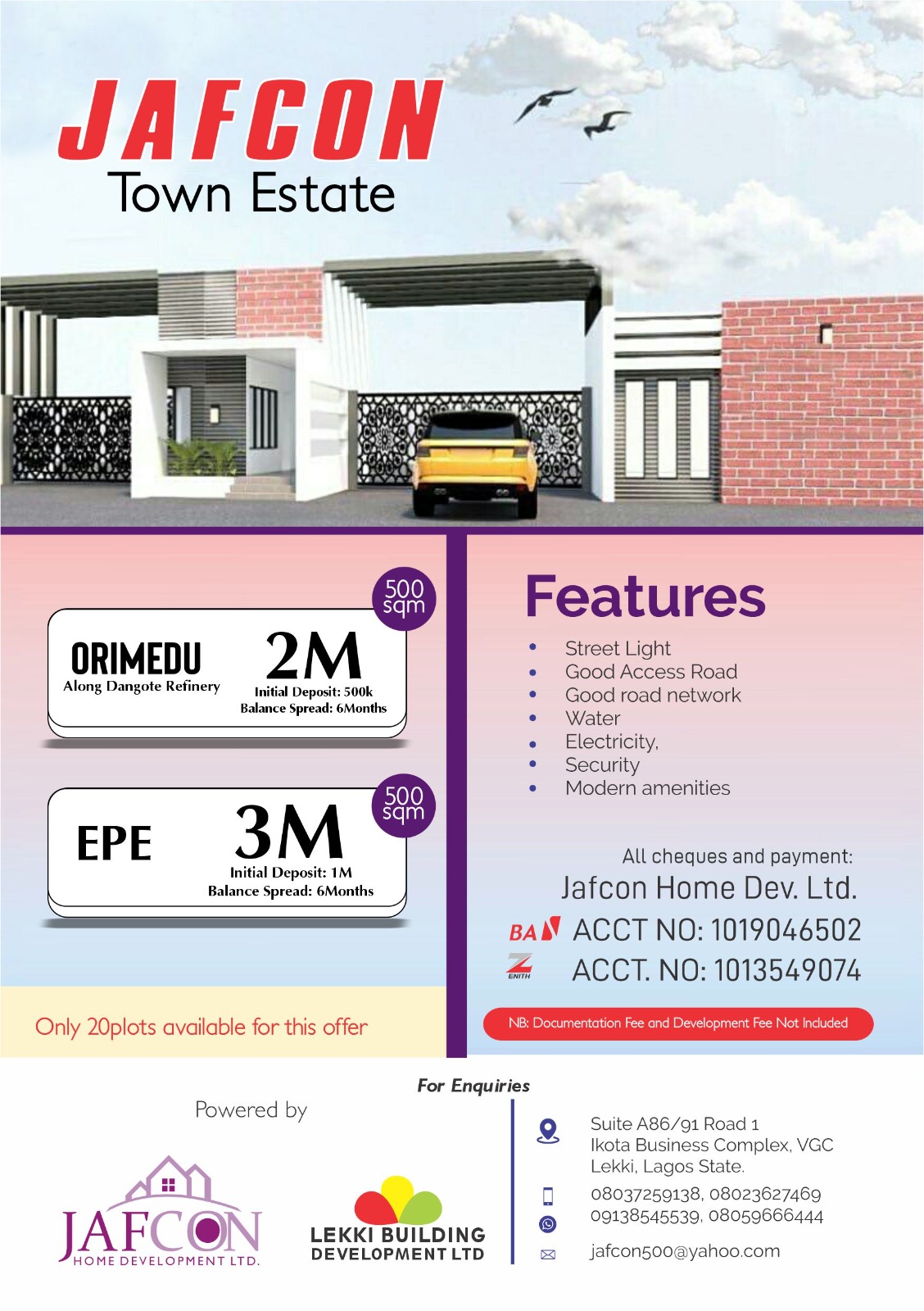 Congratulating the awardees, Bishop Otuya urged the recipients to continue to set the trend in godly affairs and to partake in leadership issues that will ultimately frustrate the agenda of the wicked, emphasising that walking and working with God requires strict adherence to divine principles and heartening to the dictates of God who rules in the affairs of men.