By Timeswatch
Recently, a truck driver, Mr Enegbeyi Julius Ese attached to a logistics firm, was abducted in Ore, Ondo state and quickly transported by his abductors to their den at a Bush in a place called Onuku.
His truck boy or conductor who escaped later lodged the case at the Onuku division, a step which from every indication was mere formality, as ni one at that police station rose from the seat.
The kidnappers who had a field day in their tradition sent calls to the family of their captive demanding ransom which was paid a few days later.
The sad and funny thing is that after they took the money, they never set the man free till date.
The most bewildering and perplexing episode of it all is the fact that when Mrs Enegbeyi, wife of the victim got to a junction of Onuku, she found other families who arrived for the same mission as hers.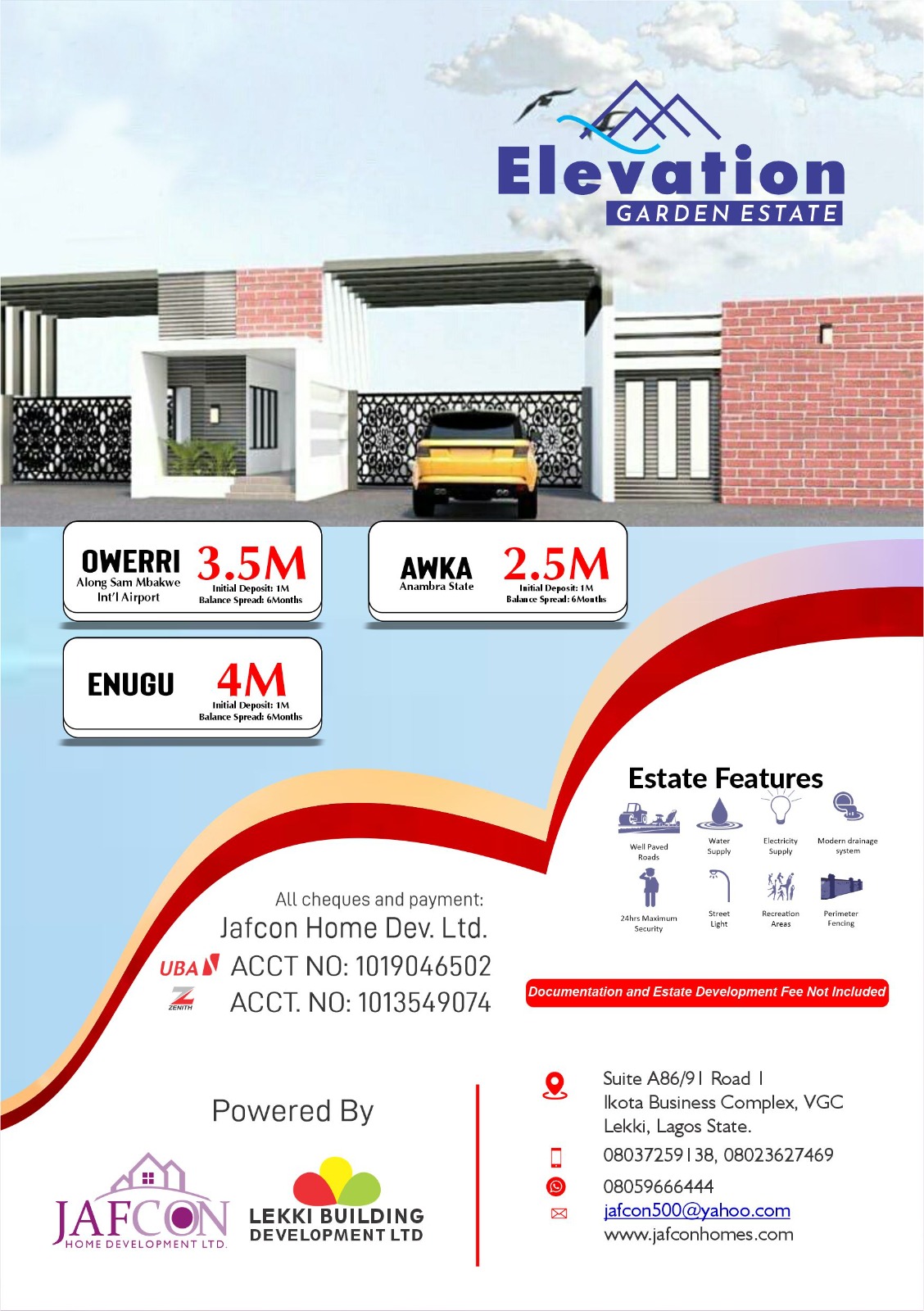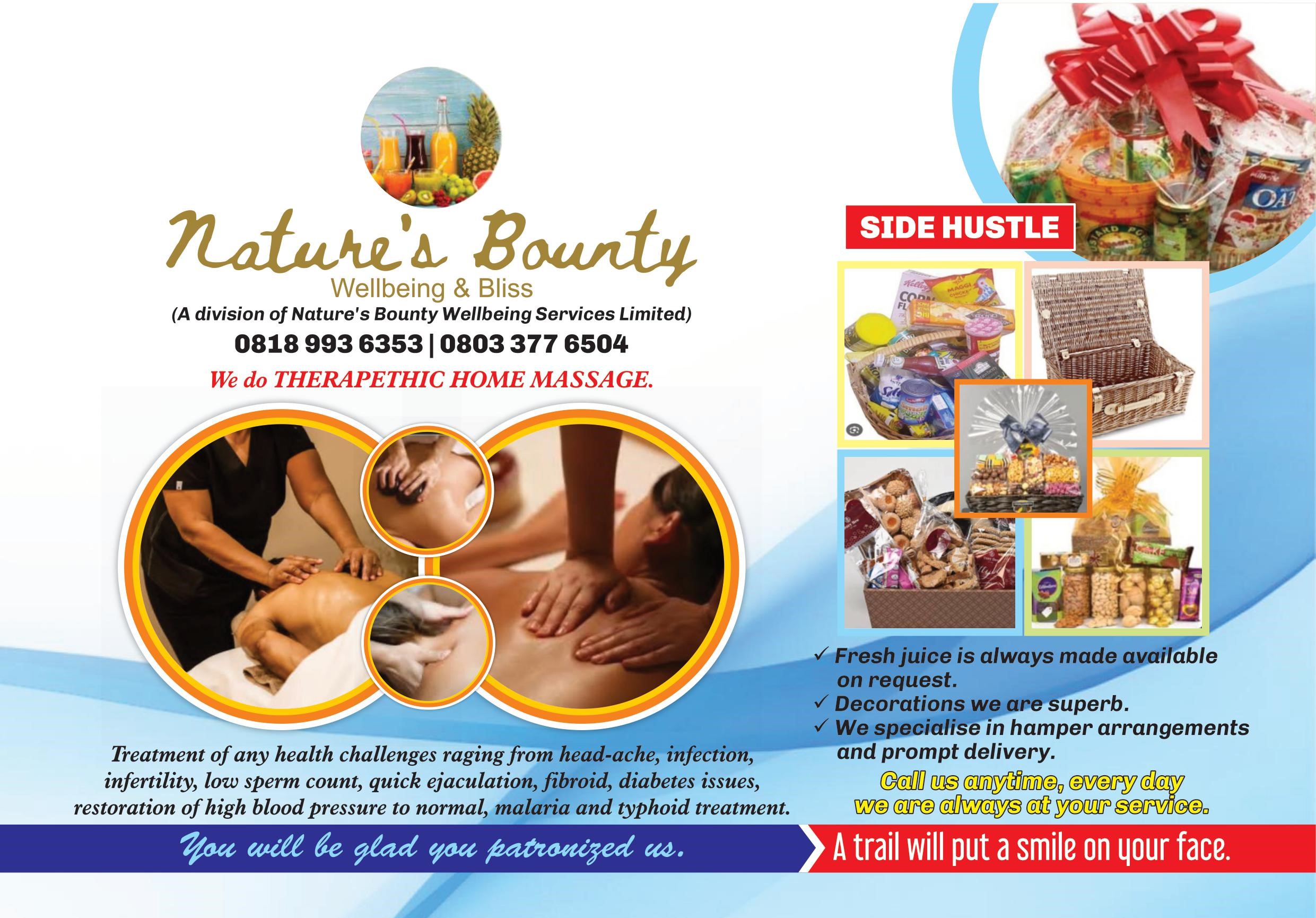 Eventually a bike man appeared to take her to a bush terrain prescribed to her by the kidnappers during their interaction, and as she told the bike rider her predicament, he also affirmed that he was once a victim, that he got freedom a few days after his family settled the kidnappers.
But unfortunately, Mr Enegbeyi was not that lucky, as his captors refused to free him after obtaining the ransom demanded.
Mrs Enegbeyi was asked by the man who came for the money to wait at a point for her husband who never appeared till darkness enveloped the area, and she had to run for her dear life.
When she called her husband's line later from her lodge, a kidnapper took it and told her not to worry, that her husband will return solo.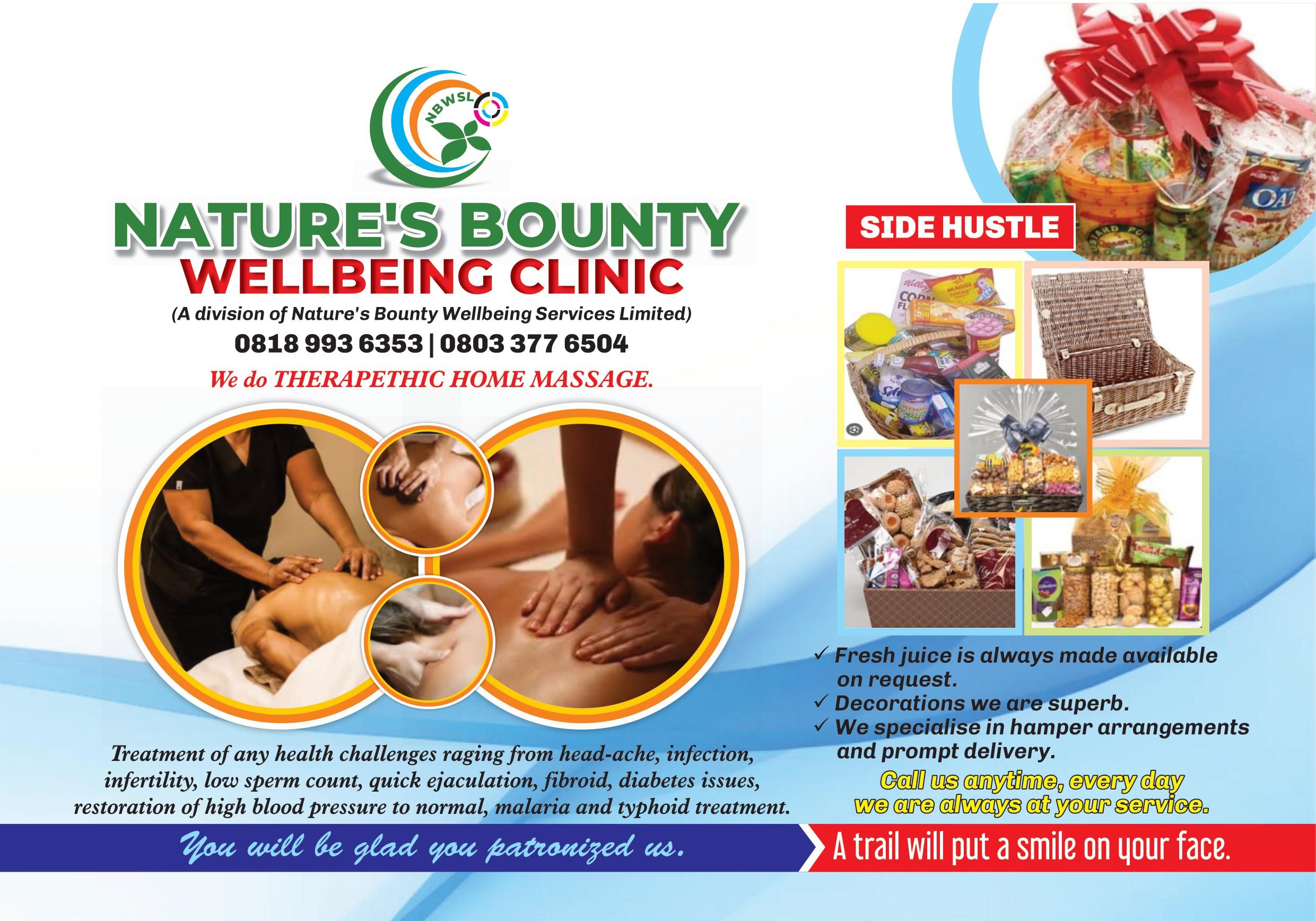 But it has been over 3 weeks now, and the phone has been permanently turned off.
Of course, their entire family is in deep disarray.
Their bread winner is dead or alive in the bush of Edo state, dead or alive, with all liberty seized by elements who freely rule the jungle of that state.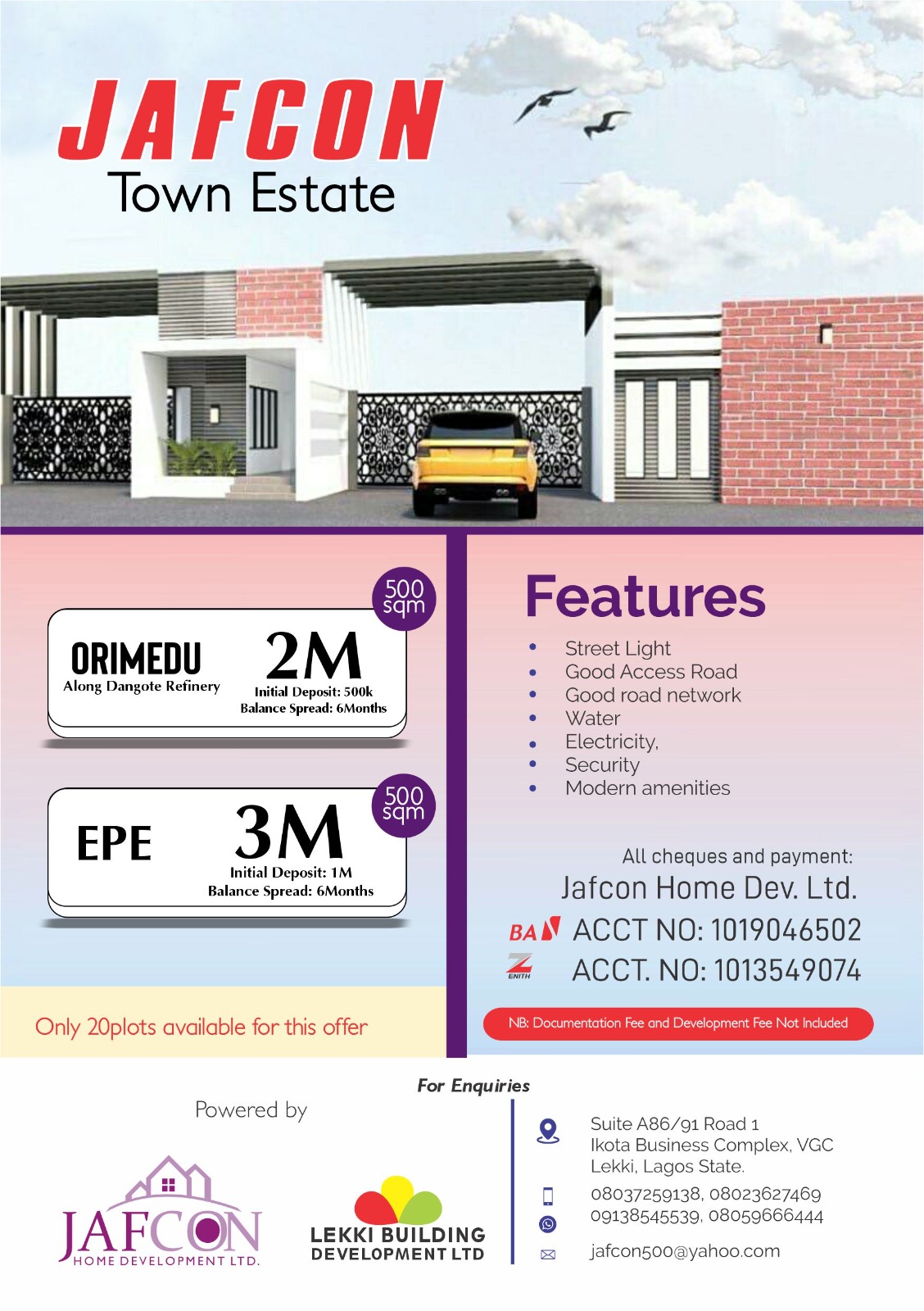 This dastardly saga followed the kidnap of a 200 level University of Benin female student who was whisked by gun trotting men right beside her father's house, as she was on her way to school.
The about 20 years old was taken right inside the Benin GRA, and kept in the dangerous custody of the captors for a week, until the ransom was paid.
From these ugly scenarios, there is no gainsaying that from Onuku to the Benin GRA, and to other places, kidnappers are roaming and roaring free, plying their trade lucratively before an obviously perplexed authority.
This reasoning is a reality when juxtaposed with the helplessness expressed by men of Onuku division when Mrs Enegbeyi also ran there.
They simply told her that they can do nothing about it, since they had hitherto warned all drivers to avoid the Benin Bypass territory at nights.