By Timeswatch
I first met Mr. Gbolahan Peter Macjob in Lithuania back in 2018. G.P owns a foundation (Afristar Foundation Team) which aims to provide support and care for children living with autism. When I asked him what motivates him in helping people living with disabilities, he replied "I have a young son who has autism. Nevertheless, he is the happiest person in the world! The government of Great British is doing a lot for disabled children, but I have noticed that most African families still hide children with autism. They act as if this is children's own fault, they are ashamed of them. That is why I decided to help build a conscious public mind about people with such disease. I started from the Great Britain, hoping to travel to Nigeria with my idea and make positive changes"
I remember he was later asked of his purpose to visit Lithuania at another function, and he joked that he had come there to meet Źydrūnas Savickas (arguably the strongest powerlifting sportsman alive) because he was fascinated by him and watching his performances at the strongman championships for about 15 years. These different responses made me run some background check on him and alas! I found out he is into human trafficking and drug peddling.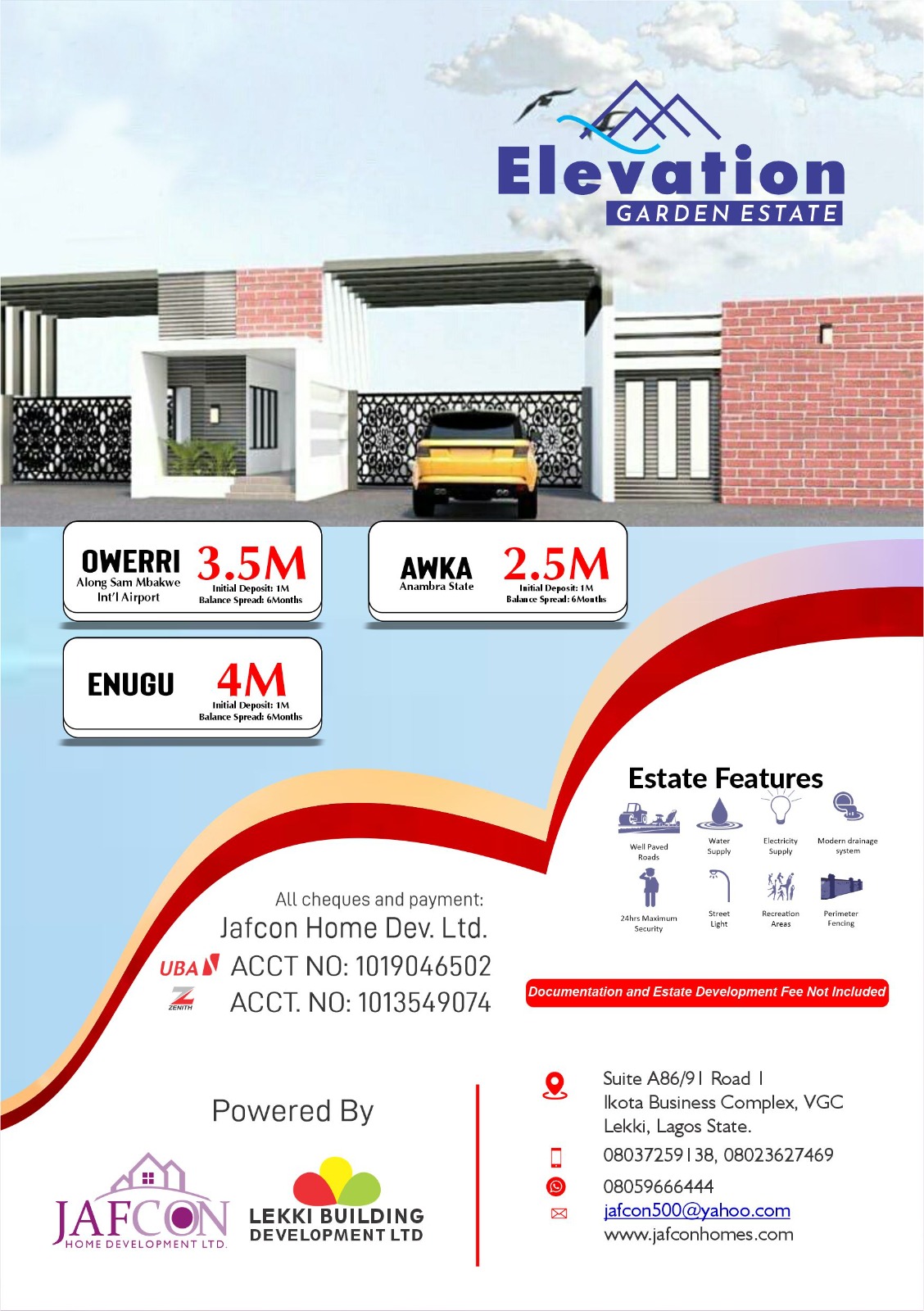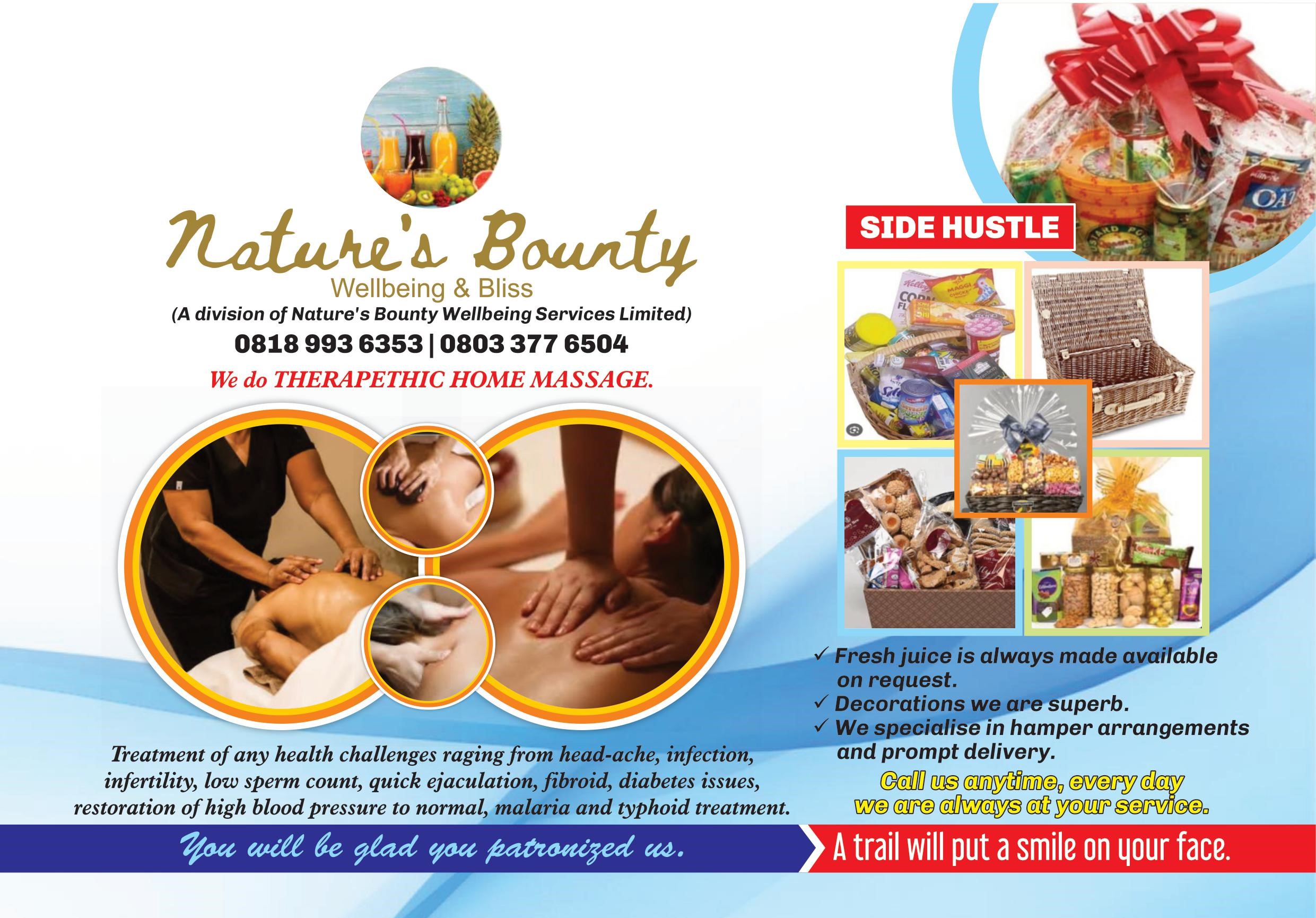 Gbolahan Macjob is a jack of all trade and these are traits of a fraudster. During my research I found out he is a man with numerous occupations and uses his Macjob Sports Foundation as a decoy for human trafficking into the Great Britain. Here is a link to his blog profile created in 2008 https://www.blogger.com/profile/17202294080271744101
In the last quarter of 2018, I found out Gbolahan Macjob had returned to Nigeria not to kick start the Afristar Foundation Team Project in Nigeria for which he received a grant in Lithuania but to use that fund to run for the Federal House of Representative in his home town, Abeokuta. Here is a link to one of his campaign trends for your perusal https://m.facebook.com/ogm2019/posts/2135951326719213
It is evident Gbolahan Macjob receives grants on false pretence in the name of his Afristar Foundation Team.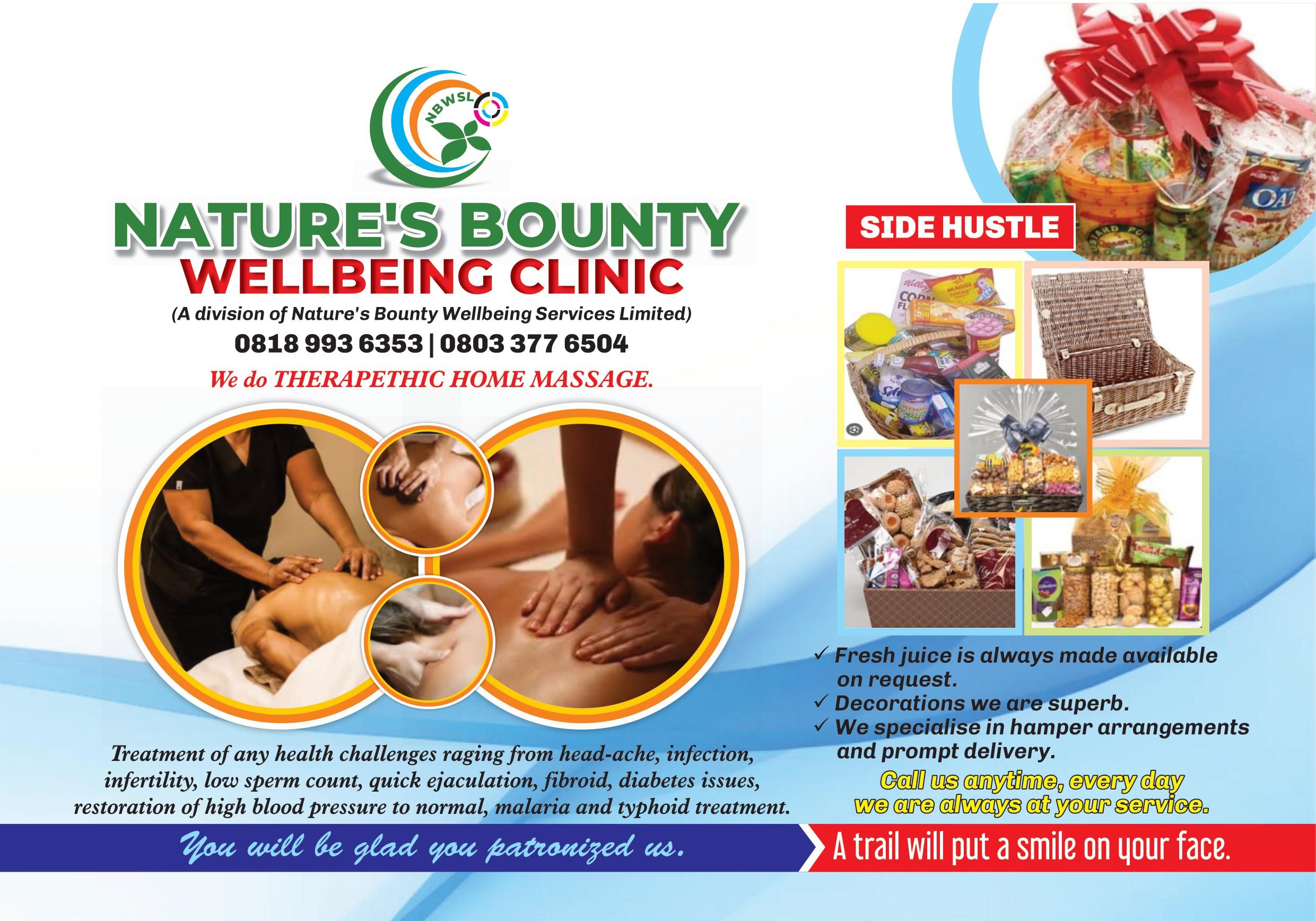 Last december, I watched a documentary anchored by Gbolahan Macjob on a certain Nigerian mafia group named "Black Axe". It was a fifty-three (53) minutes long documentary which affiliated the Black Axe with a Pan-African organisation called "The Neo-Black Movement of Africa". This group immediately embarked on a massive sensitization/advocacy process rebutting the claims by Gbolahan that both groups are the same. Here is a link to their press conference https://youtu.be/s_2nhGerklc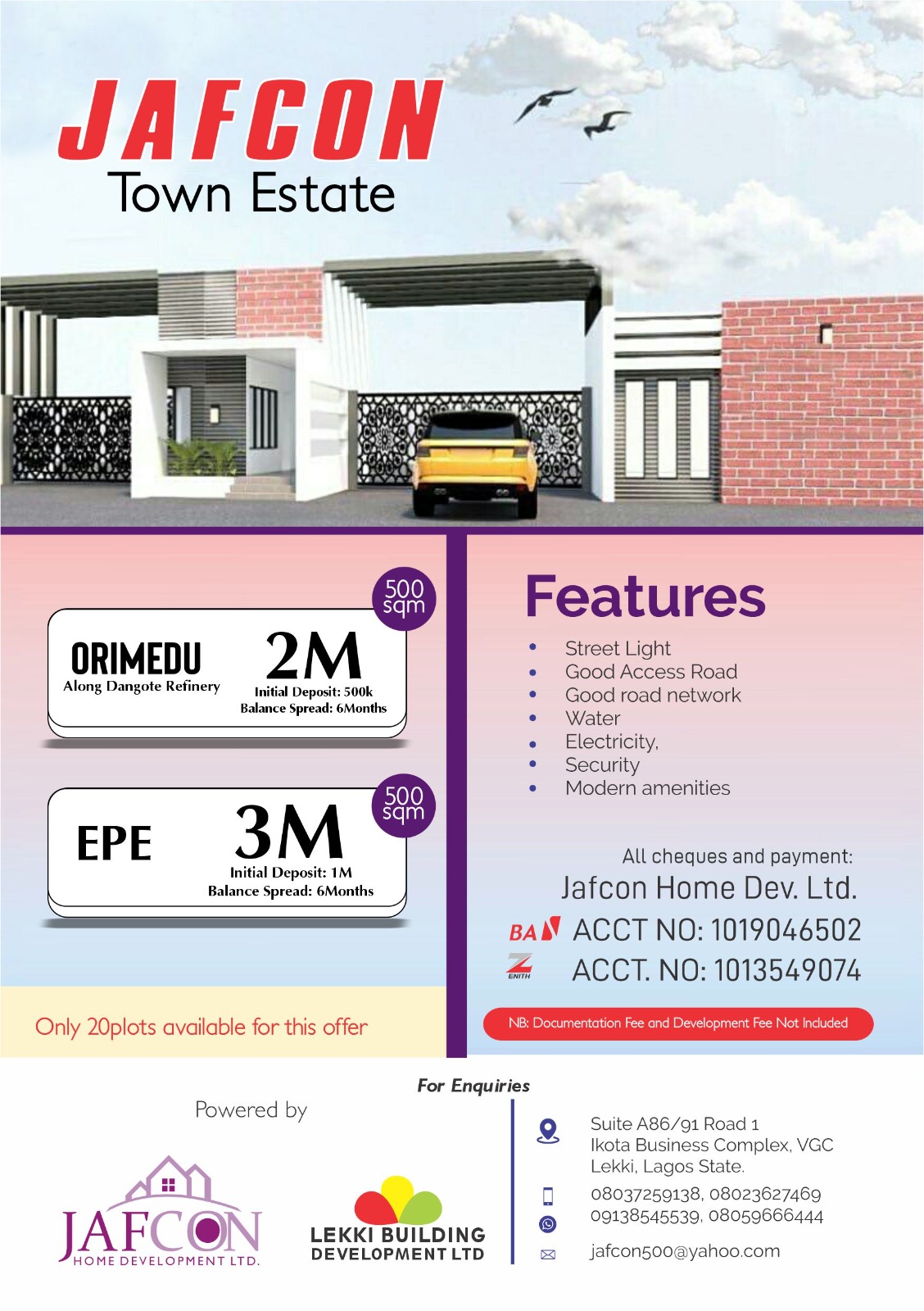 One thing I can categorically say is that G.P is often motivated by something or someone before embarking on some projects. He informed that his son living with autism is the reason he started a Foundation to provide support for children living with autism and other disabilities. Whereas he receives grant with false pretence through this Foundation.
This is the same way Gbolahan Macjob classified the documentary and claimed it is occasioned by the death of his friend who had died through a supremacy cult clash twenty (20) years ago at Moshood Abiola Polytechnic, Ogun State where Gbolahan acquired his first degree in Mass Communication. So I asked myself what was his interest in digging a carcas of over twenty (20) years? I made several calls to my Nigerian allies and I was perplexed at the revelation that the renowned BBC investigative journalist, actor, author, comedian, sport enthusiast, radio/tv presenter, entrepreneur, politician, Gbolahan Macjob is also a member and top financier of the Black Axe's toughest cult rival in Western Nigeria named "Supreme Eiye Confraternity". I wonder why this fact has not been added to his resume.
Asides journalism and his many other trades, Gbolahan Peter Macjob is also a professional hacker. He clones websites to steal personal vital information and financial details of unsuspecting influential persons. Gbolahan is a desperado that clings on any opportunity to make money. I am marvelled at how he got a job with an organisation as prestigious as the BBC without any background check.
A friend and ally in Lancashire, Manchester where Gbolahan lived told me "G.P peddles drug with the Jamaicans, everyone is scared of him because he fights karate" With the help of his Jamaican friends (obviously an organised crime), he lays ambushes for other peddlers to seize their drugs. This dude is just some John Wick isn't he?
On the 2nd of April 2014, Author House UK Ltd published a book titled "Claw Hooves & Red Dart" and written by Gbolahan Peter Macjob. Here is a link https://books.google.com.ng/books/about/Claws_Hooves_and_A_Red_Dart.html?id=pQXoAgAAQBAJ&printsec=frontcover&source=kp_read_button&hl=en&redir_esc=y
The fascinating thing about this book is that the contents are quite immature and looked like it was written by a teenager but the chapter titles are rather matured and occultic in nature. For instance, Chapter 2 captions "Rite of Passage". This is an occultic terminology of the Supreme Eiye Confraternity in Western Nigeria according to research.
In October 2020, a protest against police brutality tagged "END SARS" erupted in Nigeria. It started from the economic hub of the country Lagos and extended to other parts of the country like a viral airborne infection.
On the evening of Oct. 20, things took a drastic turn. As the peaceful protest was ongoing at Lekki toll gate in a Lagos suburb, shots rang out over the crowd according to one Obianuju Catherine Udeh professionally known as DJ Switch. She recalled seeing soldiers followed by policemen arriving and opening fire. As she crouched down to take cover and felt a bullet shell fall next to her, she instinctively pulled out her phone and started livestreaming the unfolding events on Instagram. "At that moment, I believed we would all die," she says. "I thought, let me put this online, let people see what's happening, and let them see where we died."
It wasn't until she plugged in her phone on Oct. 21 to recharge it that she realized her livestream of the violence had gone viral and been watched by over 150,000 people under twenty-four (24) hours. An Amnesty International investigation later confirmed that the Nigerian army and police killed at least 12 peaceful protesters on Oct. 20 at two locations in Lagos. DJ Switch says to her knowledge, up to 15 people were killed at the Lekki shooting alone. (Nigerian authorities have denied that the army shot at protesters).
After a crisp clear investigation by reputable amnesty international organisations, G.P was hired to clean the mess and despite the evidences presented by DJ Switch, he called her a fraud and demanded she's prosecuted. He says she wouldn't get asylum but she did in Canada eventually.
According to reports, G.P is currently strategizing on re-running for the 2023 Abeokuta South Federal Constituency in Nigeria. G.P is a desperado, a jack of all trade and master of none. The public should watch him while the security agencies investigate and prosecute him for his various crimes.
Sunday Adebayo, Abeokuta
Thursday 3rd of February, 2022