By Timeswatch
To show that the presidential aspiration of Prof Christopher Imumolen, Vice-Chancellor, Global Wealth University and President, Joint Professionals Training & Support International, JPTS, is a big hope and light in the horizon, IFREM's President, Ogbonna Ezekiel, a New York based Nigerian, has lauded Prof. Imumolen's developmental and statesmanly strides, assuring to back his presidential ambition.
Ogbonna who has promised to be part of the steering committee who will welcome Prof. Imumolen when he arrives New York, USA to launch the World Charity Coin with which he will alleviate poverty in African nations, stressed that the presence of Imumolen amongst the current gladiators vying for Nigeria's presidency come 2023 is a delighting phenomenon and a development that will catalyse a sigh of relief for Nigerians who have been subjected to inhuman and destructive leadership experiences since 1999.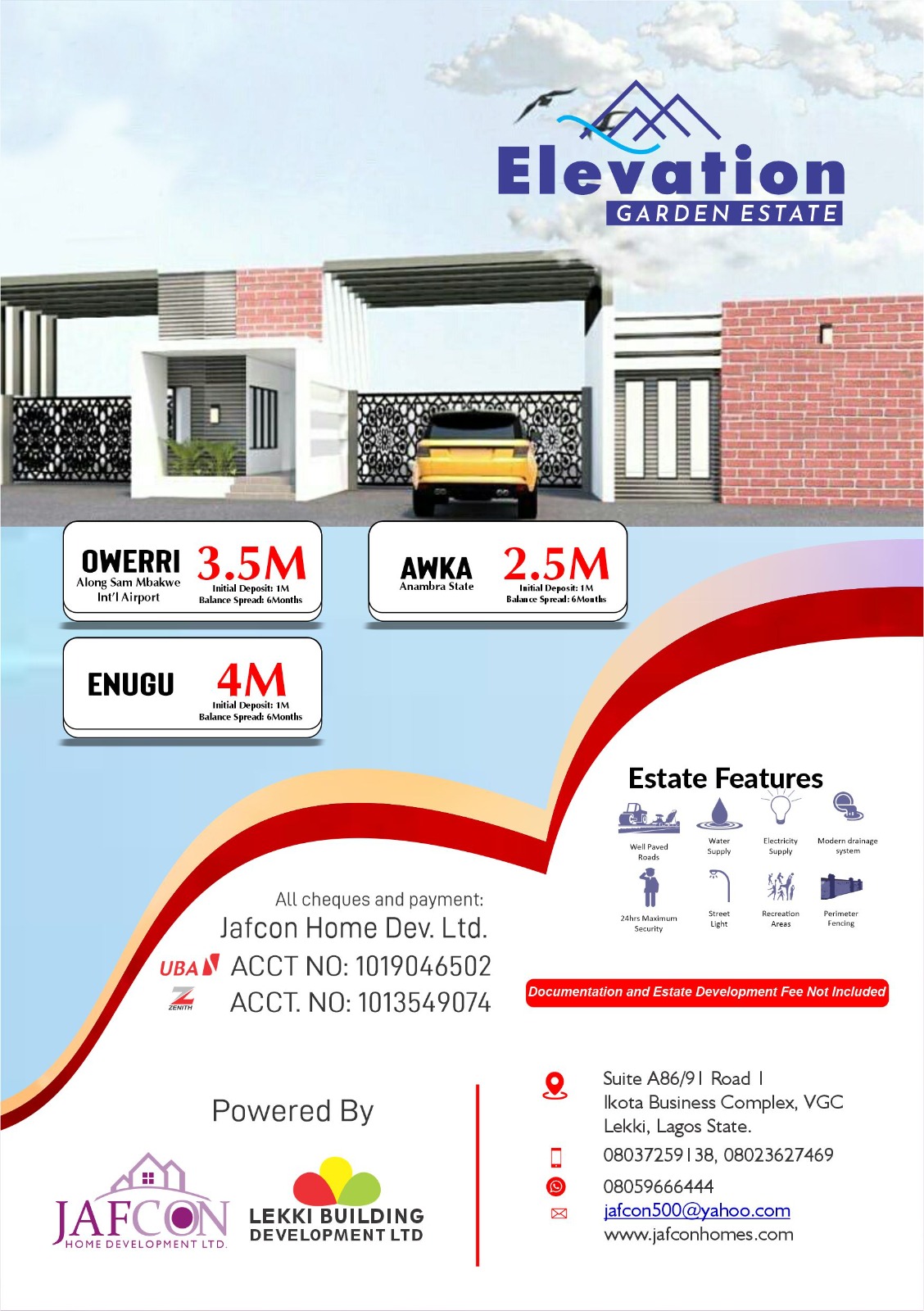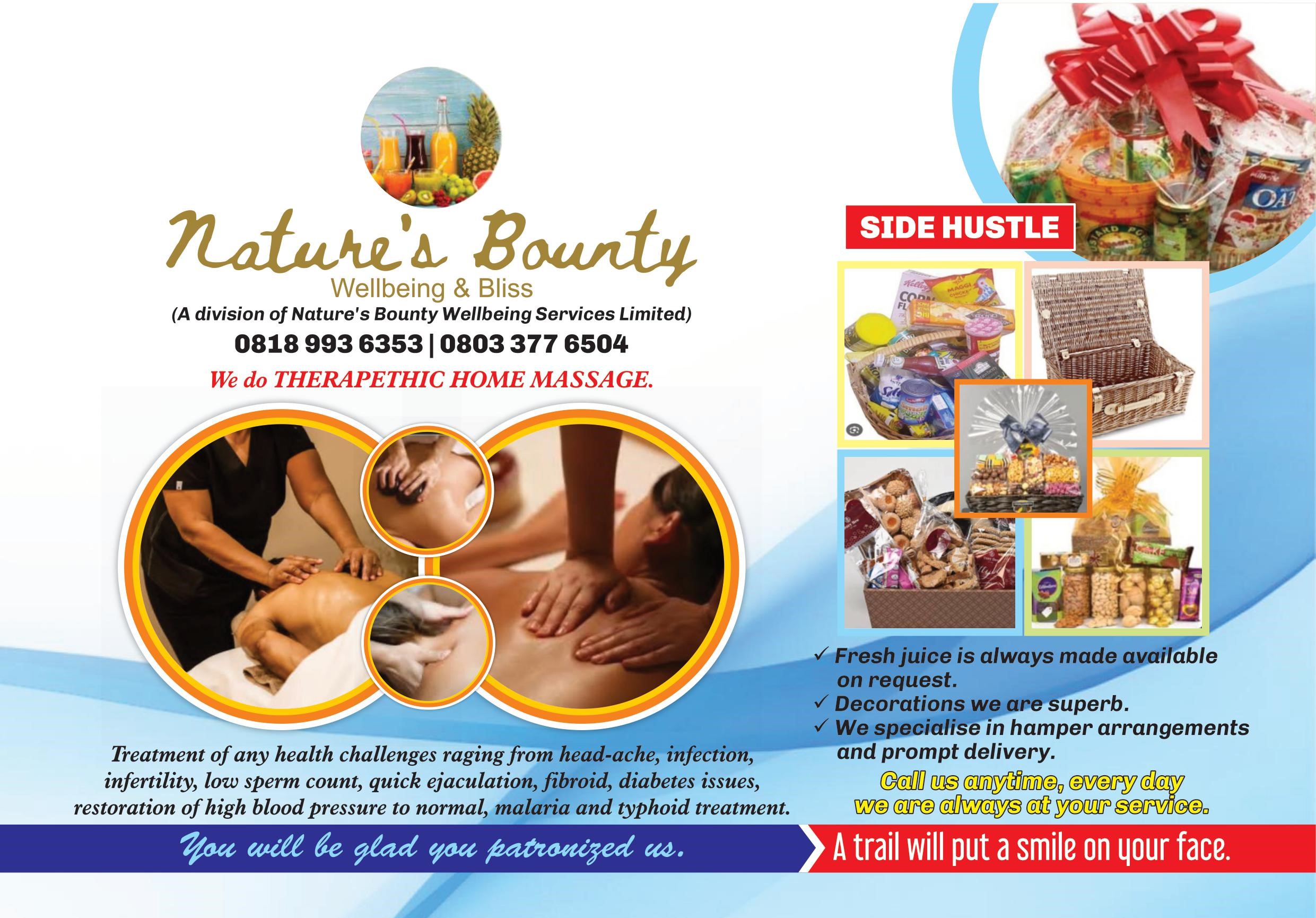 According to Ogbonna who has officially written Prof Imumolen, and who has passed a vote of confidence on him, Prof Imumolen is not just youthful, he is also the icon of peaceful restructuring and strategic transition from the catastrophic order of leadership to that which will result to the long awaited succour for the emasculated north, east, south and west citizens of Nigeria who have been subjected to senseless socio-political cum economic experiences.
He therefore called on all Nigerians to rise up against the political and leadership elements and doctrines that have placed them downtrodden and despondent till date.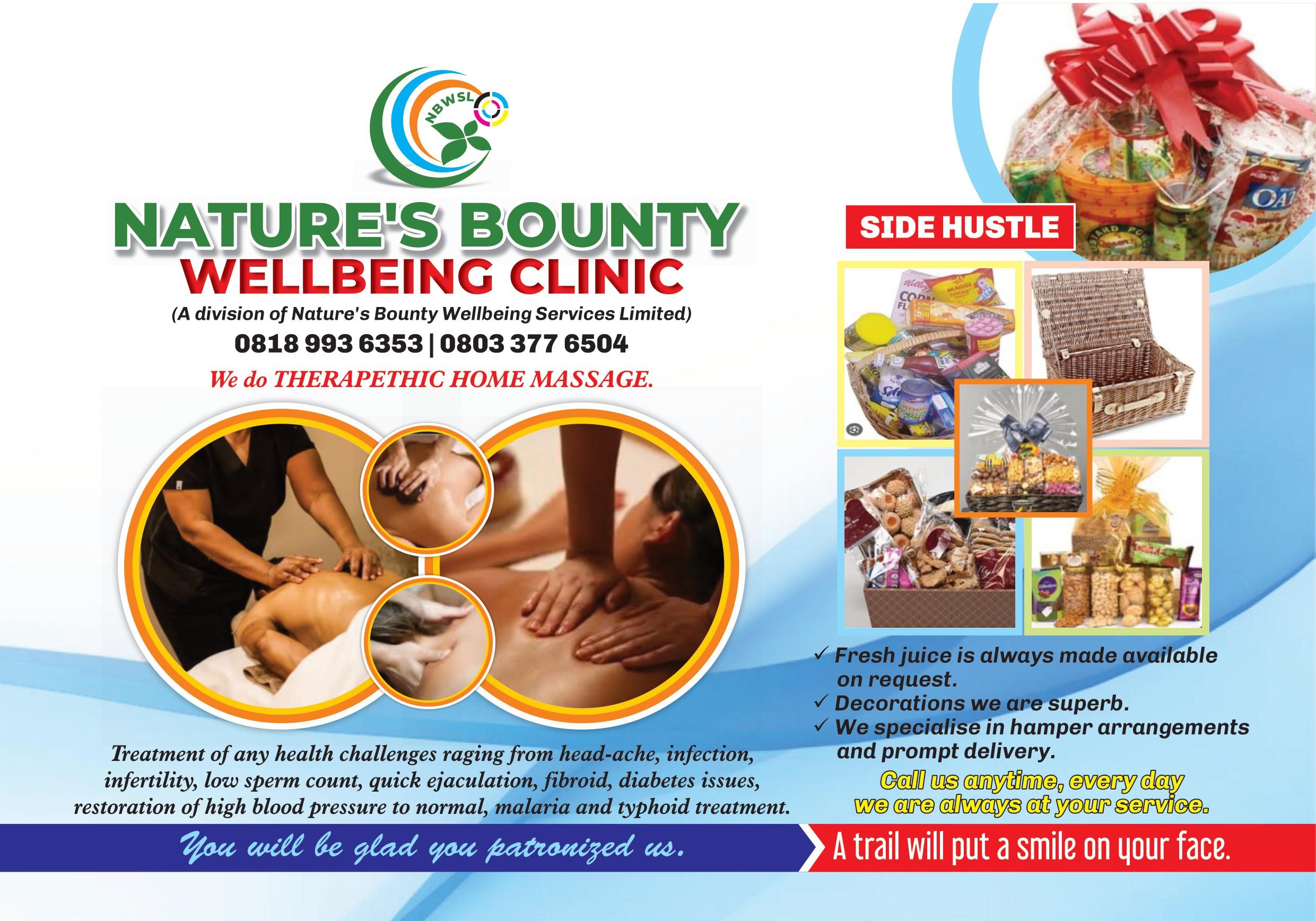 Ogbonna called on Nigerians to be ready to strike with what he called the 'Ballot Revolution', in order to eradicate poverty, misery, visciousness, failure and frustration.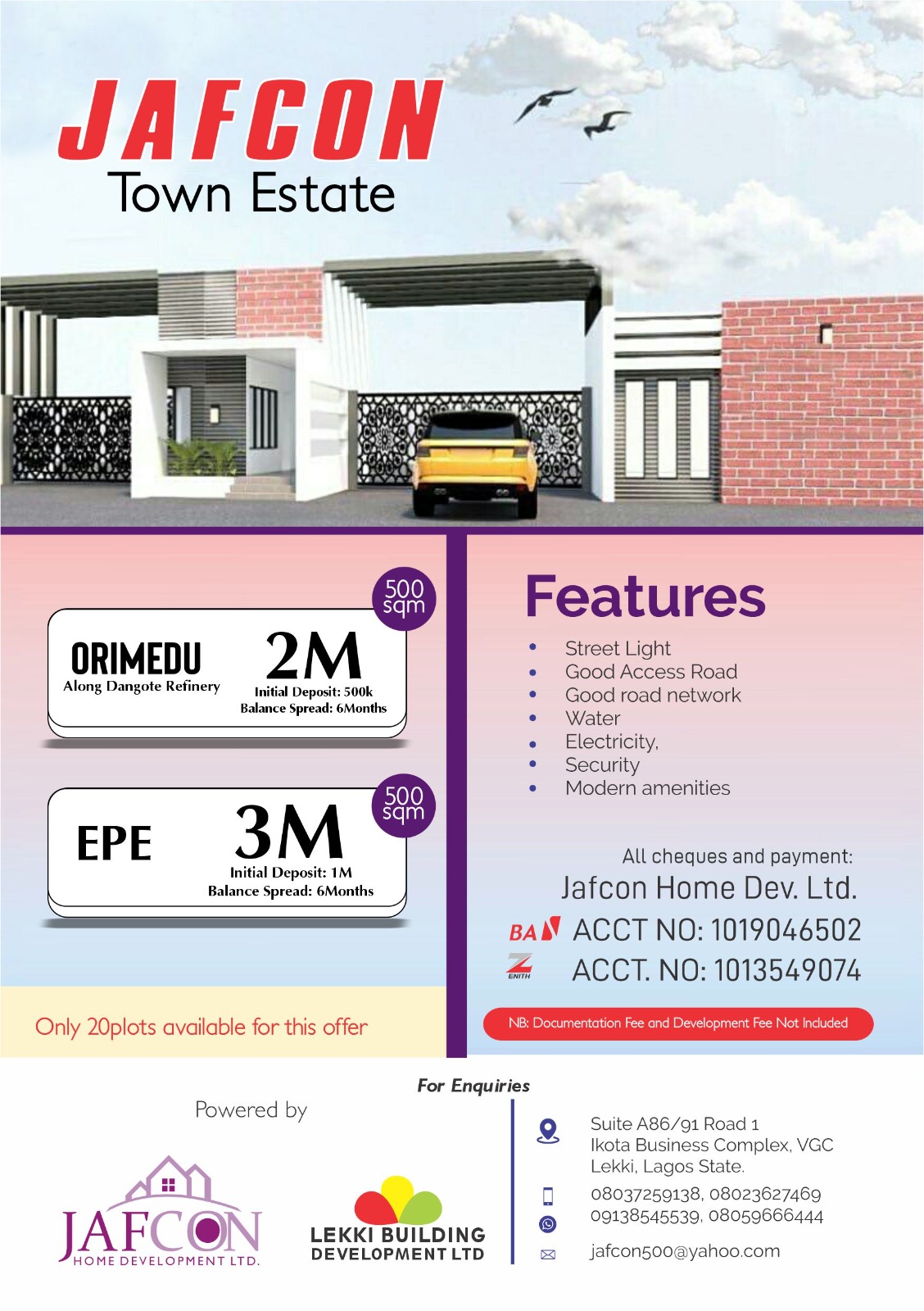 He therefore affirmed the readiness of Nigerians in the diaspora who lost hope in the nation before now, to support his patriotic arrangements to re-write the socio-economic story of Nigeria.