By Timeswatch
Embattled by the devastating and frustrating spate of insecurity in Nigeria, especially the recent bombing of the Kaduna- Abuja train, Prof. Christopher Imumolen, Nigeria's rising statesman, philanthropist and 2023 presidential hopeful, has lamented incessant killings and untold hardship in the land.
Imumolen who recently pitched his tent with the Accord Party condemned these ugly situations at a press conference in Ikeja, Lagos yesterday, and called on Nigerians of all leanings and learning to lend a voice now that bandits and terrorists are brazenly subduing existing security structure.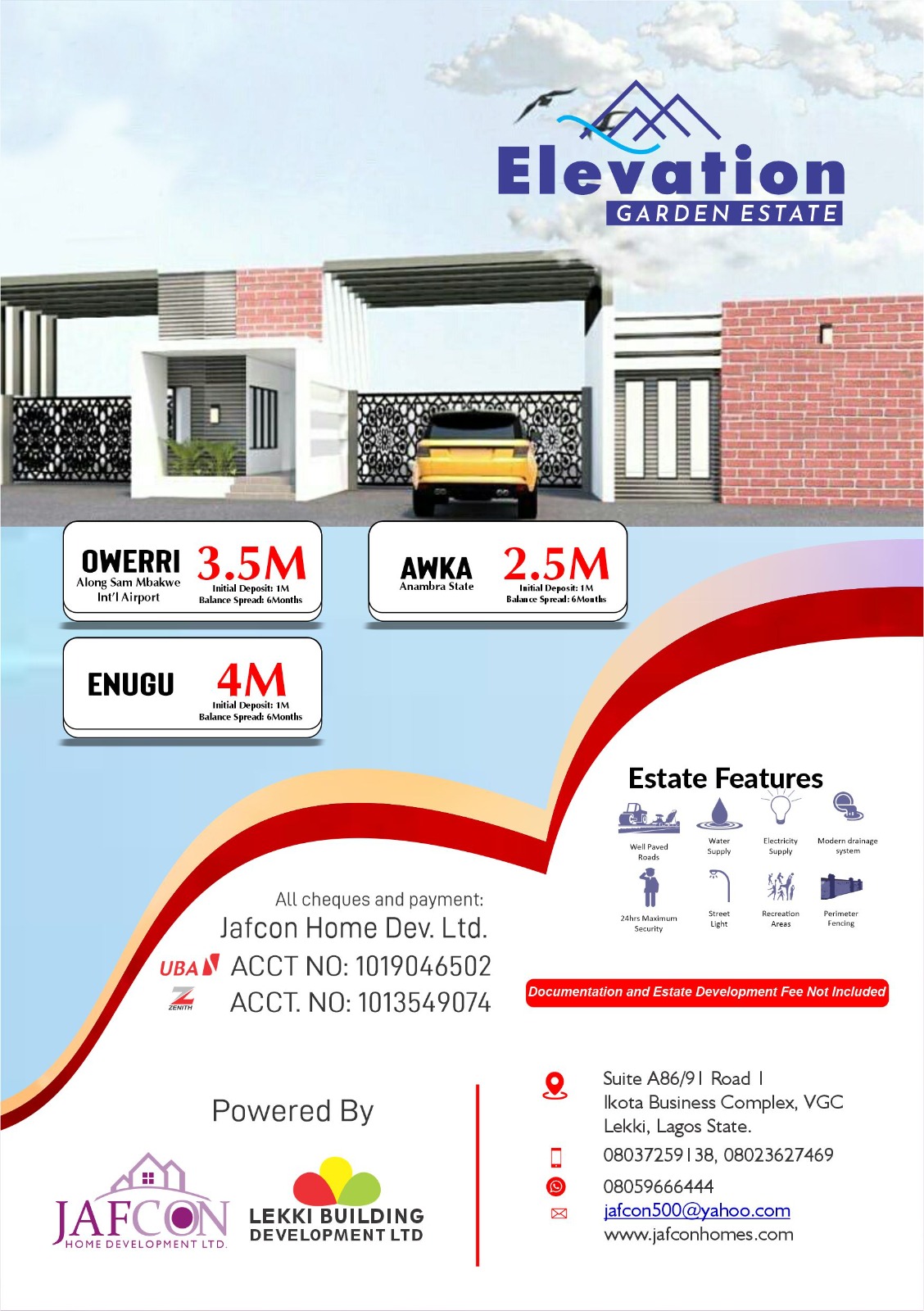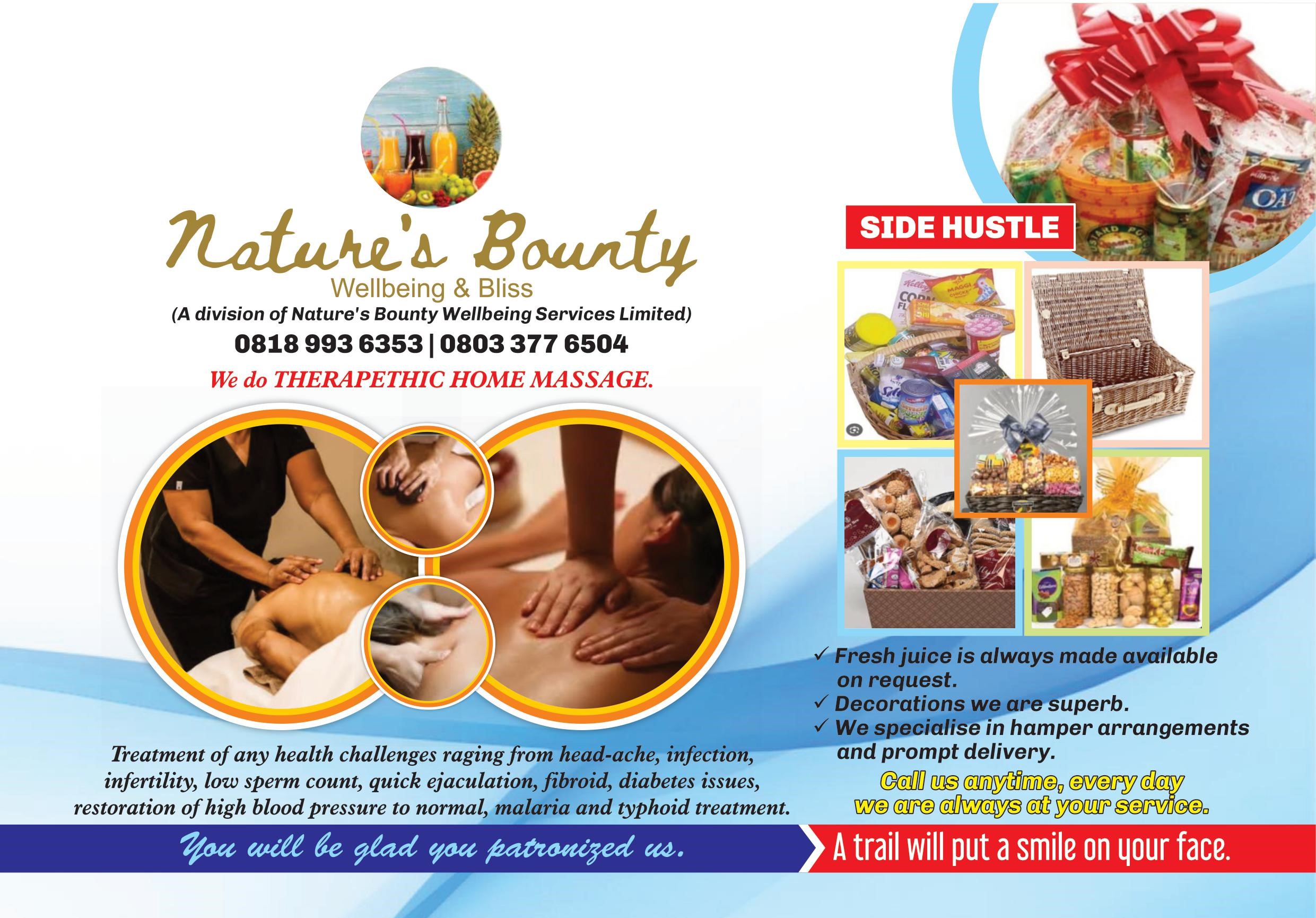 Speaking with intense provocation at the media studded conference, Imumolen pointed that the level of insecurity has attained a crescendo where anybody can be killed anywhere without any resistance from the state.
"It broke me to shreds when a train bombing followed an international airport attack in a close proximity.
"Most painful is the fact that the authorities almost swept it underground. Even the reportage on it was watery, a situation that showed how Nigeria has nosedived", Imumolen cried.
Further Imumolen decried the level of kidnapping which he said has defied every existing security strategy.
He wondered why a large number of persons would be kidnapped and transported within a country easily while security operatives remain arm twisted.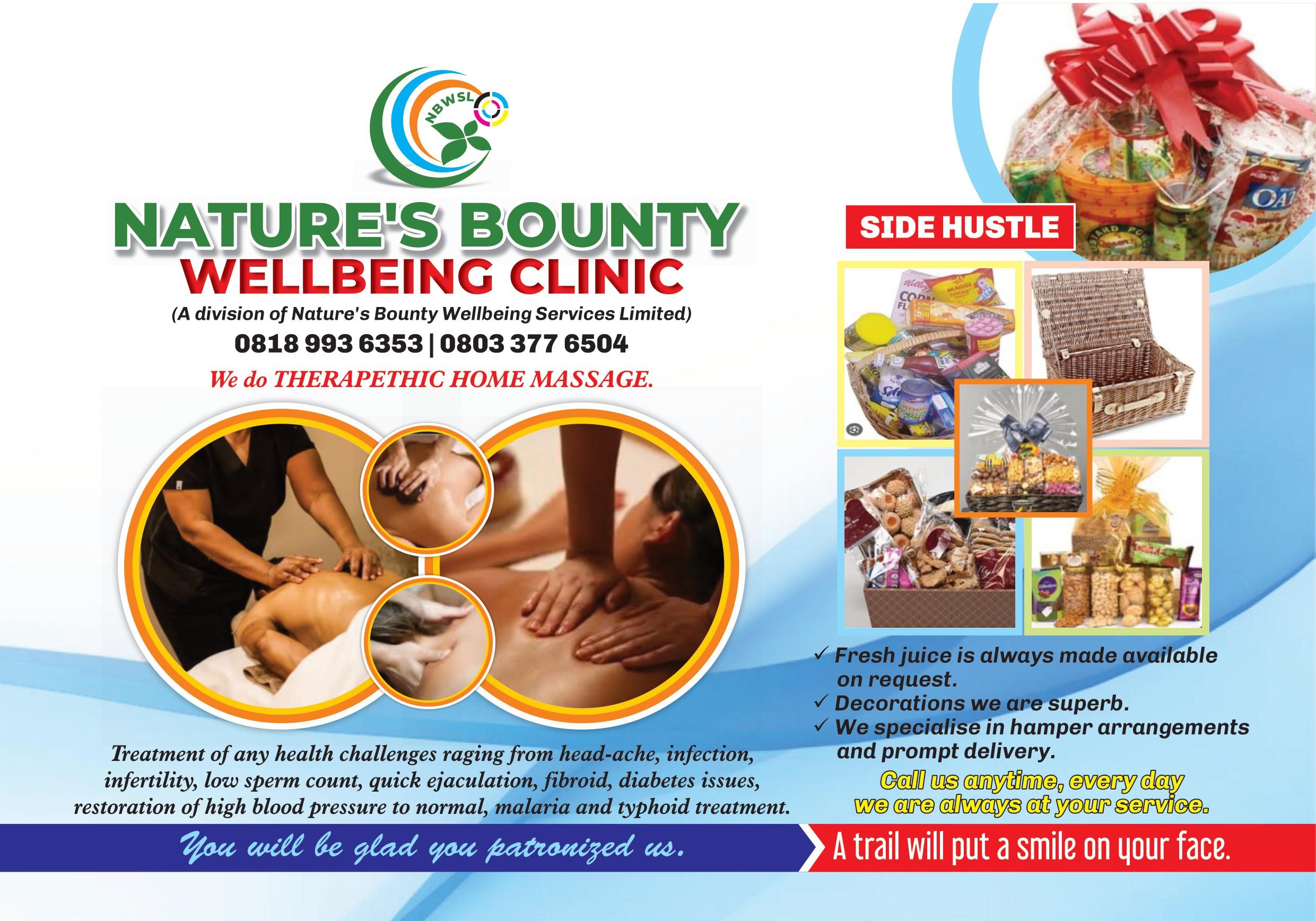 According to him, the nation has grown demographically without any conscious attempts to grow her security apparatus, stressing that security is a major responsibility of a govt. without which such a leadership has failed.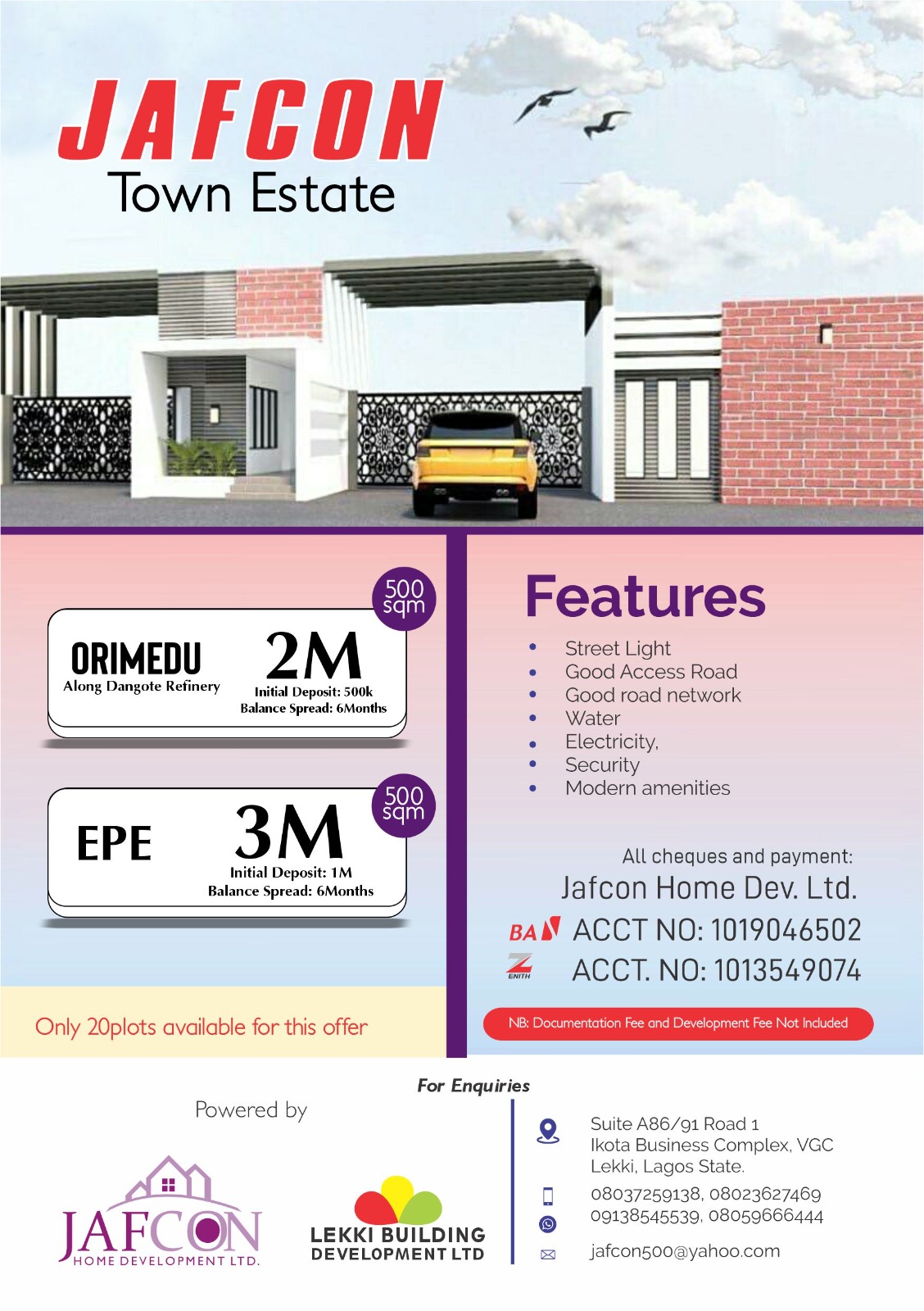 On the striking lecturers of the universities in Nigeria, Prof Imumolen stated that Nigeria appears to be the only nation in the world still allowing the archaic culture of academic strikes that keep students at home, where alluring crimes invite them due to the untold hardship in the land.
He noted that the refusal or inability of successive govts to address pressing challenges has pummeled Nigerians with so much misery and pain, so much so that they have adapted to suffering within a land endowed with so much.
He also cried out that the number of Nigerians who have been killed by terrorists and other criminals in different parts of Nigeria surpass those killed in the Russia versus Ukraine war.
Imumolen stated;
"Nigeria is at war with the failure of all sectors and the reign of hardship and terror.
"It is high time we started to speak out loudly against these things.
" Speaking against bad leadership and insecurity is not speaking against an administration.
"It is a voice meant to save our women, children, youths and men who form the avalanche of the suffering masses.
"We must speak for justice for women whose husbands, children have been killed; children who have been orphaned in this needless and avoidable war, etc".
Challenging the current leaders, he pointed that no president, governor, lawmaker should rest until security challenges are solved, declaring that security is everything.
Speaking on the 2023 election, he urged Nigerians to go for their voters cards, appealing that they should face the hurdles once and for all.
Imumolen asked Nigerians to disregard anyone telling them that votes do not count, emphasising that the antecedents of candidates should form the basis of voters decision.
On his ambition and aspiration for the presidency he noted that he is seeking support of Nigerians in order to solve myriad of problems plaguing the nation.
He promised to sincerely and patriotically apply all it will take to make Nigeria prosper again, disclosing that with the proper political will and people driven policies, Nigeria's major sectors will erupt again with efficiency, just in a space of two years.
Referring to those who support or defend the mess that Nigeria has become as co- destroyers, Imumolen boasted that his presidency as a man with an awesome record of global humanitarian, academic and entrepreneurial excellence, coupled with regional and international verifiable engagements, Nigeria will spring back to greatness and the people will rejoice.