By John Njoku
DIVISIONAL Police Officer (DPO) who just resumed as the helmsman of the famous Ejigbo Police Station, Chief Superintendent of Police (CSP), Akinsola Ogunwale, has vowed to prosecute all dangerous criminals adequately in his time.
Akinsola made this promise while making remarks in celebration of the erstwhile DPO, CSP Olabisi Okuwobi, who has transcended to a higher realm in Abuja, during a sendforth occasion organised for her by the Ejigbo Local Council Development Area.
Using the occasion, CSP Akinsola who promised to do his best to sustain the high standard built by CSP Okuwobi, assured the people of Ejigbo that he will cooperate with all stakeholders, but will never be part of anything that will promote or encourage criminality.
Speaking, he emphasised, " I promise to commit 100 plus 10% of my time to the headship of the Ejigbo division. I will also work very hard, at least to sustain the achieved legacies of the elevated past DPO; but i beg of the wonderful people of Ejigbo never to come to demand the release of felonious criminals, who rape people to death, who kill, who rob people with dangerous arm etc".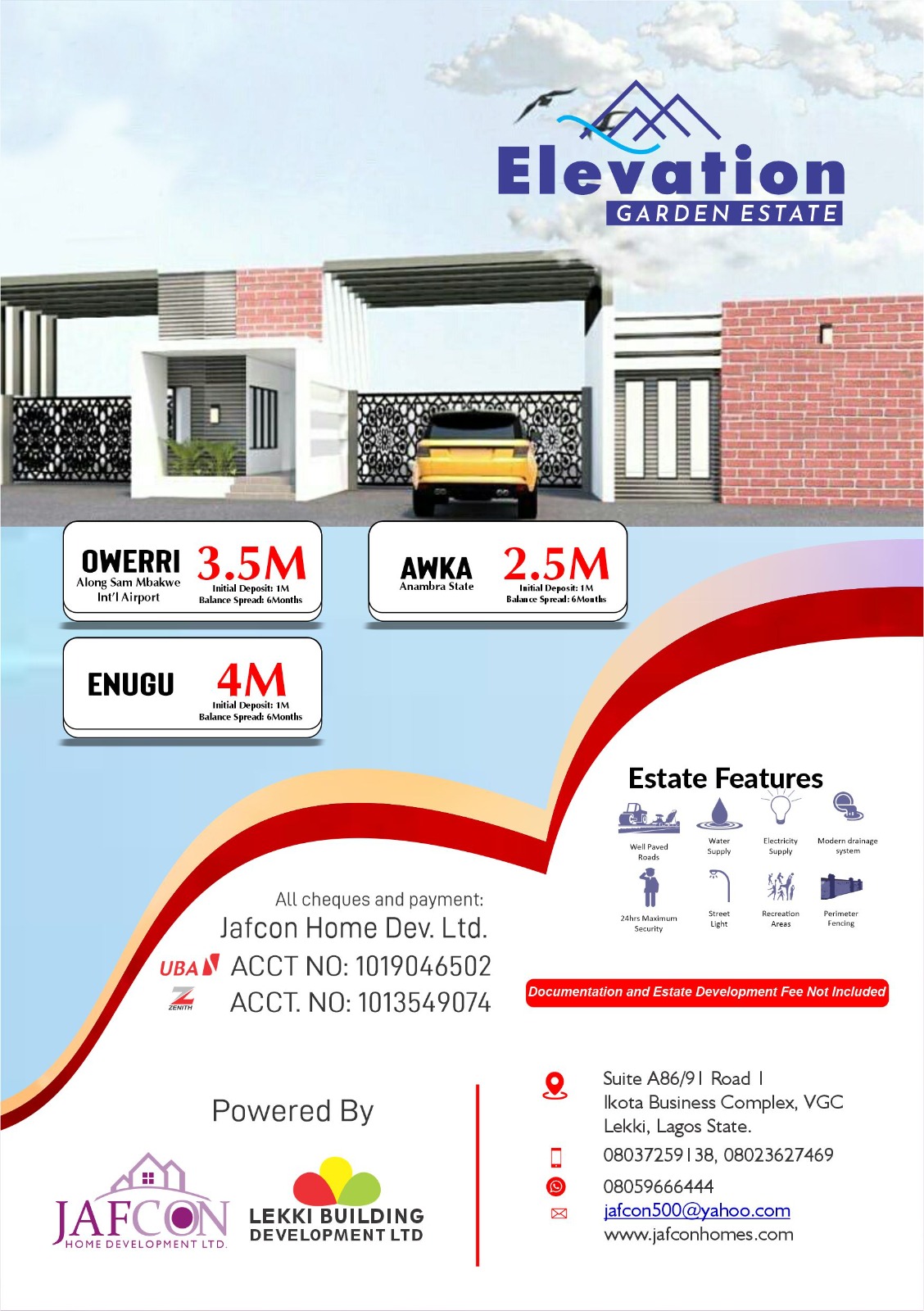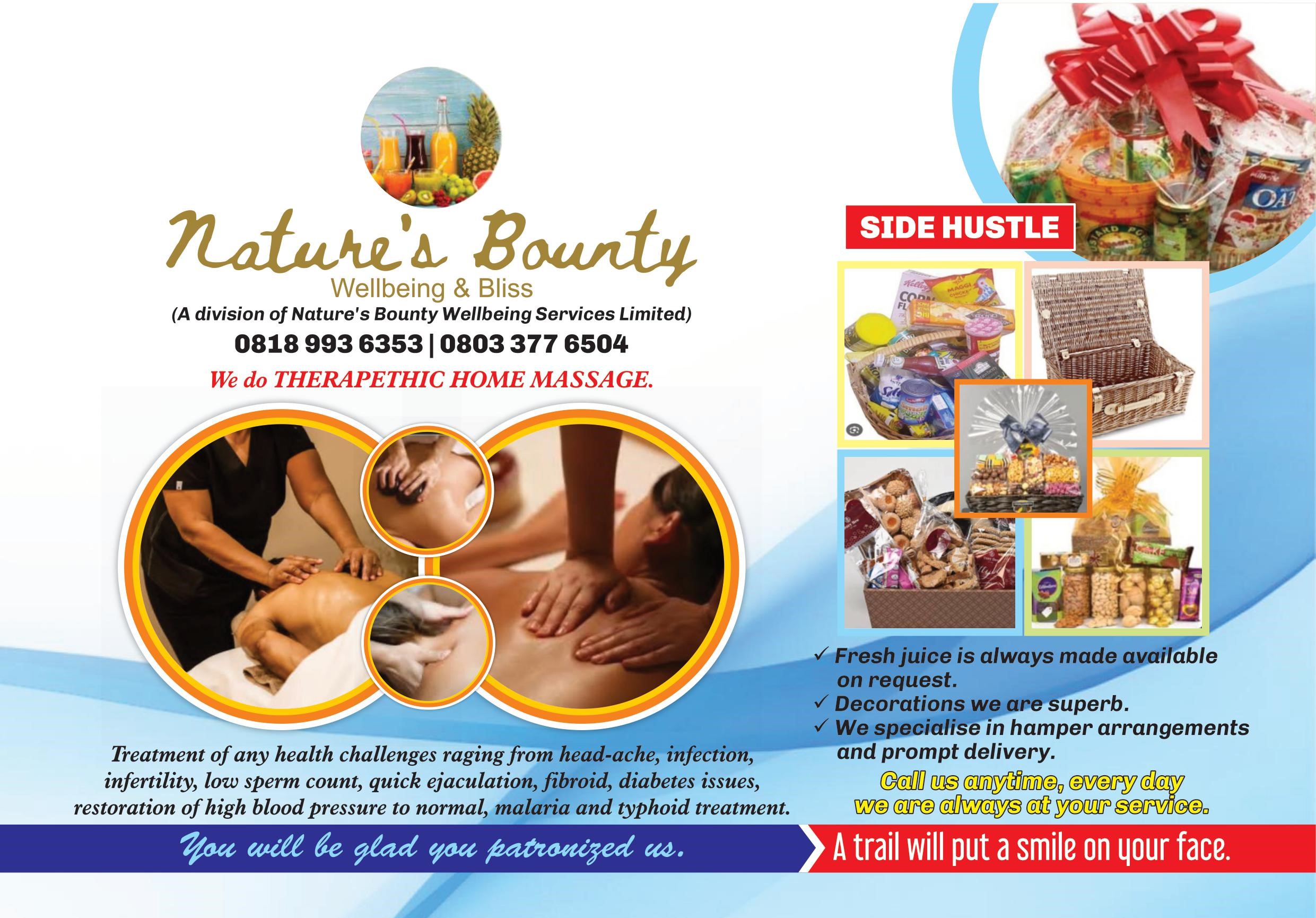 Akinsola who described CSP Okuwobi as an all-time performer, hailed the Ejigbo LCDA leadership for showing uncommon support to the police operations in the area, appealing for the same undilutted supports so that his tenure will also be superb.