By Emeagi Emeka Williams
As a powerful voice of Ndigbo at home and in the diaspora, Ndigbo United Association, NUA, a socio-political organization, has sent a Clarion call to the Independent National Electoral Commission, INEC, asking that strategic disenfranchisement of Igbos in Lagos state by various INEC officials should stop so that Igbos everywhere can have equal electoral opportunities as their other counterparts in 2023.
The Association, through their president, Chief (Dr.) Jonathan Nnaji, at a press conference, held at the weekend, at the popular Igbo House in Ajao estate, Lagos told news men that the unsavoury situation where the Igbos are tactically prevented and frustrated as they move for their PVCs is condemnable.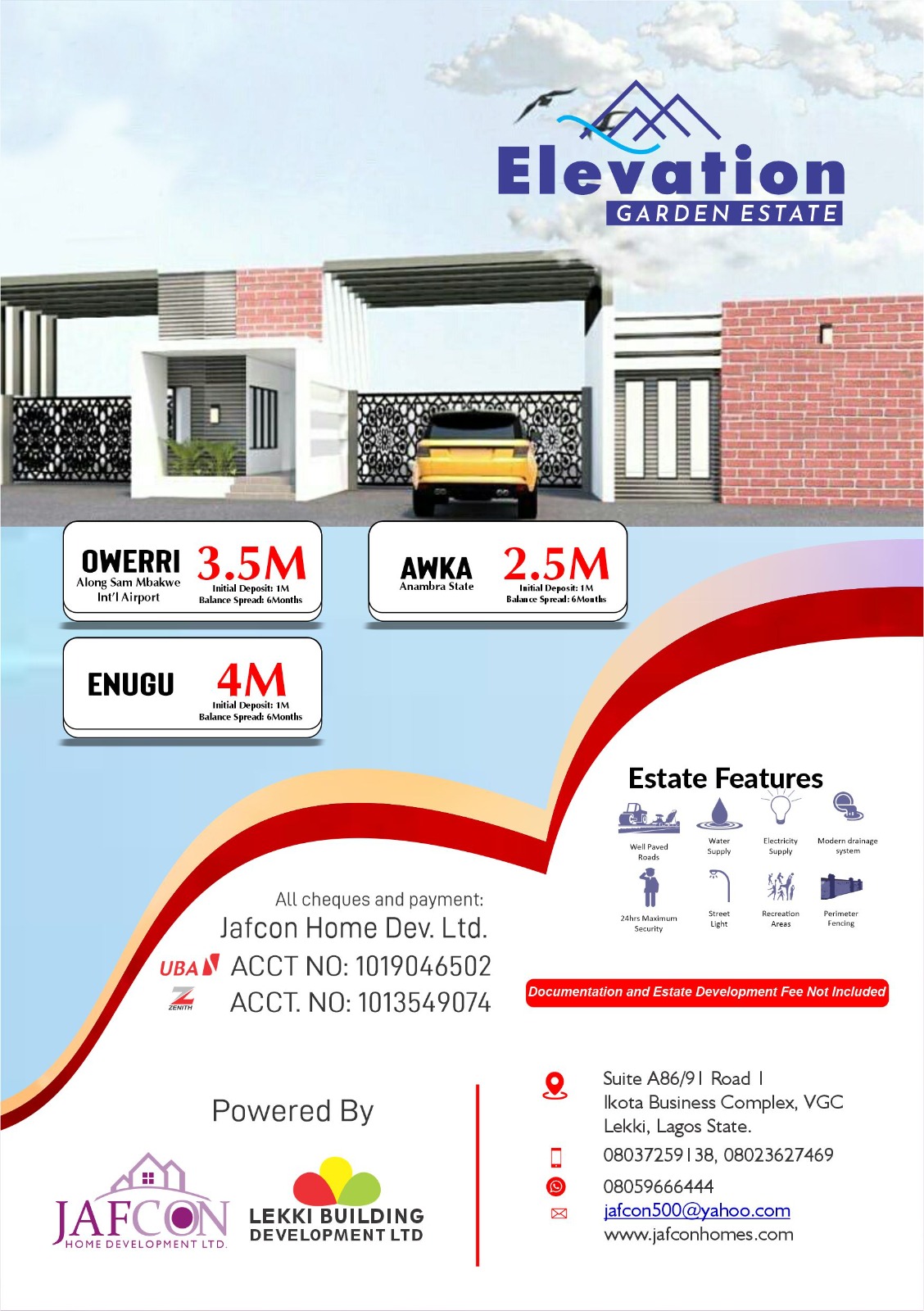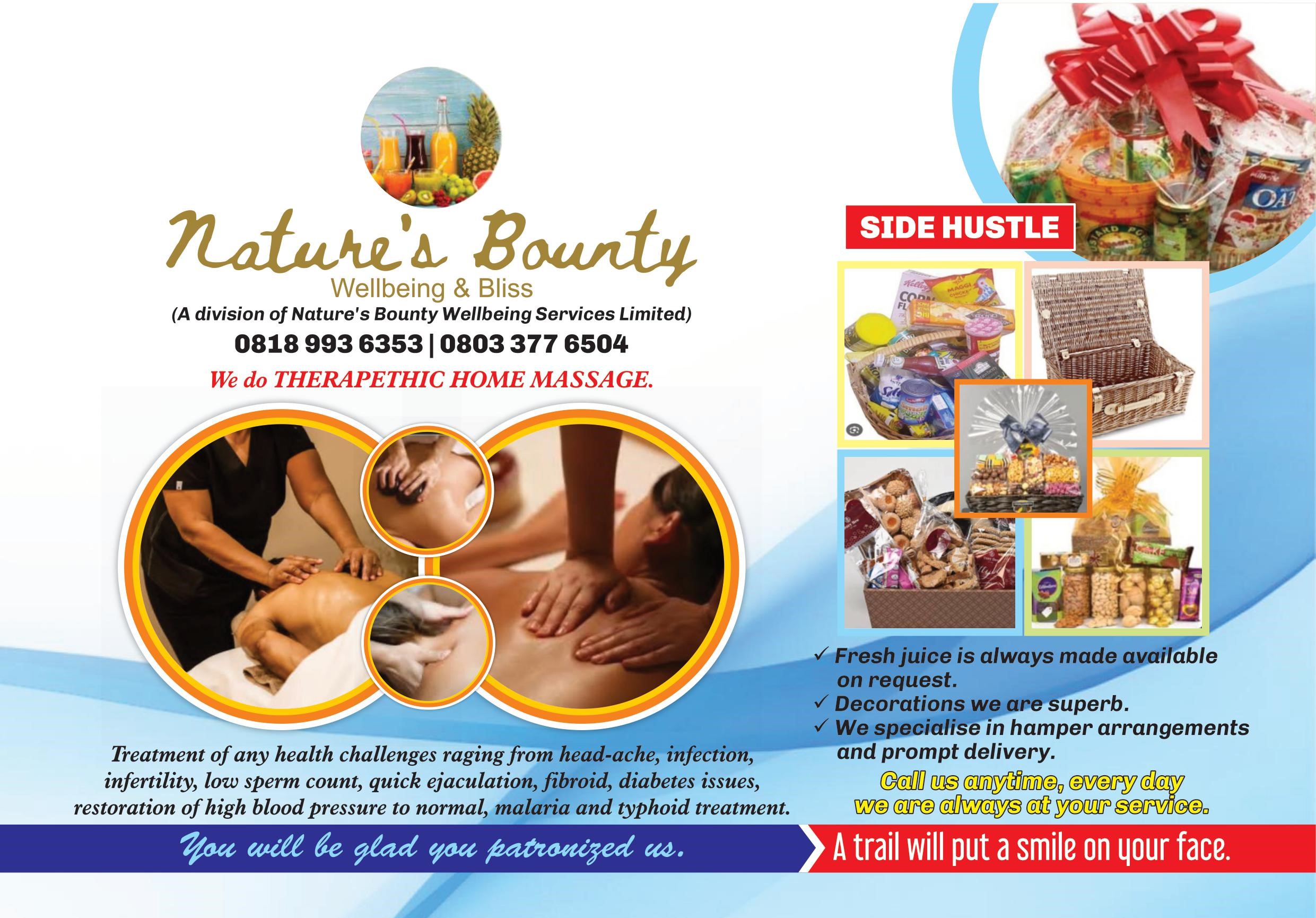 Nnaji noted that for reasons best known to the INEC workers handling voters registration leading to the issuance of the voters cards, countless persons with Igbo identity are made to suffer varying degrees of hardship which eventually frustrate them to quit the process .
"It is not a hidden thing that the Igbos are specially disenfranchised.
"You in the media can also make your findings on this. It is not a secret.
Go to most of the centres you will find cases of Igbos' cards not redeemed due to frustration.
"This act is committed by making them face hell through posting them from one far end to another, until they quit", Nnaji noted.
While calling for an improved treat from INEC officials, Nnaji on behalf of NUA, urged Ndigbo to go all out to prepare for 2023 against all odds.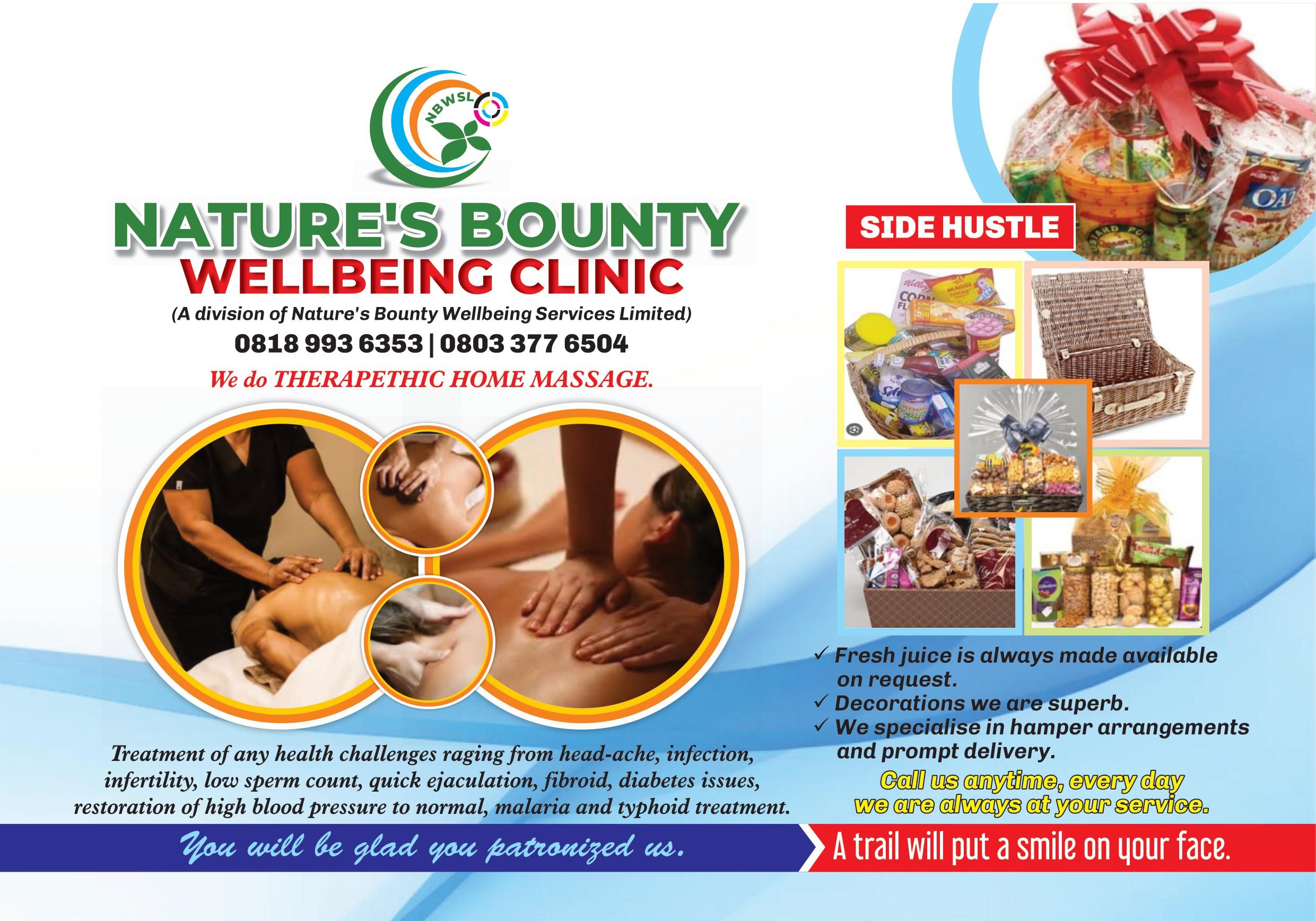 On the issue of the presidency, Nnaji said equity will be to pave the way for the emergence of a Southeast President in 2023, as history has it already that since independence, the Southeast has been shortchanged as far as the position of the president is concerned.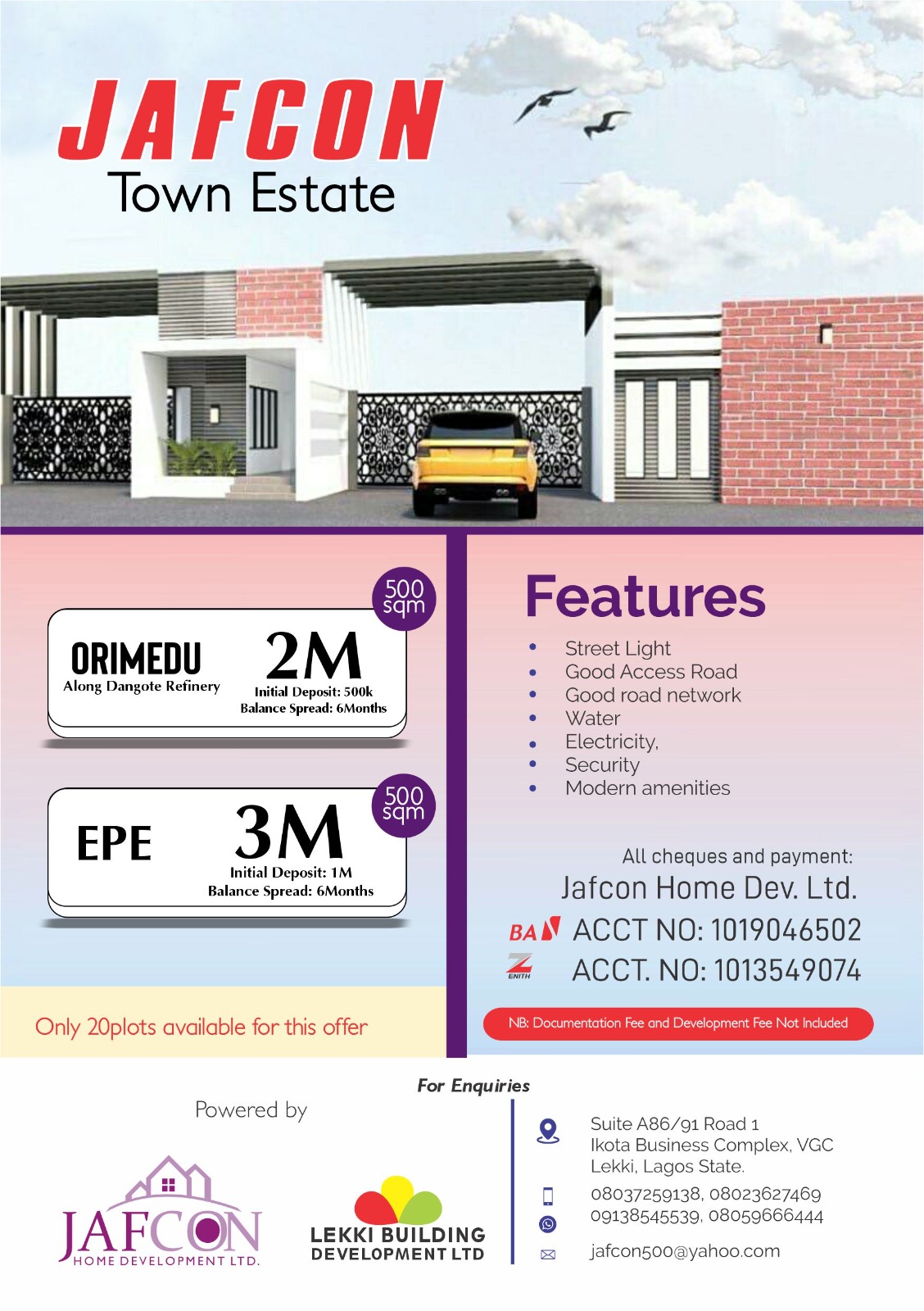 The Director- General of NUA, Chief (SIR) Okwudili Okafor also corroborated and substantiated the stand of the Association by demanding for a process that will allow the emergence of a Southeast President after the 2023 elections.