By Tochukwu Daniels
A society watch group, Rightness Ambassadors has urged the relevant authorities currently carrying out investigations to unravel the looters who perpetrated their evil operations while the violent protests recently ensued across the country, to extend their search to reach public office holders who were responsible for the catastrophic polity that made the masses hungry and angry.
In a press statement signed by the group's president, Comrade Joel Folowosele and made available to Timeswatch, the group sought the law enforcement agencies to go after those behind looting of businesses across the state so as to bring them to book and use them as warning to those who may be thinking of committing such atrocity in the nearest future.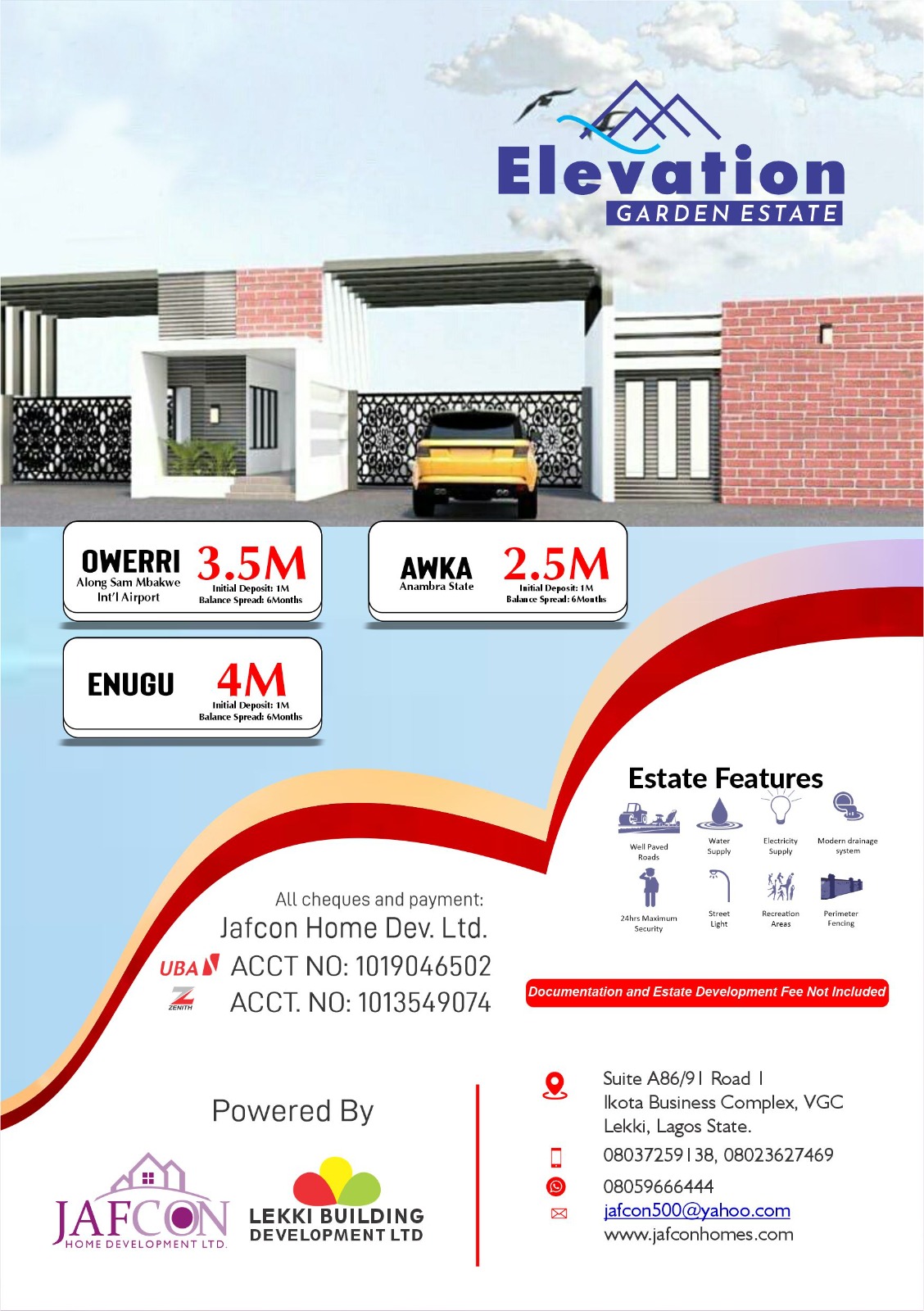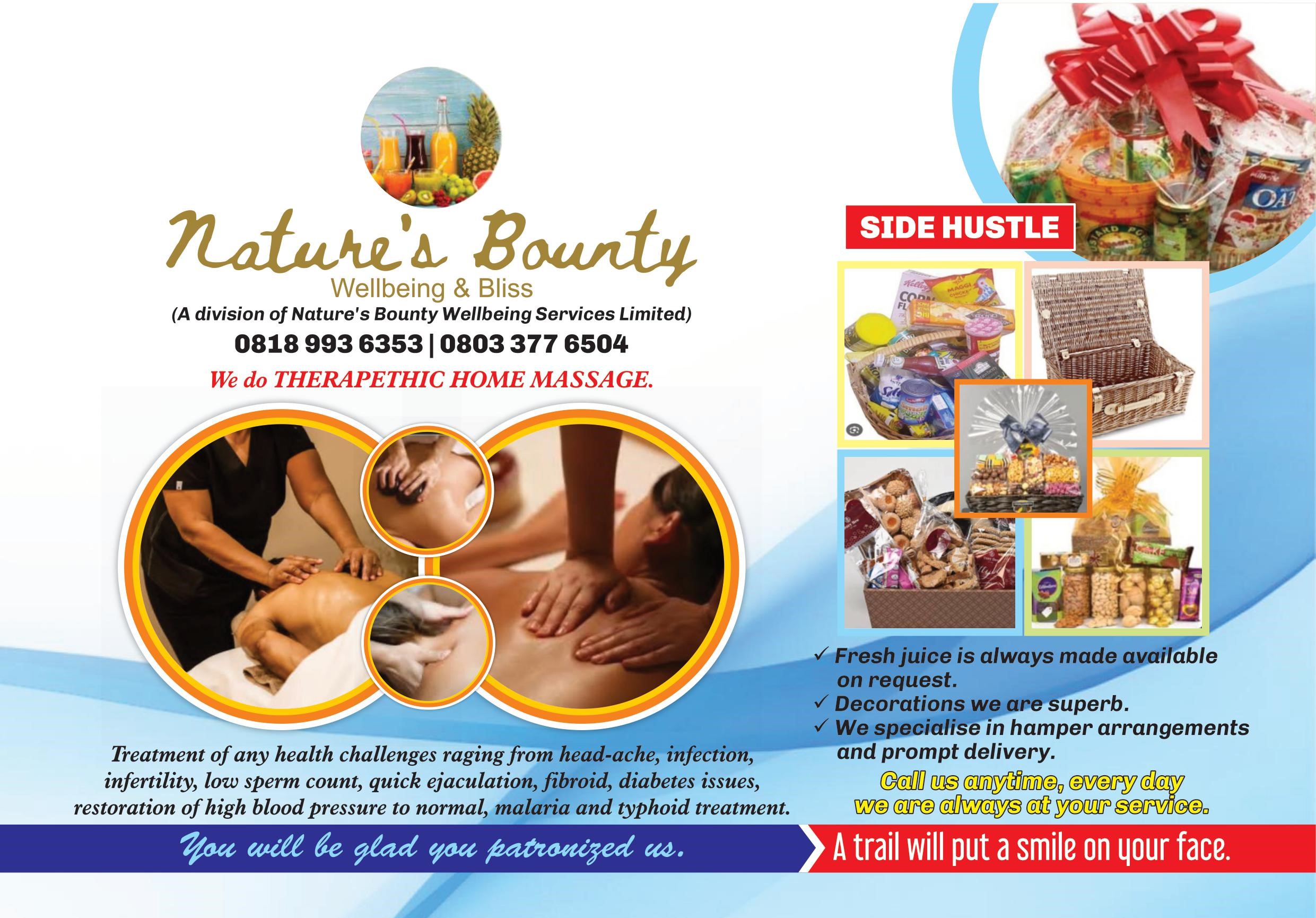 While condemning all forms of unconstitutionally organised protests, Rightness Ambassadors strongly wants those who used political or public office opportunities to embezzle public funds in one way or the other, and at one point or the other, to be arrested, probed, stripped of the stolen wealth and ultimately jailed.
The statement also condemned the idea of pursuing peace without considering justice. It noted that injustice of all forms has been the bane of peace and coexistence in Nigeria.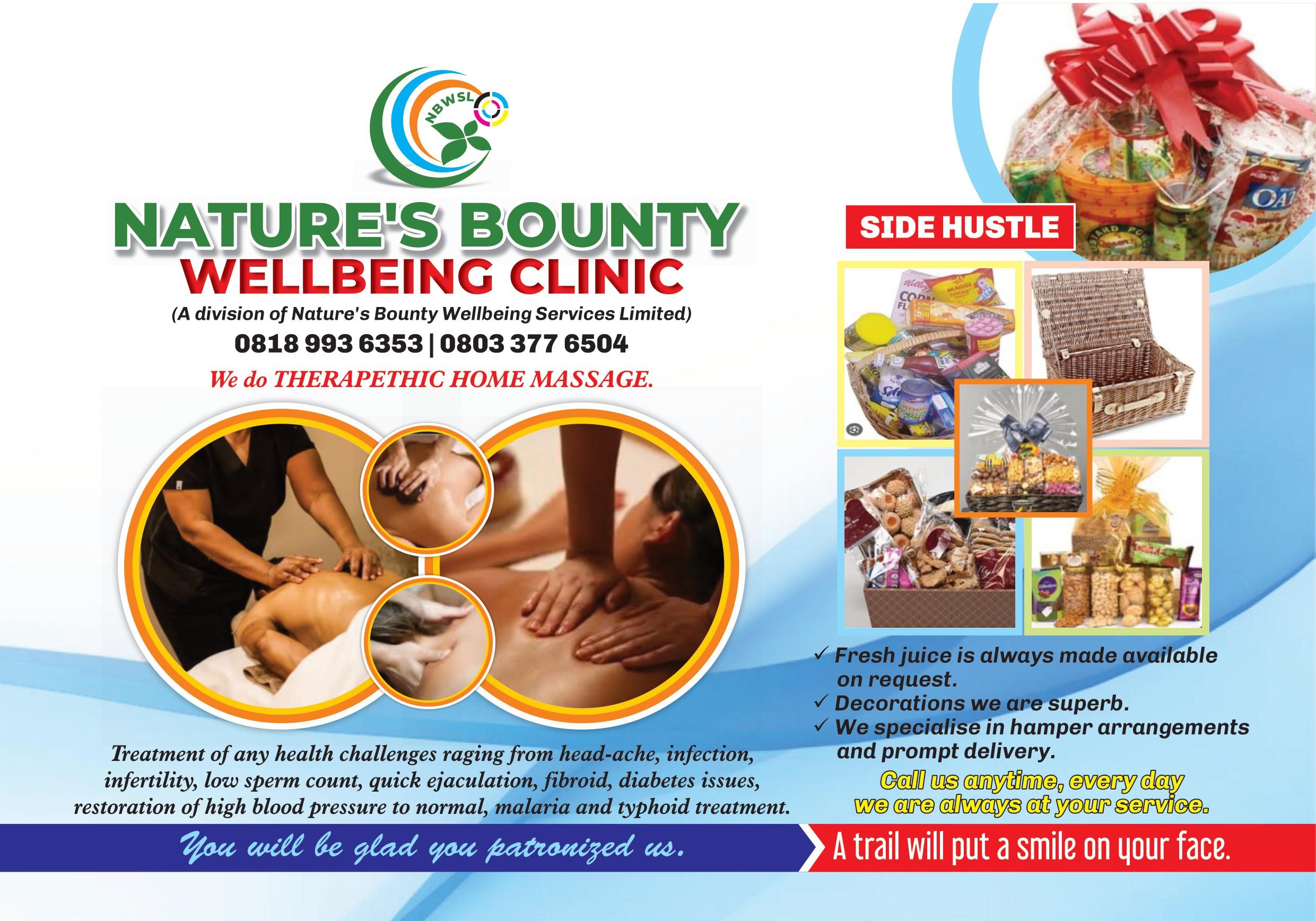 Finally, the group urged the youths to continue all forms of lawful agitations in demand of a better Nigeria, urging all well meaning Nigerians to back the campaign against malgovernance in Nigeria.