By Emeagi Emeka Williams
NIGERIAN scholars presently pursuing tertiary education, even those intending to do so, have heaved a sigh of relief as the management of the Joint Professionals Training And Support International, JPTS, a foremost private educational establishment, providing professional quality training in Nigeria has accomplished the approval of the International University of Technology And Management in Lome, to advance its rewarding educational quest.
With this development the JPTS has widened the horizon of opportunities for the teeming population of Nigerians pursuing international education and certification so as not to suffer any form of educational disenfranchisement due to different hurdles confronting them.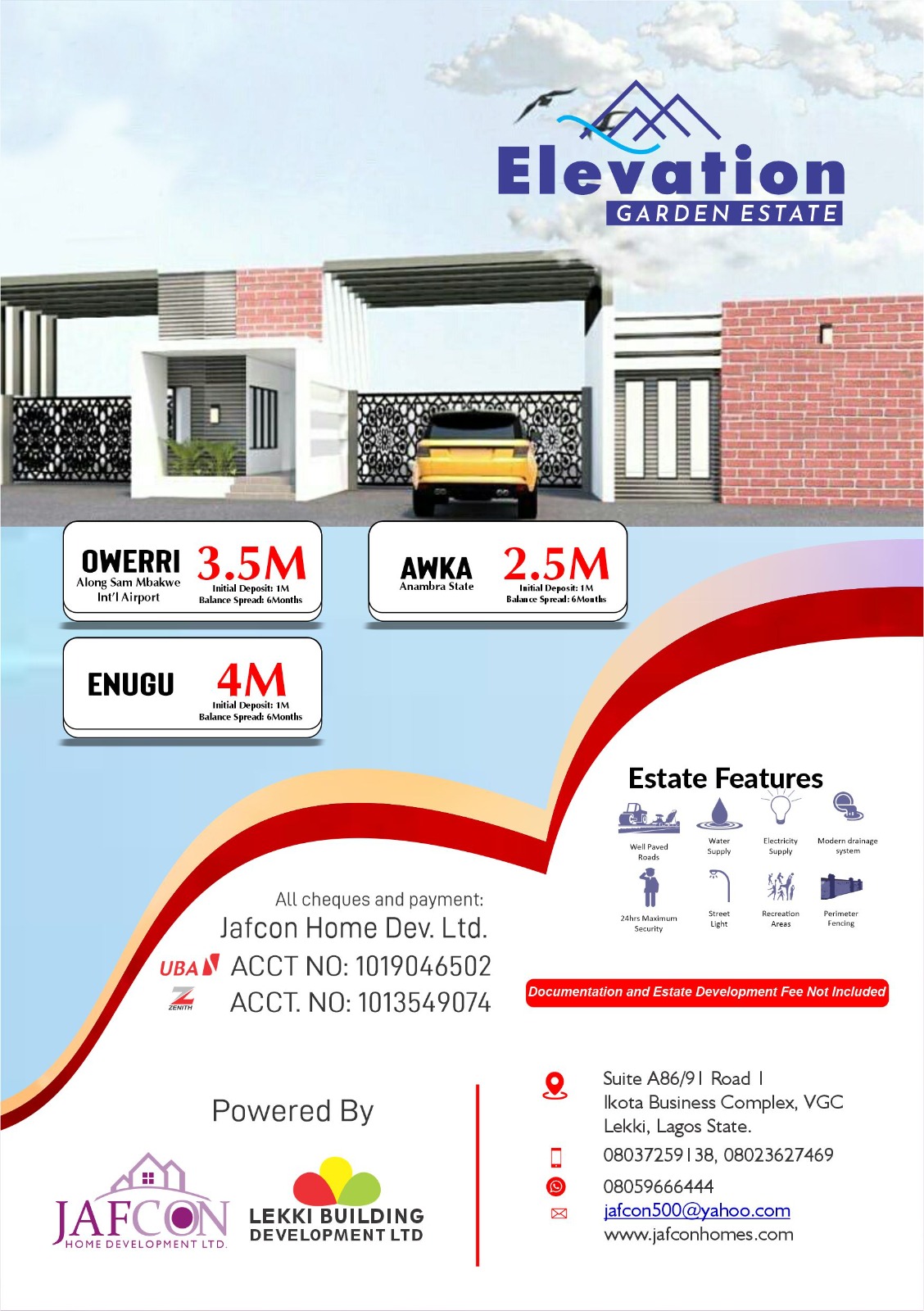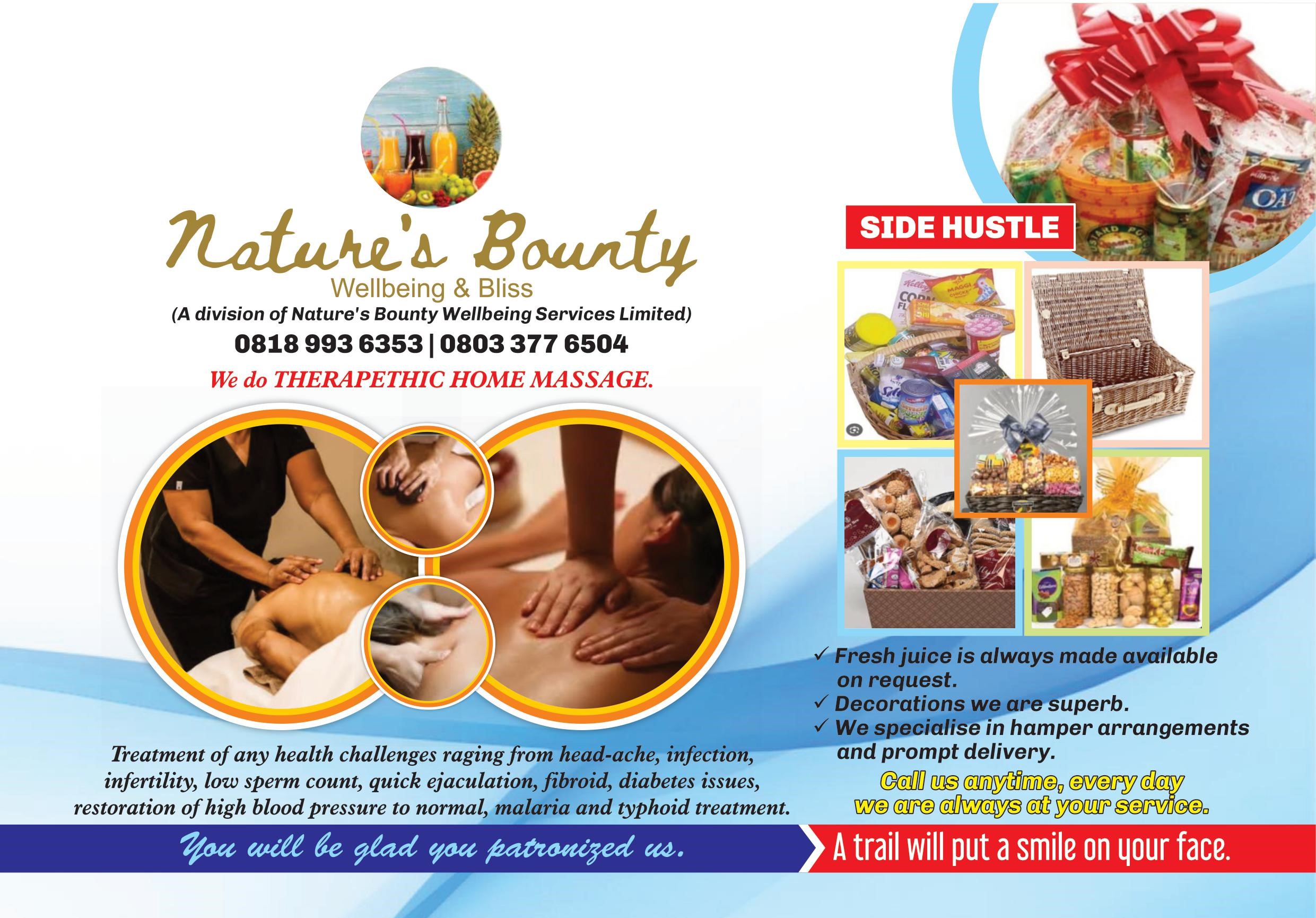 The JPTS has championed the cause of raising job creators and not job seekers through special managerial and entrepreneurship training to curb criminality and cushion the effect of
unemployment in Nigeria, and has remained steadfast in this avowed mission, so much so that many an educationally disadvantaged young and old Nigerian has found succour.
The scholarship dimension to the JPTS scheme makes it possible for indigent Nigerians to benefit maximally.