By Timeswatch
The report with the above headline, credited to Modebola ID Lawrence, suspected to be representing the interest of some opposition politicians, is anti professional and malicious.
It was an outright representation of junk journalism and the peak of run of the mill approach.
This is largely because it did not represent in anyway the thought and or imagination of the Hon. Commissioner, Hon. Ojo Atibioke who is totally loyal to His Excellency, Abiodun Oyebanji and remains committed to the ideals that guide His Excellency's development and people oriented administration.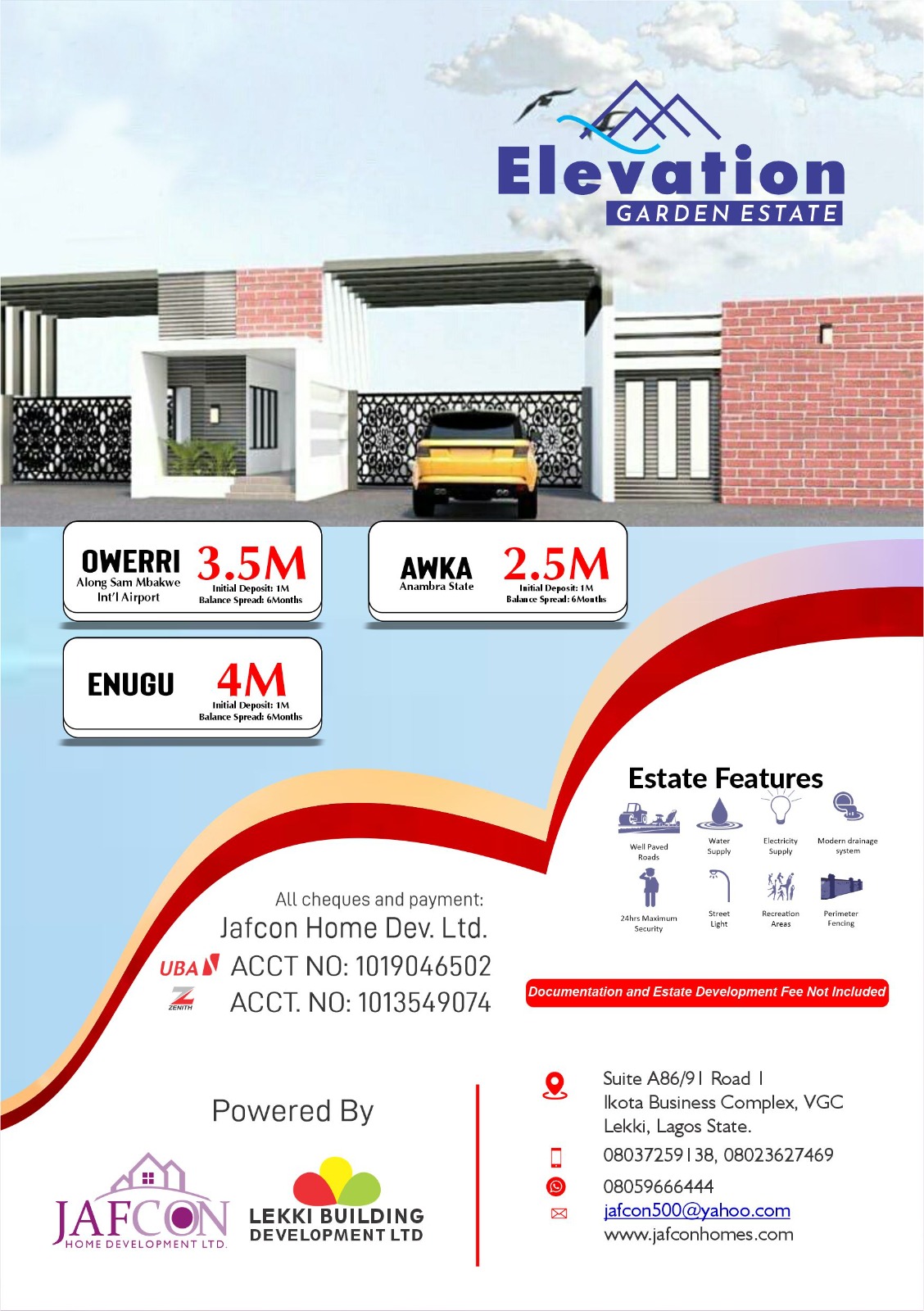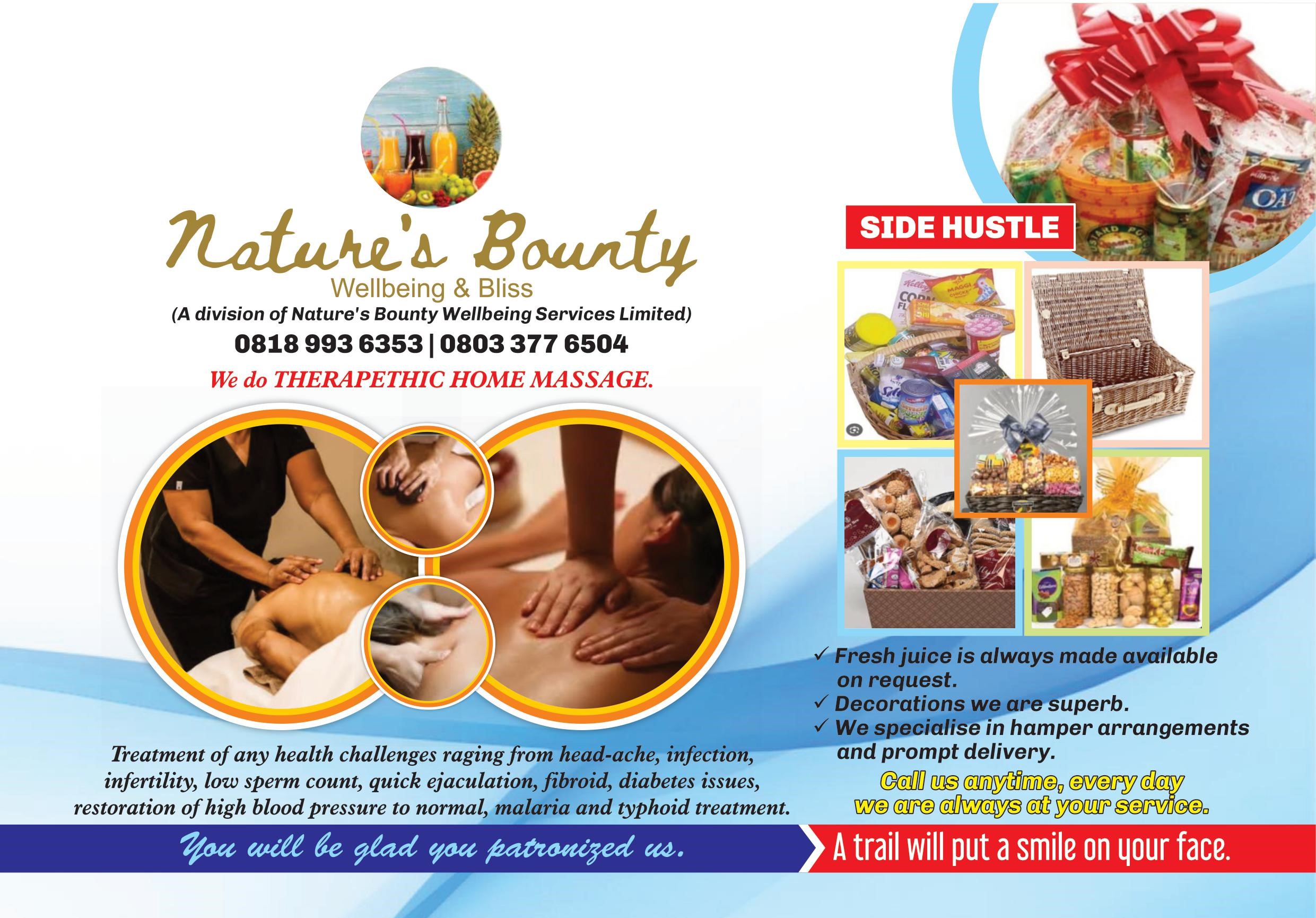 No one will gainsay the avowed commitment of the Commissioner to the visions of the Executive Governor of Ekiti state, even his unflinching loyalty.
It is against the background of the fact that the Commissioner's mind and voice were clearly not conveyed, that the public should disregard this misleading report.
From all indications, the Commissioner would not only have been embarrassed by the publication, he would also have been shocked at the reportorial insensitivity by one who claims to be a representative of the hallowed fourth estate of the realm.
The time is now when media outfits should prudently explore the gate keeping concept in order to ensure sanity and objectivity.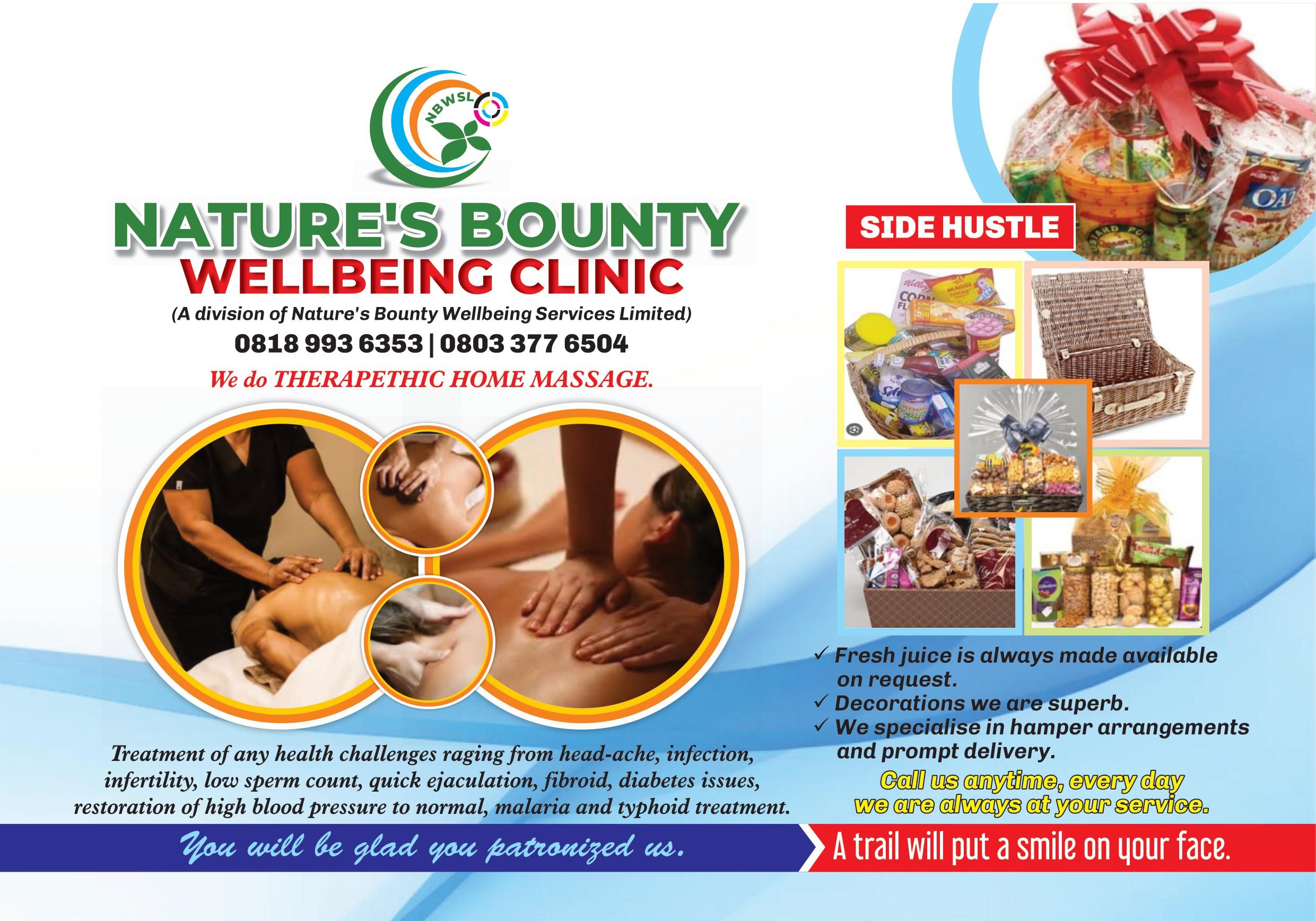 Apparently, no rational man appointed into the state executive would ever speak such absurdity as conveyed by the reporter perhaps in desperation for cheap fame!