By Emeagi Emeka Williams
AS a manifest evidence that the manhunt of the Nigerian authorities for anyone suspected to have participated in the or sponsored the recent endars protest is far from being over a pastor and a church member who brazenly carried placards with the inscriptions '#ENDSARS, #END BADGOVERNMENT', during the protest the in the south west area of Nigeria are presently existing as fugitives due to the feat of being killed.
The pastor and his member, Odeyale Peter, from Timeswatch findings, were a few of the Christians that publicly protested against police brutality and mal-governance in Nigeria, using the era of the Endsars widespread protest which took the Nigeria elites by the storm and forced them to begin to witchhunt all suspected players In that very saga that put them on their toes.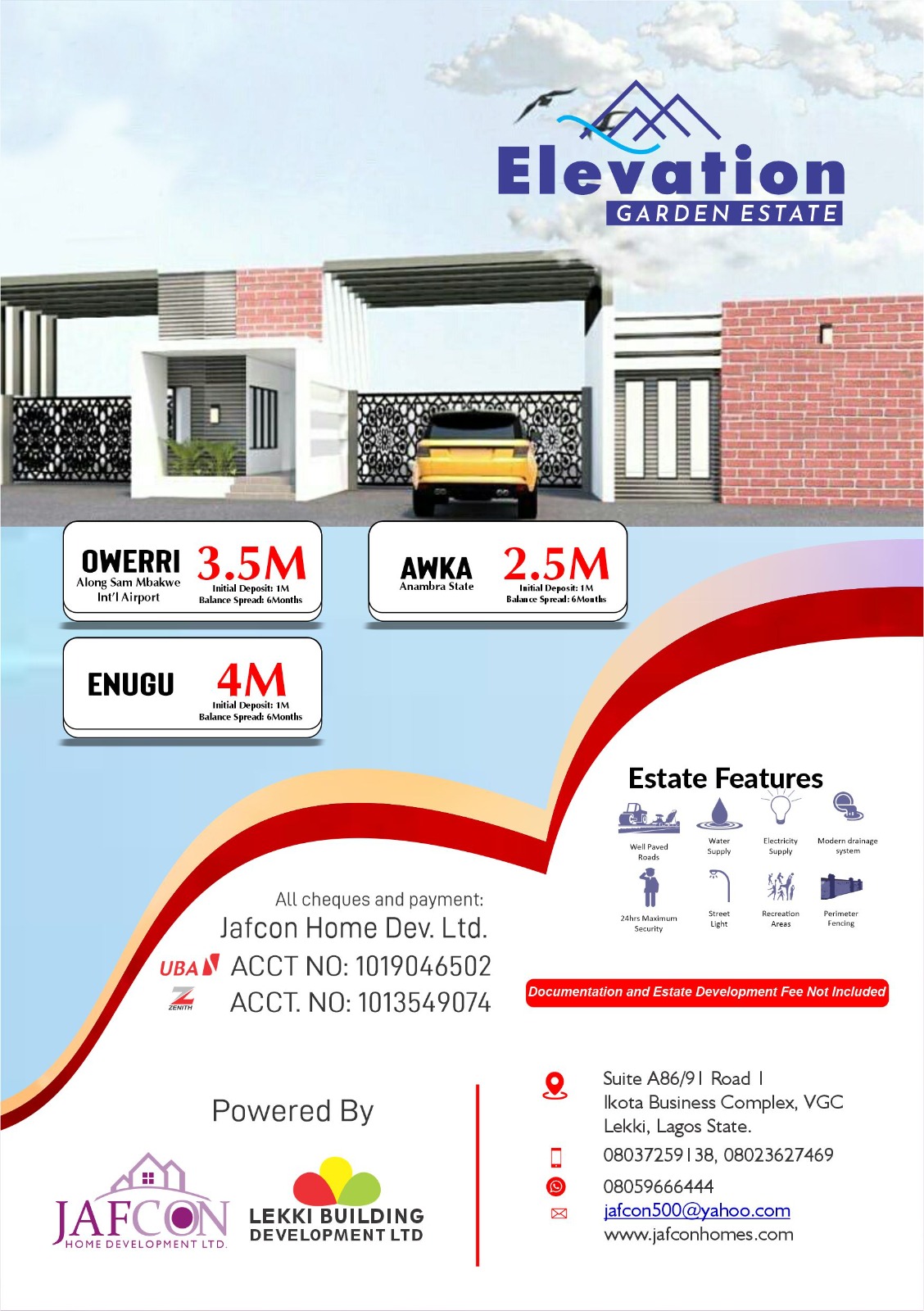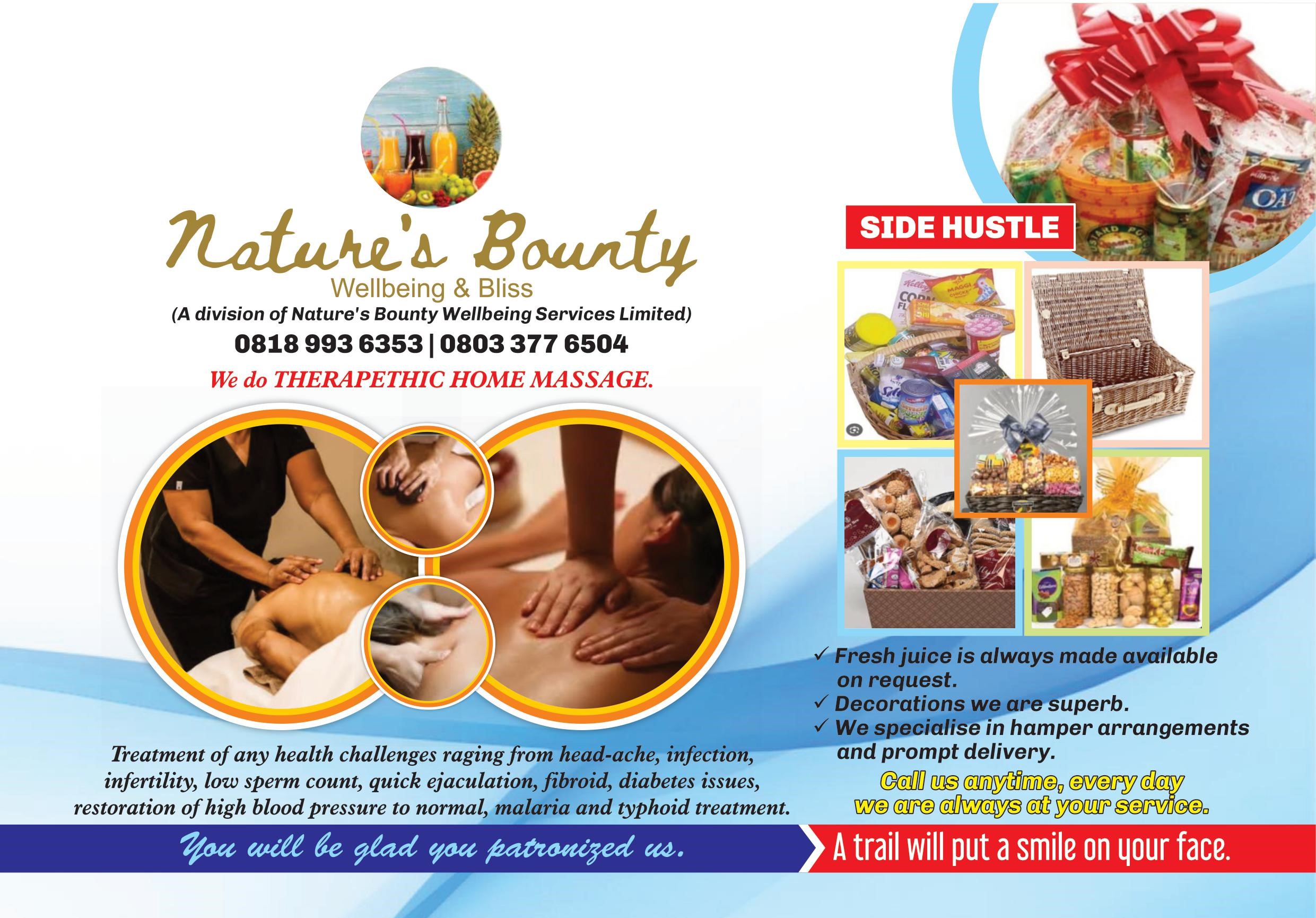 Timeswatch spotted Pastor Samuel Kayode and Odeyale at the den of a vigilante group in the depth of Alimosho area of Lagos, where they had ran to Lodge some complaints for possible protection; especially as since the end of the protest, there have been killings, threats and institutional terrorism through freezing of bank accounts and other forms of social fragrant disenfranchisement such as denial of travel opportunities.
The duo who were of the CAC Soludero church before escaping for safety, told Timeswatch correspondents that hitherto to their running to Lagos, strange things happened around them which include direct confrontations by dangerous sponsored goons of known politicians who promised to do them harm.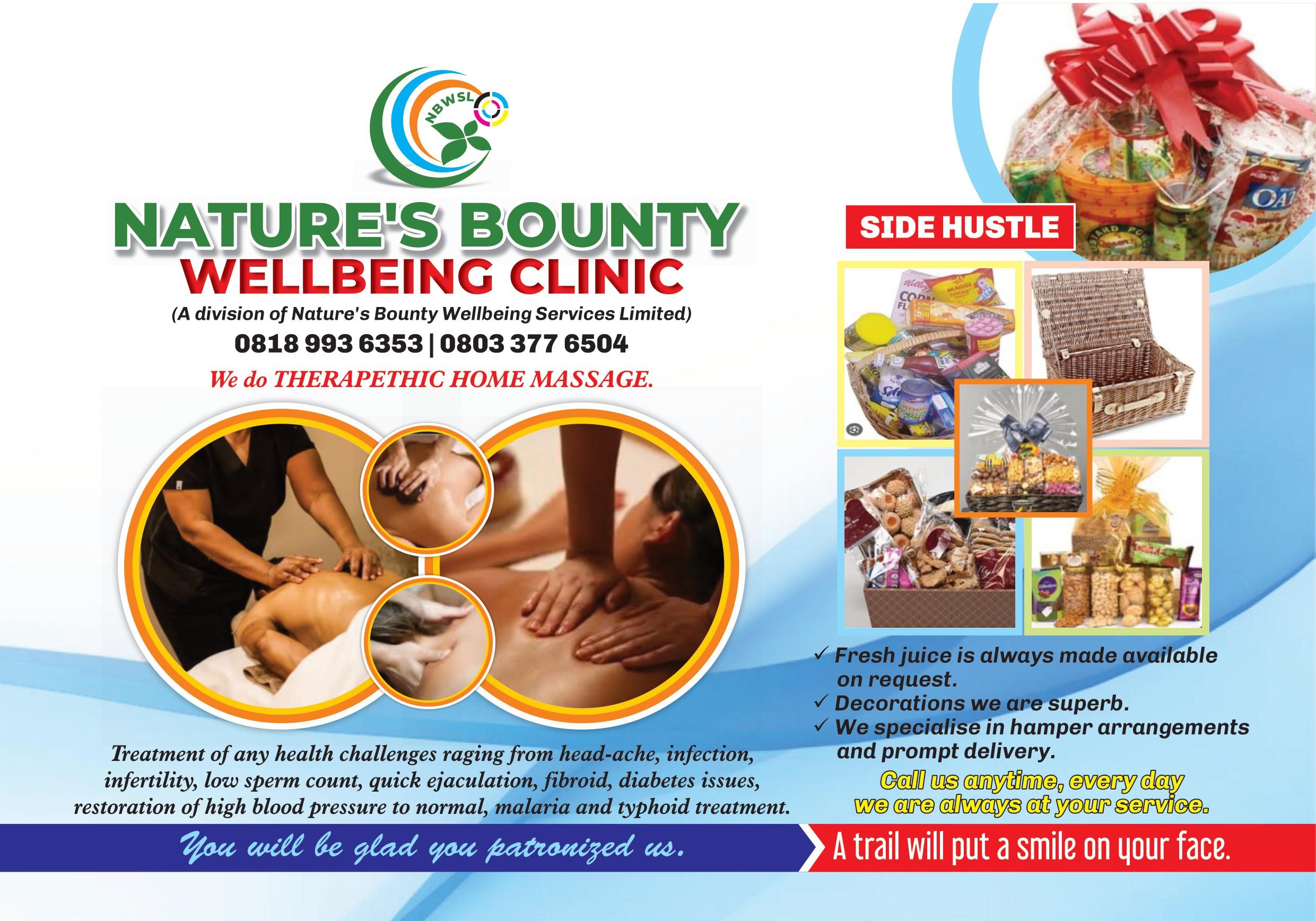 Pastor Kayode specifically said, "It is quite sad that Nigeria has become a place where anyone who raises a voice against the authorities is seen as a state enemy. The worst thing is that not just the known security apparatus will be used against you, but all forms of dangerous elements who can terminate the lives of people are also marshalled for guerilla operations.
"Similar threats that came to me, were visited on my very committed member who joined the church a couple of years ago after escaping the scourge of the insurgents in far away, North East, Borno state, where his former church was burnt down.
"Our church has been labelled anti-govt just because i not only preach salvation that leads to heaven, but such that also warrants good living on Earth. This was the philosophy that made us take placards and openly displayed our deep-seated disgust for the dictatorial, oligarchical leadership structure that has impoverished Nigerians, created a very vicious society and left the commonwealth of the people for the aggrandizement of looters.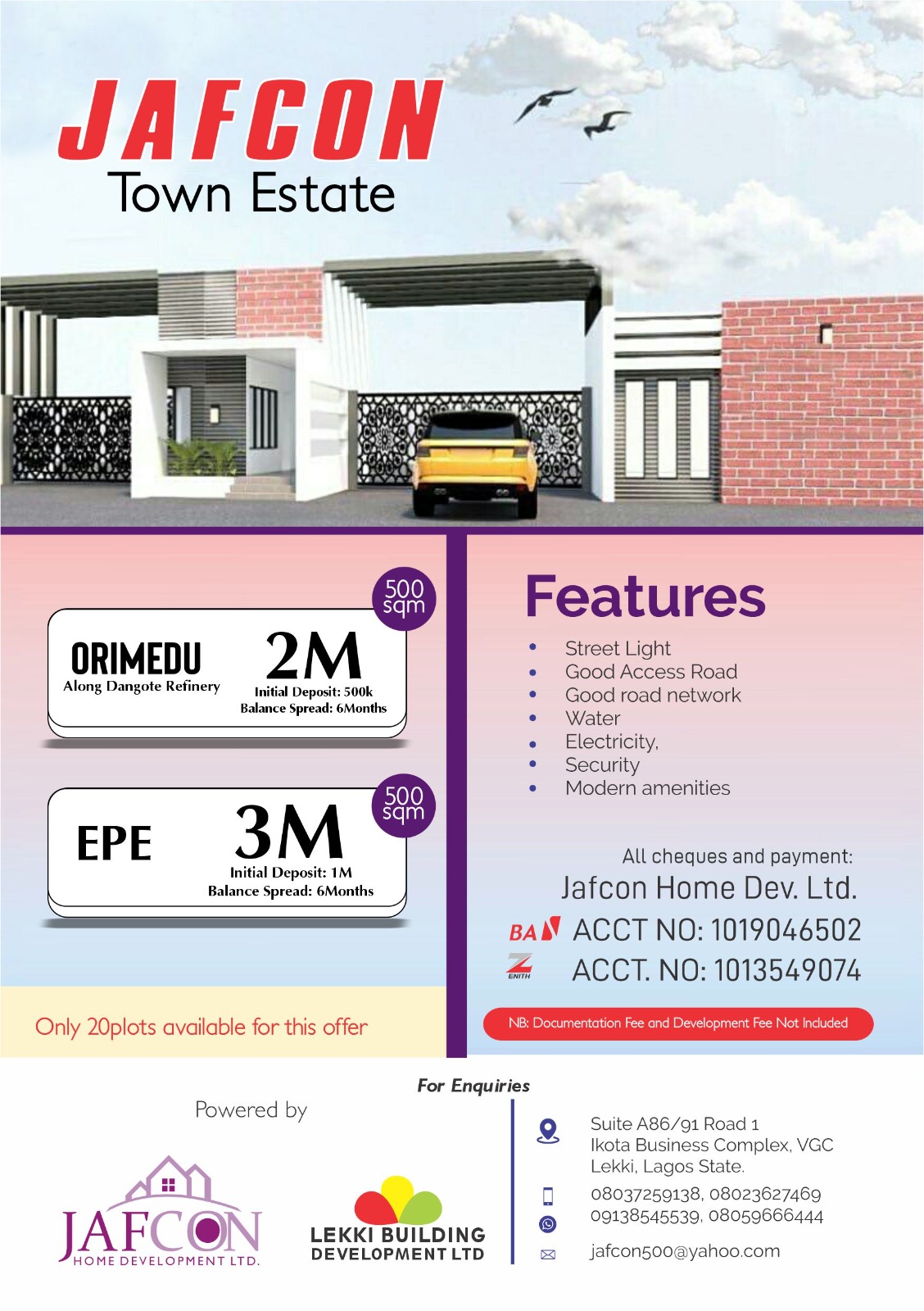 When asked if why he had chosen the vigilante group, he said that the police and others are agents of govt, and that meeting them for help will mean submitting yourself to a sudden incarceration from where govt hawks can devour you.
He also refused to disclose his next port of call due to the fear that anyone can serve as a link to their unknown assailants. Pastor Kayode therefore called on globally acclaimed human right bodies to beam a serious light on Nigeria where insecurity is govt-sponsored.