By Emeka Williams
Newly appointed International Affairs Director of the Social Watch Anti-Drug Abuse Advocates-SWADAA,who also is the General Overseer of All Souls for Christ Kingdom Church Int'l,Bishop Adolphus Emeka Iloh has expressed delight and appreciation to SWADAA for what he called a golden privilege to serve God and humanity by being a big agent against drug abuse,a monster which he said is behind most violent crimes.
Speaking to Timeswatch shortly after his decoration by the president of SWADAA,Dr. Joseph Ife Akinse,and Dr. J. O. Ehindero JP (Arch Bishop),chairman of International Directors who led a team to the headquarters of ASCKC in Lagos for the decoration, Iloh emphasized that SWADAA's advent is a child of necessity in a world where drugs propel young and energetic people to commit vicious crimes.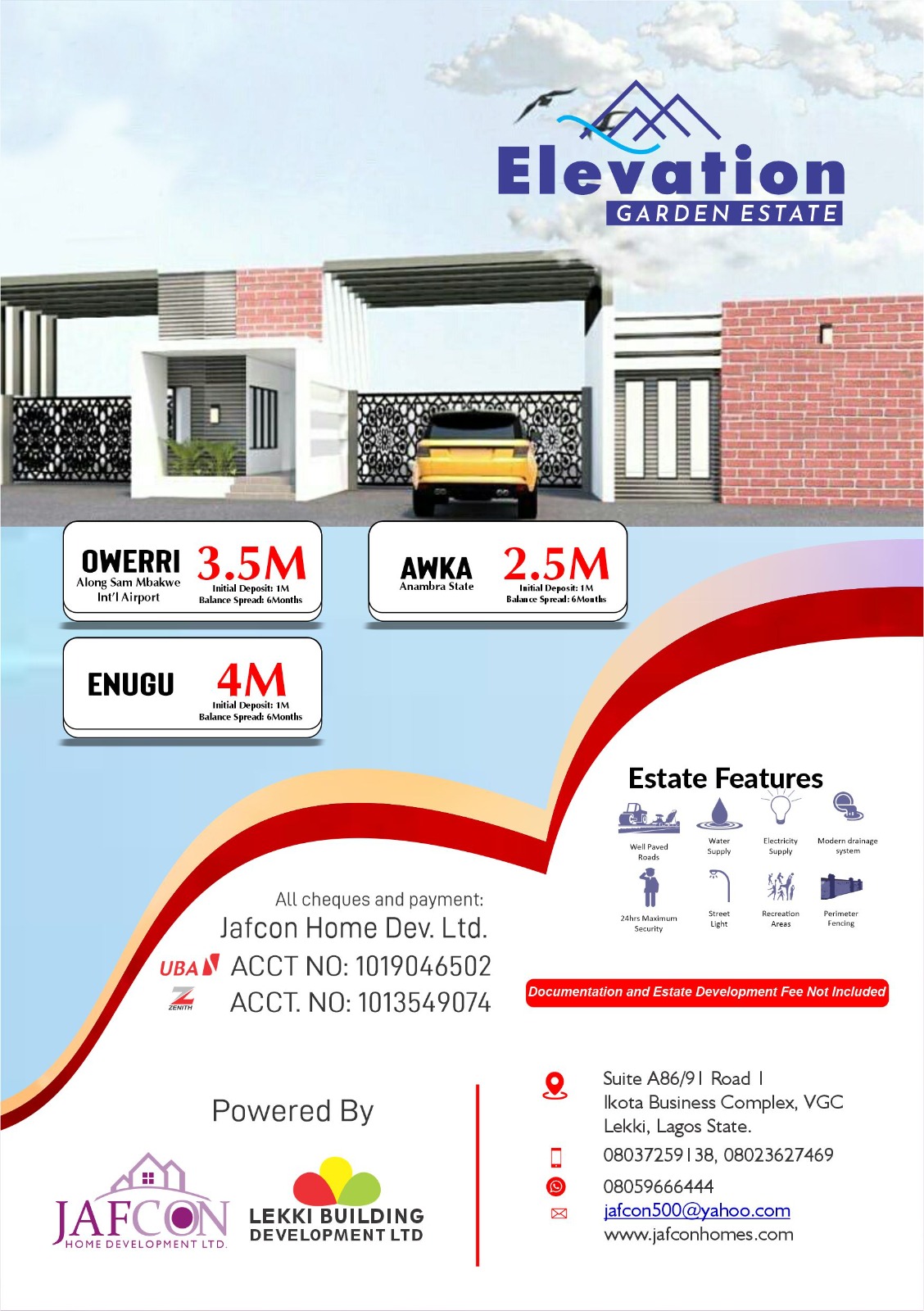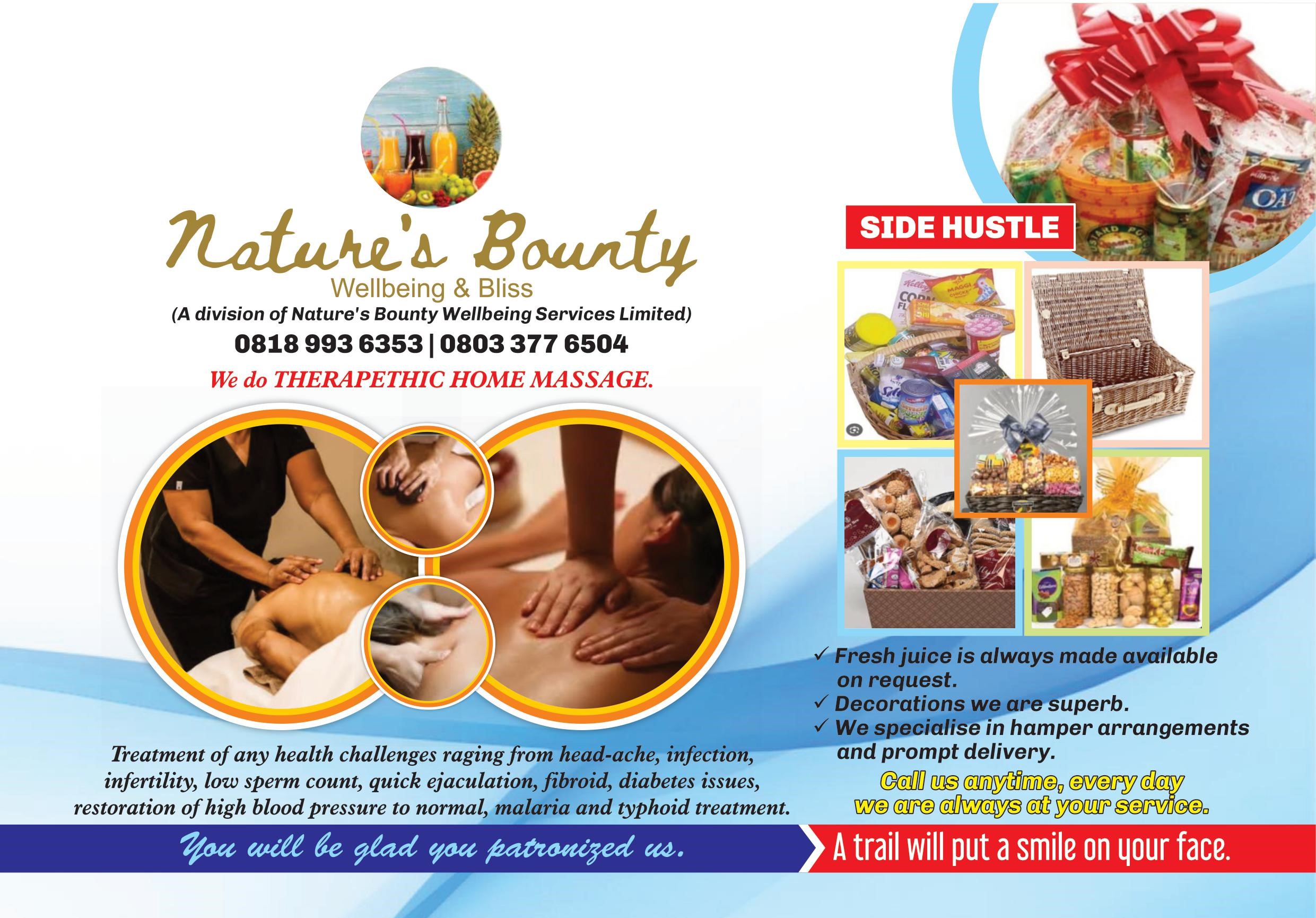 Accordingto Iloh,most of the robbery actions,kidnappings activities,cultism,rape,banditory or hooliganism that happen in our modern societies are drugs induced. He therefore stated that he would devote ample time to the course which will reduce crime drastically and ensure global relative peace.
In his words,"Many a youth of our country have resorted to abusive drug culture which lures them into gansterism and other acts of criminality.
"Those days it was easy to detect when anyone is taking Indian Hemp,but today,very deadly drugs without smell or smoke are daily ingested or taken by very young people who eventually commit crime without fear".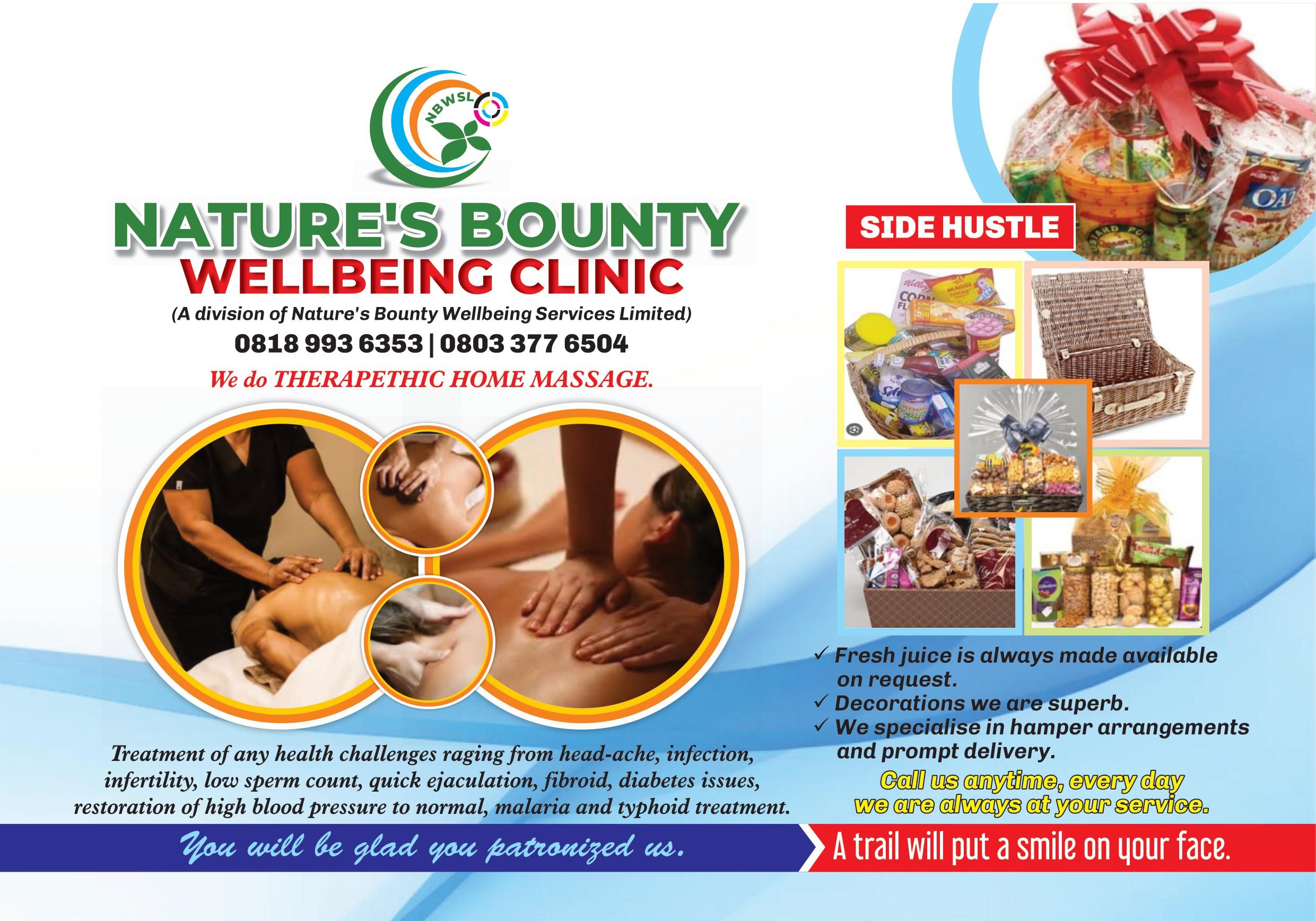 Bishop Iloh who will operate representatively in Kenya and Liberia was charged to separate the clergy from his latest responsibility as SWADAA ambassador.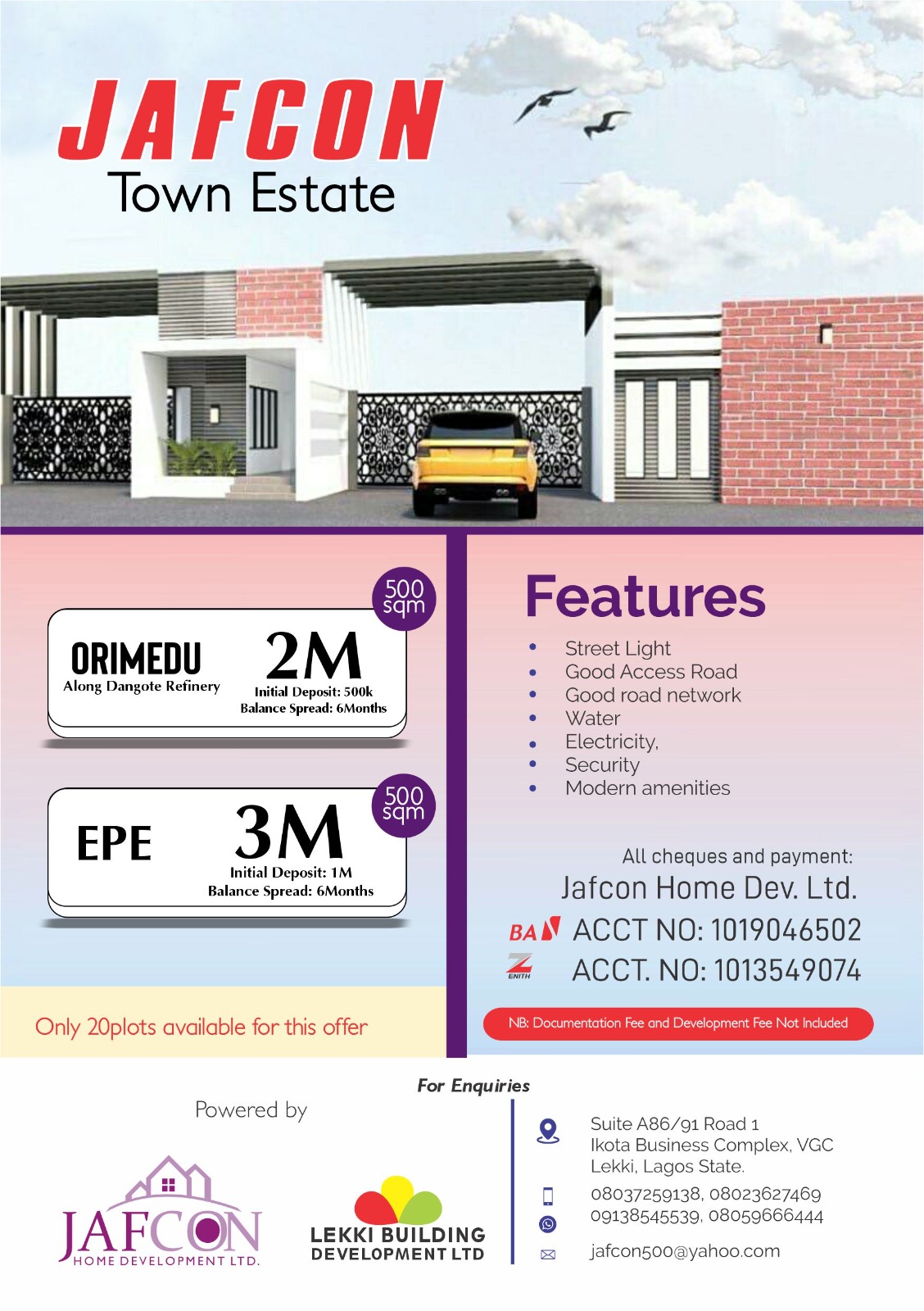 Fellow pastors,friends,members of his church and well-wishers were on ground to cheer him up as he saluted his bosses in his full para-military regalia typical of a gallant officer.