By Uche Ogbonnaya
Given that the 7th day of July every year is used by members of the Neo Black Movement, A.K.A, Aiye Confraternity, as a day for their annual celebrations, the Commissioner of Police, CP Hafiz Mohammed Inuwa, in a statement signed by the State Police Public Relations Officer, PPRO, Deputy Superintendent of Police, DSP Onome Onovwakpoyeya, issued a stern warning against anyone or group who may want to use this day for any unlawful or nocturnal gathering aimed at disrupting the peace of Deltans or causing any form of havoc.
He stressed that the police in Delta will not tolerate any such meetings or activities connected with the evil cult that thrives in blood and calamities, stressing that if such activities had ever happened anywhere in Delta in the past, it's re-occurence cannot be condoned this time.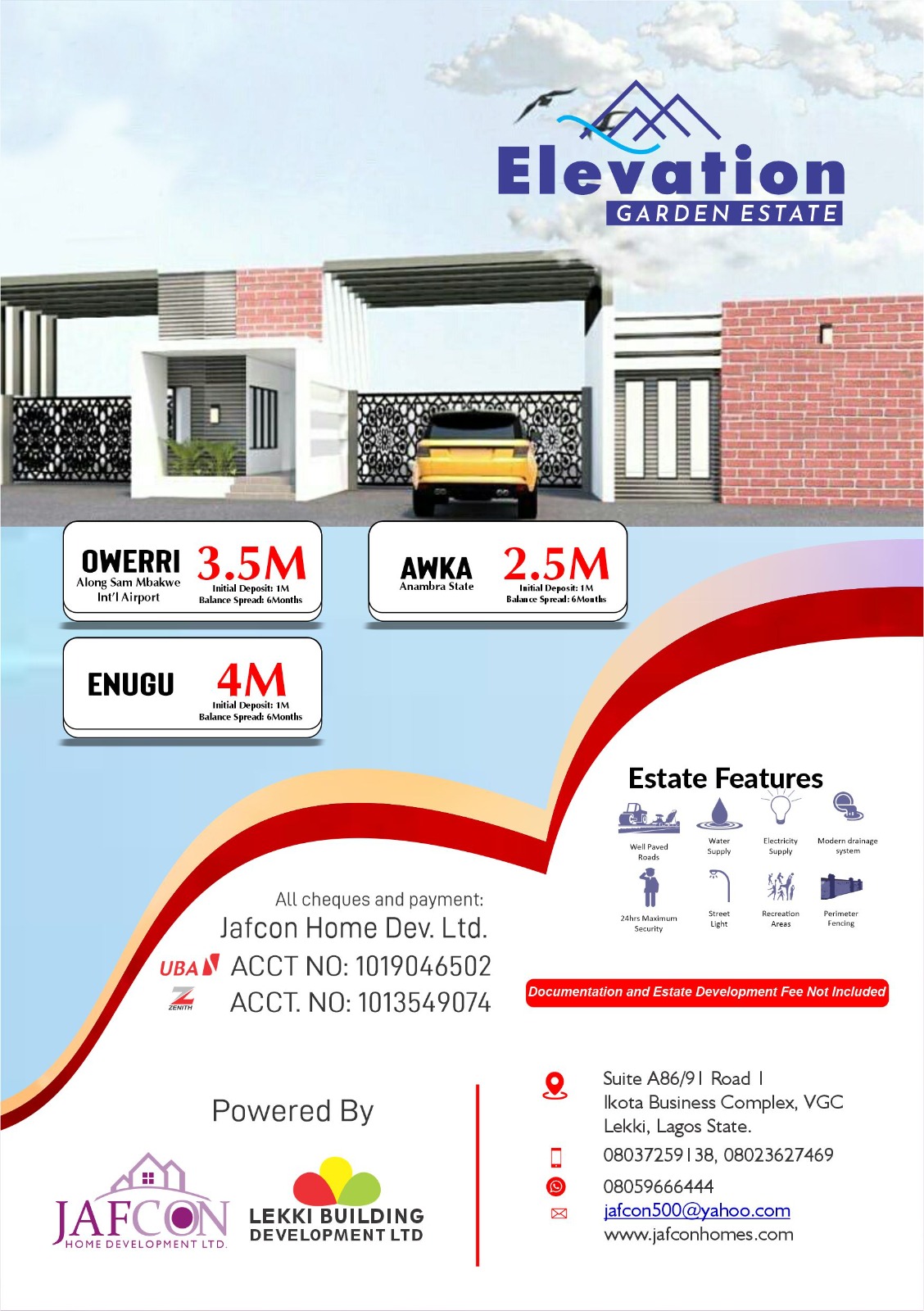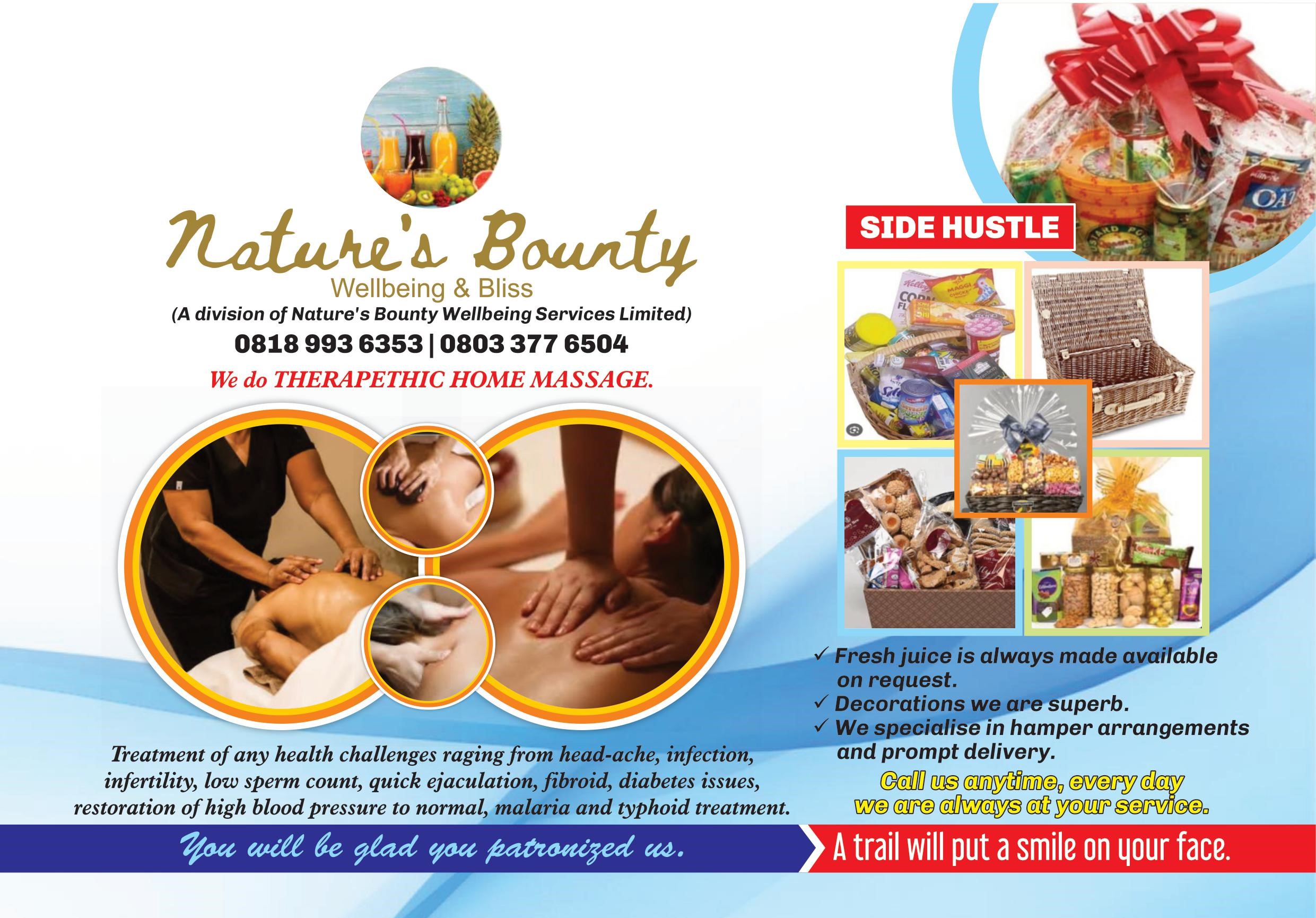 The CP however called on the citizens to furnish the police with useful information that could lead to the arrest of these enemies who operate with black berets and the inscription of an axe, with 7/7 boldly written in it, urging parents to warn their children against participating in criminal activities.