By Emeagi Emeka Williams
A prominent clergyman and Nigerian patriot, Bishop James Grand Okocha of the IBBN, hailed the Nigerian mothers at a program held in Lagos yesterday by Women For Christ Kingdom Network (Inc) to support widows and celebrate great women in ministry.
At this August occasion where outstanding women in ministry such as Bishop Otuya Onyemaechi Priscilla, President of the Mothers of the Nations organisations were bestowed with various awards, Okocha stressed his respect for the organisers for piloting a charity based interdenominational Christians affairs to promote faith and empower the needy.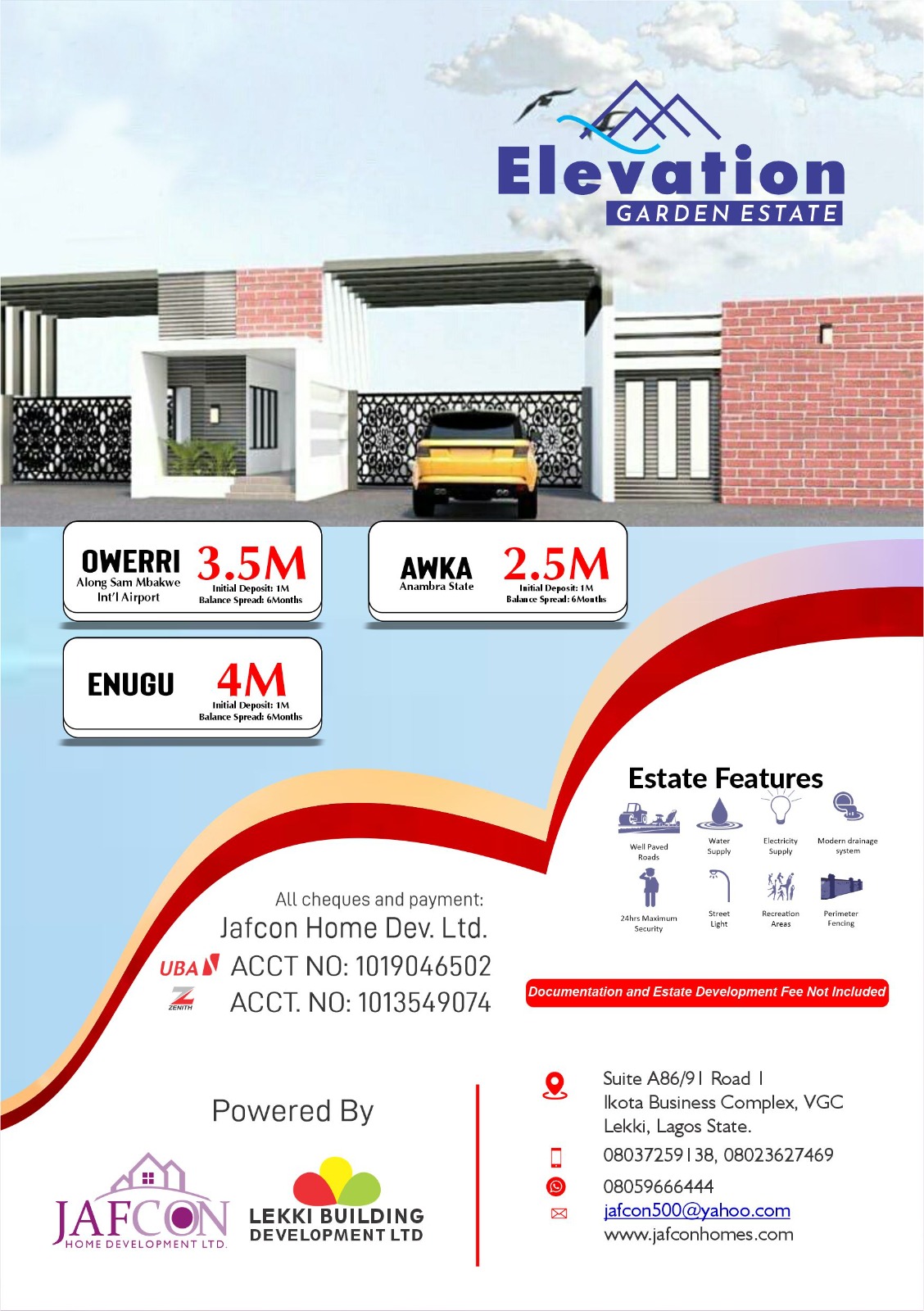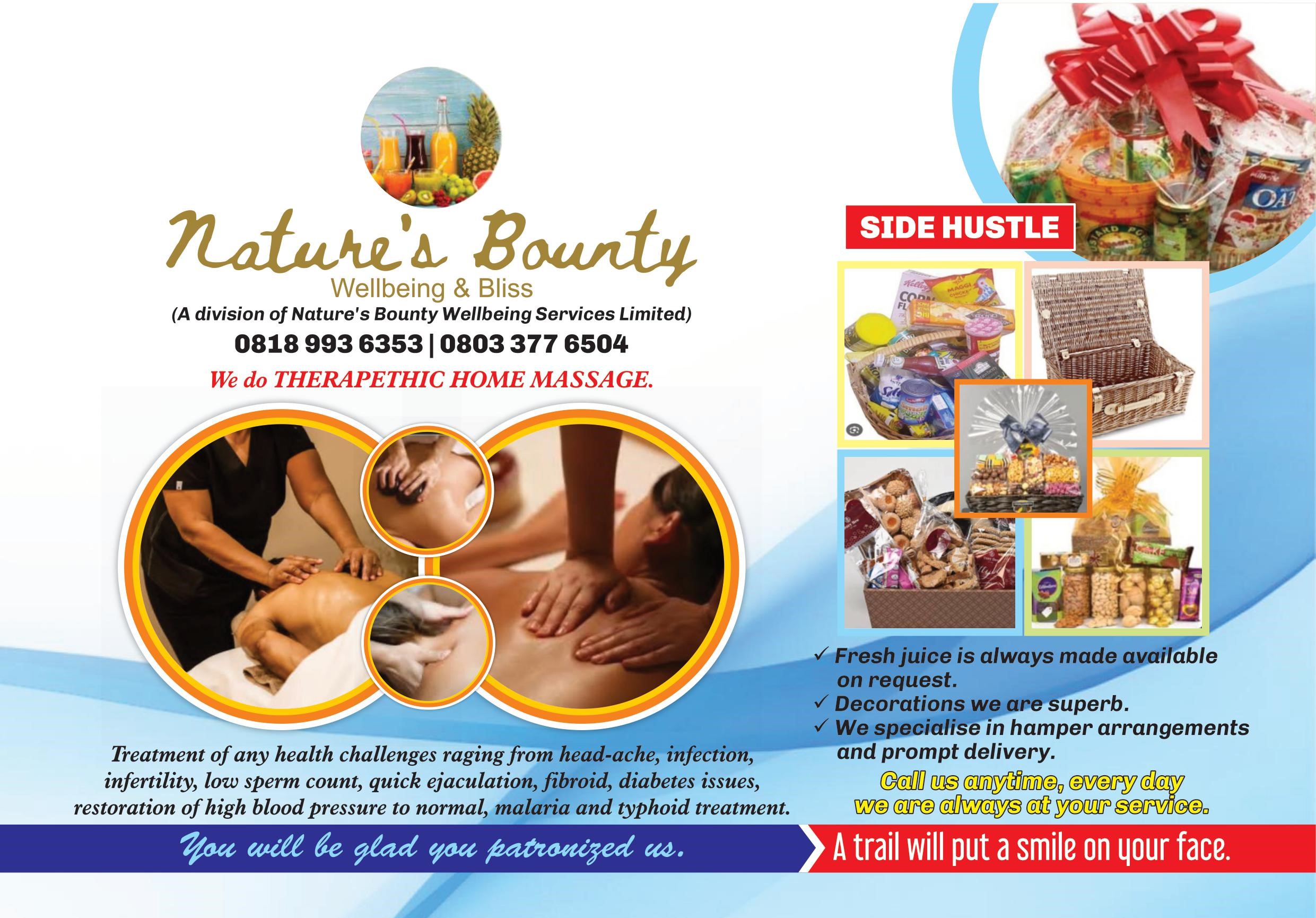 Speaking he said, "I have regard for the type of ministry run by the organisers, because my philosophy is that anyone not offering solutions such as this is not in ministry".
Encouraging women to launch competitively to the forefront of leadership, he pointed that given the fact that God endowed women with same intellectual capacity as men, there is no barriers before them, especially as they can meticulously reach for all goals, stressing that the call for men to give women a chance is not necessary when all they need is to defocus on irrelevant cares of life such as fashion and beauty and become more realistic and firm.
On the coming 2023 general elections, he urged Nigerians to hunt for men and women who will lead Nigeria away from pain and poverty.
Okocha warned against the mindset of Nigerians that politics should be left for venal individuals, when they should be involved as those charged scripturally to have dominion, adding that anyone who dissuades others from political and leadership participation or involvement is satanic and devilish.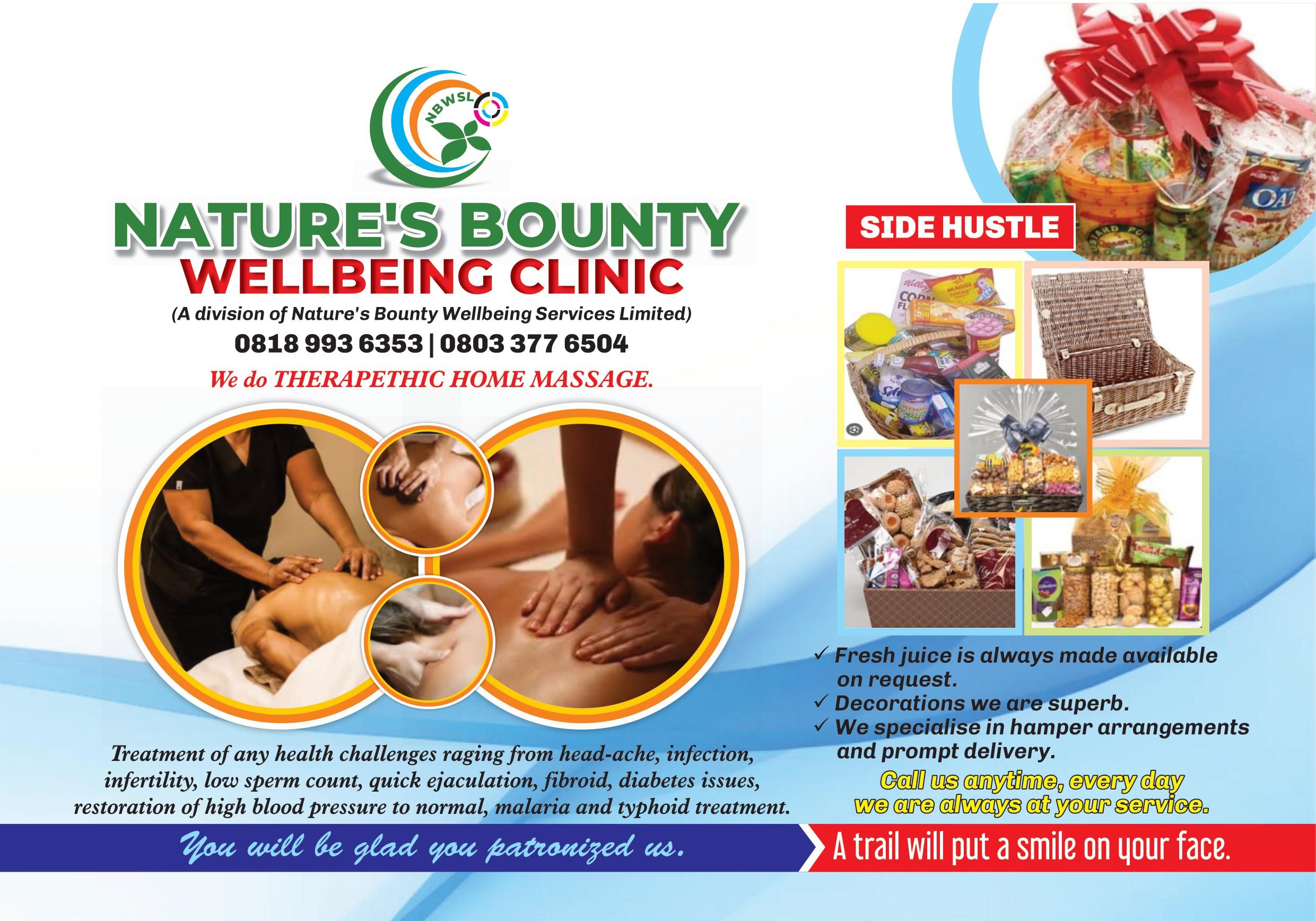 According to him God made a disclaimer in the book of Proverbs by declaring that any nation where the citizens rejoice is ruled by the righteous, and vice versa, stressing that God is never guilty for the fortunes or misfortunes befalling Nigerians or other nations because good or evil men are determinants.
Bishop Okocha also stated that in the Bible, God allowed men to cast slots in choosing their kings, emphasising that when churches these days only anoint without creating room for people to cast slots, there is something fundamentally wrong.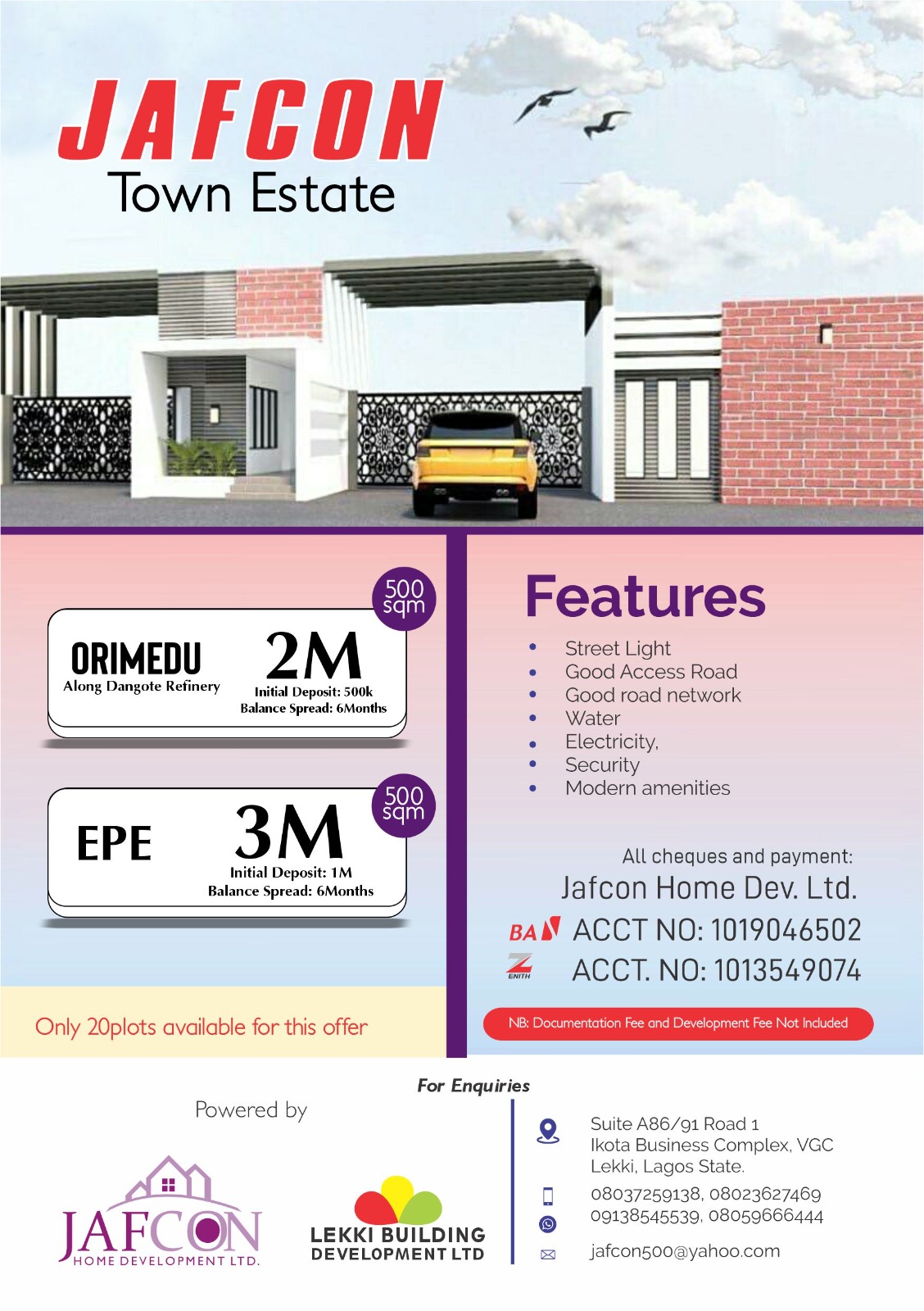 On the type of president that should run the affairs of Nigeria from 2023, he noted that the Children of God have risen to do the needful.
He pointed that he is highly impressed at what Professor Christopher Imumolen is doing in Nigeria by strategically revitalising education in Nigeria through his massive scholarship scheme.
"In fact, that young man is vigorously re igniting the fire of education in the Nigerian youths who initially lost every flair for education to desperation for quick wealth through obnoxious and ungodly routes like nudity, criminality, BBNaija, etc, due to corruption and economic frustration.
" Prof. Imumolen has been able to rescue our youths from crime and destruction through his monumental empowerment schemes", he sounded.