By Ruth Ogbonnaya
It was grand celebration last Sunday as One With God Healing & Deliverance Ministry dedicated a baby girl.
The auditorium of the church was filled to the brim due to the number of guests and families who joined the body of Christ for the great occasion.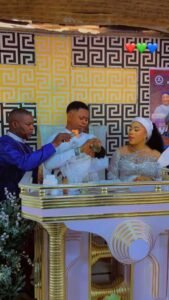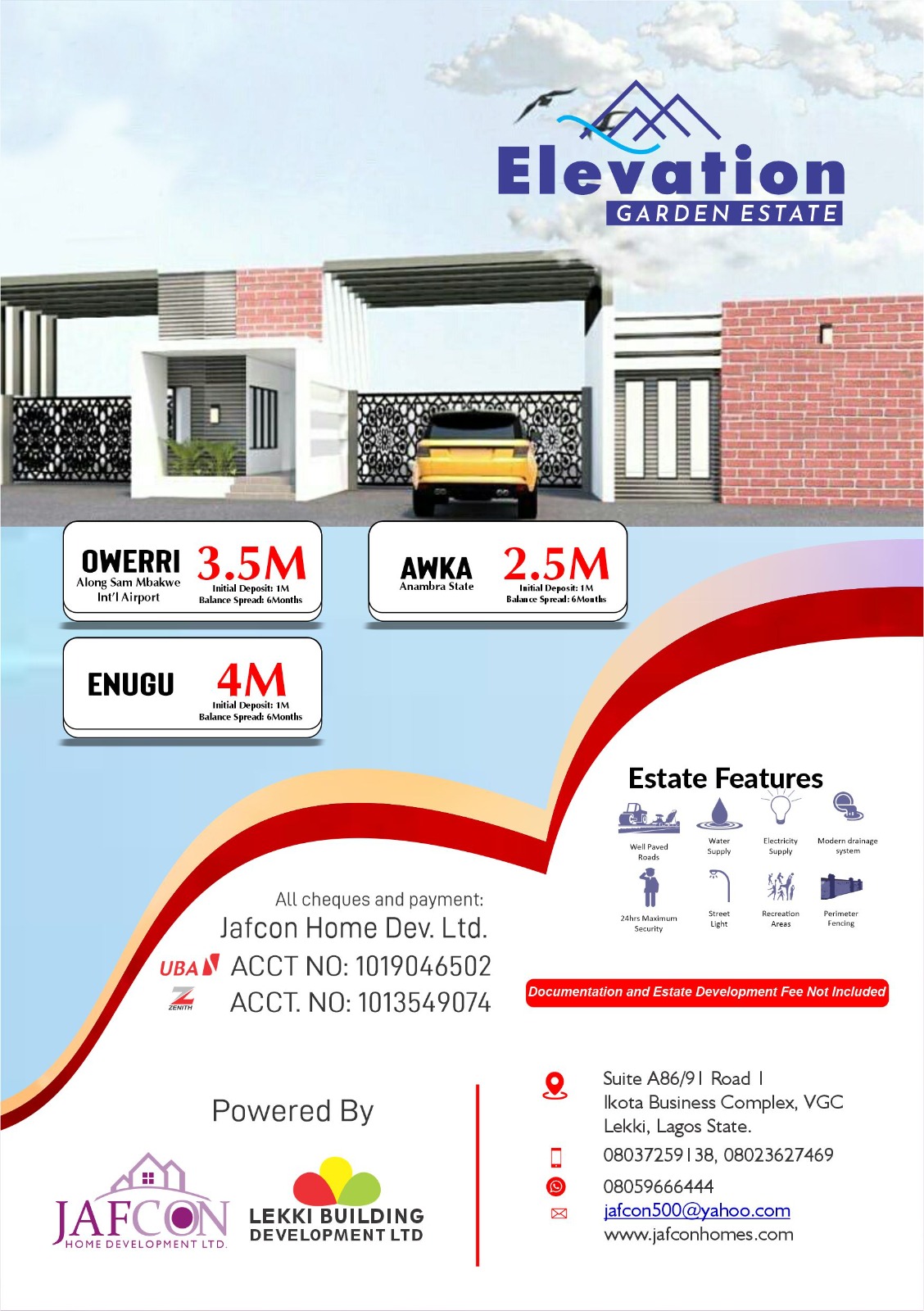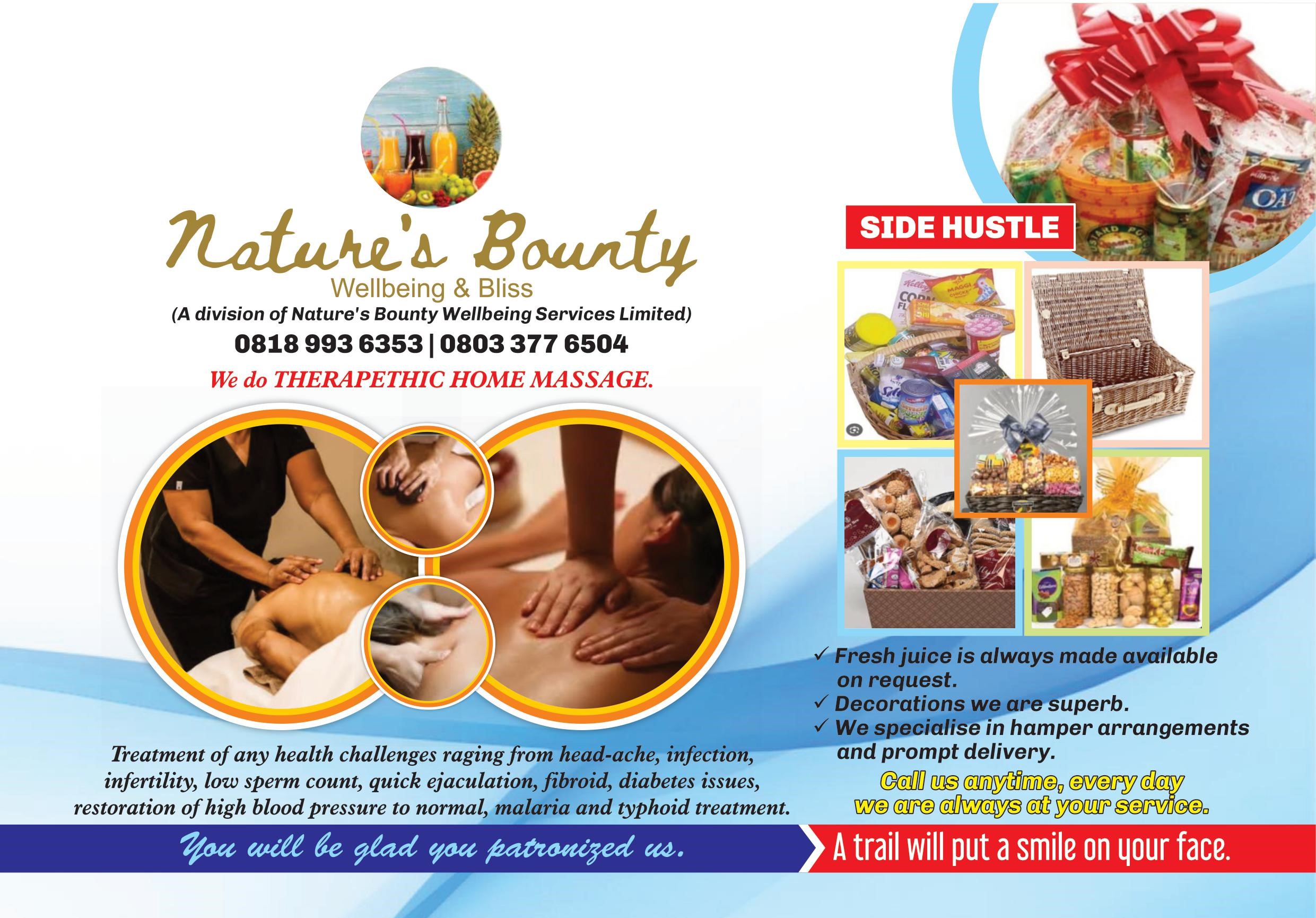 The General Overseer, Prophet Ebuka Stephen who is also the father of the new born rallied fellow ministers to christen the baby, Chiziterem Purity Deborah Chukwuemeka, during the high point of the program.
Some of the special moments of the day were prophetic releases, praise/worship, dancing and prayers.
There were lots to eat and drink at the end of celebration.