By Timeswatch
AT last, the All Progressives Congress, APC has finally proved critics and cynics wrong by towing the path of honour and justice.
You wonder why?
The APC in Lagos has proved its formidability by returning the mandate of the legitimate winner of the primary election, Comrade Lasisi Ayinde Akinsanya.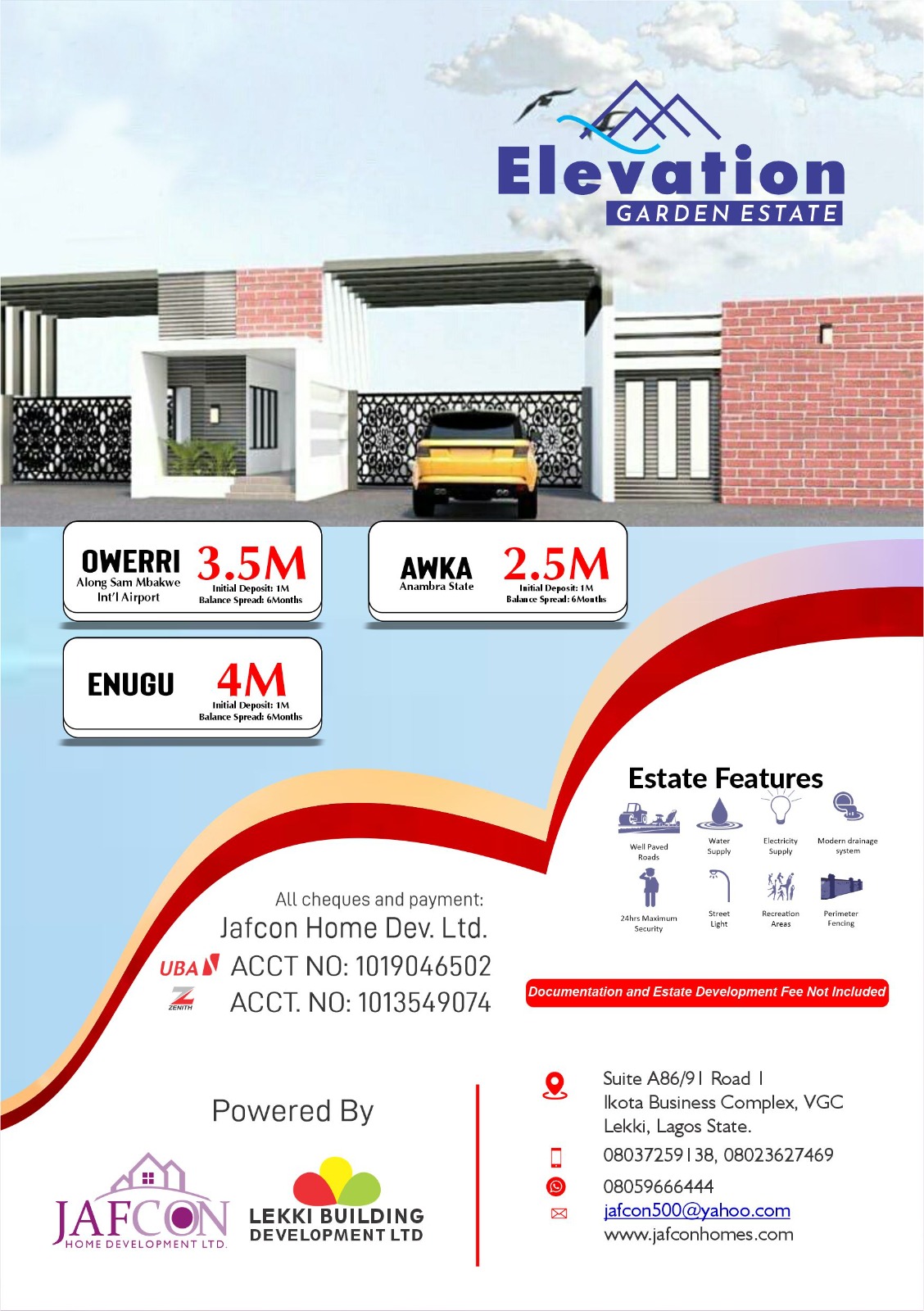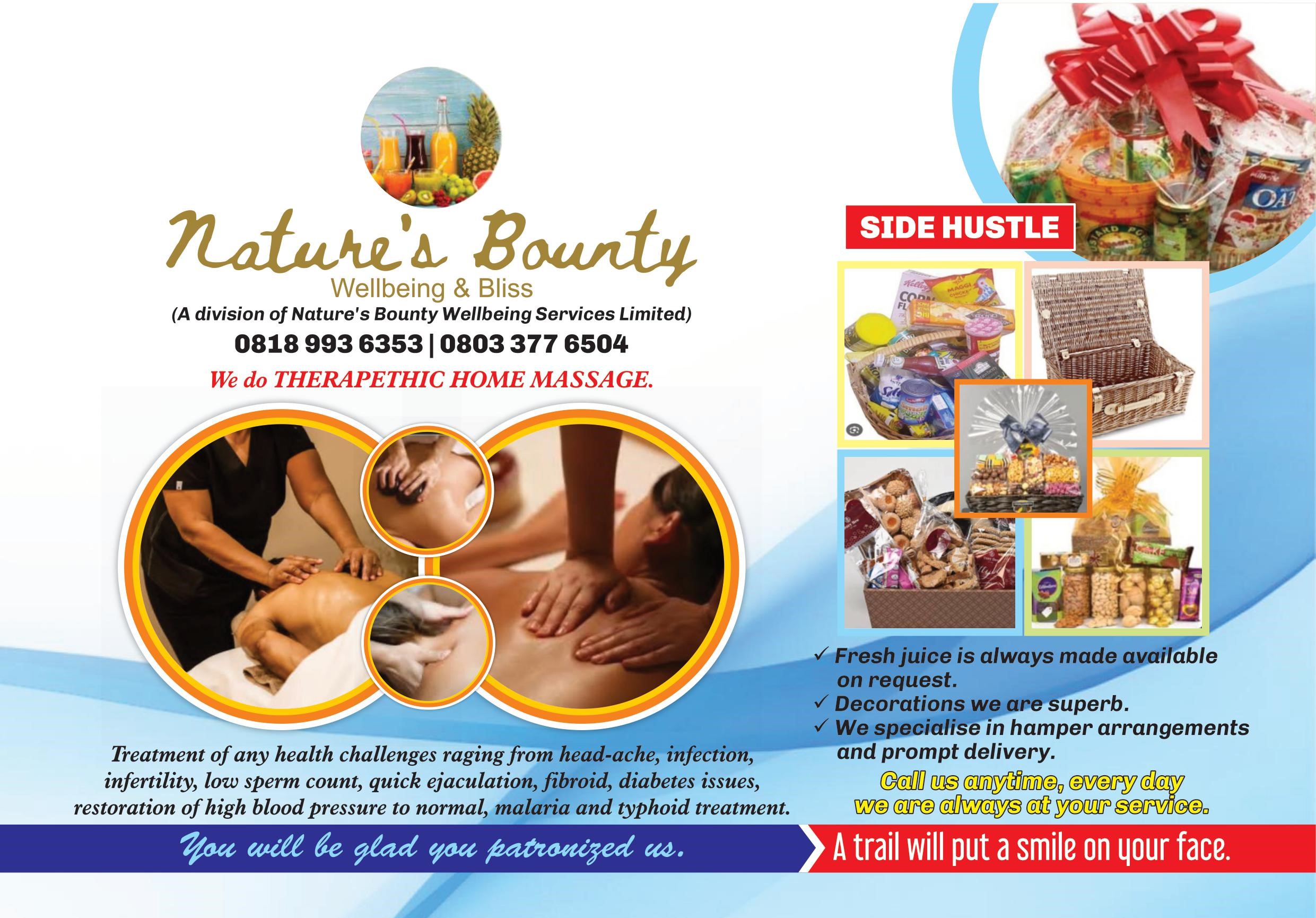 With this, the pair or combination of the people's choice, Comrade Lasisi Ayinde Akinsanya LAA and his chosen Vice, Akintunde Afeez Akinyemi, TRIPPLE A began to delight the already disillusioned members and electorate. Obviously, the latest development has already changed the trajectory in readiness for the APC victory in the coming election slated for July 24th.
Many a member and supporter/follower of the APC are in jubilation mood confident that no internal crises will rock the party and create a vista of opportunity for the angling opposition.
However, a huge lesson that this scenario teaches is that no amount of manipulation can stop the will of justice.
And secondly, there is a very clear indication that the APC is quite conscious that contemporaries abound, which is why they must conduct lawfully as ones entrusted with so much.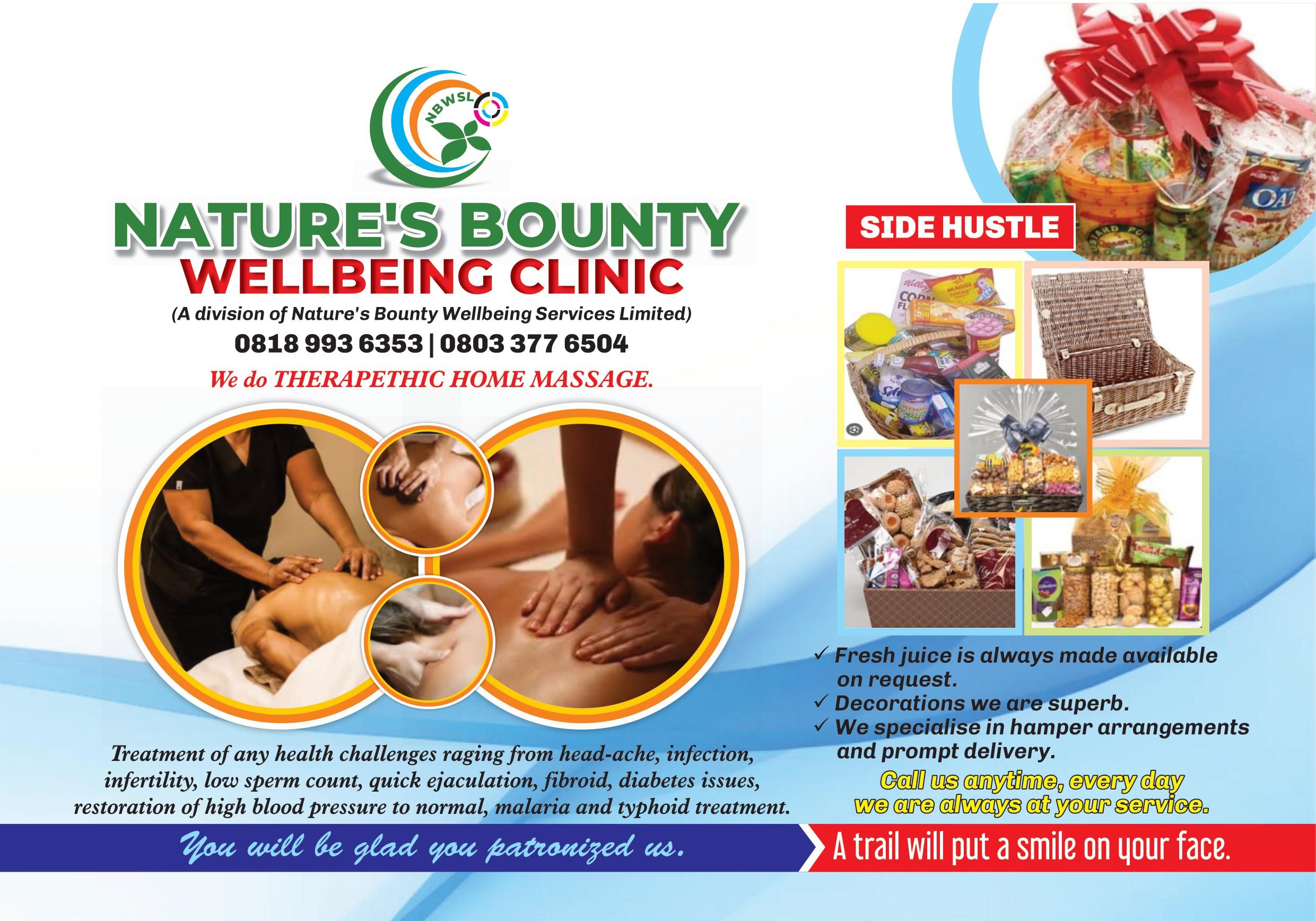 As for the Igando/ Ikotun APC facet, it is time to douse tension, agglomerate and calculate for victory.
No doubt, AAA remains the nexus between an avalanche of youths from different divides who will monumentally augment the super solid network of the ever amiable Lasisi Ayinde Akinsanya, a tireless manager of human and economic resources.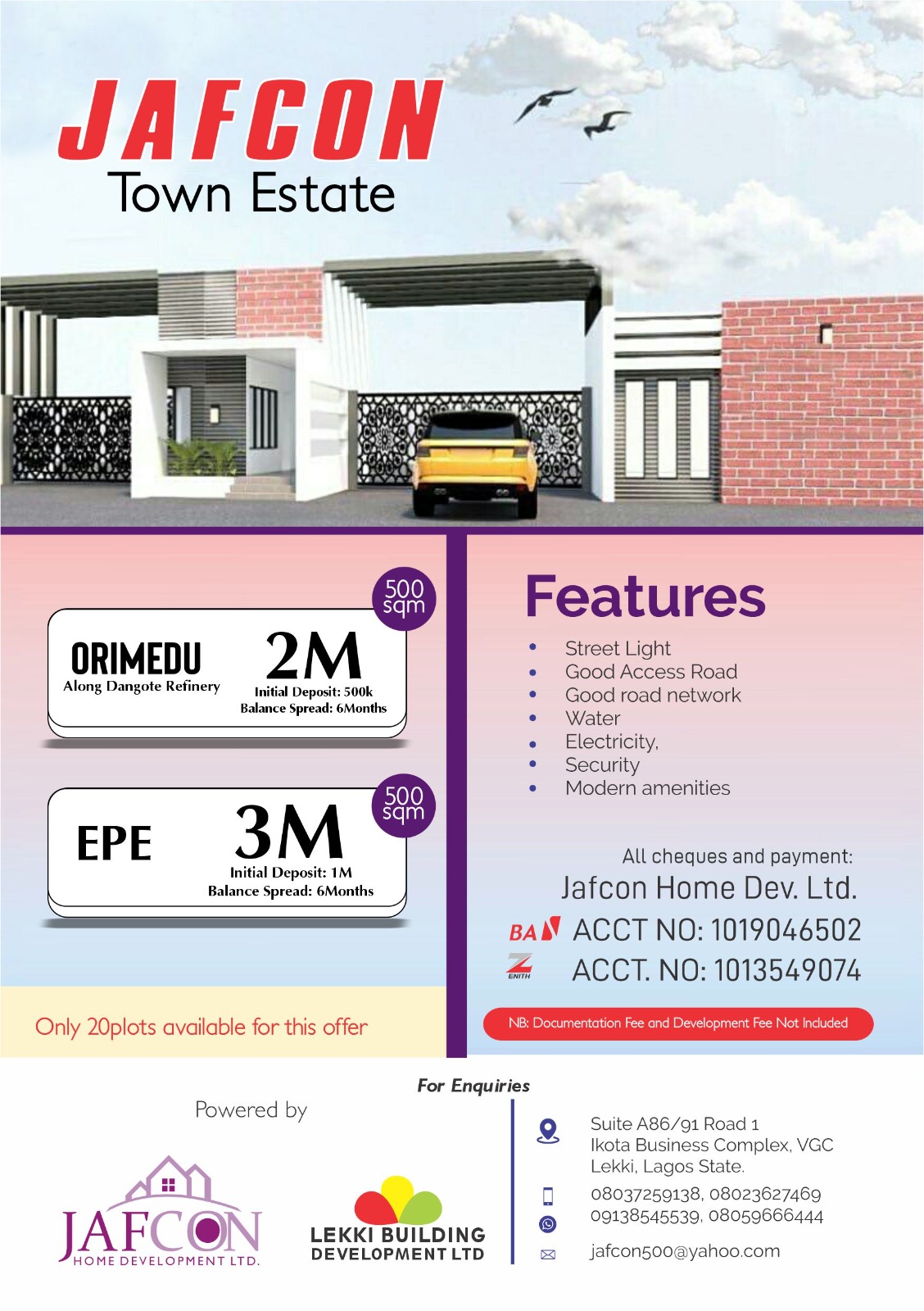 Certainly from all speculations, the pendulum will swing the way of the APC with this combination when the election berths proper.