By Emeagi Emeka Williams
The Governor Elect of Ekiti state, Abiodun Oyebanji has been advised to prepare to rewrite the leadership narrative of the state through productivity and accountability when he finally takes the saddle.
This admonition came from the President of Rightness Ambassadors, a non governmental pressure group, Comrade Joel Folowosele Bamidele while he was extending a congratulatory message to the incoming governor from his Lagos office.
Folowosele stated that the emergence of the about to be inaugurated governor happened through an overwhelming electorate decision and action, a reason the governor must never tow the path of recklessness.
"The people of Ekiti obviously chased the hawk to allow the domestic hen a peaceful reign during the hotly contested election.
"It must be in the consciousness of the elected or chosen one that governance has become competitive, and that every apex political leader must take full responsibility towards initiating policies and actions that will result in economic boom, such leadership creativity that will create economic tentacles for the enviable prosperity of Ekiti.
"There is no doubt that if the human capital of the state is strategically and patriotically harvested, other states and individuals with abundant resources will scramble to throw their money at Ekiti.
"This is the time that the governor elect must shun dangerous and wasteful partisan rollicking with folks who want to expend and lavish the Commonwealth of the state on recurrent matters, instead of evolving ways to spend tactically on capital projects for infrastructure and delighting dividends", he said.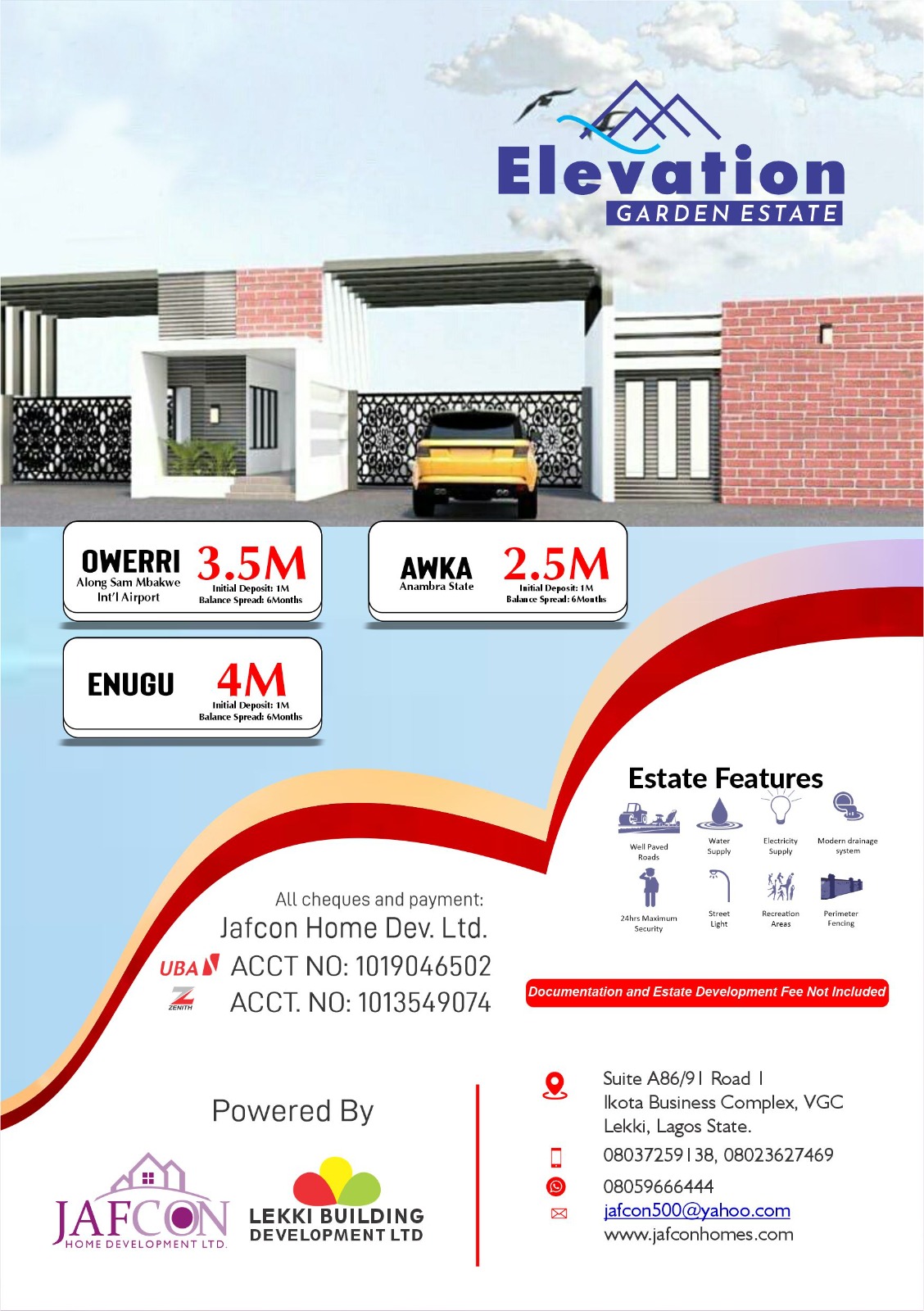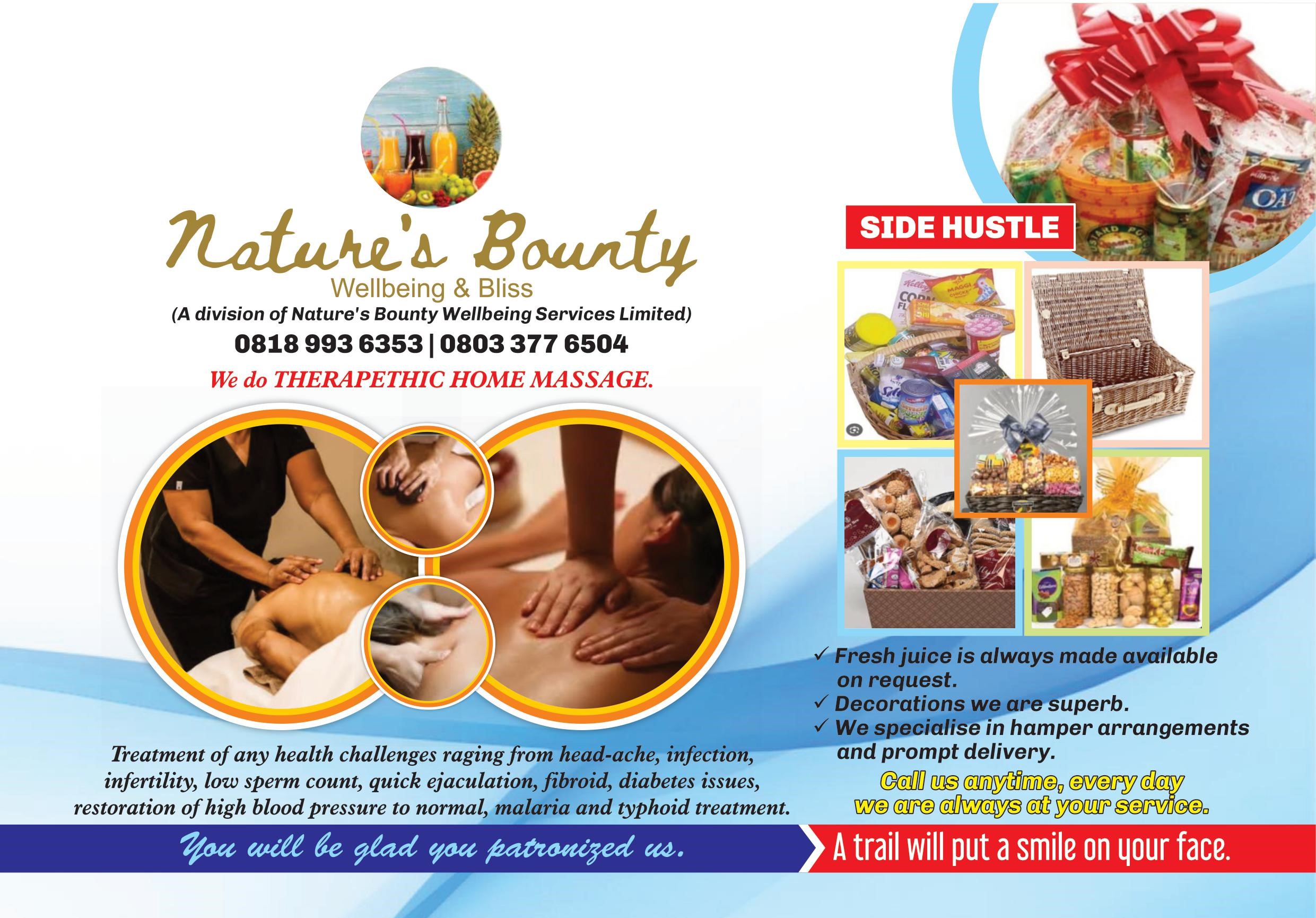 Folowosele however appealed to the incoming governor to importantly consider the lingering impasse about the Ekiti Central (Ijero Federal Constituency 2) election, where strange actors and forces toppled the people's voice and choice by imposing Hon. Abiodun Omoleye who got extremely low ballots compared to that of the amiable Hon.Bunmi Omowumi a serious matter that must be corrected in the urgency of now, stressing that such barbaric election twist is a slap on the faces of Ekiti people and a disregard of their collective sensibility, even a shame to the state at a time when the rest of the world are clamouring for systemic morality and sanity.
Finally, Folowosele thanked the people of Ekiti state for rising to the occasion in the election of Abiodun Oyebanji.