By Ruth Ogbonnaya
Proprietress of Simmic Schools, one of Lagos' great private citadel of learning, Dr Cecilia Okachi has hailed the Lagos State govt for ensuring the sustenance of quality and survival of education against all odds.
Eloquent and delectable Okachi noted these when she received journalists in her office on the World Teachers Day.
Gleefully, the tireless administrator and teacher stressed that especially, the quality assurance and control wings of the Lagos State Ministry of Education, have with meticulous but tender approaches, kept Lagos schools in shape for the good of our children and our collective future.
Okachi however called on all stakeholders to work towards conformity for standard, stressing that when education is got right, the society too will be straightened accordingly.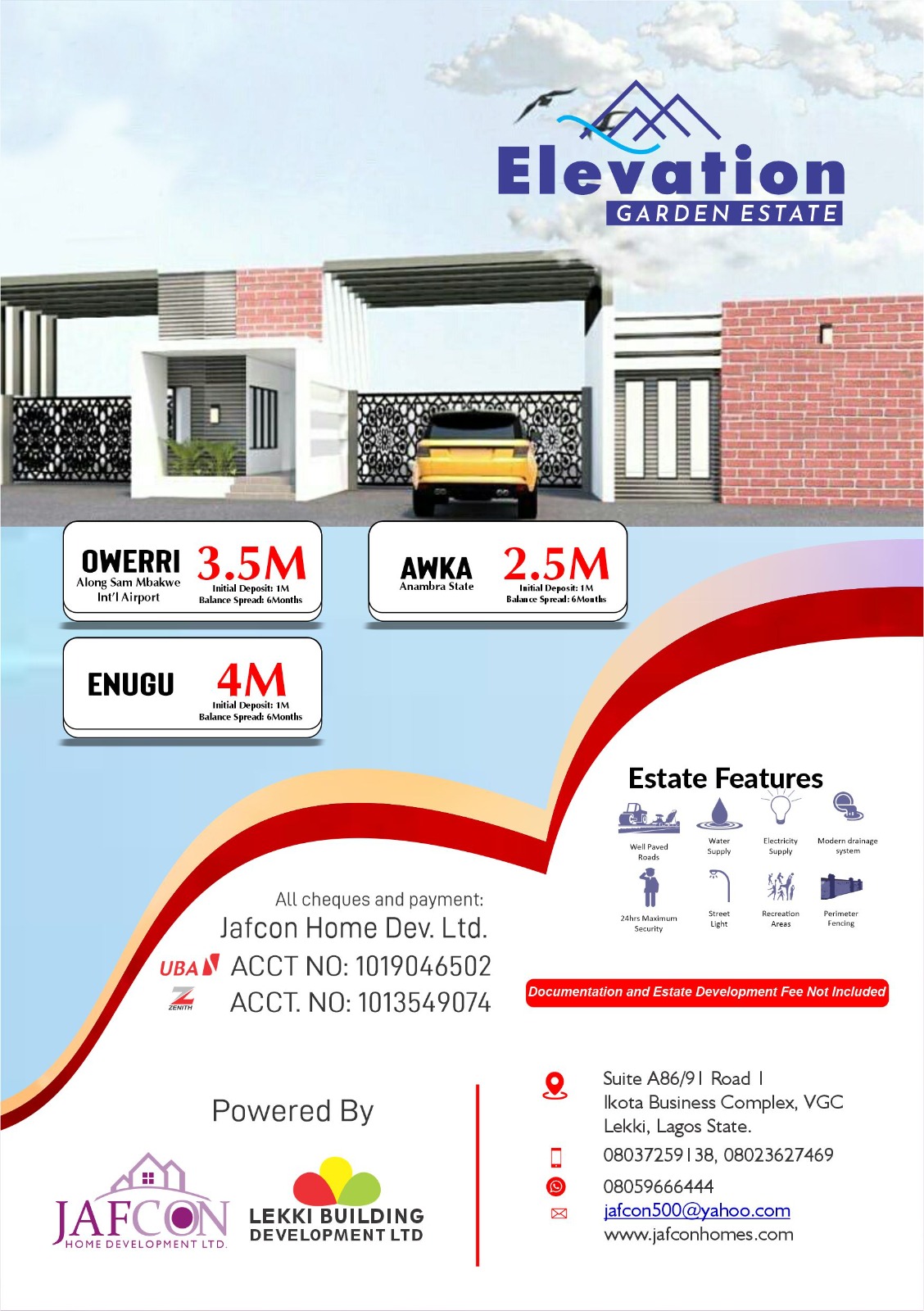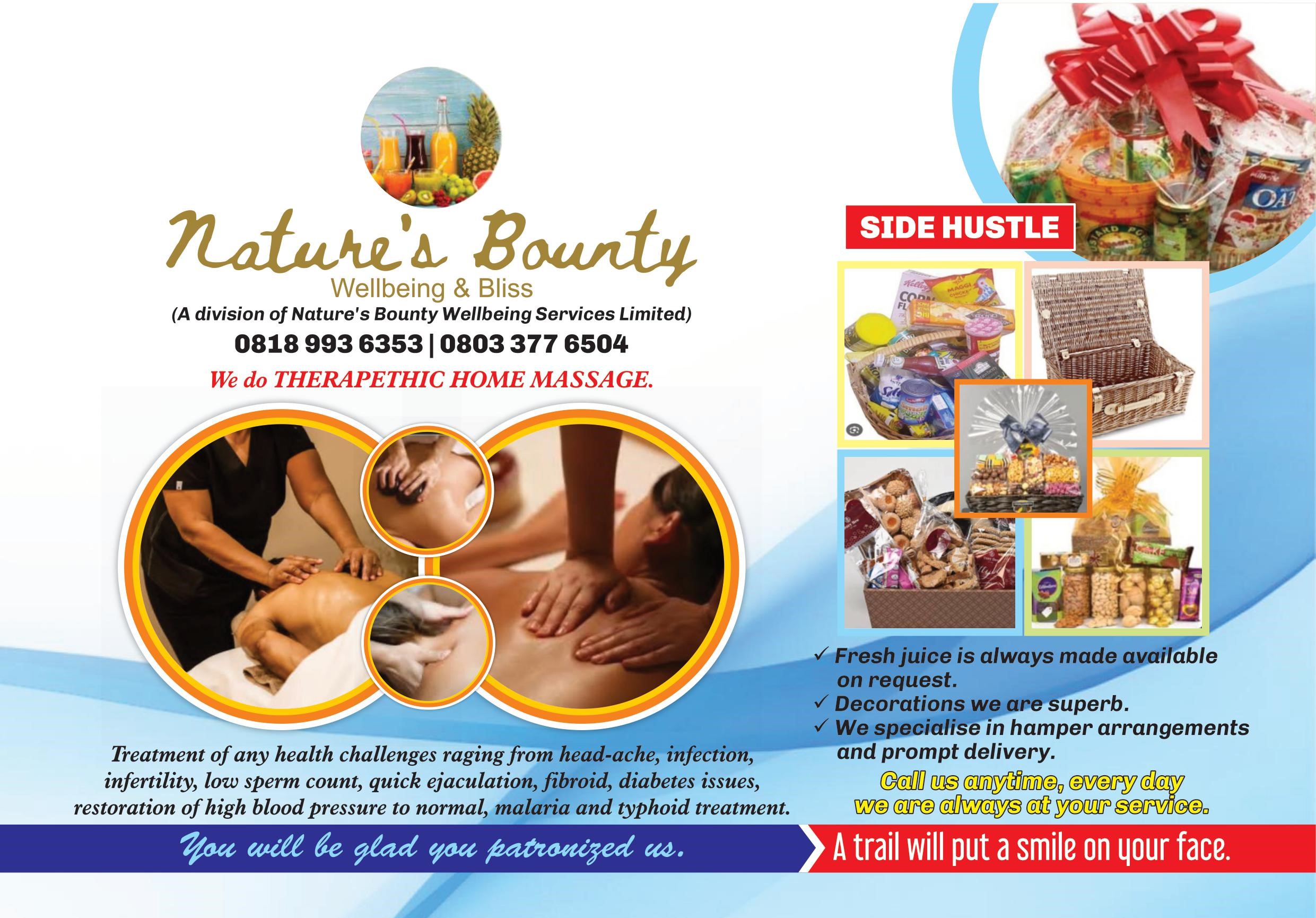 Extending accolades to her colleagues who she described as dogged and beautiful contributors to the course of educational advancement and national development, she stressed that the WTD celebration is dedicated to them all builders of lives across facets, lauding the leadership of the National Association of Proprietors of Private Schools, NAPPS for doing so well for members in the interest of education.
Finally, she expressed disappointment and pain over the lingering ASUU strike, uttering that the situation has endangered, killed and frustrated youths and families.
Okachi said the ugly development dampened the teachers celebration because it hurts to see children who matured into the University being frustrated into prostitution, robbery, cyber crimes etc.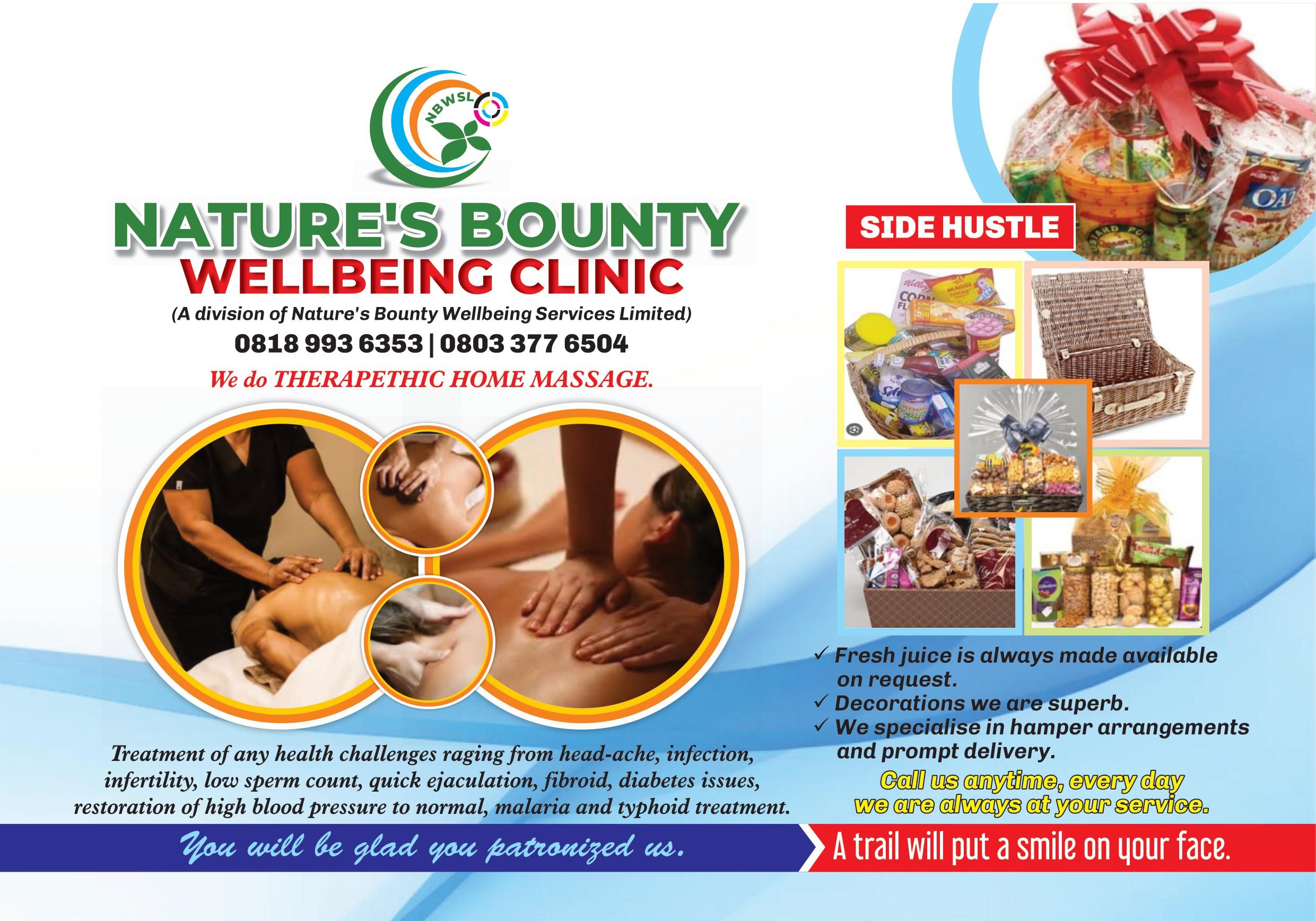 She ended by enjoining Nigerians to use the current socio economic situation as a basis for their voting decision in 2023 so as to get Nigeria back on track.