By Emeagi Emeka Williams
Rising from a town hall meeting held in Gwagwalada recently where there was a mammoth gathering of Nigerians from all walks, Professor Christopher Irene Imumolen, Presidential Candidate of Accord, a strong political party in Nigeria, has vowed never to drag his supporters through political rallies of agony.
Imumolen told newsmen who thronged the venue shortly after the meeting that he is not one of those candidates who will expose Nigerians to harsh societal, climatic and economic situations in the name of campaign.
He wondered why such archaic methodology should be an option for politicians and candidates who should know that such massive political processions only portend pains and danger for a people who will only return to their present realities of pain, hunger, dearth of electricity/power, insecurity, collapsed education system, double digit inflation, etc.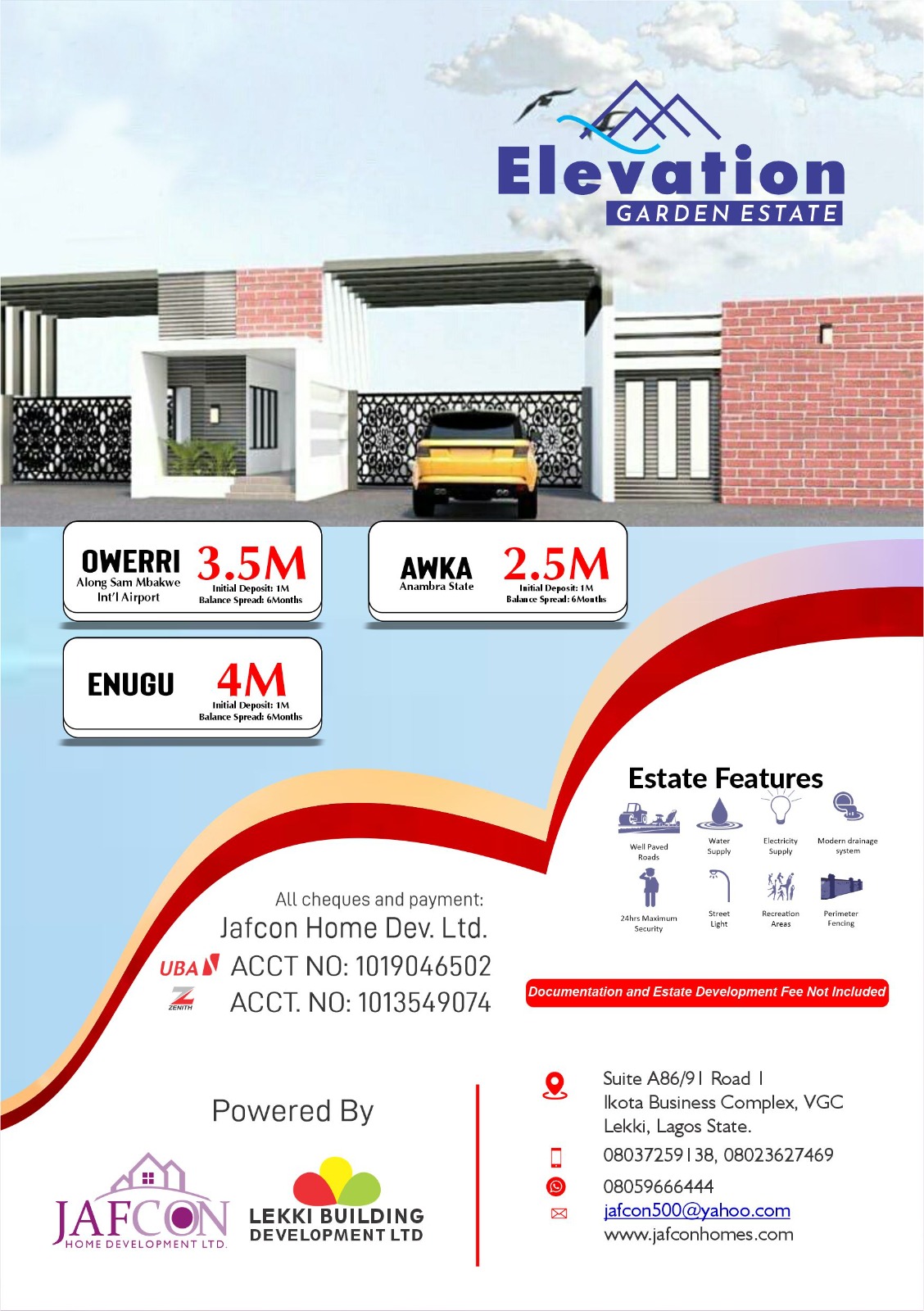 "As I entered the race, I promised my God that I would offer solutions. Nigerians have been victims in their own land due to obvious reasons.
"I decided that right from when campaigns start till the election proper, I will be offering solutions.
"My campaign modus operandi carry schemes that positively impact the lives of all strata of Nigerians.
"For instance, some of my campaign initiatives include the 'www.iwillprosper.org, www.farmsclub.ng and then www.drchrismolen.io ', all portals that are offering a new lease for a good life to the people.
"The farms club is design for farmers in all the 774 local govts in Nigeria. It opens them to various agro support schemes such as logistics, fertiliser, off taking (purchases), etc.
"The Iwillprosper scheme will connects Nigerians to over 20 business opportunities and donations that could catapult from zero to hero, from a peasant status to that of millionaire.
"Similarly, the donation portal makes it possible for a Citizen to donate as low as one dollar to boost my campaign and begin to earn money in foreign currency for life.
"They are all working systems fixed to alter the living narratives of Nigerians.
"These are pointers to the love with which we are seeking political power to effect a paradigm shift in the socio economic architecture of this country", Imumolen said.
Speaking further he pointed that he would rather consult with the people closer, identify with them and deeply fraternise with them in their suburbs, even their towns to get database of their needs, tackle some and project for subsequent solutions.
Imumolen said his All for All mantra is significant of a people oriented leadership with true national integration as target for the long awaited leadership somersault and accelerated development.
He disclosed that all these will be a colossal augmentation to the massive agelong humanitarian exploits in the realms of education, commerce and industry, entertainment, etc, orchestrated via scholarship, orientation, empowerment and/or skill development amongst others.
He promised to take his strategic solution laden campaign to meet Nigerians in their very environments in order to deeply appeal for their loving supports as a preparation to achieving his presidential mission in 2023.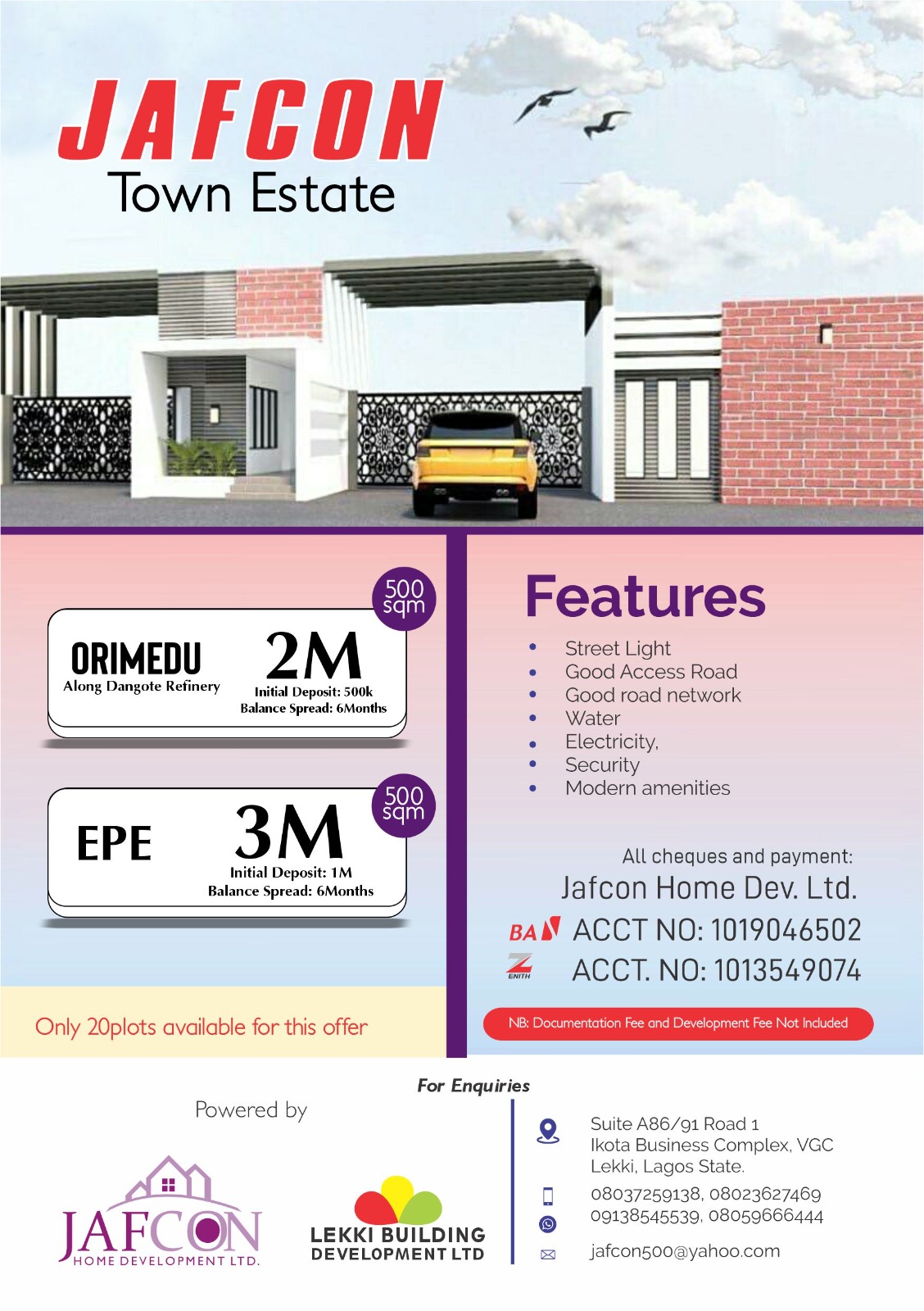 Imumolen remains the youngest of all the presidential candidates.
He has touched the lives of young Nigerians with scholarship based education from a private sector perspective more than any Nigerian dead or living.
He is the only African in the World Book of Greatness, WBG, UK.