By John Njoku
The management of First Blefvic Petroleum has opened a new outfit to champion quality delivery and boost employment for Nigerians.
The new service station situate at Omolade bus stop Along the popular Lasu-Isheri expressway is expansive and featured with a gas sales point and super mart amongst others.
According to the Chief Executive Officer, Chief Obasanjo Abolaji Ezekiel, the outfit will be outstanding to sustain the service integrity that First Blefvic is known for.
He used the medium to thank their numerous regular and passive customers, assuring them of improved services and quality products.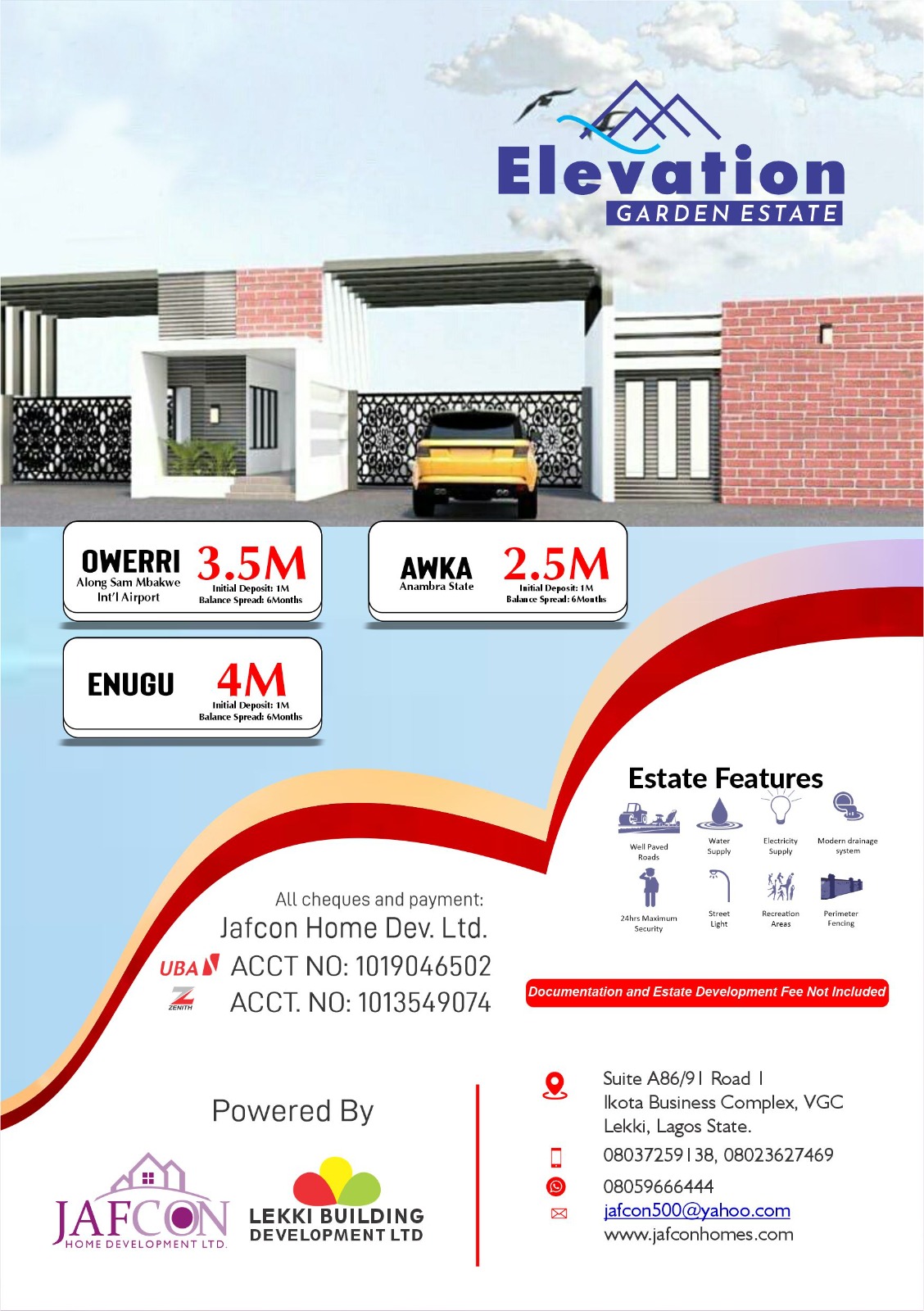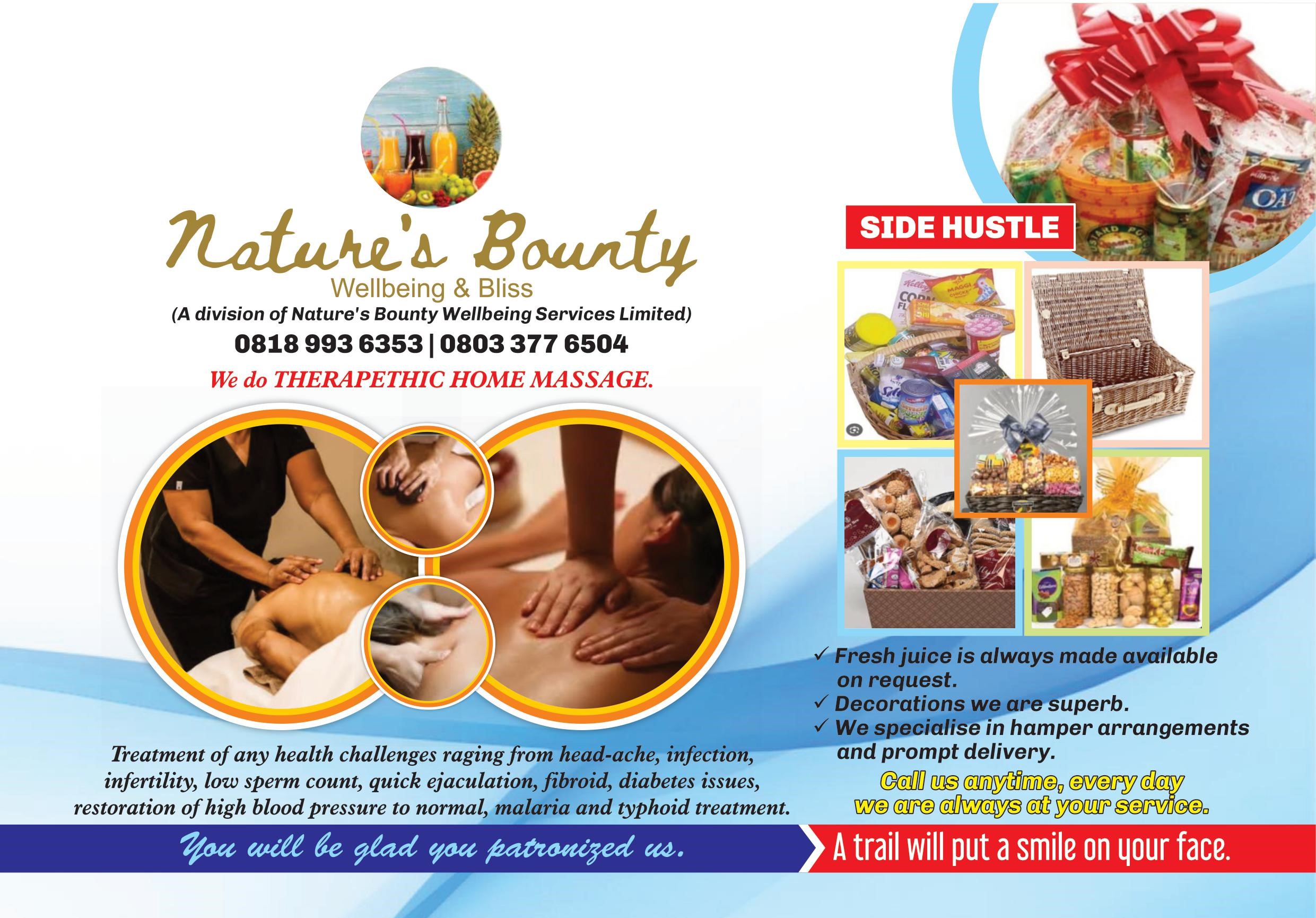 Chief Ezekiel however used the medium to salute the Monarch of Igando land for ensuring a community where investment and investors can find peace.