By Timeswatch
IF anyone deserves to take the saddle as the next Nigerian president at this trying time, that citizen should be Senator Orji Uzor Kalu, Hon. Ejikeme Sam, Lagos state coordinator of Orji Uzor Kalu Movement (OUK) has said.
Speaking to Timeswatch recently while on an inspection mission for the All Progressives Congress, APC in Alimosho area, Ejikeme who is also the Coordinator of Ndigbo in the party in that area, stressed that a man who has a natural tendency for charity, philanthropy and general humanitarian deeds such as Kalu is direly needed to wipe the tears of Nigerians who have been scorched with lack, poverty and leadership insensitivity, stating that Senator Kalu's penchant to help people of all nationalities is unrivalled.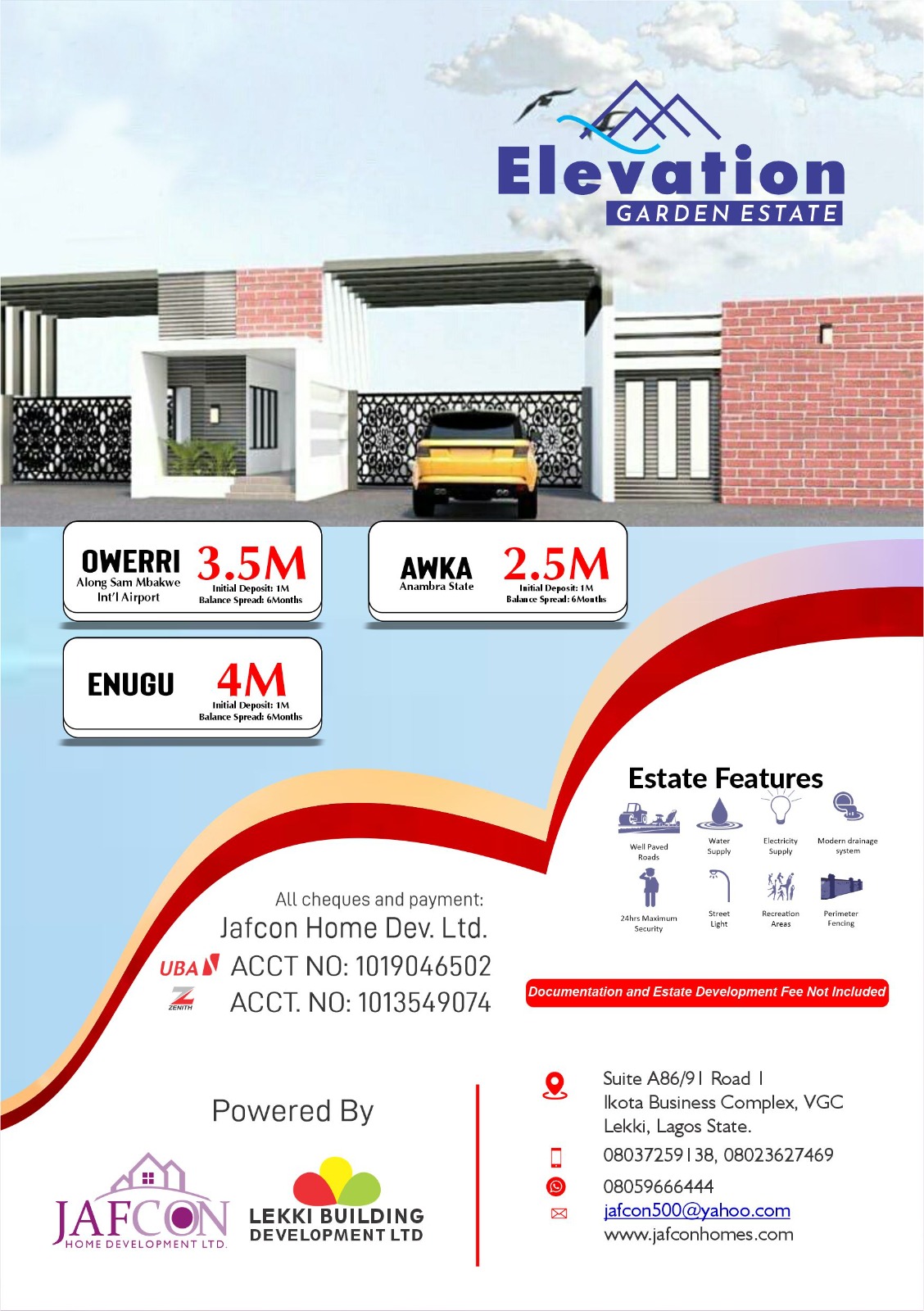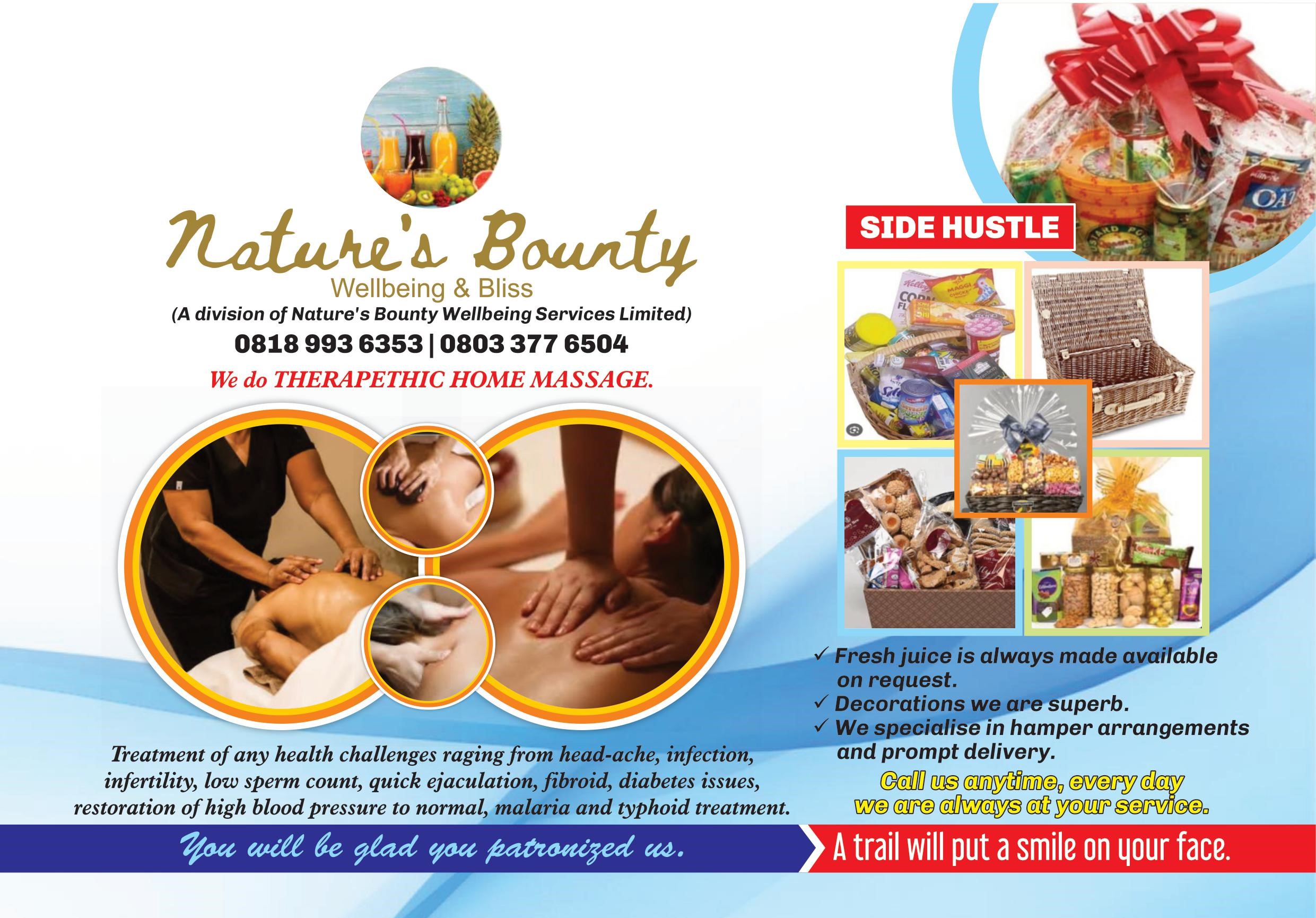 Debunking the notion embodied by some Nigerians that Kalu's giving is politically motivated, Ejikeme averred that as a member of the 9th National Assembly, Orji Uzor Kalu's constituency projects have traversed communities beyond his senatorial district, stressing that the records of his humanitarian works exceed inter state frontiers, a reason he pointed that the OUK is a pure movement founded to give succour to people, and not a political campaign or mobilisation vanguard.
In addition, he said that while Nigerians are clamouring for Kalu to declare such interest, he has yet to look in that direction.
"Much as Nigerians of different extractions are urging and begging him to run for President, he is busy impacting individuals, families and communities with his generosity.
" But if he finally decides to run for that office, by God's grace he will become Nigeria's next president", Ejikeme intoned.