By Uche Ogbonnaya
CELEBRATIONS abound, but occasions that will remain evergreen on the minds of the people who witnessed them usually happen in grand and grandeur styles. One of such memorable events was the flamboyant birthday ceremony of the latest feminine gift of the Eboigbes- Ebosetali Gift Eboigbe, who marked her first birthday recently in Lagos.
No doubt, it happened with great pomp and pageantry, but other exciting celebration features made it outstanding to the point that it seemed as though it was a rendezvous for adults; this was due to the fact that the venue of the "GIFTED" Eboigbe's birthday was thronged by all strata of people who shared the fun and excitement that characterised Ebosetali's magnificent occassion.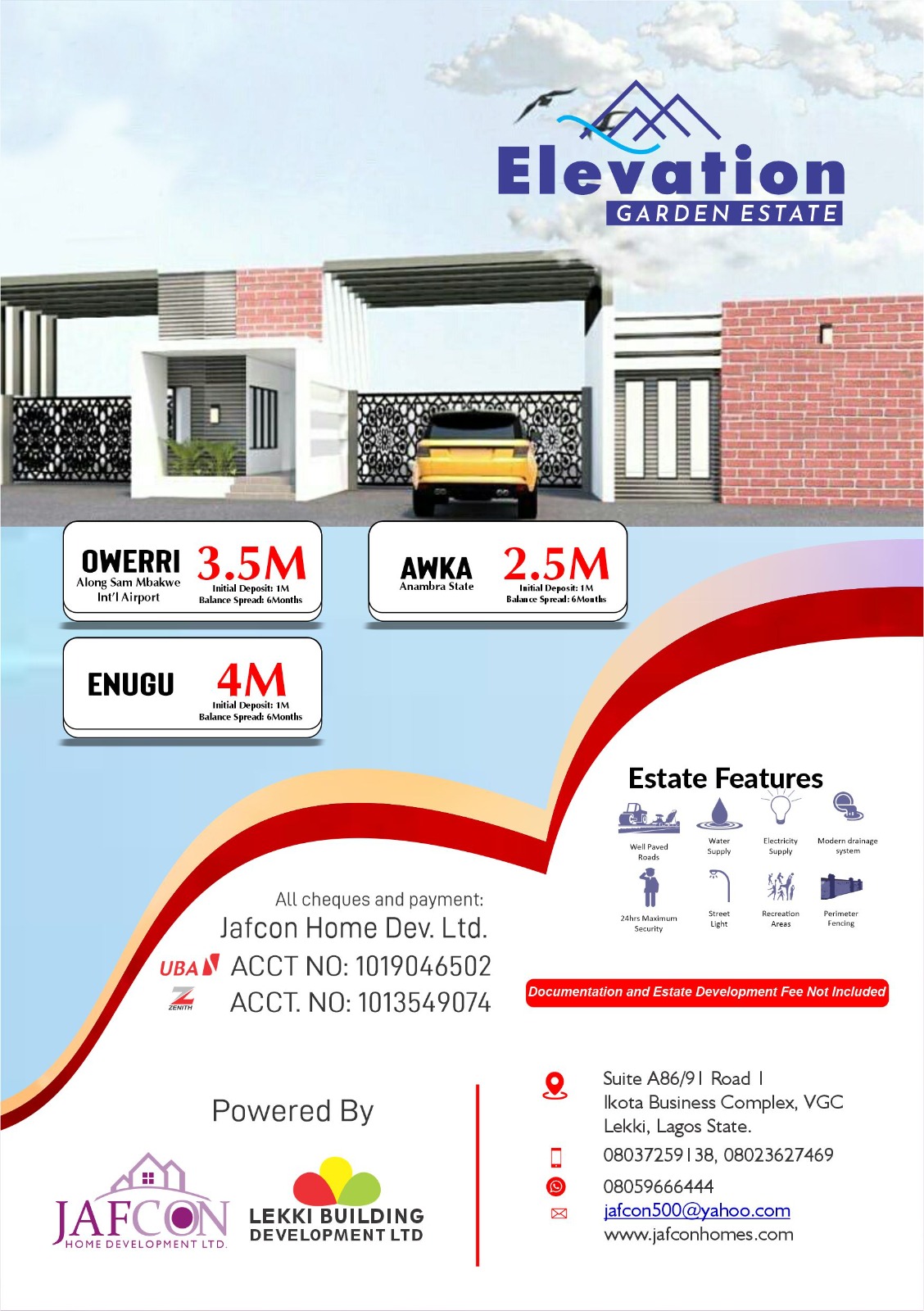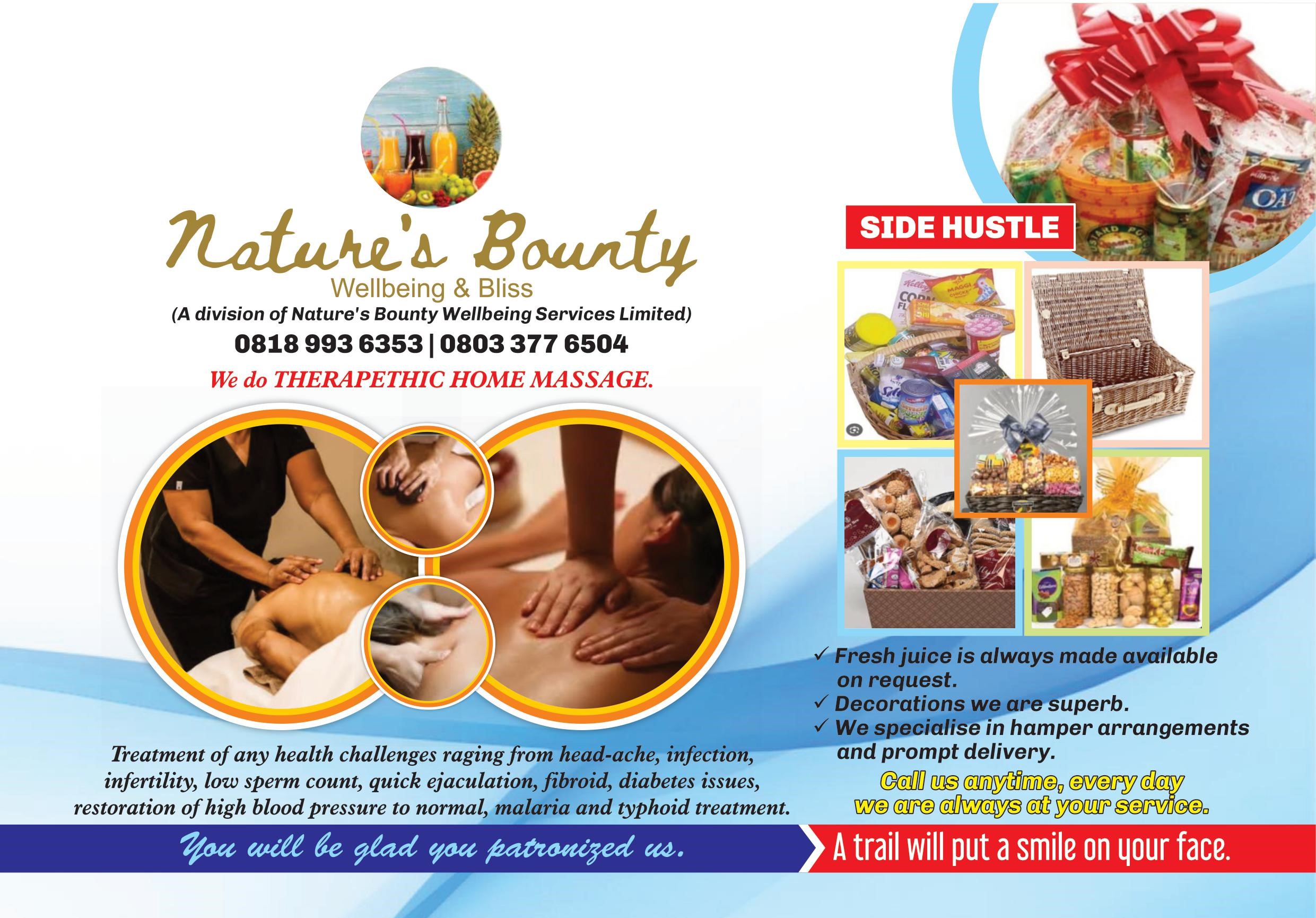 If anyone attributes the peculiarity of the day to the sumptuous meals and assorted drinks supplied by the celebrant's parents, he should not be blamed. But those were not the only features that made the day hypnotically seductive-of course, the Disc Jockey and the Master of Ceremony, tantalising DJ Thompson, one of the best in town surplussly supplied old and contemporary music, jokes and games which delighted the old, young and tender.
The gayness of the occassion made the atmosphere super charged to the point that virtually everyone danced away their sorrows. At a point, the entire gathering went wild with beautiful birthday wishes for the blessed daughter of Zion and celebrant- GIFT EBOSETALI EBOIGBE, who rejoiced seeing her co infants watching with amazement on her day.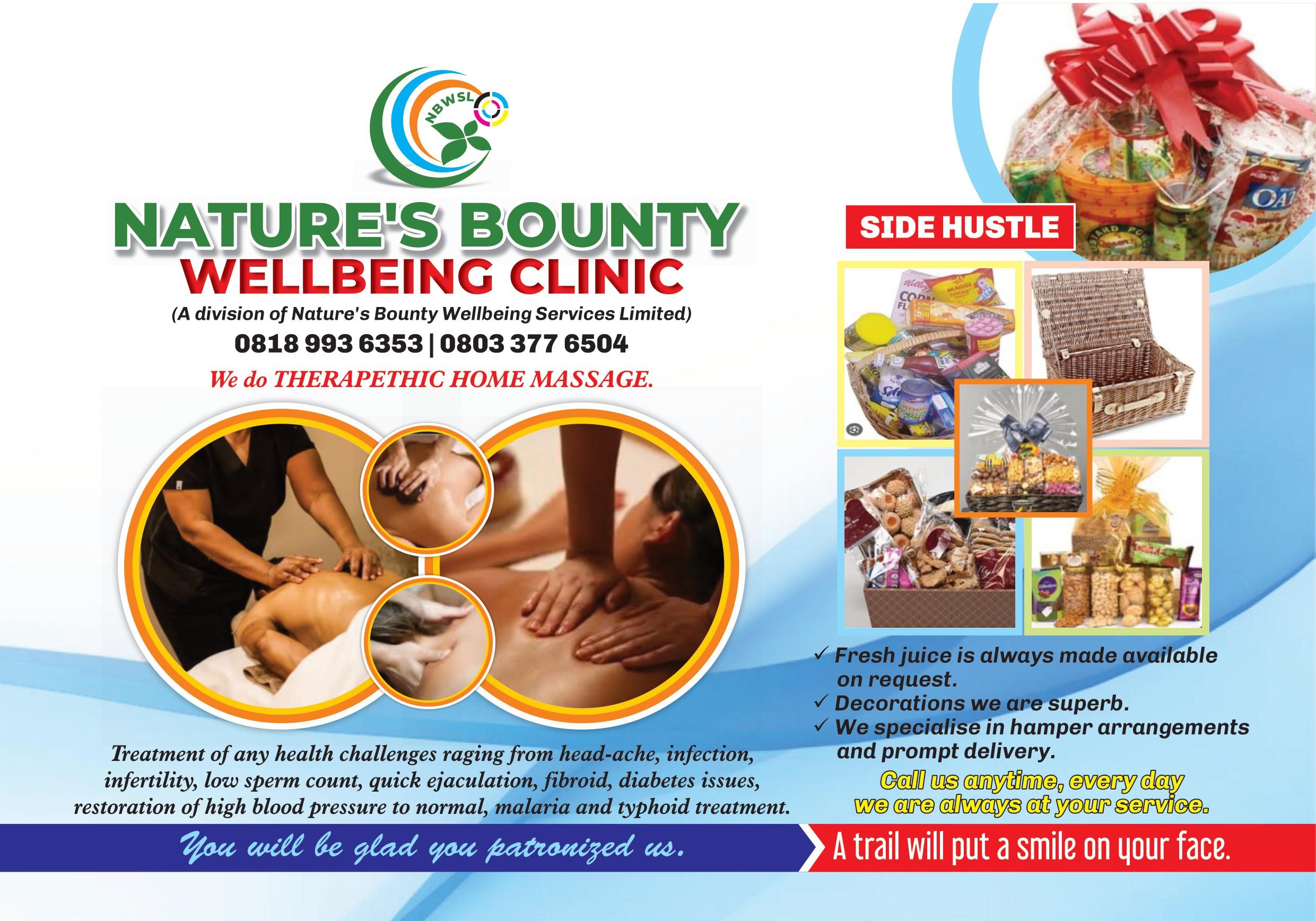 Obviously, the event well usher celebrations upon celebration into the life of victorious pride of Nigeria – Gift Eboigbe.