By Emeagi Emeka Williams
President, Benjamin Olowojebutu Foundation and Medical Director, Twinex Hospital, Lagos, Dr. Benjamin Olowojebutu in x-raying the current Nigerian situation, grew optimistic and expressed hope in the Nigerian scheme.
While entertaining questions from Timeswatch correspondents in his office, last week, Olowojebutu who is also the Chairman, University of Lagos Alumni Association asserted the need for initiating a national orientation machinery positive and powerful enough to re ignite the Nigerian dream.
According to him, there is need to apply an orientation laced with love and value across the divides of our education sector, stressing that this country must be snatched from the throes of failure, hopelessness and misery.
Shedding light on the import of a love laced orientation, Olowojebutu affirmed that the absence of love in the polity is what has taken patriotism away and given us the odd culture where transparency, accountability and integrity are alien.
"With love as baseline for our national activities, we will not oppress our neighbours, we will not degenerate or retrogress our space.
"I believe strongly in the Nigerian project.
And I believe strongly too, that with love and the right kind of mentorship that will devalue and de emphasize frantic search for wealth without integrity and dignity, we can set new Nigerian leaders on the path of truth and patriotism, and then change the narrative".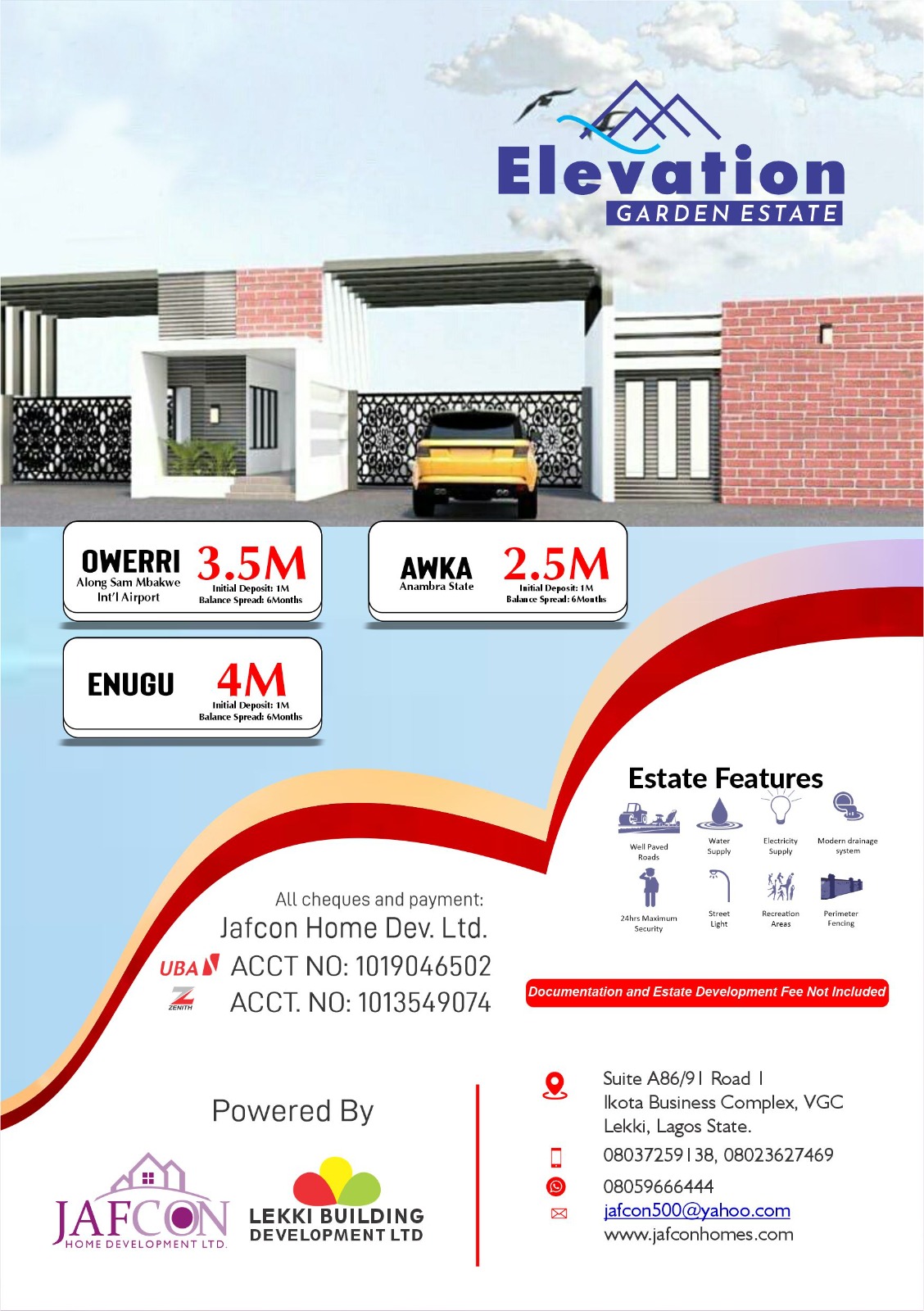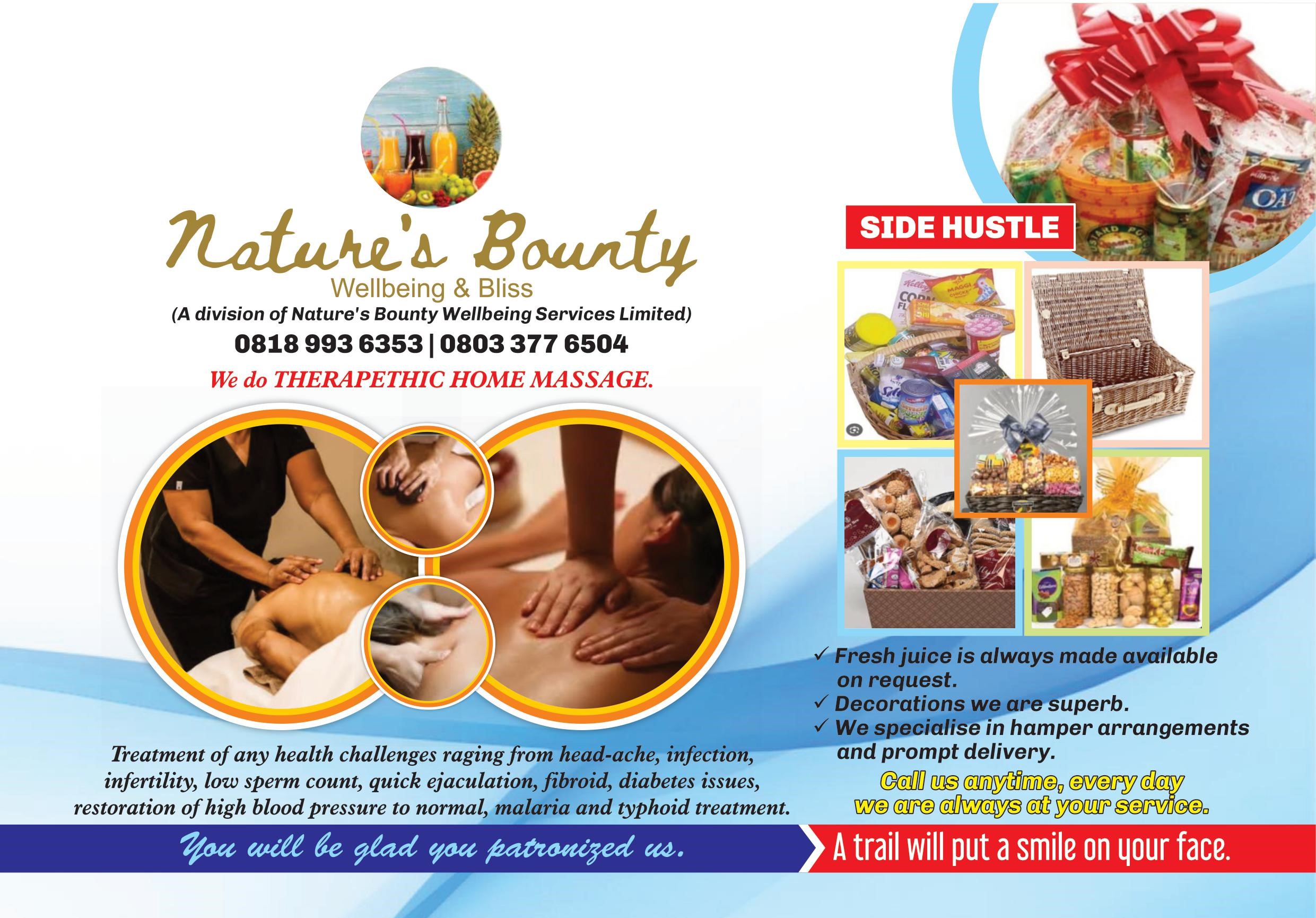 Sharing his personal experience, he averred that he is a product of grace and a doctor of love.
"The BOF is an organisation that began after God delivered me from a terrible accident in 2018. And love has been the catalyst for my humanitarian works.
" Love and divine power have helped me perform over 7500 free surgeries that restored the joy of women who are happy mothers today.
"I never get tired and my energy and passion daze observers. I have gone to a neighbouring town to Cameroun, in Cross River state, and did surgeries for days without a sleep.
"I refused to run abroad despite pressures from colleagues who usually told me that as a seasoned medical doctor, practising abroad will make me a billionaire.
In response i simply tell them that all of us cannot leave Nigeria".
In continuation Olowojebutu said that when you have quantum love to sow into people's lives, you do not want to stop, disclosing that his leadership of the Alumni association of the university of Lagos revolves around sacrifice and love.
"Usually I consider how best I can give back to the institution that made me, and then I just render services to promote the school.
"Love is the greatest currency anybody can spend, money is just a perception", he stated.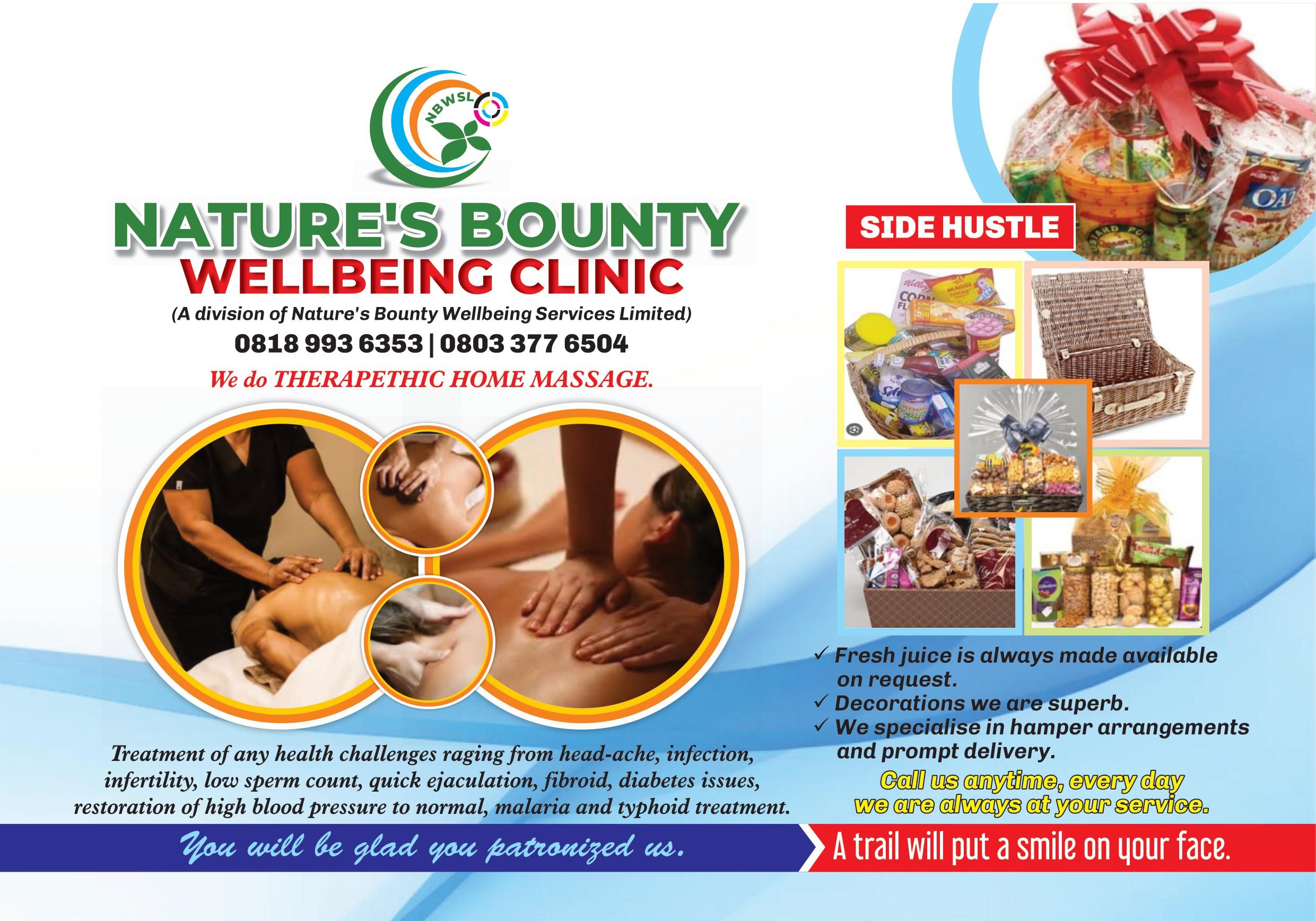 On what he ultimately gets as benefits, he pointed that those heart deep prayers from the beneficiaries of his charitable deeds are invaluable blessings.
"Imagine being responsible for removing the fibroid that will make a woman a mother for free. Imagine how fulfilled it would make me feel to know that i killed their hopelessness and pain", he asked.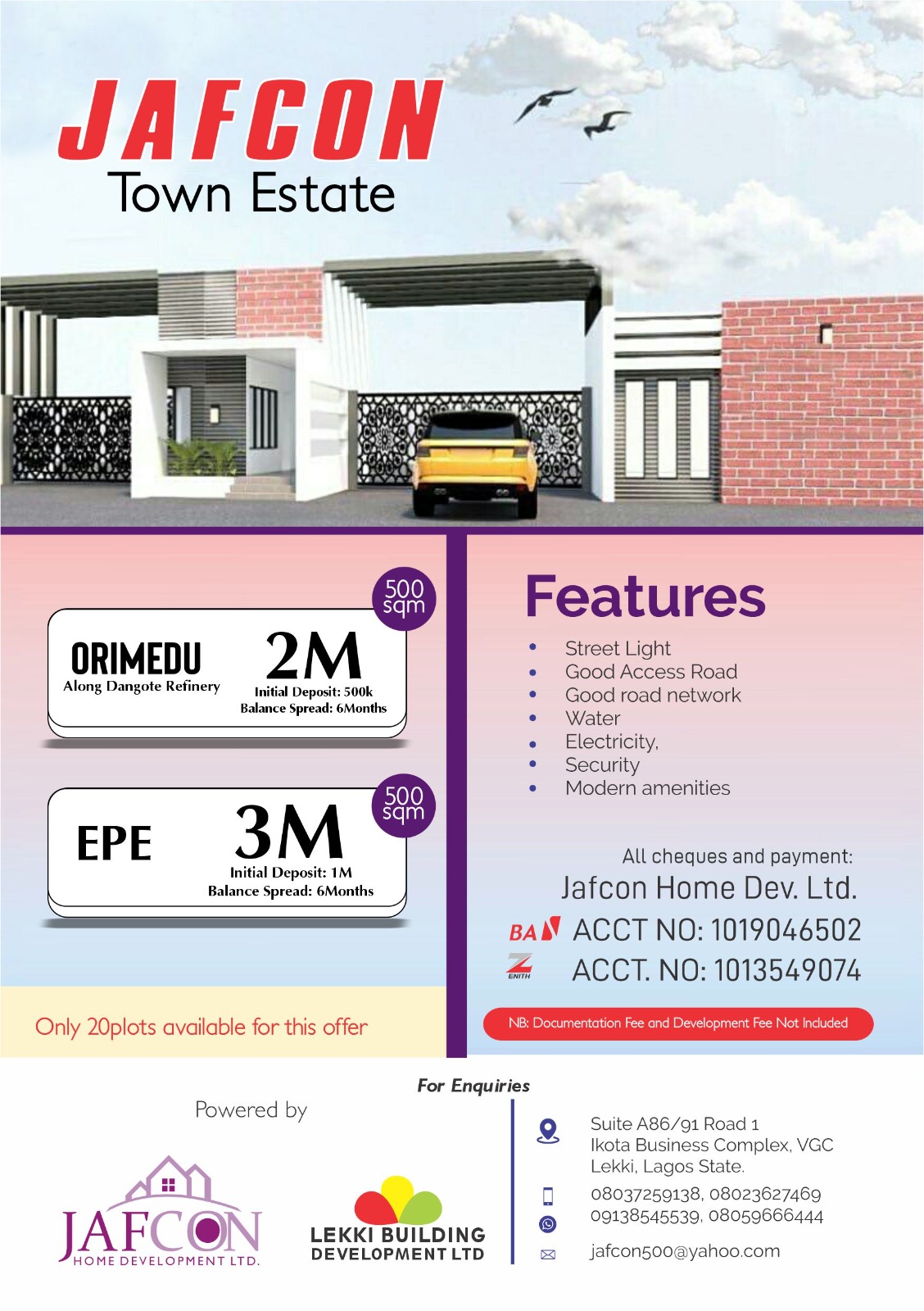 He closed by submitting that his foundation which rescues women from fibroid everywhere in the country has generated so much blessing and joy, which also mean mega wealth to him.