By John Njoku
Nigerian youths in their thousands besieged the venue of the Accord party presidential campaign rally kick off at the Digital Bridge Institute, DBI, Cappa Oshodi Lagos, yesterday.
The event which attracted a mammoth crowd was graced by enthusiastic youths who defied the control of security personnel to welcome Prof Christopher Imumolen on arrival in company with his Vice presidential candidate, Hon. Bala Maru Bello and others on Accord top echelon.
Youths, men and women from all parts of Nigeria, brandishing various materials with Prof Imumolen's photographs, Accord party flags and vests covered the vast football pitch of the institute chanting solidarity songs.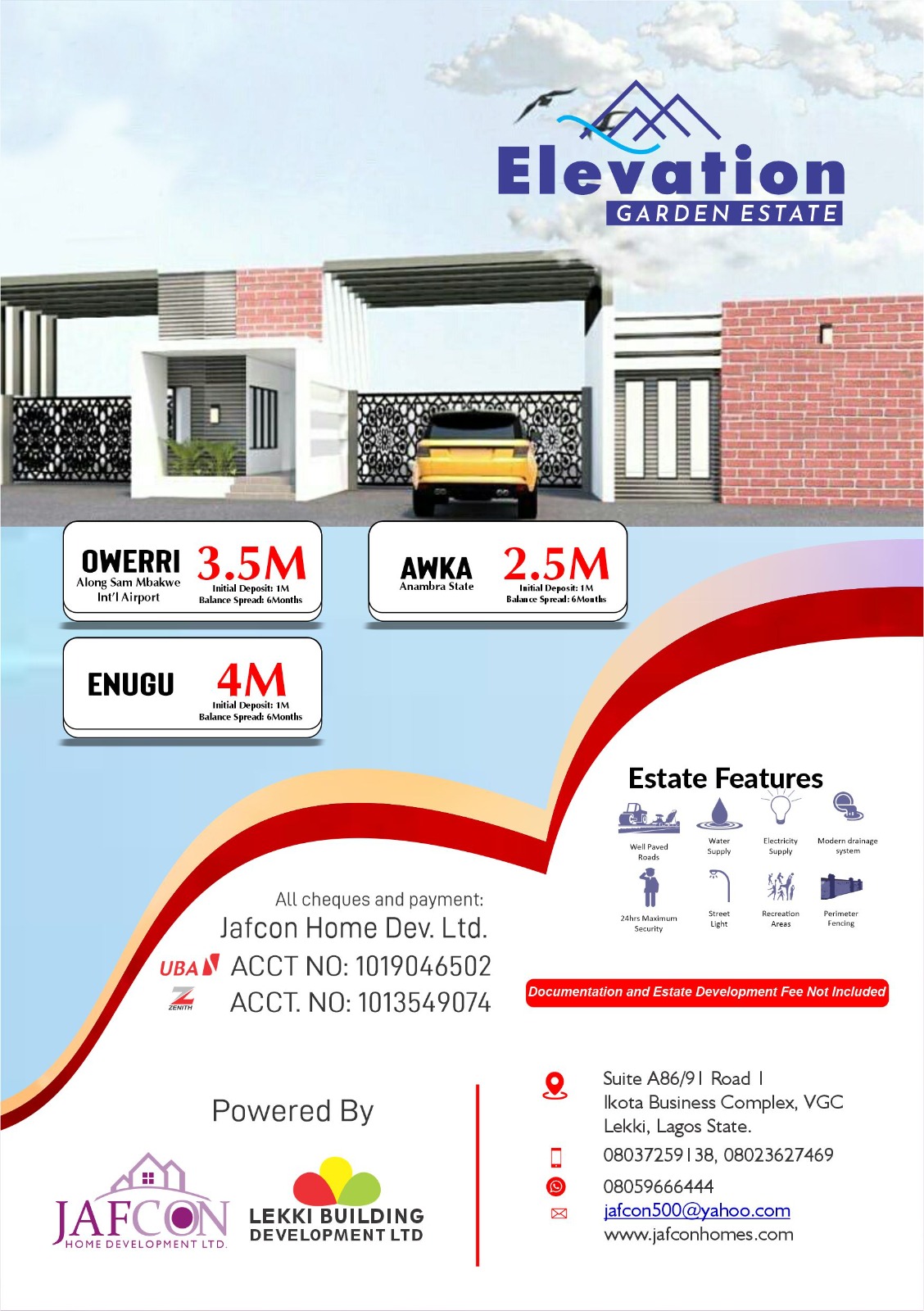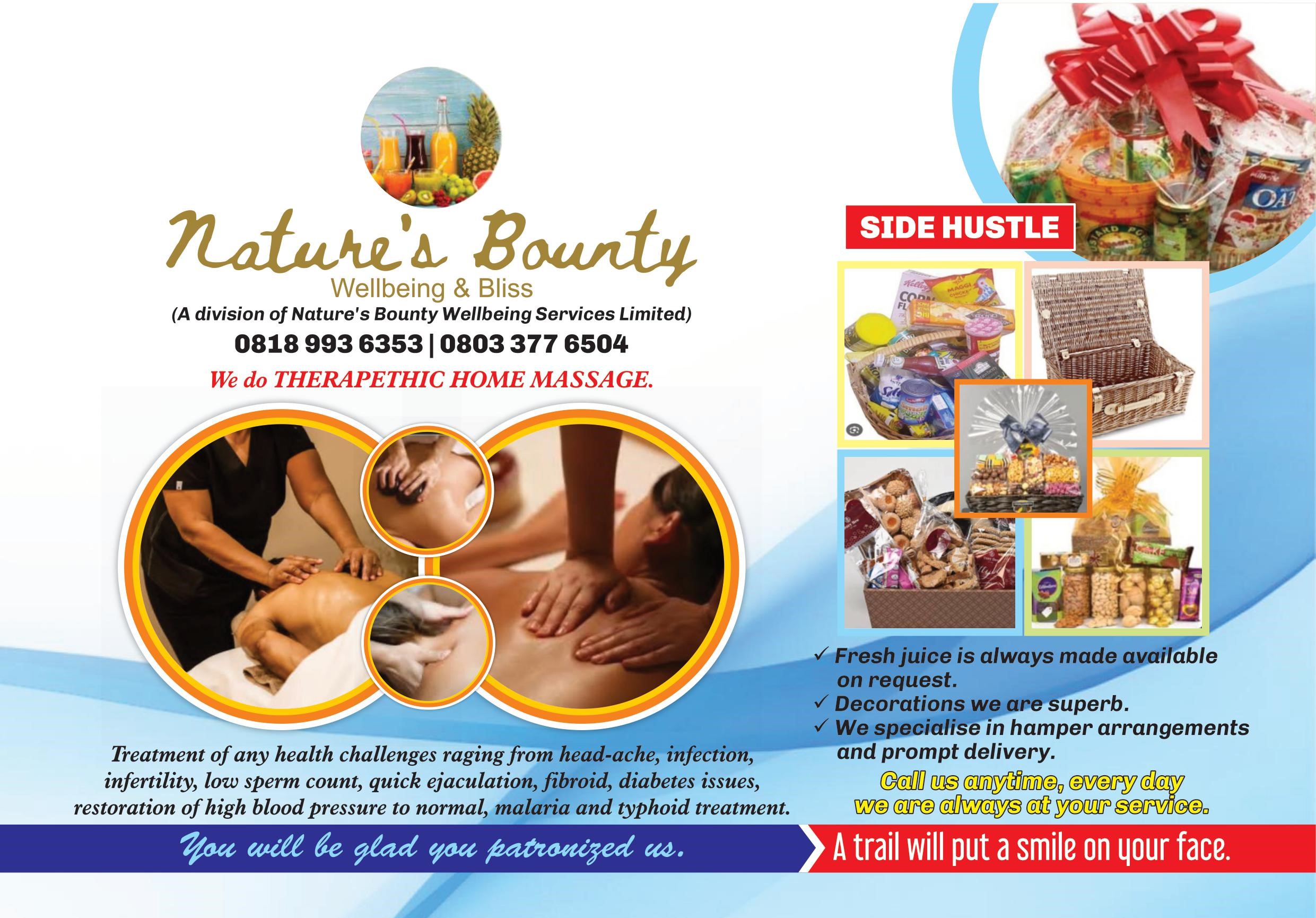 Prof Imumolen the youth mandate in this contest, when addressing the gathering, said that Nigeria has suffered too long under bad leaderships, and that it is time to effect a change, true change different from the one promised by the cabal who inflicted pains rather.
He called on Nigerians to shun all forms of delusive persuasions by politicians who have been part of the destruction of the nation.
Rather he urged Nigerians to vote for him as one who has empowered Nigerians the most through scholarship education, skill development and business funding since over two decades.
Imumolen also stated that the oneness and development Nigeria is crucial at this time when the nation is most divided.
Alh. Muhammed Nalado, National Chairman of Accord in similar vein, appealed to Nigerians to vote massively for Imumolen whom he described as the only youth in the current contest, so intellectual, energetic, humanitarian, philanthropic and parades stupendous private sector success record.
Nalado also affirmed that under Accord, Nigeria will live in prosperity.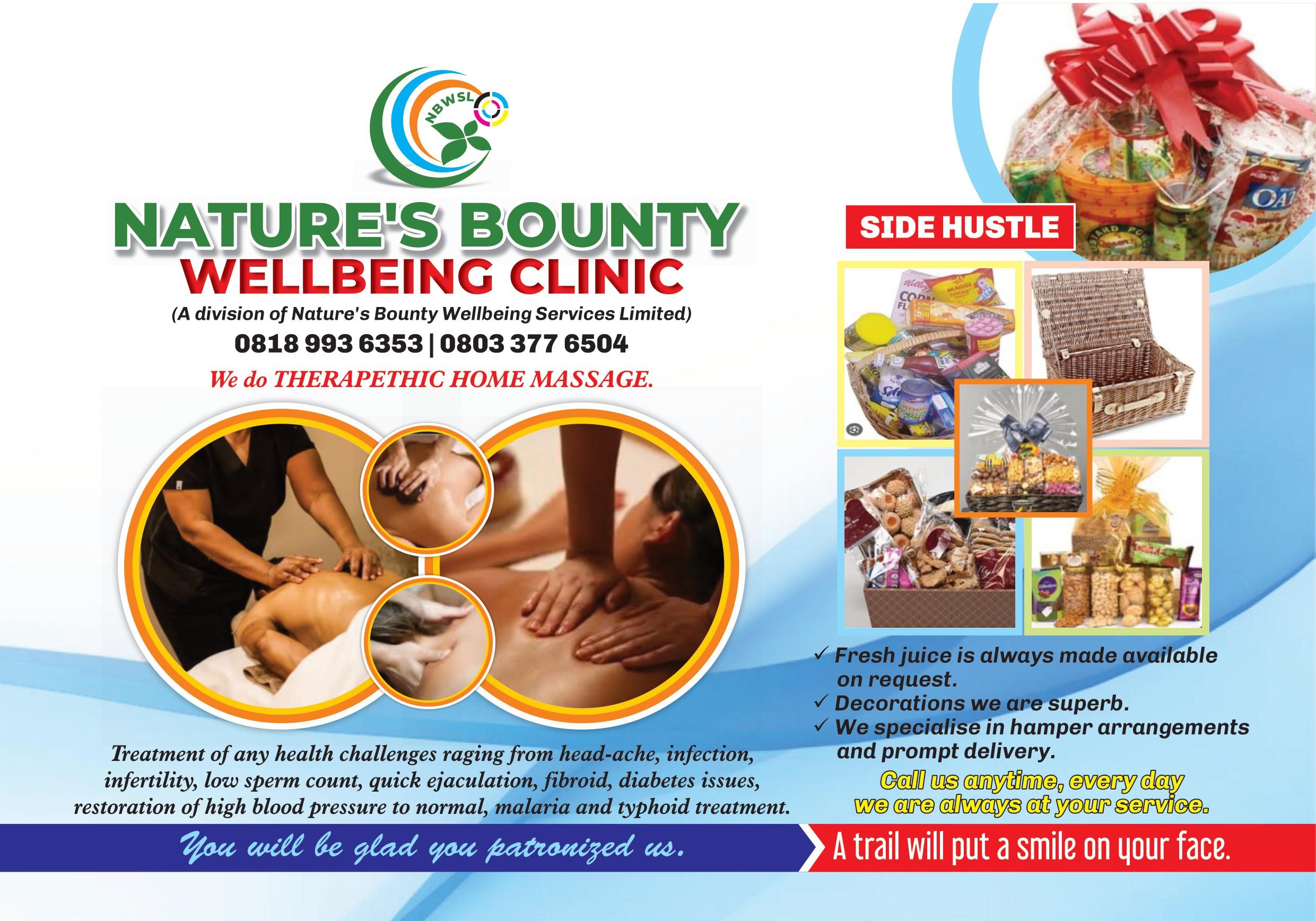 The FCT, Edo, Kogi, Lagos, Zamfara and Akwa Ibom state chapters chairmen were on ground Alongside other dignitaries.
The Edo state Accord chairman at a special interval hailed Prof Christopher Imumolen as one Edo son that has written his name in gold, prepared to salvage Nigeria from the throes of malgovernance.