By Ruth Ogbonnaya
An unidentified middle aged woman today went nude at a Nigerian bank frustrated by the bank's inability to deliver cash.
The woman who used the action to protest the scarcity of both old and new naira notes in Nigeria following the redesign of some naira by the Central Bank of Nigeria, CBN.
It is common place that recently, the Federal Govt of Nigeria, through the CBN effected currency redesign in line with certain financial policies, sequel to which a deadline was announced when the old notes would cease to be official legal tenders.
But for reasons unclear to Citizens, the FG and the CBN have not been able to make adequate cash available for the use of Nigerians, situation which has heightened suffering in the land where the masses are already groaning under double digit inflation, inexplicable fuel scarcity and insecurity.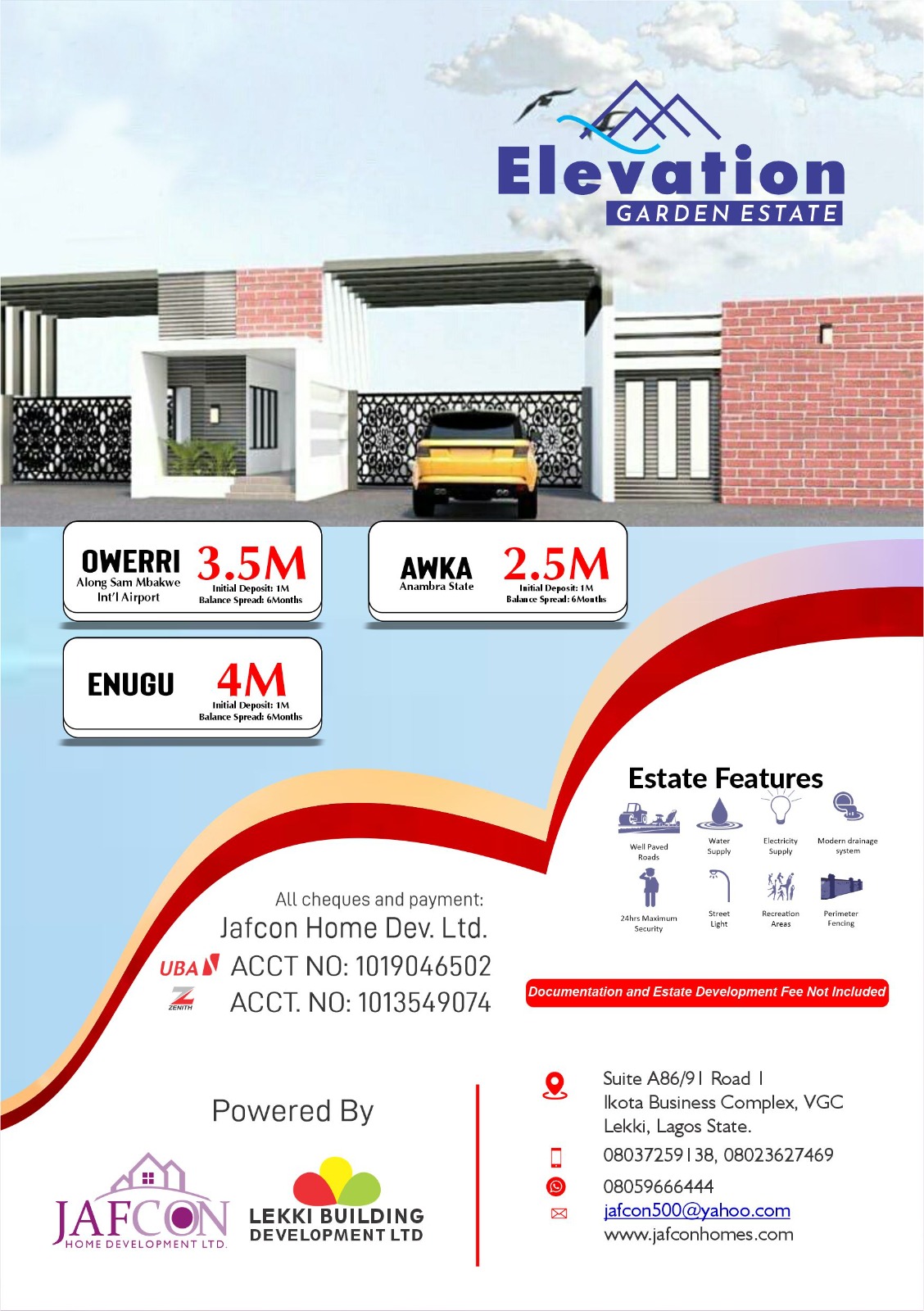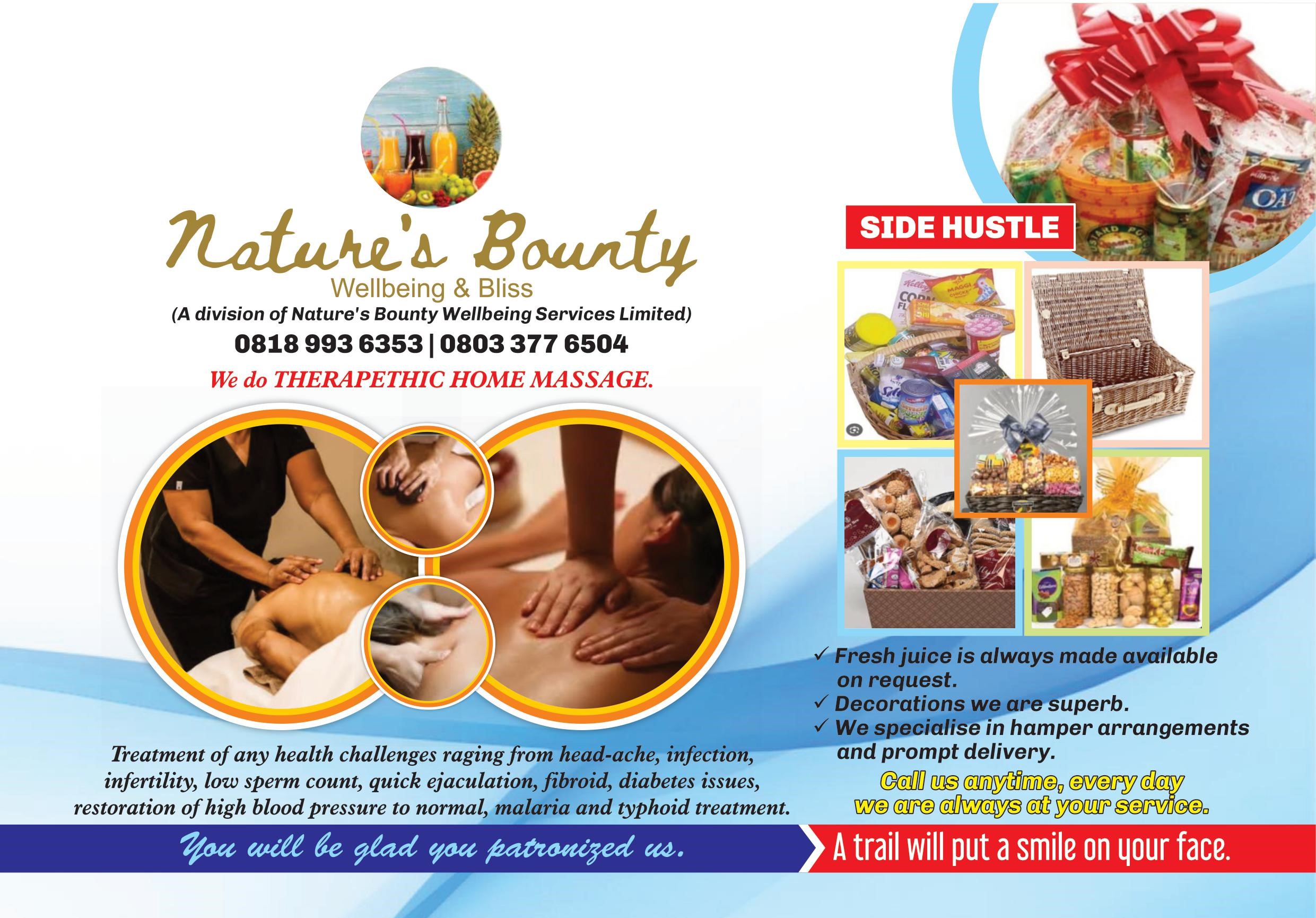 Recall that Nigerians spent the yuletide under excruciating fuel price regime, experience that has lingered till this day when we are only few weeks away from the crucial 2023 elections.
Concerned citizens have lamented the gory socio economic development that has created tension and a dangerous atmosphere where citizens leverage on the chaos to exploit each other.
P O S operators across the country have also capitalised on the occasion to insensibly hike their charges per withdrawal, thereby pressurizing already economically pressured people.
Guy Igbokwe who spoke of the sad situation with Timeswatch correspondent in Owerri stated that Nigerians have never had it so tough, stressing that govt insensitivity and insincerity have hit the high heavens under this administration.
Igbokwe added that the body language of this govt is such that reveals frustration and zeal to destroy.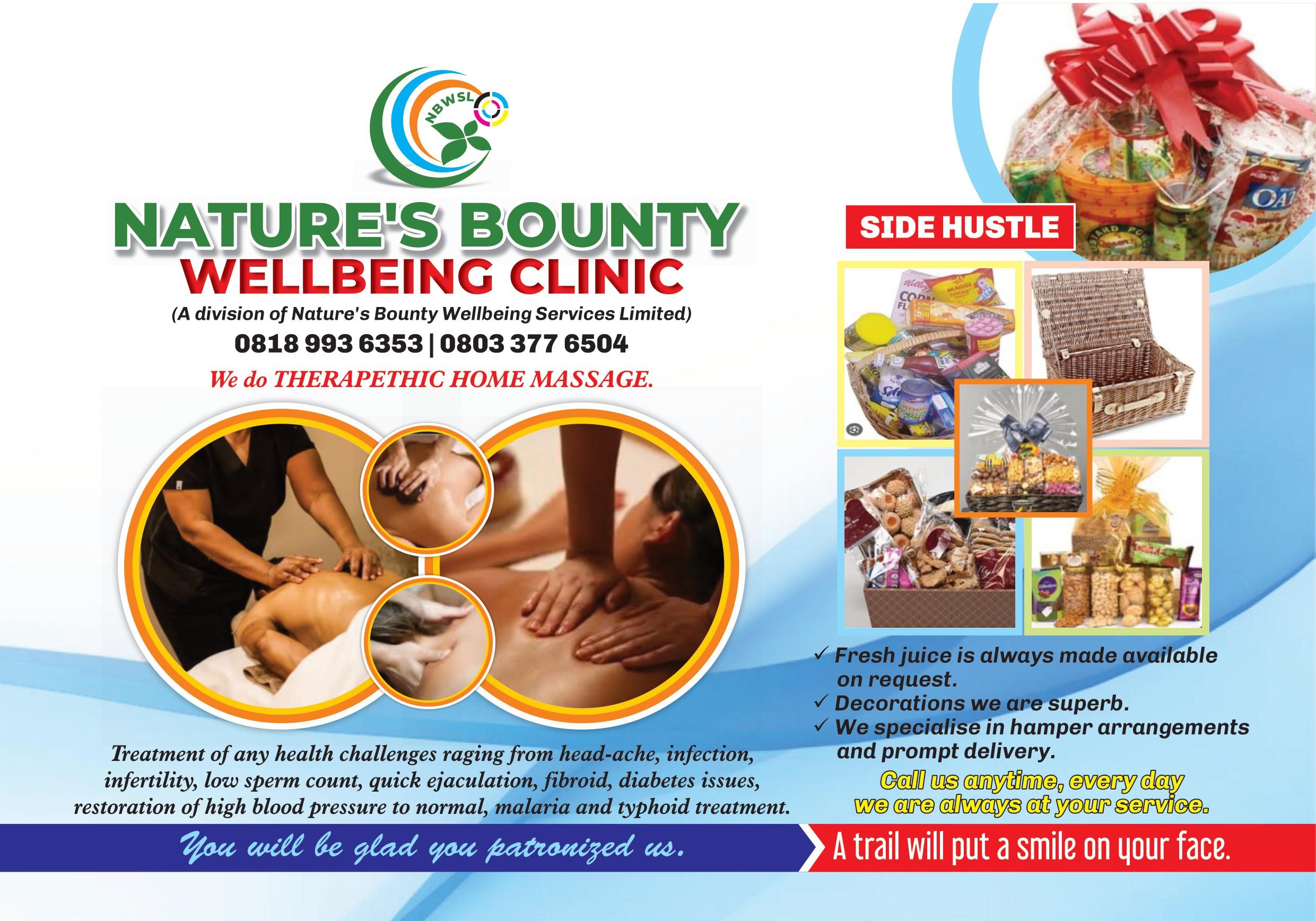 A woman who spoke to Timeswatch correspondent in Abuja but craved anonymity, stressed that the immorality of this govt is beyond measure, emphasizing that it is the first time in her existence as a citizen to witness when the CBN changed currencies without making them available, and that fuel scarcity goes on without strategic govt action to rapidly arrest it.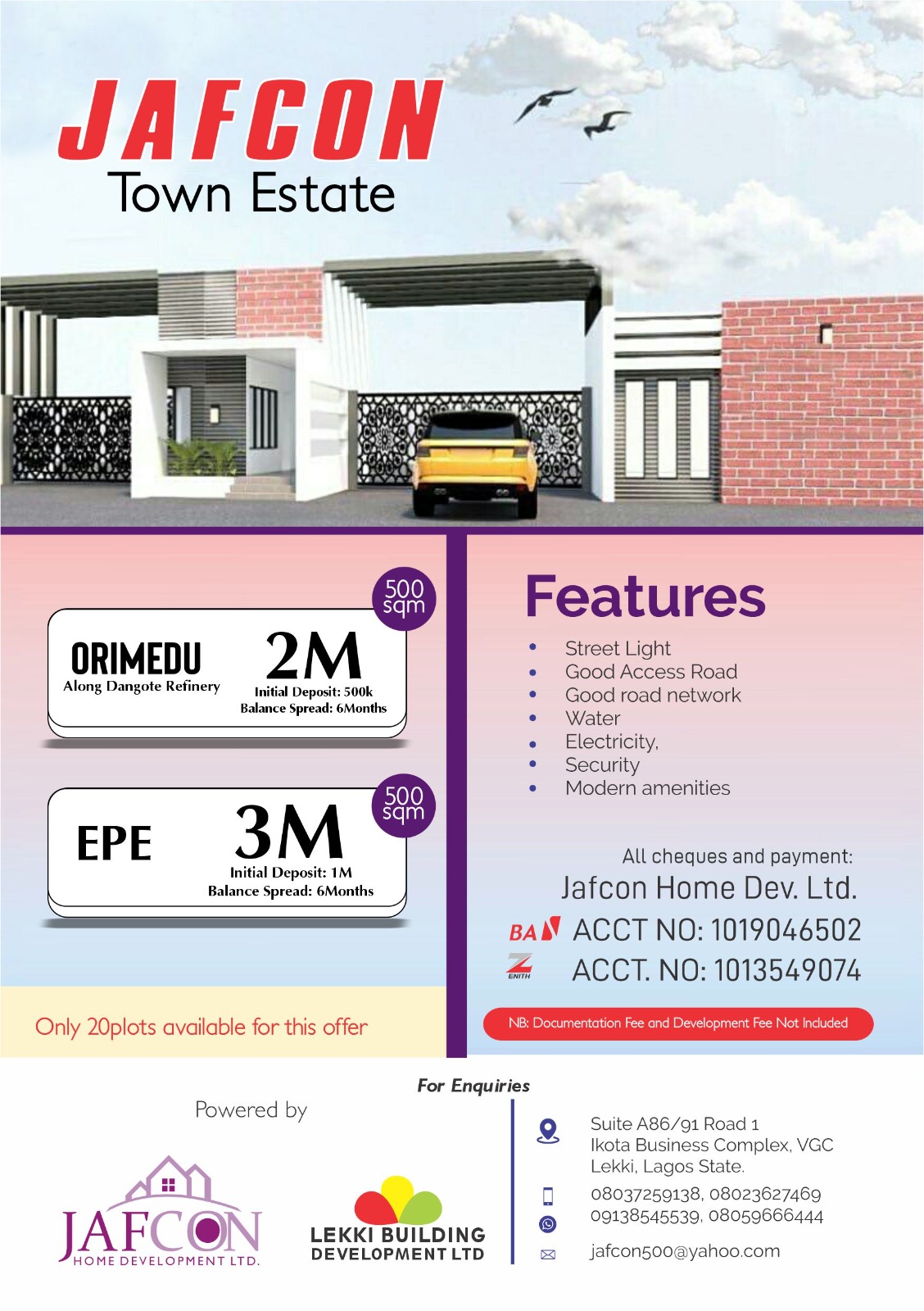 In view of the prevalent socio economic Mishaps, many Nigerians presently remain pessimistic that crises may soon erupt that will scuttle the long awaited elections.