By Emeka Williams
Statesmanship driven Prof Christopher Imumolen of Accord party has stated that while Chattam House is reputed for what it achieves, the Nigerian soil and horizon of sensible leadership discourse outweighs it in significance.
While on a crucial encounter yesterday on Classic FM, the youngest Presidential candidate noted that Nigerians at home and in the diaspora can actually be reached respectfully and responsibly through our own media, stressing that it is better to carry that nationalistic consciousness which is also capable of creating that standard that could bring the western world here, rather than going to propagate leadership thoughts meant for Nigerians in strange climes.
"Those who went to Chattam have their reasons, but my personal convinction is a total departure.
"Have you seen such nations like America come here to talk about the manifesto meant for Americans?
"As President, friendly international or foreign policies will be key, but our major concern will be Nigerian interest.
"The past and present leaders could not tackle that because they also selected incredibly corrupt representatives to front for Nigeria, situation he said brought more problems and negative images.
"Do you know that in the USA to get Nigeria's Visa, you must bribe officials at the Nigerian facility?
"So we must let charity start at home by forming friendly policies with our West African neighbours where quantum Nigerians live presently and face hardship due to those govts' rebound reactions", he asserted.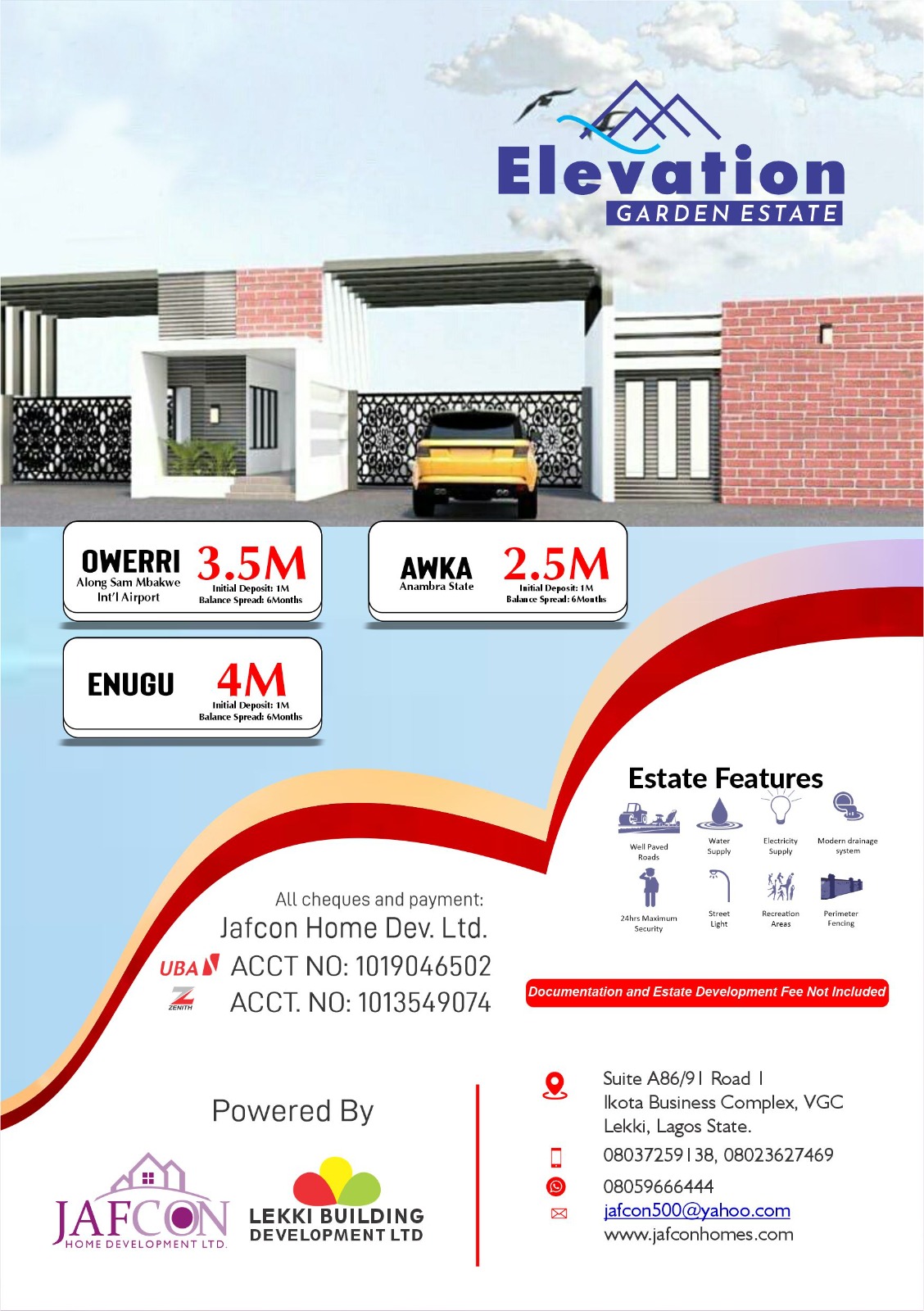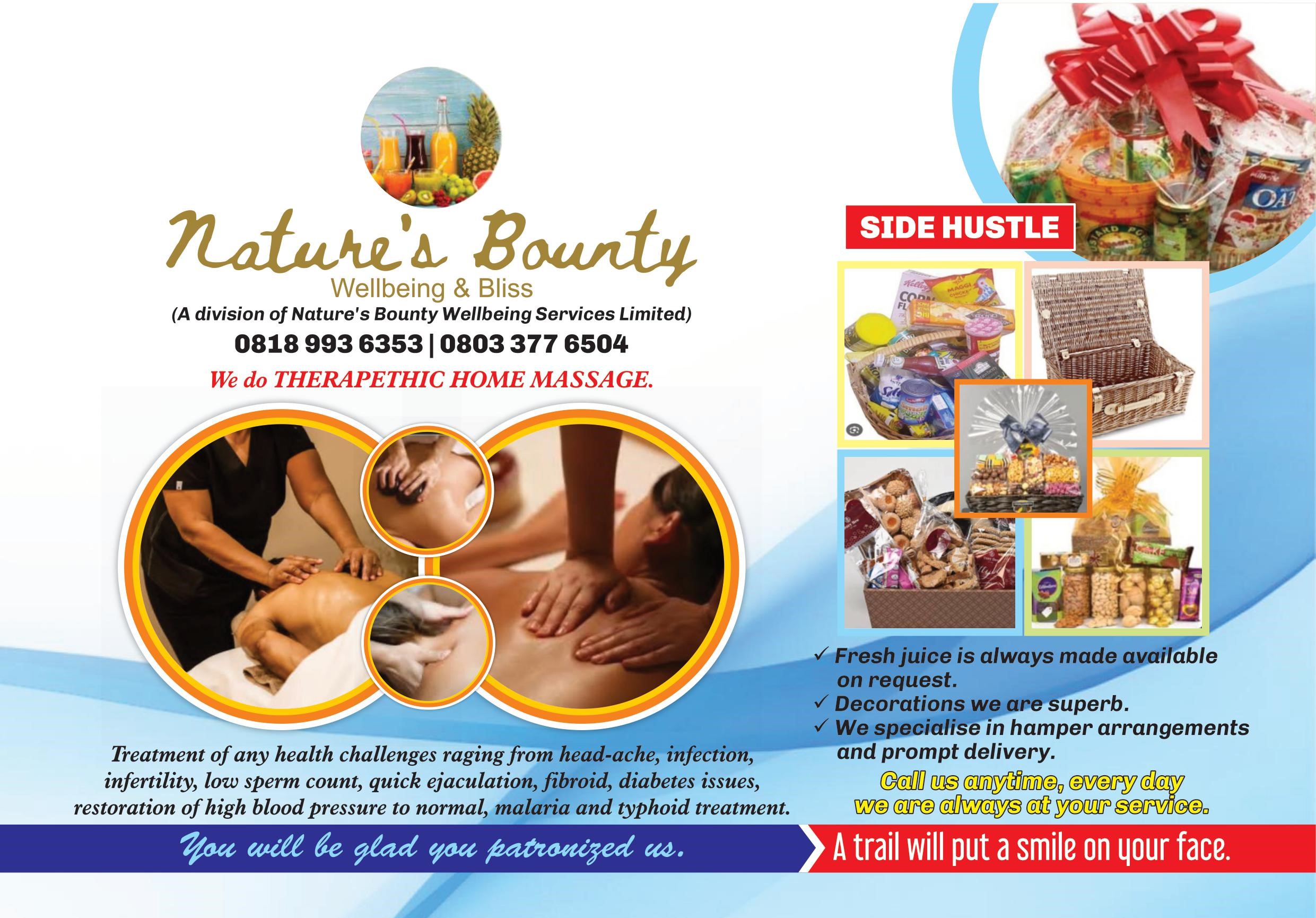 Highlighting the essence of education, Imumolen pointed that the greatest resource of any nation is the human resource, a reason he said that education will be given serious priority
He emphasised that a meaningfully educated citizenry will help build a nation, not destroy, stressing that it a super reward and punishment system must be in place to administer to those who pursue national good and those who violate it appropriately.
On security, he said that digitalization of the MDAs within 18 months will fight graft and indiscipline to pave the way for prosperity explosion.
Security through the placement of manpower/technology at our currently porous border lines, and building patriotism through loving leadership actions and economic rejuvenation are some of the intentions he disclosed on the radio.