By Timeswatch
In a press release, signed by the Kwara state police command Public Relations Officer, SP. Okasanmi Ajayi, yesterday, the Commissioner of Police, CP Paul Odama, psc, after viewing the video going viral, swiftly directed that the inspector be identified and arrested.
Consequent upon the CP's directive, the police inspector in the viral video, Stephen Yohana of the Share Division in Irepodun LGA, had been arrested and had been taken to the police clinic for medical examination.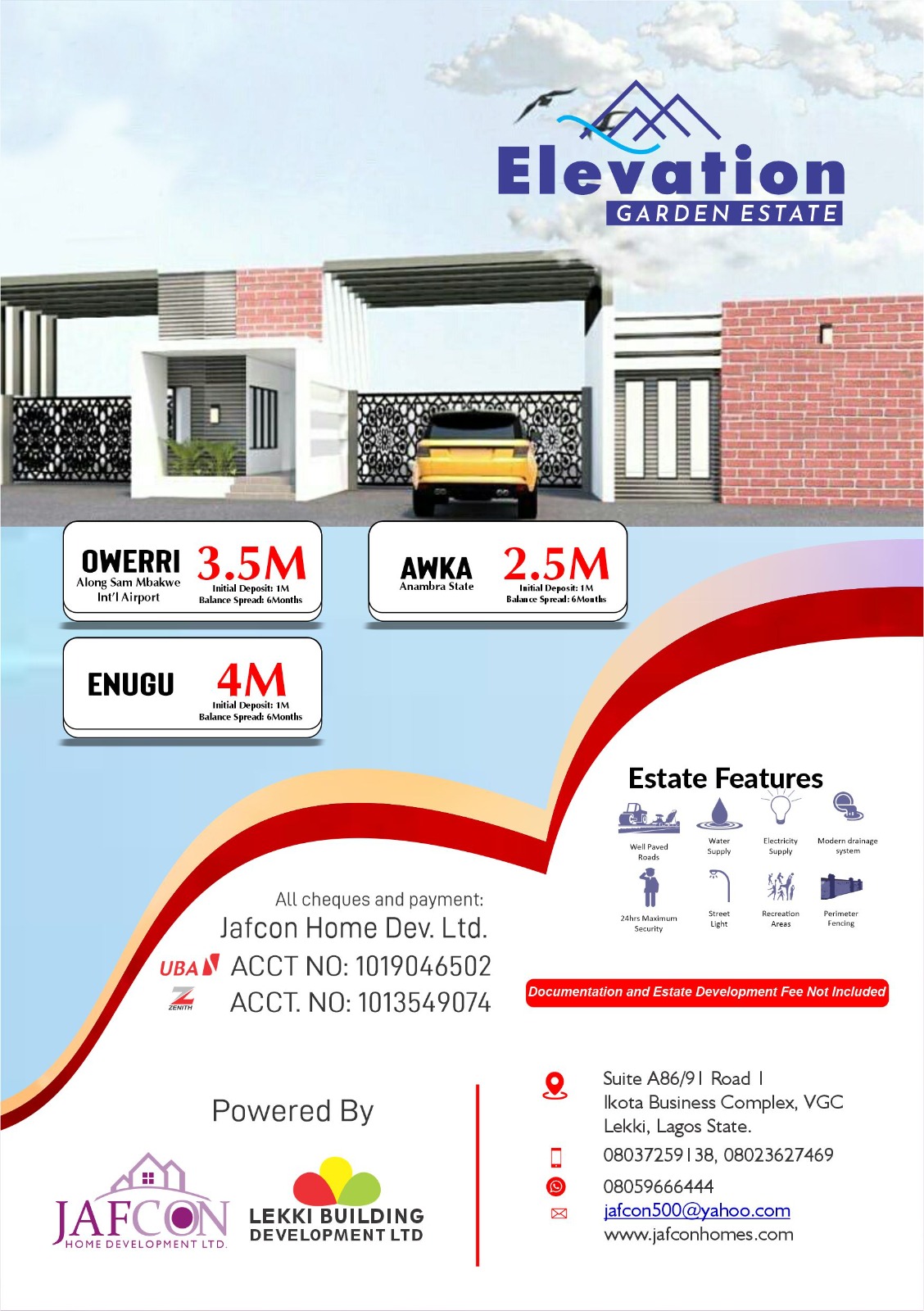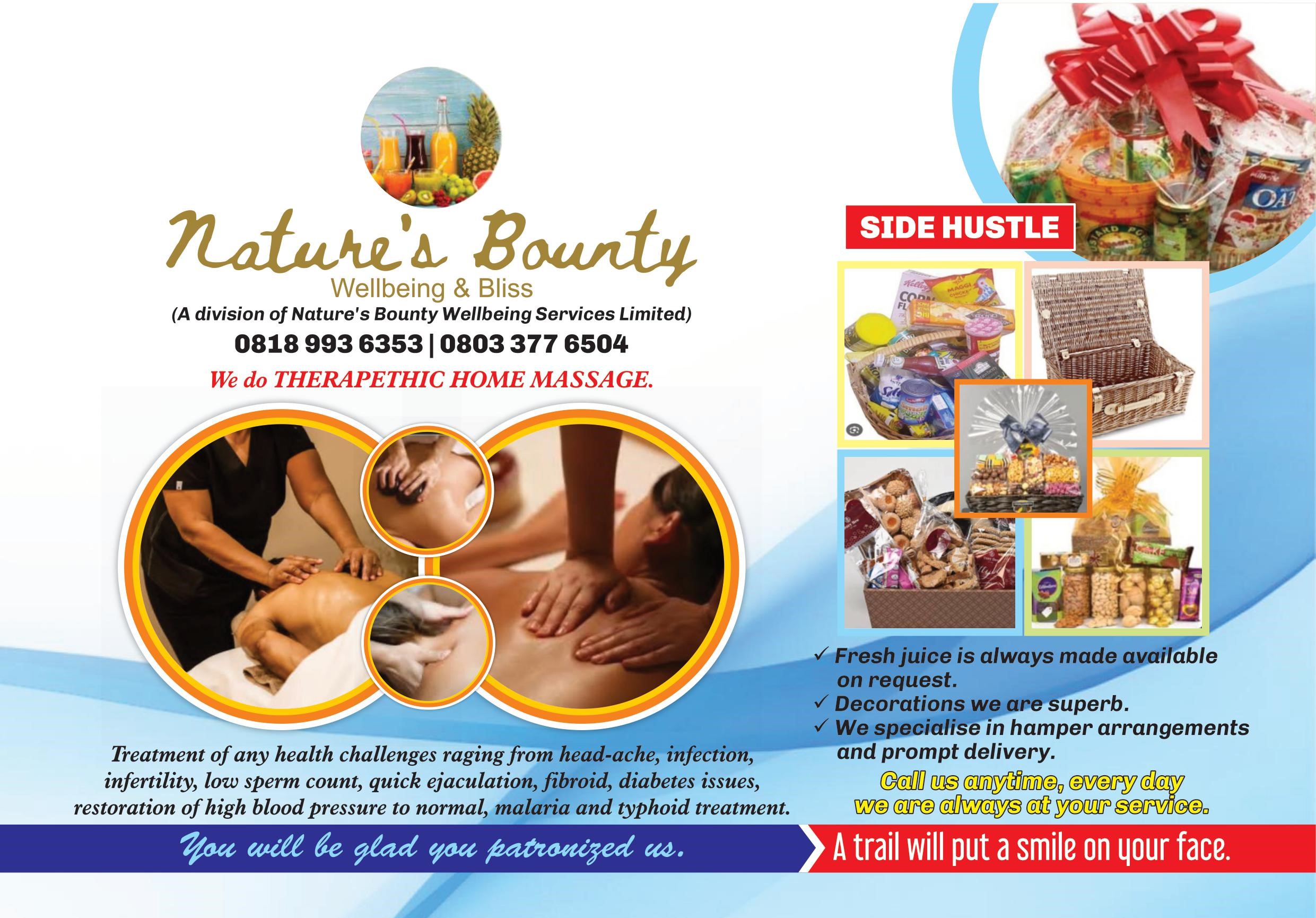 According to the release, the command remains miffed and considers the video highly repulsive.
The command equally declared that rather than the alleged alcoholism, there is a major tendency that the rattled by a medical challenge.
The command's CP also directed that the Inspector be put under close supervision by his immediate supervisor, the Divisional Police Officer of Share Division pending the conclusion of his treatment.