By Emeagi Emeka Williams
Abuja, FCT chapter chairman of the National Association of Nigerian Students, NANS, Comrade Peter Jesse Danjuma, has said that the Nigerian workers, unlike their counterparts in saner climes, had nothing to celebrate.
Speaking to Timeswatch yesterday on telephone, Danjuma who stormed the streets of the FCT earlier in agitation for better welfare packages for workers lamented what he referred to as Ill treatment from the FG to workers since the inception.
According to him, the cost of living has sky rocketed high above the reach of the common worker who he said survives on a paltry 30,000 naira, and lives in a severely unsecured territory famous for inflation and other devastating indexes.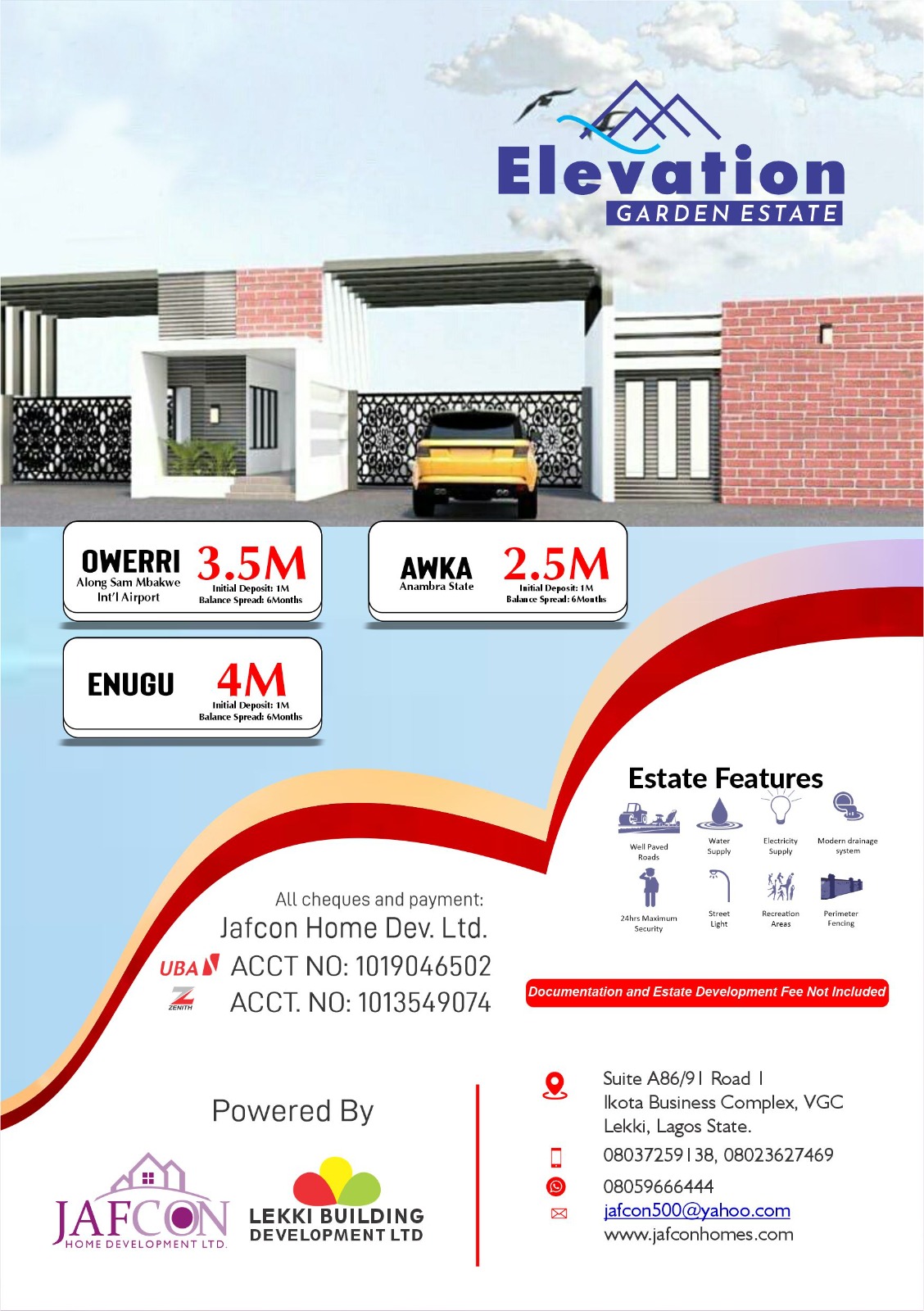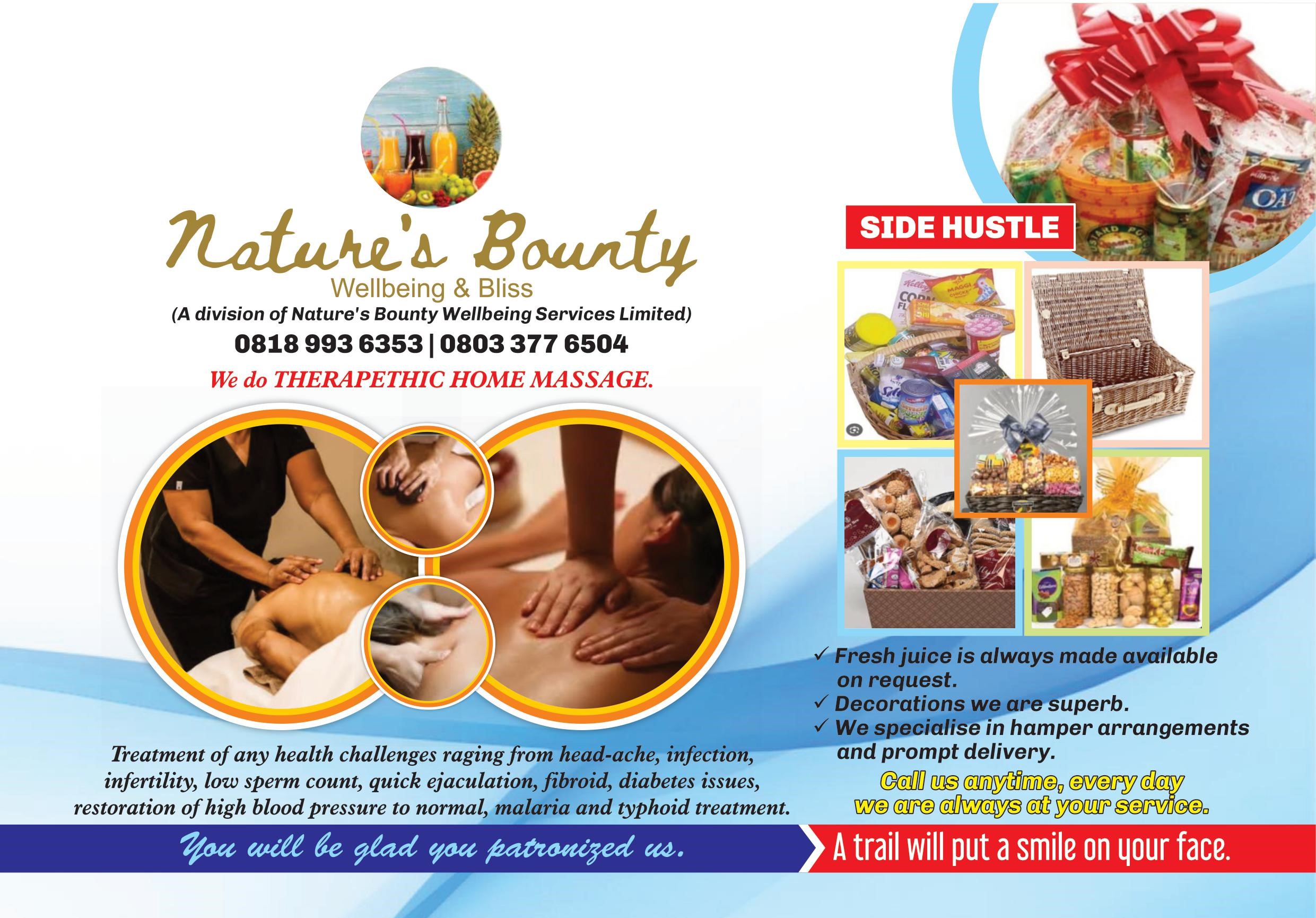 The vocal students activist and social crusader also expressed pain at the spate of kidnapping in the land, emphasising that in the FCT, kidnappers are daily harvesting their victims as preys while the authorities prove to have been overwhelmed.
Claiming that the federal govt has created the needed conducivess for kidnappers, terrorists and other felonious criminals by not catering for citizens welfare, he said if the govt tackles the difficulty in accessing education and creates the economic atmosphere that is appreciably favourable to the Nigerian workers, there will be no need to waste money in crime fighting.
"If education is cool and families are economically happy, almost all the vicious crimes will cease.
"Only a couple of months ago, Nigerian students stayed at home for over 6 months, exposed to danger and attraction of criminality", Danjuma cried.
Advising the incoming govt of Asiwaju Tinubu, he said the next president should look inwards to significantly do the needful, stressing that though Buhari was a retired military general, he could not combat insecurity because of the gross failure of his govt to fix critical sectors.
He also sharply debunked the notion of many that the NANS is not playing its role as a voice of the Nigerian youth and masses, pointing that no govt can subdue the ever agitating voice of the NANS.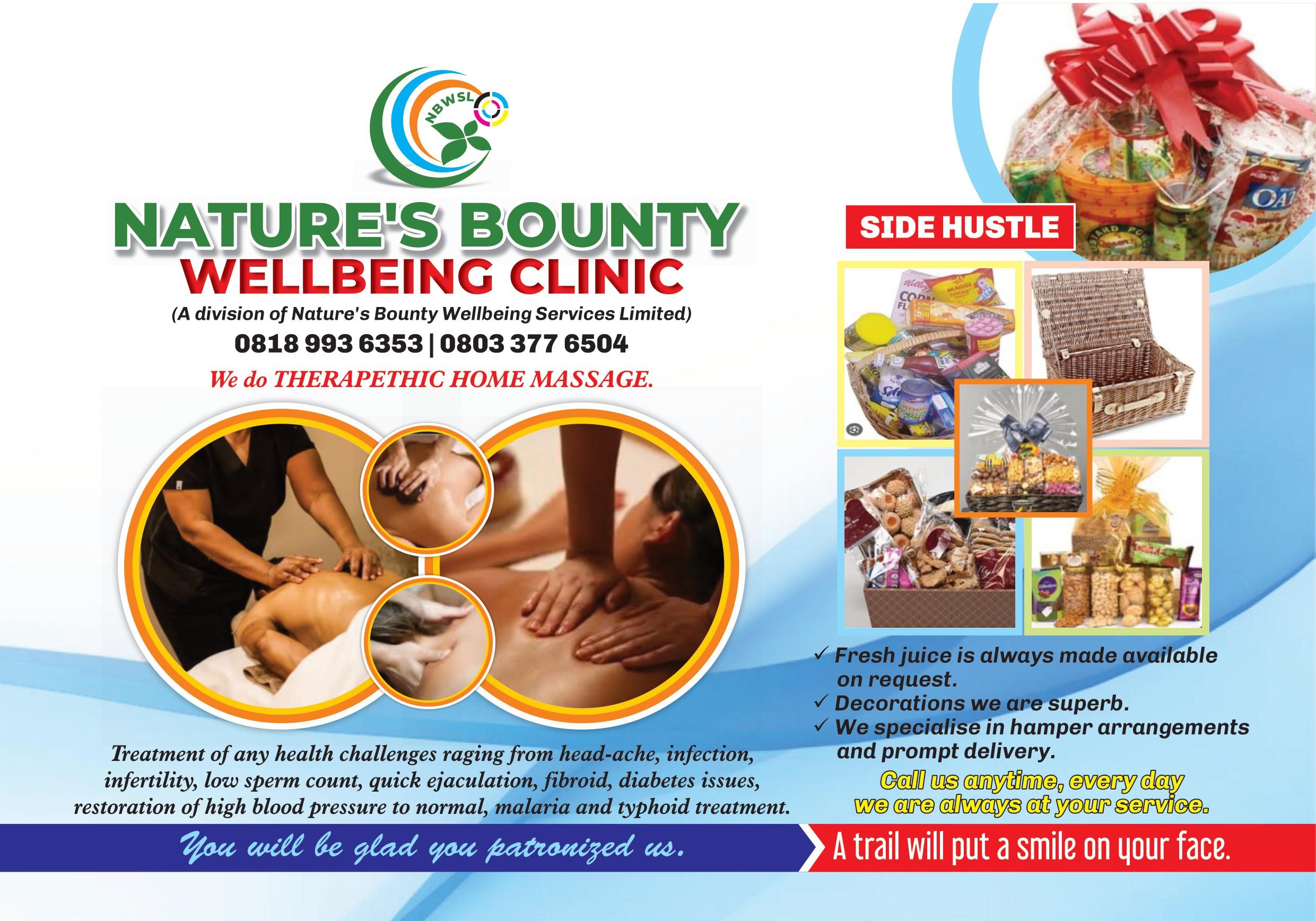 Danjuma stated that he never relents in pursuing that which will keep the govt on its toes to build a better society for citizens, wailing that it remains a Shame for instance, that the planned 40% salary
increase of workers salaries is a scheme that will not ameliorate the living plights of the people, as inflation will ravenously consume such.