By Ruth Ogbonnaya
As Muslims worldwide celebrate the Eid El Fitri to mark the end of the Ramadan fast, the Executive Chairman of Igando/ Ikotun Local Council Development Area, Comrade Akinsanya Lasisi Ayinde, has called on Nigerians to unite in love in order to enter the beautiful future ahead.
When Timeswatch visited Akinsanya yesterday at his Egan residence where there were massive visitors who came to celebrate with his family, Akinsanya who was happy to meet thronging well wishers, said that the Ramadan brought lessons of love and compassion which Nigerians and indeed the people of the world must imbibe to effectively combat ethnic and religion discriminations, forces he said have been behind the unwarranted "wars" in Nigeria leading to slow progress and development.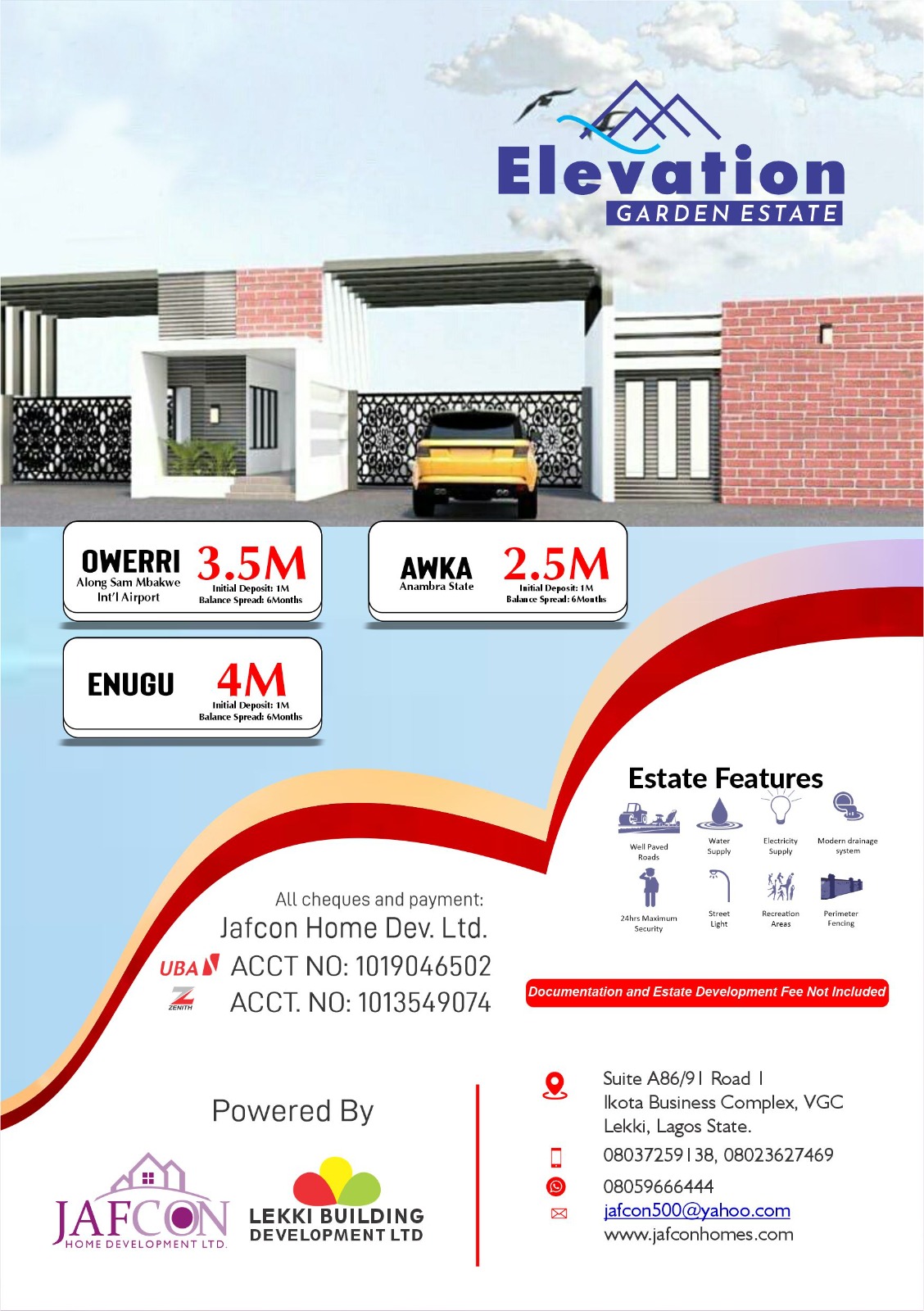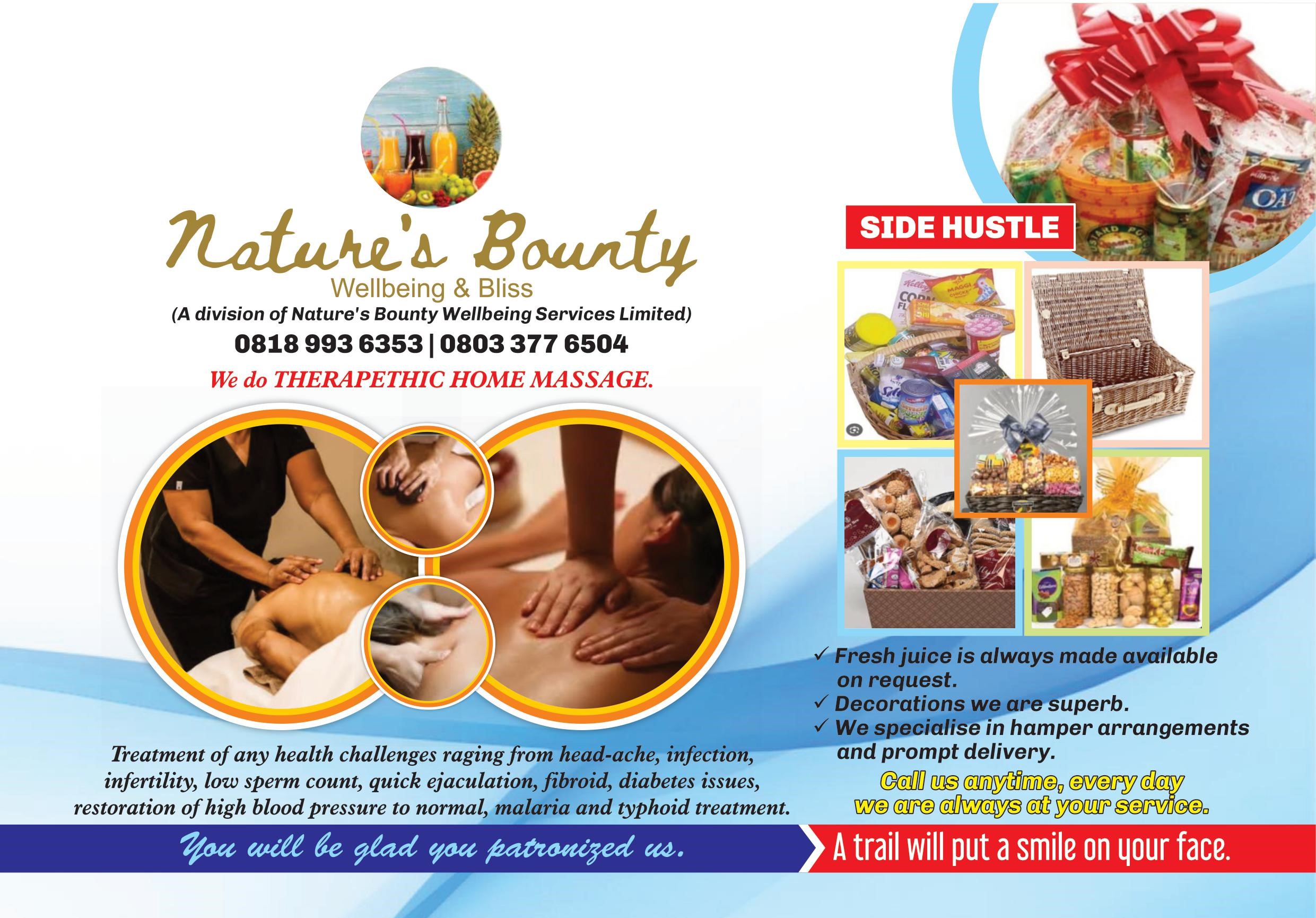 According to the soft spoken third tier helmsman who is presently setting a beautiful trend in the local government administration of Lagos state through provision of dividends of democracy and loving leadership, stressed that the future of Nigeria is greater than her past, and that the citizens should approach that beautiful tomorrow with love and renewed hope.
He emphasised that the about to be inaugurated leadership of Asiwaju Bola Ahmed Tinubu is laden with transformational capacity to alter the existing socio political cum economic paradigm of Nigeria, indicating that what unites us are far greater than those that divide us.
He used the moment to thank the people of his council for the extent of cooperation they have been showing him since inception, promising to be better for them all in terms of quality governance delivery.