By Emeagi Emeka Williams
When a ministry is divinely orchestrated and directed, its mission appears a little hazy to the secular mind, but the vision remains clear to the vessel who carries the mantle.
This is the case of Rose of Sharon Int'l Ministry Inc situated at 11 Prince Adeyemi St.Igando, Lagos, and its phenomenal founder, Prophet Israel Micah Robert.
With a bias for unusual exploits in the vineyard of God which dates back to decades, Prophet Robert, ruled by divine passion, has continued to bestride the walls of vigorous evangelism like a colossus, going only where the 'spirit' leads, right from his youth days when he encountered Christ.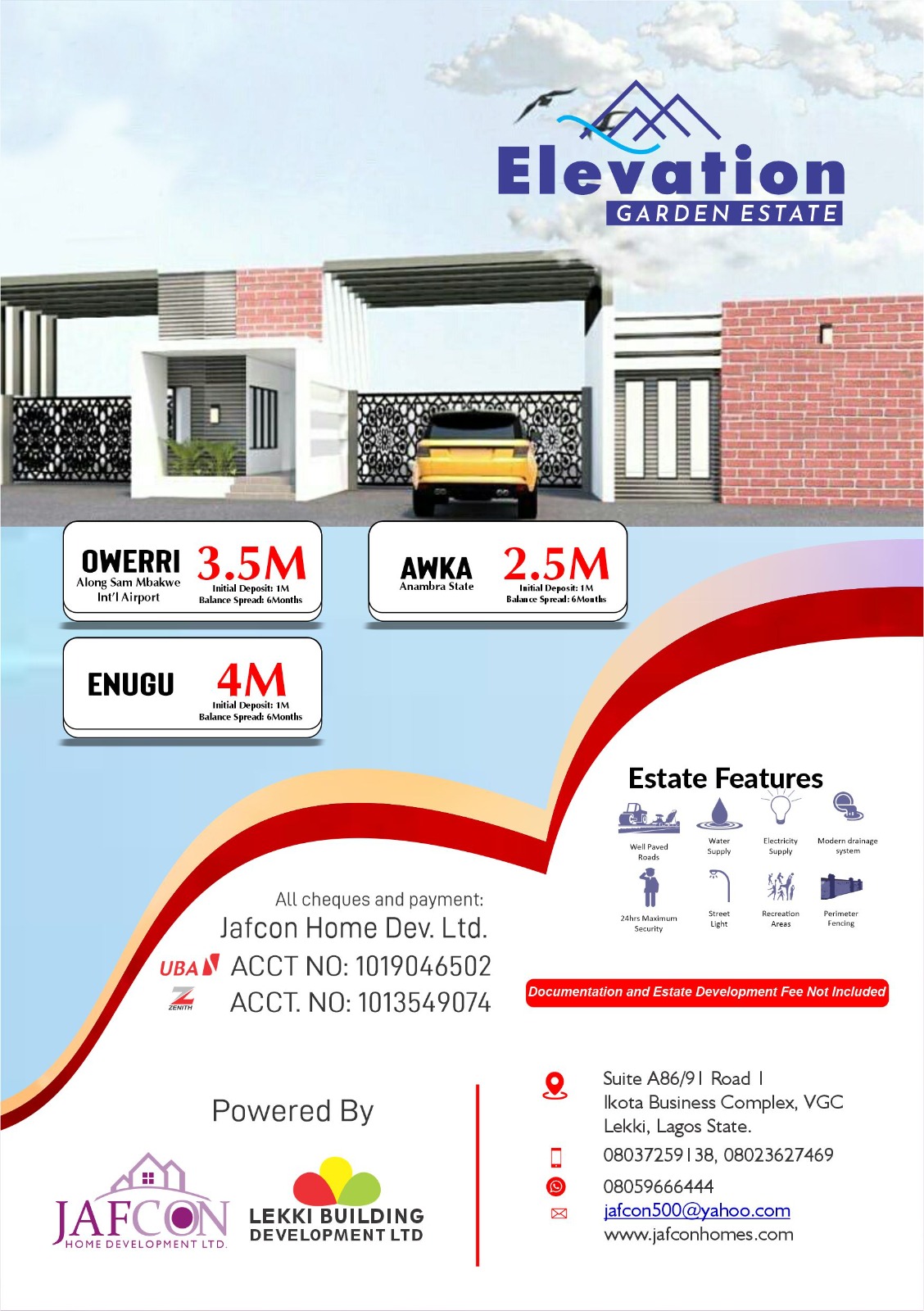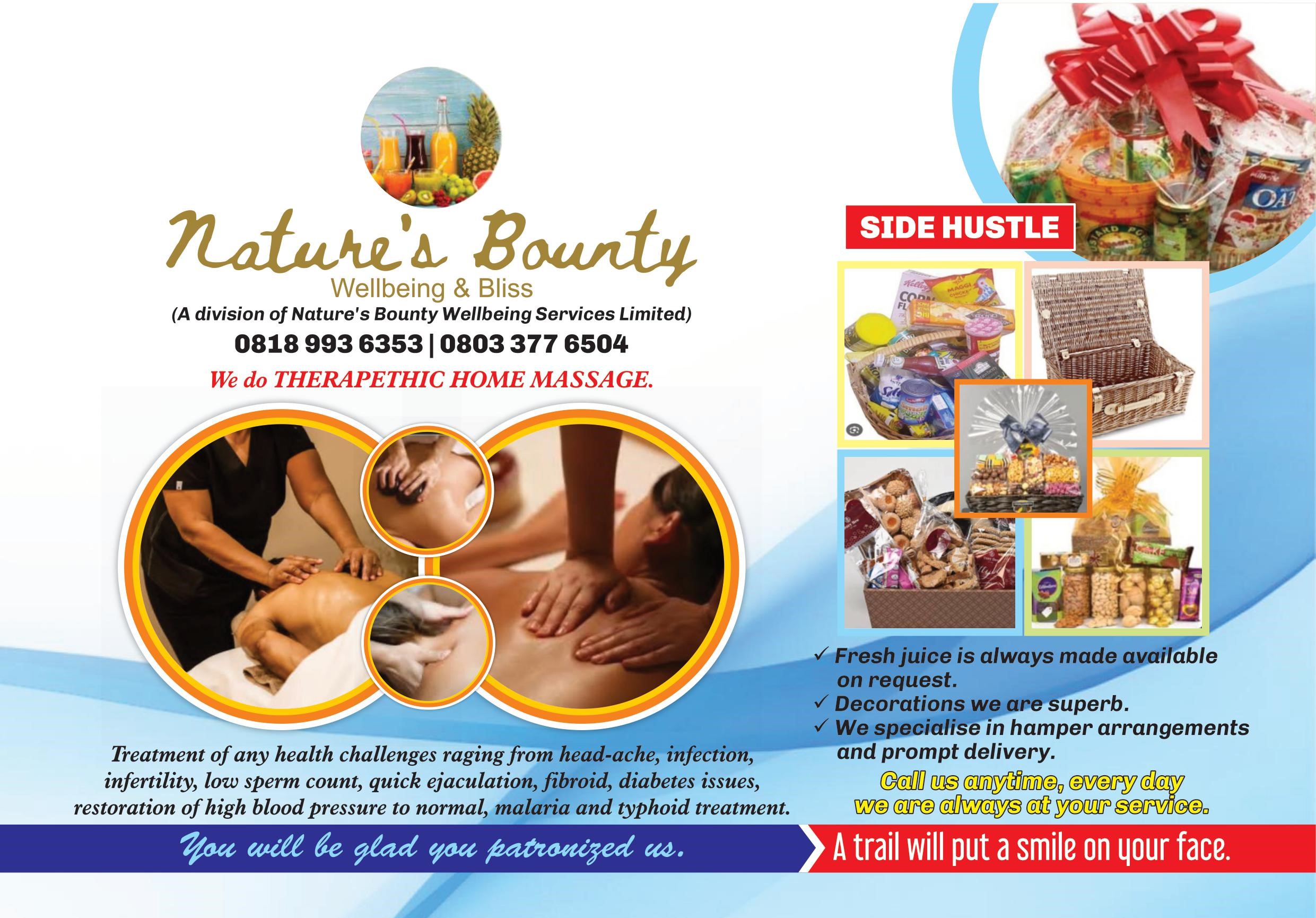 Unstoppable ecclesiastic missioner who indulges in astounding missionary feats, Prophet Israel, yet basking with an unusual zeal for a Christianity that depicts the ways of Christ, has an outstanding record as a man who has navigated realms of worship places and served unique and famous servants of God across divides.
His penchant for grassroots evangelical visitations sees him taking the message of salvation and spiritual liberation to the nooks and crannies, reaching the unreached!
Recently, Rose of Sharon Int'l Ministry Inc. held her 7th Convention and Awards as a mark of Thanksgiving and praise to God Almighty for his grace and mercy.
The event was also used to honour pulpit and evangelism icons who champion humanitarian Christianity and trail the blaze in the vineyard, the awardees include; Bishops C. Roberts, Alpha Elisha, Uchenna Dedegu.
Others are Revds. Oyebola Roberts, Magdalene Akinbo and Pastor Samson Ehizojie.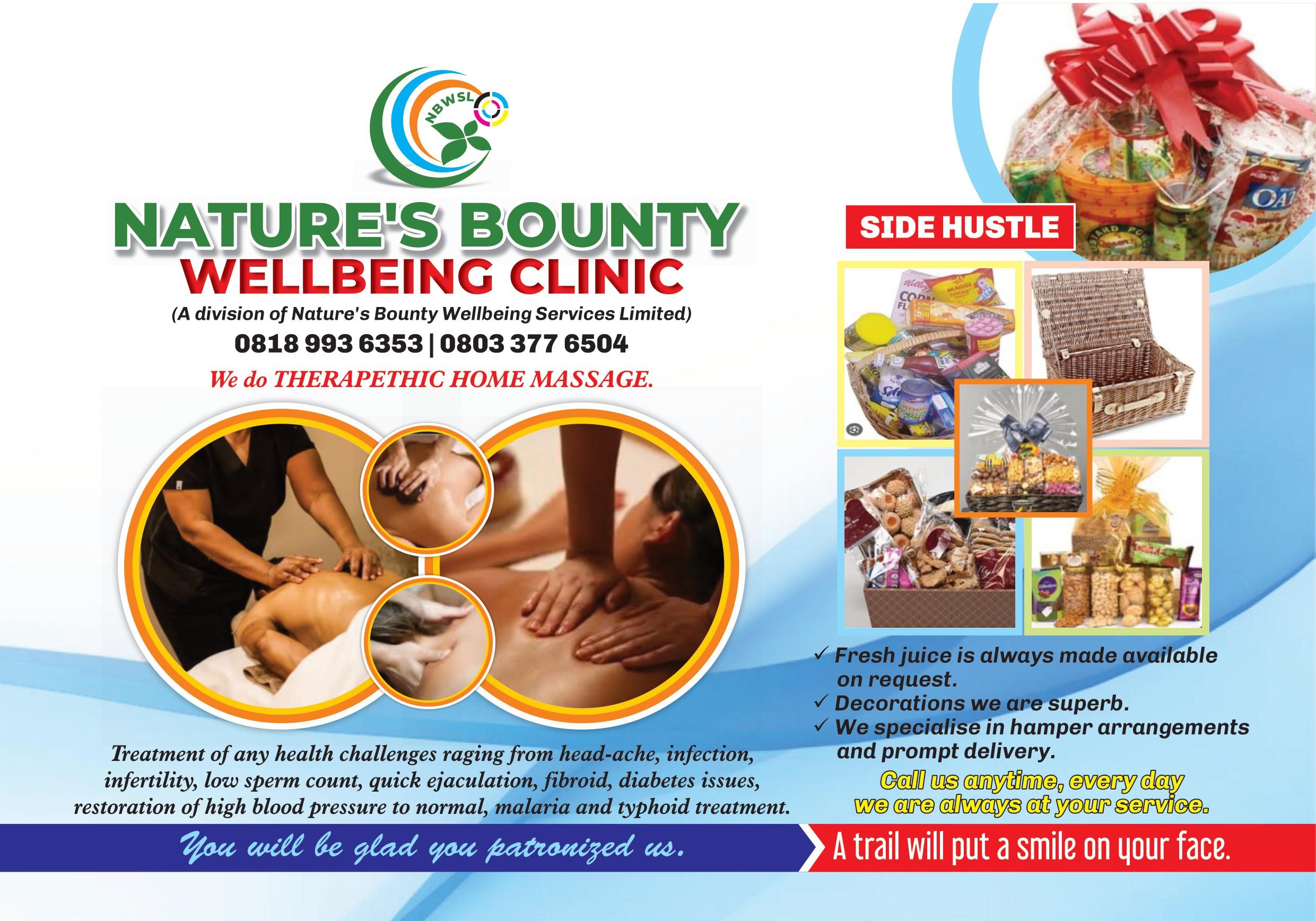 As a latest move, pursuant to his avowed mission to propagate the gospel unusually, Prophet Robert has channeled his evangelism beam light the way of Afikpo South Local Govt of Ebonyi state, where he has found an urgent need for the propagation of the gospel and liberation.
And this remains in tandem with his mission.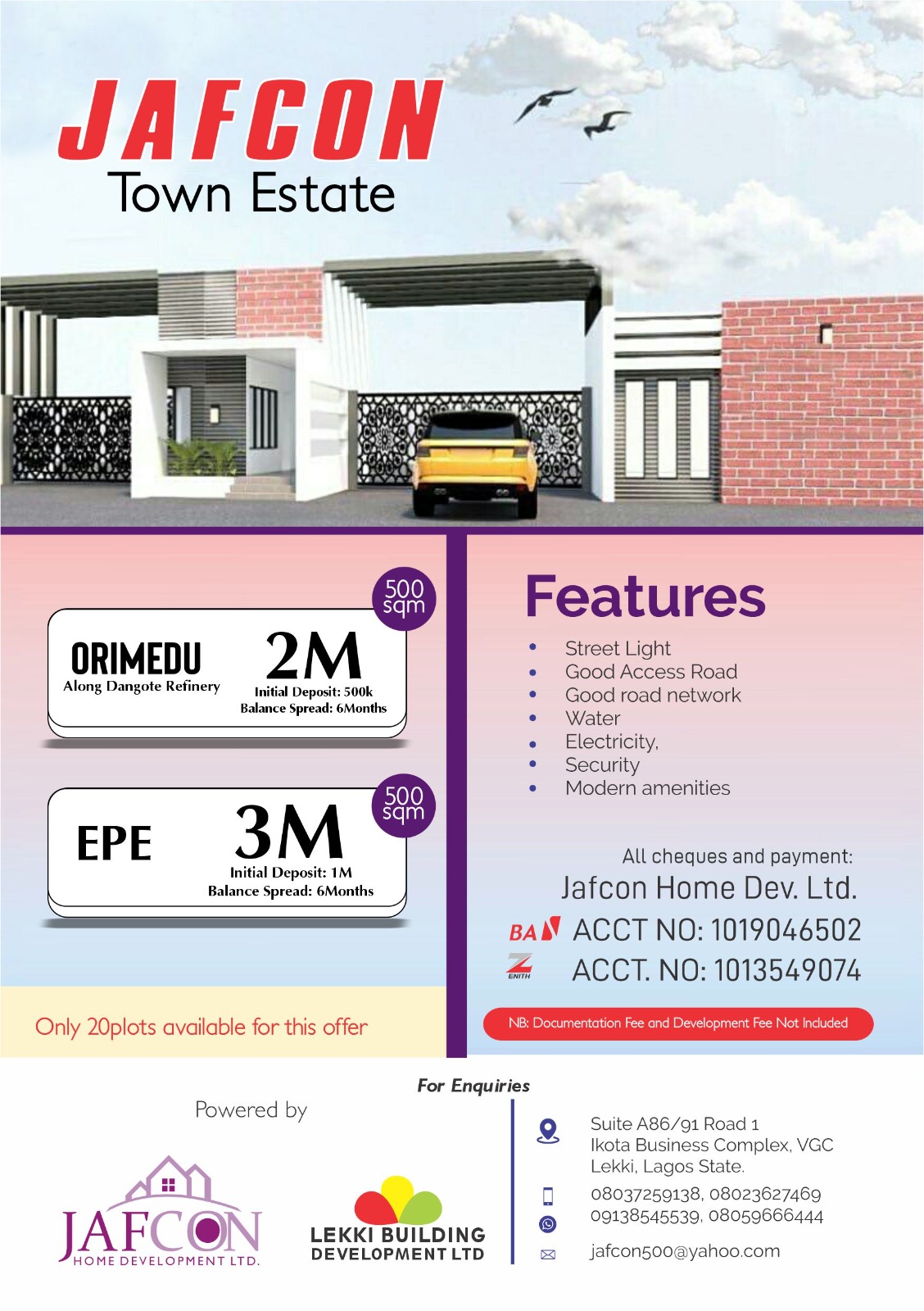 After this, he moves as usual, to where the 'spirit' leads, serving God and snatching humans from the seizure of sin and torture!
One of the paramount missionary projects on the priority list of Rose of Sharon Ministry Inc. is the move to facilitate the education of 12 children from the families of 6 ministers/believers who are out of school or challenged by inability to pay academic bills, a move that only points to one of his core visions and avowed mission as a quintessential servant of God.