By Emeagi Emeka Williams
As the December 18th, 2021 elections of the Nigerian Modern Pentathlon Federation draws near, the Chairman of the election committee, Chief Victor Nwagbo, has issued the election timetable and electoral guideline ahead of the crucial election billed to follow the constitution that rules the affairs of the federation.
Releasing these last Friday at the Nigerian Olympic Committee building, National Stadium, Surulere Lagos before journalists, Nwagbo emphasised that all hands are on deck for a successful election which will herald the filling of significant offices.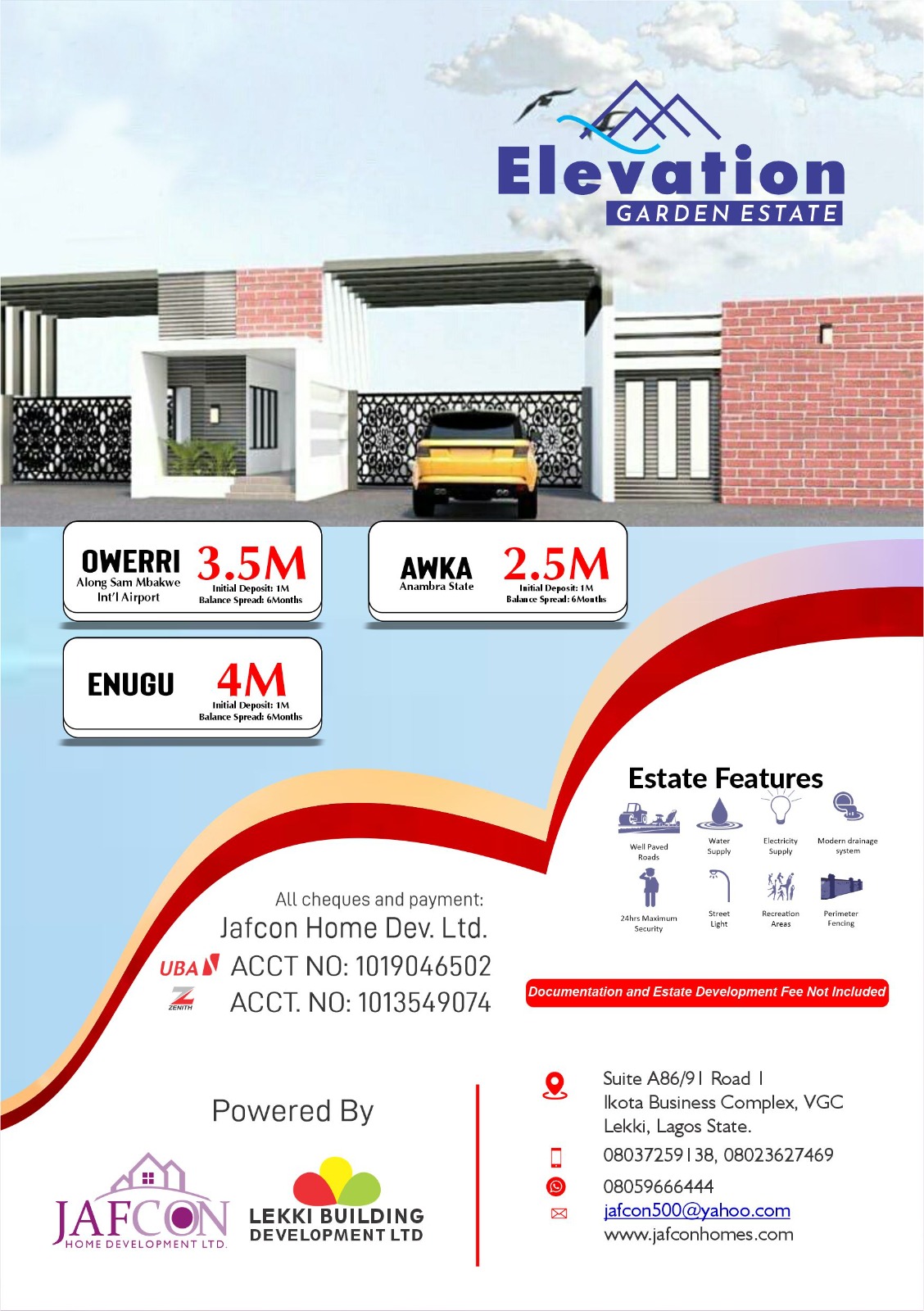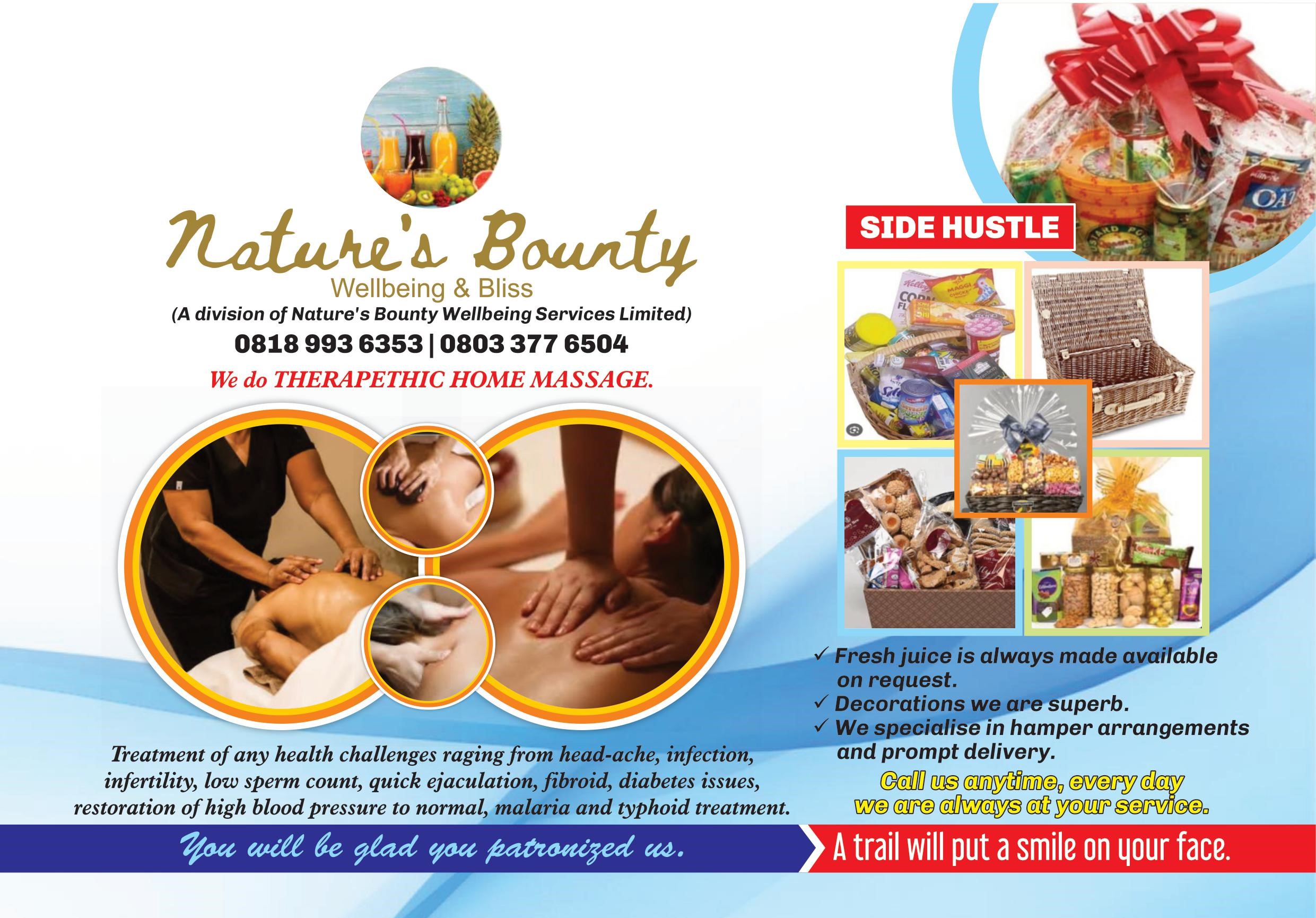 From the released electoral document, the positions to be contested are the President, 1st Vice President and 2nd Vice President.
The chairman urged that all nomination/elective positions forms should be submitted according to stipulated time.
The election will hold inside the Board Room, NOC Building, National Stadium, Lagos and would produce the executives that will run the affairs of the federation for the next four years.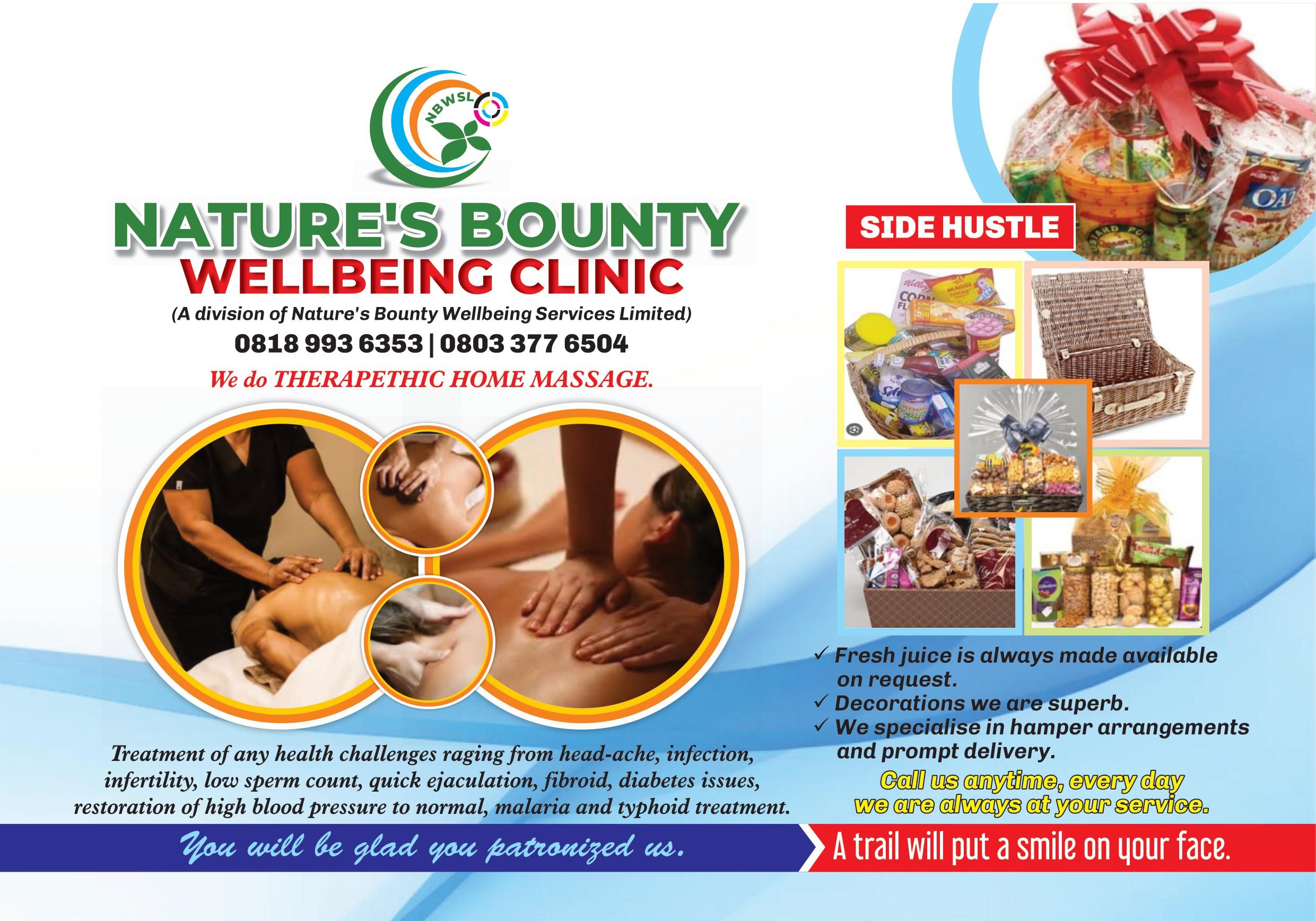 Members of the Nigerian Olympic Committee will be on ground to observe the election.