By Emeagi Emeka Williams
As the activities marking the 2022 annual thanksgiving celebration reached a crescendo last Sunday with festive service at the Celestial Church of Christ, Majemu Oluwa Cathedral, Shepherd in Charge, Superior Evangelist Oludare S. Taiwo has tasked Nigerians to remain prayerful as God will intervene for peace.
At this crucial occasion themed "overflowing thanks to God for overflowing provision" held in the cathedral at Ashipa bus stop, Along Ijagemo road, via Ijegun, Lagos state, members and guests were seen in jubilant moods as the church offered prayers of thanksgiving.
It was indeed a harvest of immeasurable joy and blessing as dancing preceded wining and dining in the midst of surplus.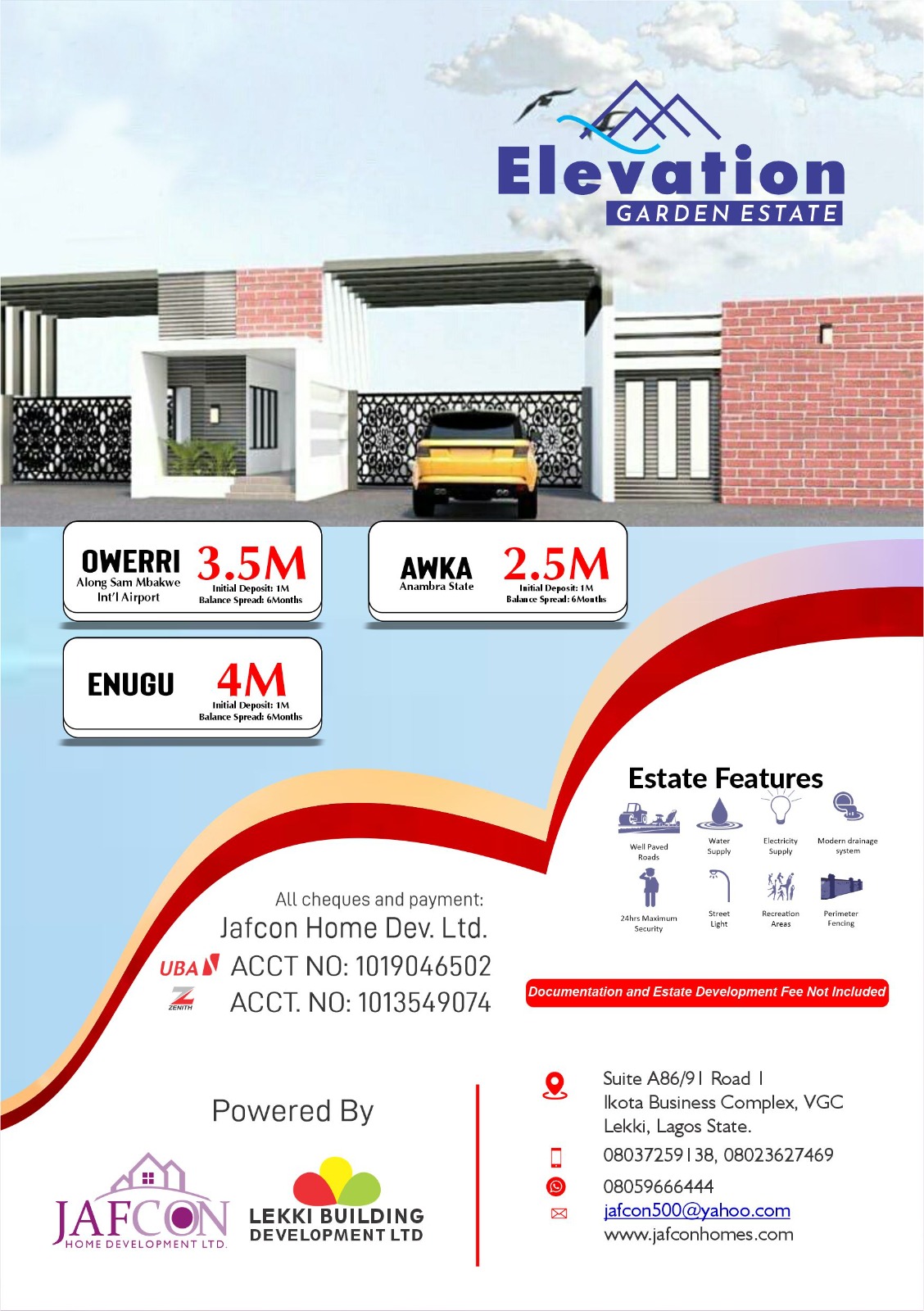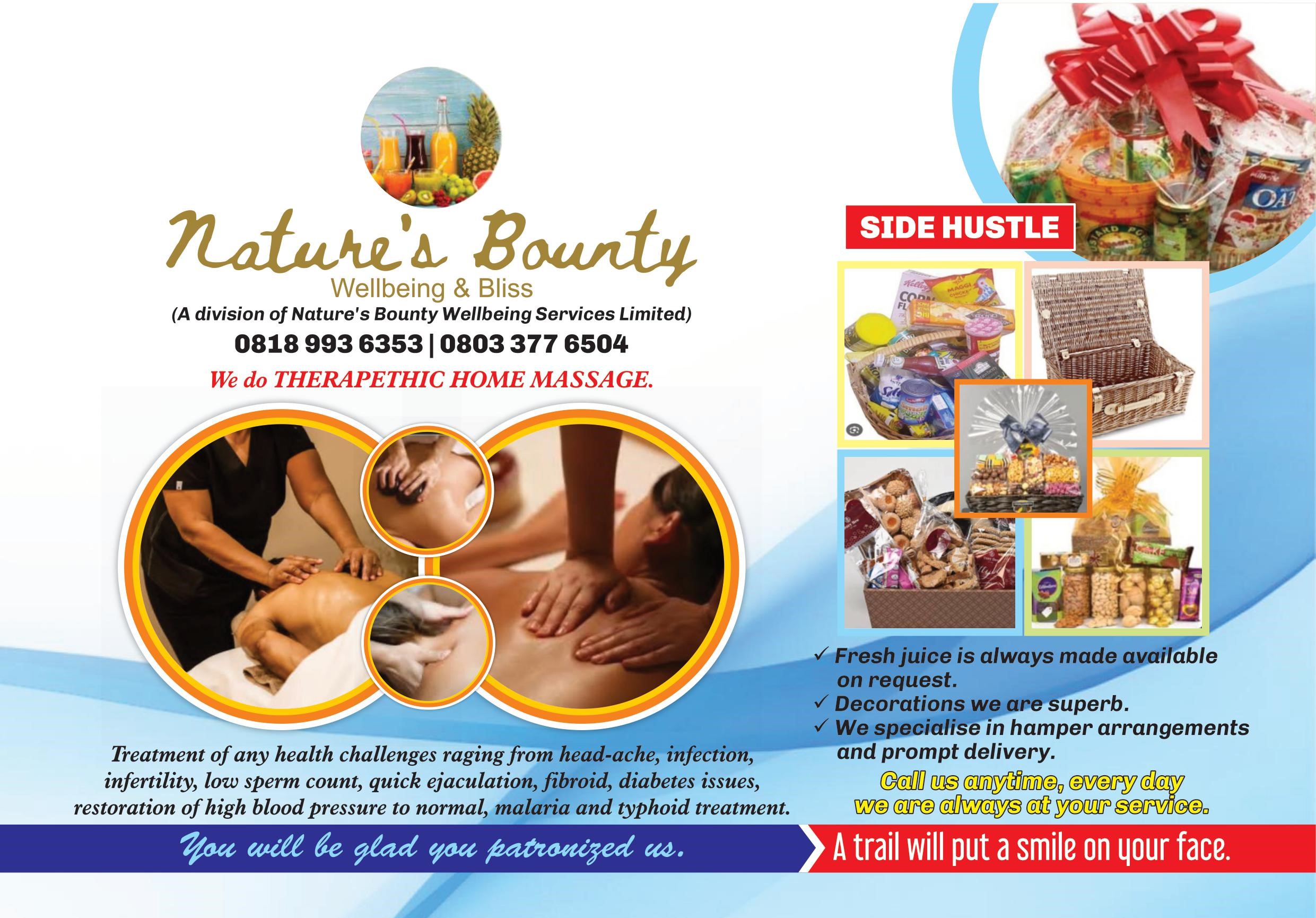 The radiant and sparkling church became a beehive of great rejoicing this remarkable day when families took turns to offer thanks to the Almighty in his great altar in this famous Majemu Cathedral.
On behalf of his family, the Shepherd appreciated the entire congregation and guests for contributing immensely in various ways to the success of the occasion, saluting the invited ministers for honouring the invitation and doing the needful.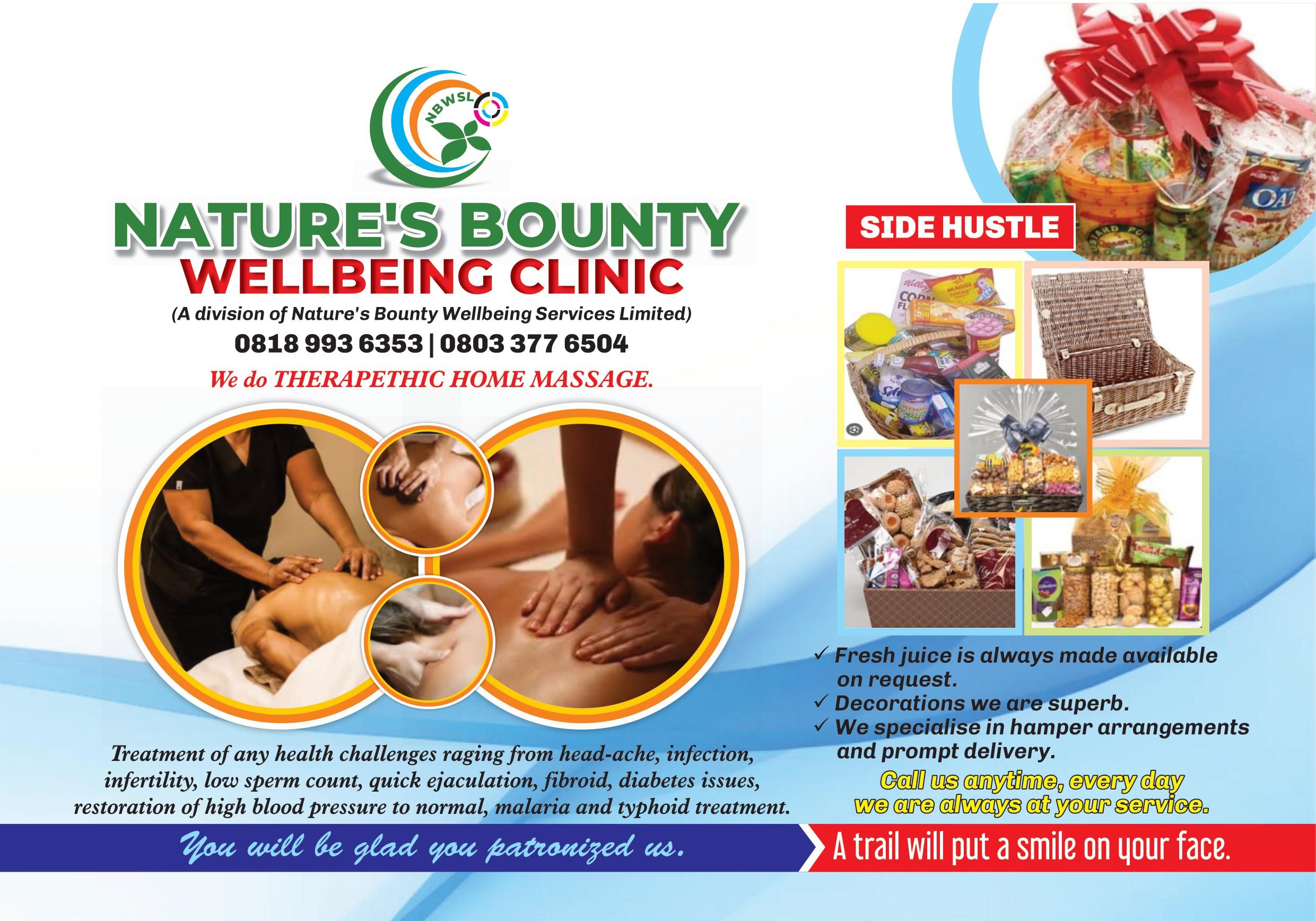 Remarking, Taiwo noted, "I give thanks to God Almighty for this great church, I remains forever happy with the great Majemu family and all our friends and associates.
"Our God is merciful and faithful. He will restore peace to our country and world at large.
"I therefore want Nigerians to remain prayerful and totally hopeful on God".