By Timeswatch
Astute politician and prominent statesman of the Accord Party, Hon. Agu Norris has envisioned the victory of the party in the 2023 presidential election, describing the Accord as a masses oriented, public spirited political party with strategies that continue to astound and dumb found oppositions.
Speaking with Timeswatch in his Lagos home yesterday, Norris boasted that the Accord will shock Nigerians with victories starting with the presidential election.
Norris who is one of the strong forces of Accord Party in Alimosho, the largest local govt area of Lagos state however described his party as one with a solid structure that has continued to wax unstoppable through elections.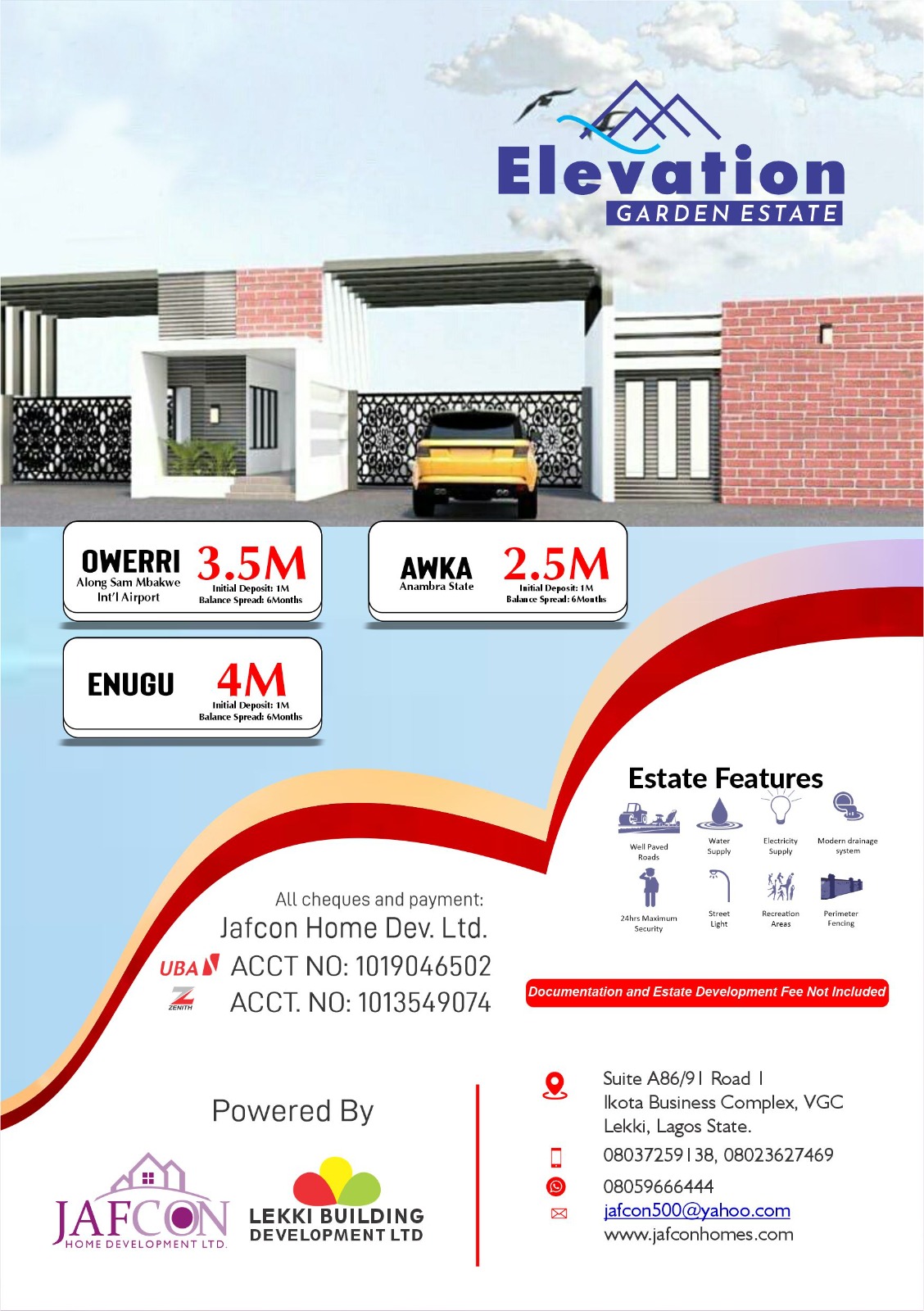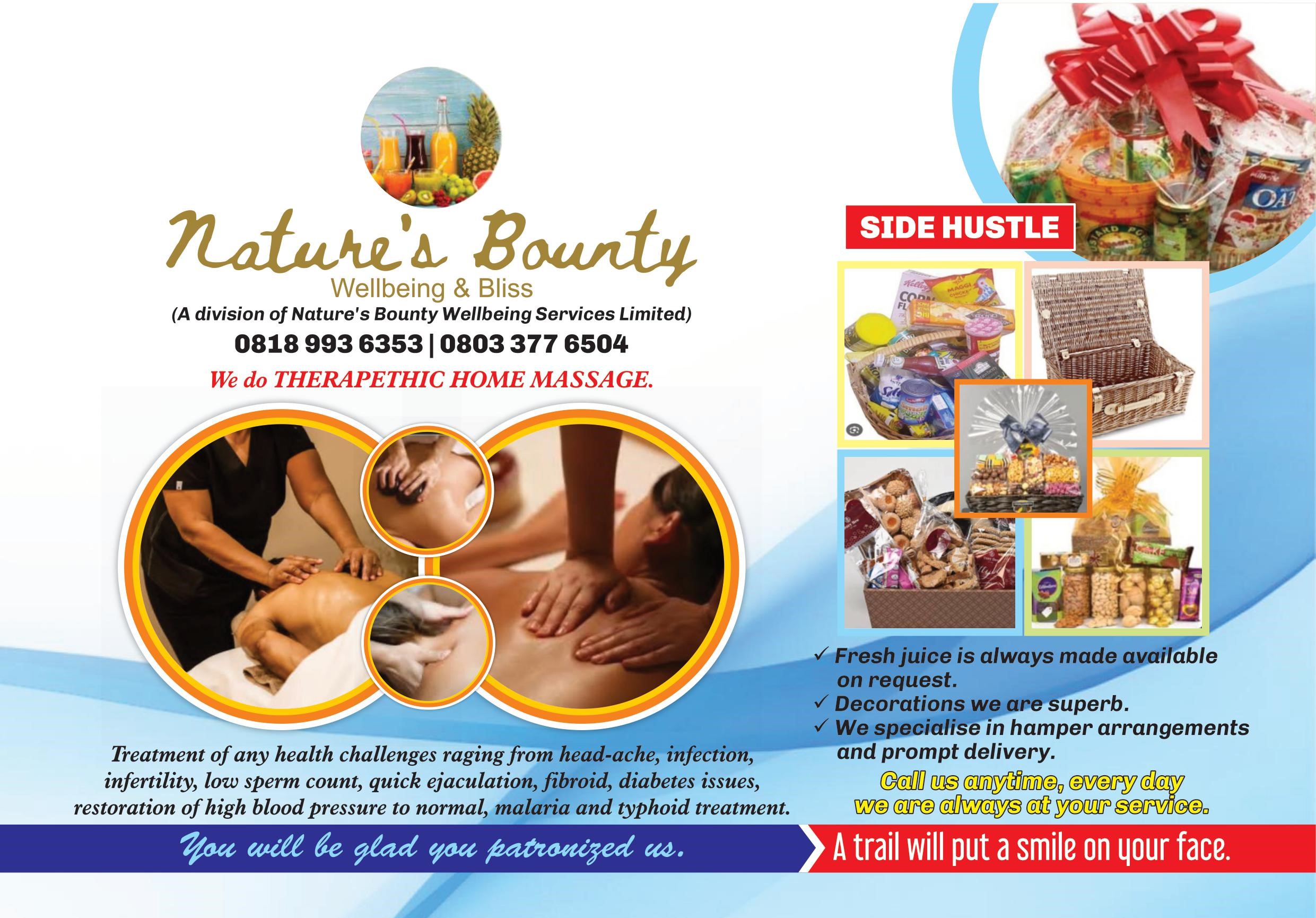 Calling on Nigerians to massively support the presidential candidate of Accord party, Professor Christopher Imumolen whom he referred to as a young man with enviable private sector accomplishments, national development attainments and patriotic character, Norris went ahead to illustrate the sterling qualities and the background aesthetics of the gubernatorial candidate of Accord in Lagos, Hon. Hakeem Olaogun Dickson, hinting that Accord is on a rescue mission in Nigeria.
He also noted that the Accord does not play the deadly money politics but leverages on the conscience and statesmanship consciousness of Nigerians, approach he said is the surest path to leadership redemption, economic restoration and reclamation of our collective pride as a great nation.
Continuing, Norris stated that God Almighty has provided an opportunity for all Nigerians to snatch back their destinies from political vampires who have over the last seven to eight years dehydrated, suffocated and emasculated them socio economically, using hunger, starvation, insecurity, wanton waste of public fund, executive impunity, reckless and blatant disregard for citizens, terrorism, banditry, hydra headed criminality and inexplicable executive deafening silence as the house of Nigeria burns.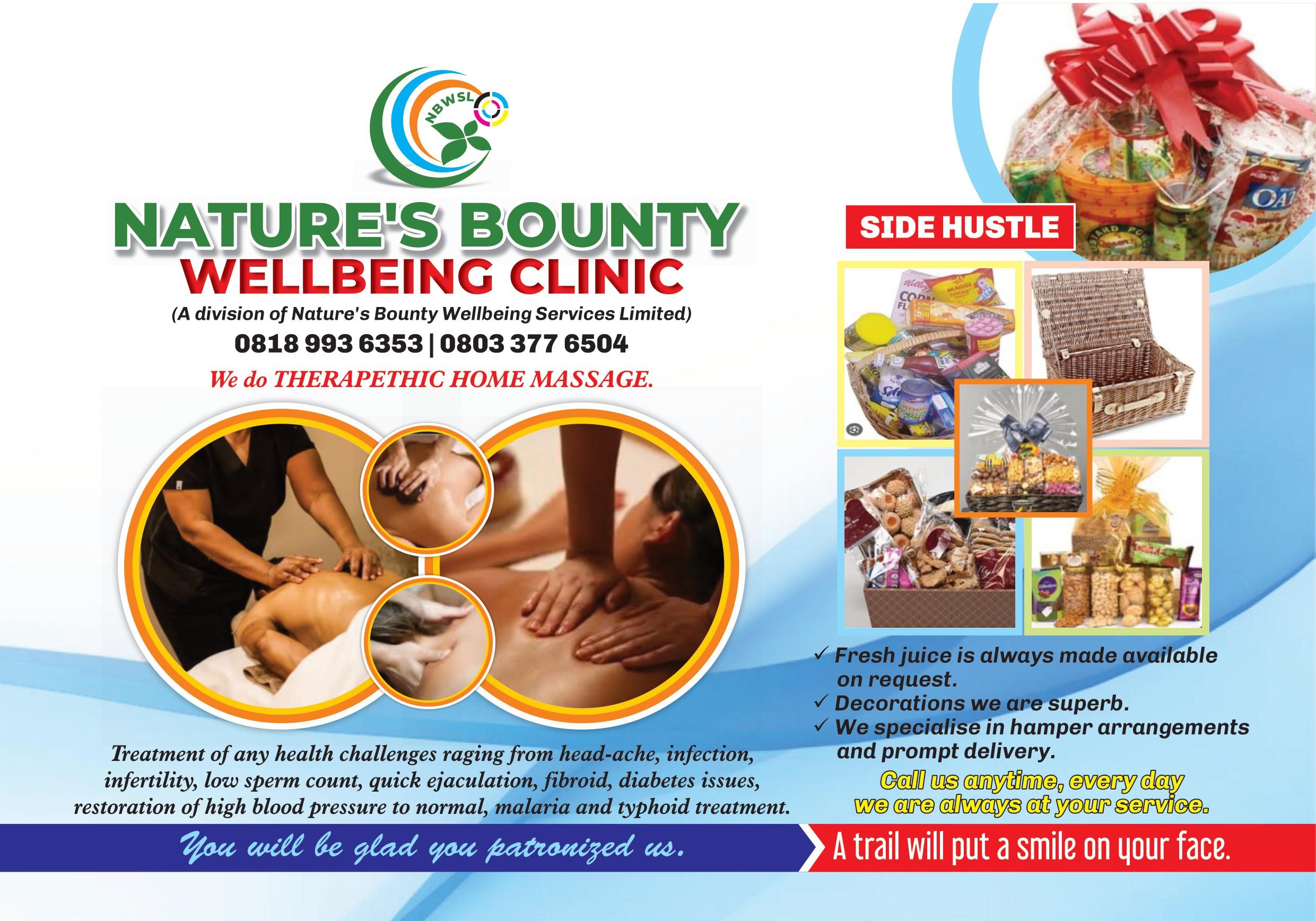 Ending, he stressed that no one needs any other appeal to vote wisely in 2023, revealing that the experience in Nigeria presently is harrowing, touching the low, high and mighty.