By Timeswatch
In a press release today, Sunday 21, 2022, signed by Festus Okoye, Esq, National Commissioner and Chairman, Information and Voter Education Committee, INEC, the commission has made clarification on the Electronic Transmission of Election Results.
The INEC used the medium to debunk the misinterpretation of the interview the commision granted a national newspaper on the Electronic Transmission of Election Results, stressing that it was never stated that the INEC will jettison the process provided by the Electoral Act of 2022, sections 60, 62 and 64 that reflects the entire gamut of election result management for the old manual procedure.
The statement also revealed that in line with the provisions of the law, the commission in April this year provided detailed clarification on transmission, collation and declaration of election results which was shared to all stakeholders and uploaded on the website.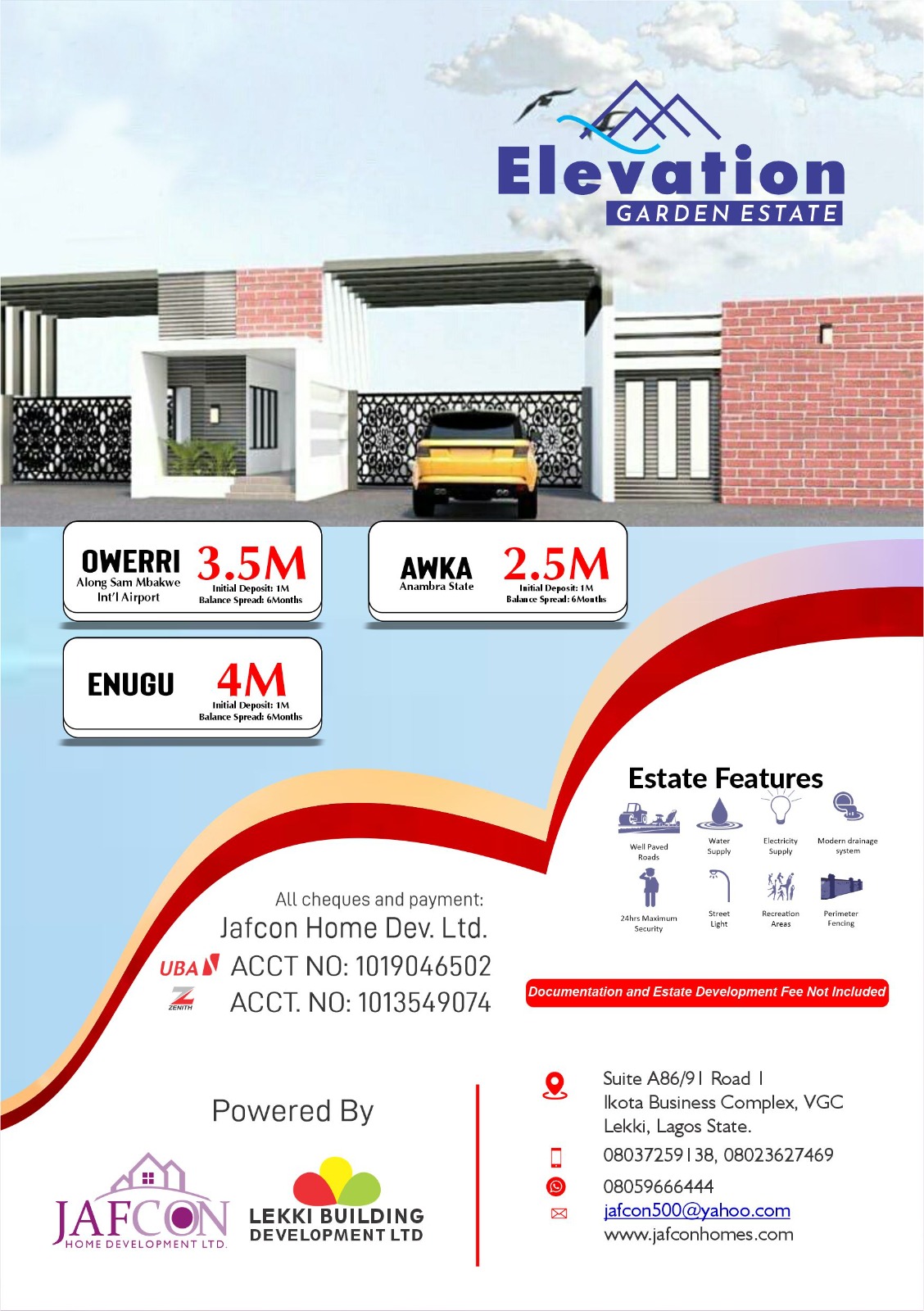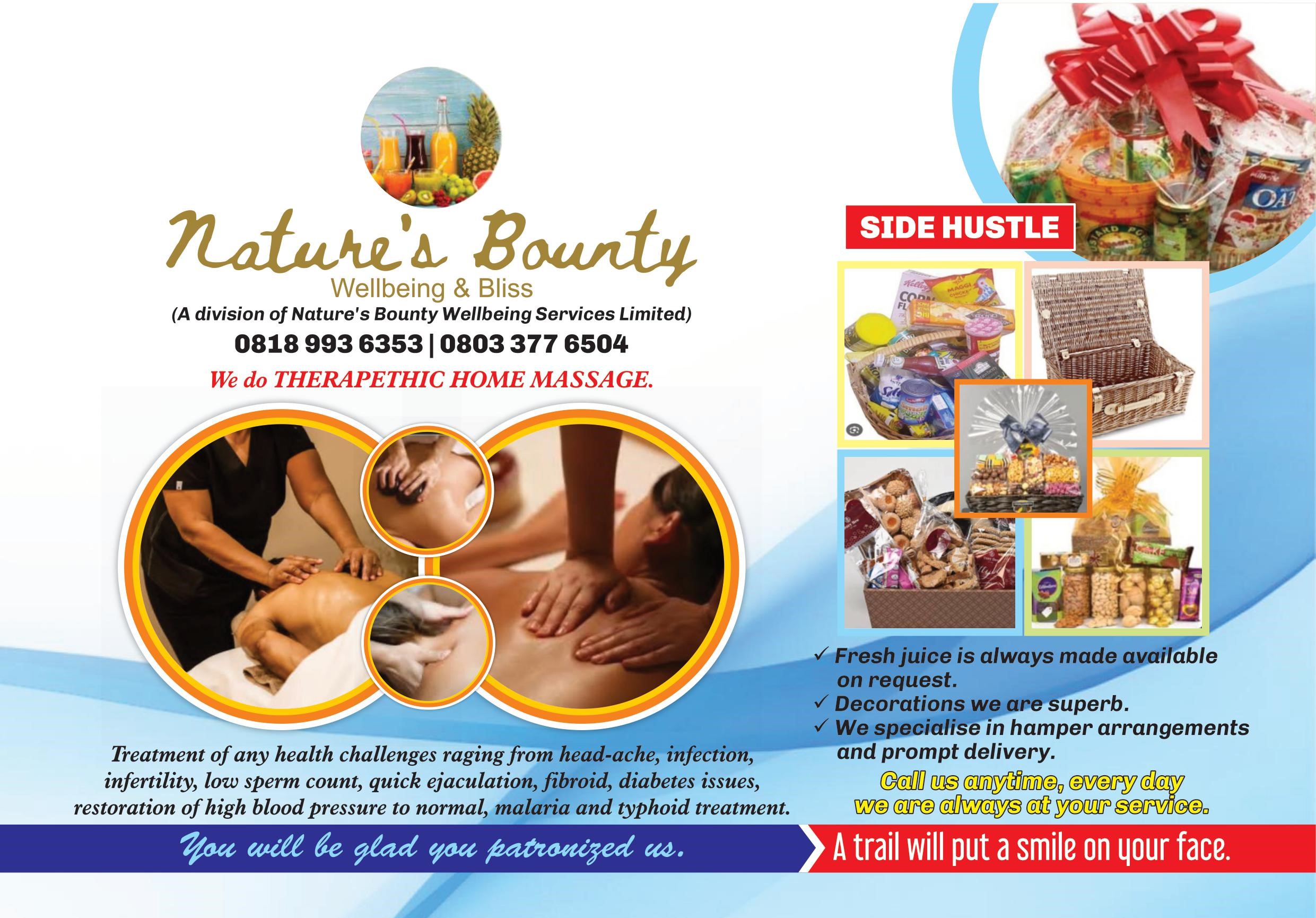 It however urged Nigerians to avail themselves with provisions of the electoral act and not reach conclusions on the basis of newspaper headlines, disclosing that the procedure aids credibility and transparency.