By Emeka Williams
Following the killing of a trader by the police on Tuesday at the Alaba Rago market of Ojo LGA, Hon. Engr Osita Kenechukwu Arukweh has lamented the fatal cinjury.
Arukweh, the candidate vying to represent the people of Ojo Federal Constituency in the next National Assembly, on the platform of the Accord party said that a good system and organised modus operandi would allow police effectiveness and prevent killings of this nature.
ASpeaking at an Accord party stakeholders forum in his Constituency, he described the development as unfortunate.
The meeting started with Hon Arukweh calling for a one minute silence for the slain citizen.
He also prayed that God should grant the family of the deceased the fortitude to bear the irreparable loss, calling on the relevant authorities to investigate the matter and bring the killer cop to book.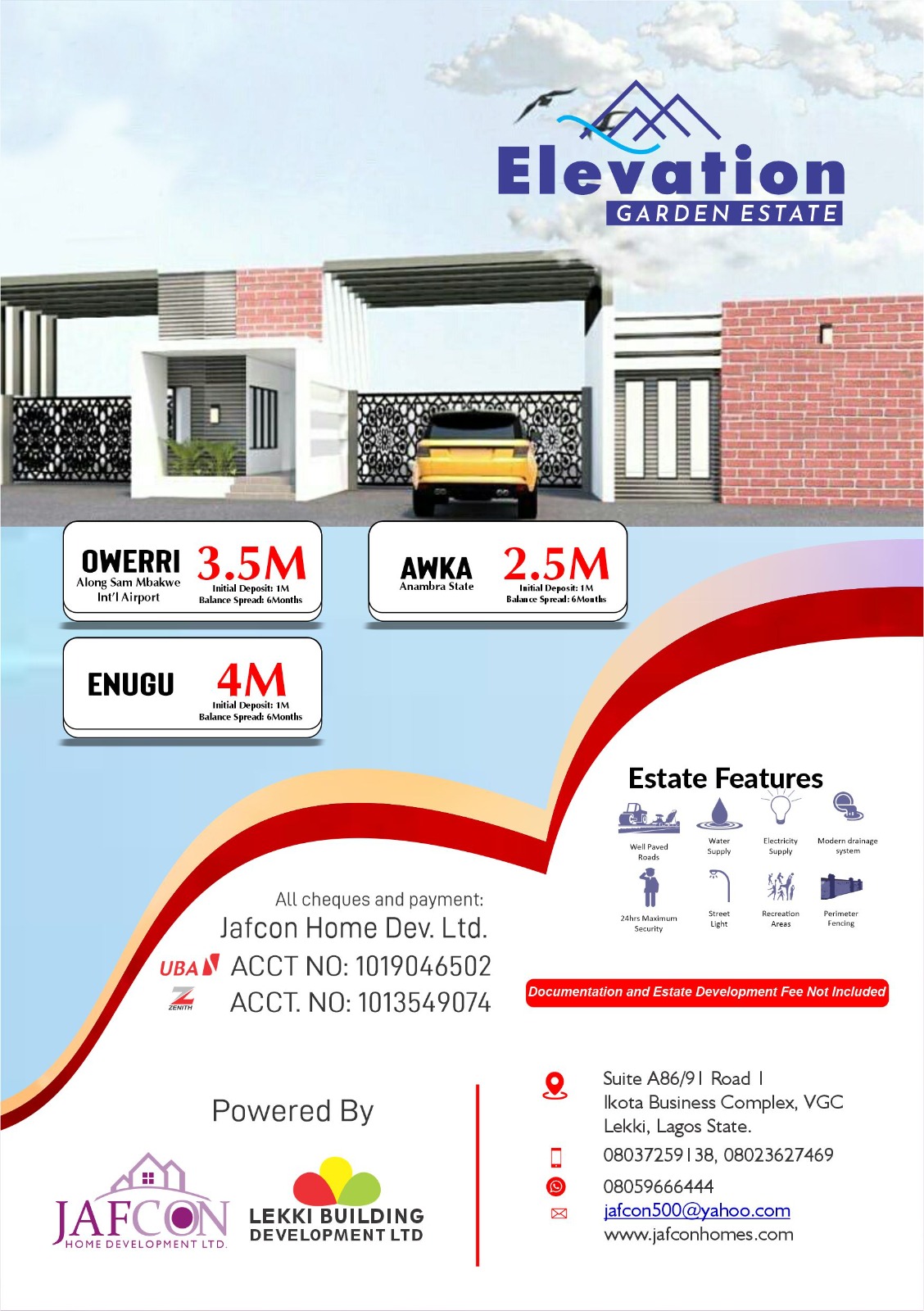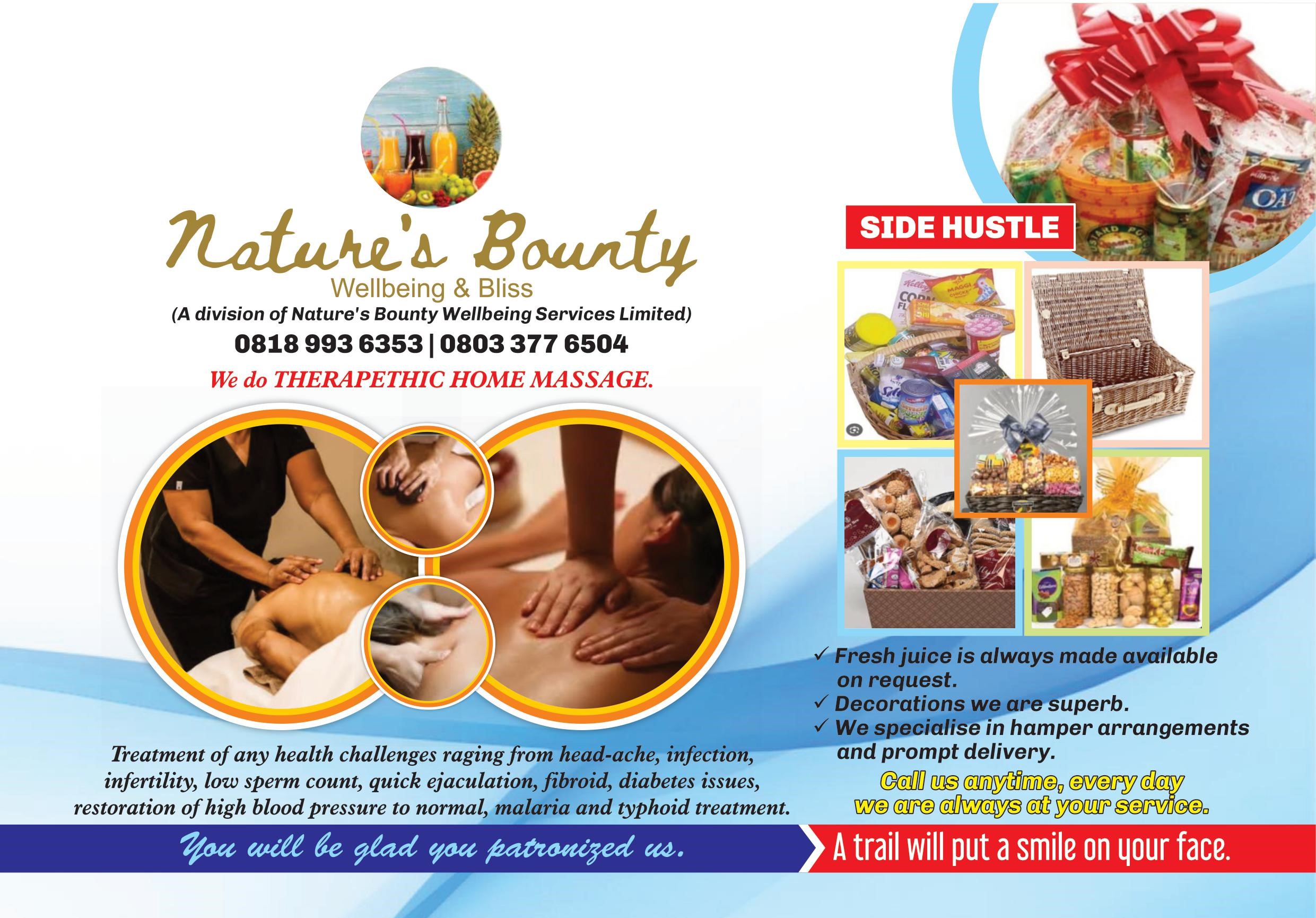 On Tuesday, news had it that policemen from the Okokomaiko division went into the Alaba Rago market to effect an arrest of a suspect but were attacked by traders.
The report had it that it was while the police tried to retreat from the attackers that one of them fired his weapon.
This has augmented the spate of reckless use of firearms by the police in Lagos in recent times.