By Oludairo Daniel Johnson
Amos Akinpelu, the Principal of Federal Government College Odogbolu, led the way as the school's administration, students, former students, and stakeholders moved in high spirit to celebrate decades of successes, in commemoration of the school's Anniversary using a week-long event.
The College's principal, Amos Akinpelu who, as a peasant son, laced with determination and focus to succeed as an educationist, climbed through rungs of the teaching career to become an education maestro.
While taking journalists on a historical tour of his inspiring leadership, Akinpelu said the school's improved condition happened via tremendous progress, which led to the high quality of education, and excellent academic performance, the school is celebrating.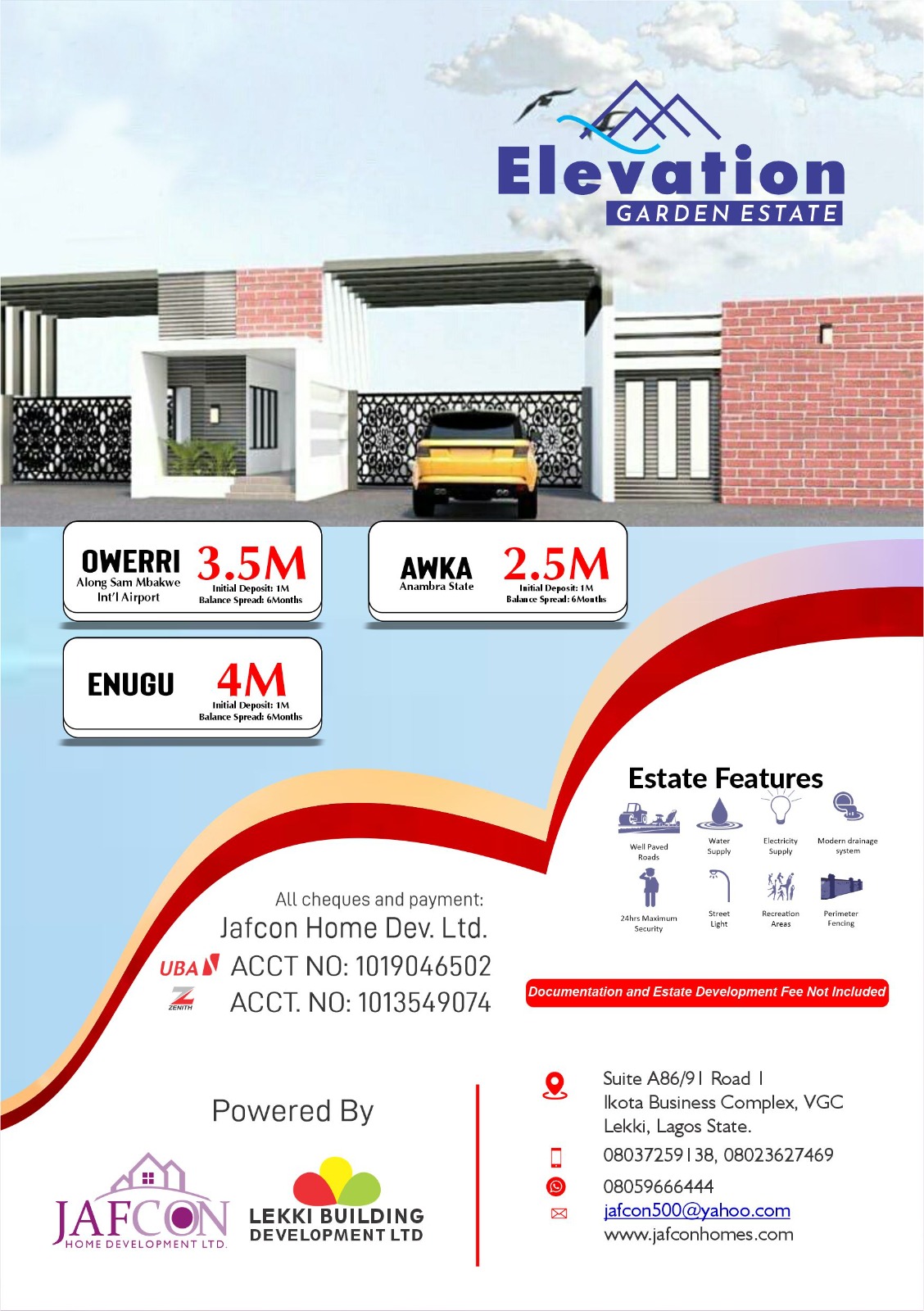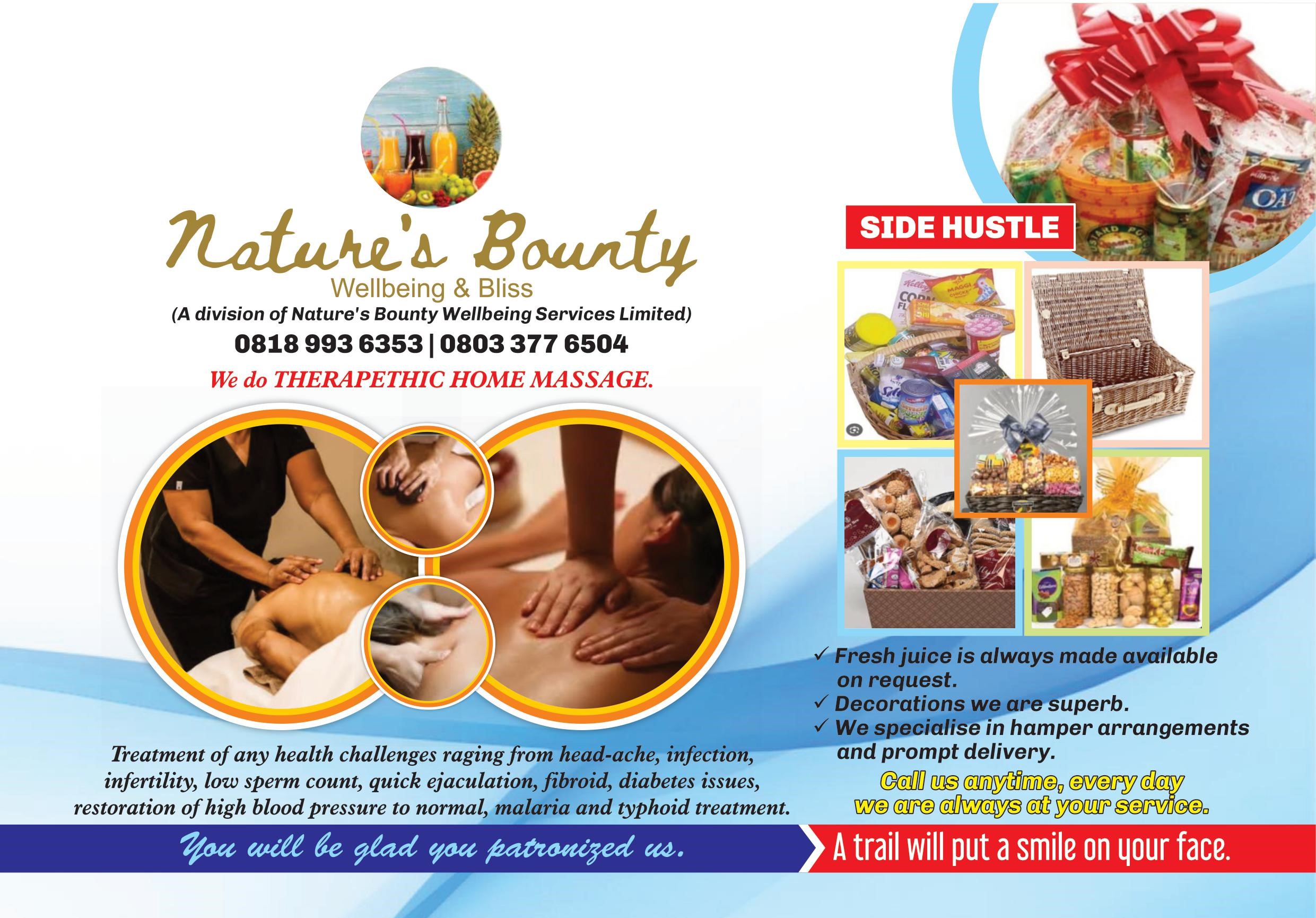 The renowned educator cum academic technician who strived against all odds in life to become an astute human refiner described teaching as a Noble Career that is of honor and dignity, revealing that he has invested 24 years in Teaching, from being a classroom teacher, vice principal special duty, vice principal academics, vice principal administration at Kings' College Lagos and briefly led as the Principal Of Federal Government College Odi, Bayelsa State, before substantively becoming the Principal Of Federal Government College, Odogbolu Ogun State till date.
Amos Akinpelu whose teaching experience remains in the Nigeria Unity Schools train said Federal Government College Odogbolu has moved from being an average performance school with the students graduating to the higher school of learning to 100 percent under his watch, he said facilities had been improved on, with over twenty-one boreholes sunk within the school to satisfy students' need for portable water and strong security architecture in place
He pointed to the unprecedented achievements recorded in practical agriculture by the student. He said cultivation of banana plantations, maize farming, and poultry are vast farming experiences the students have gotten.
He called on the young one that lives in deception that formal education is a scam, he said education cannot be substituted for any other tools to thrive in an individual's choice of life, and he reiterated that black and white are an absolute part of every dealing of every human being.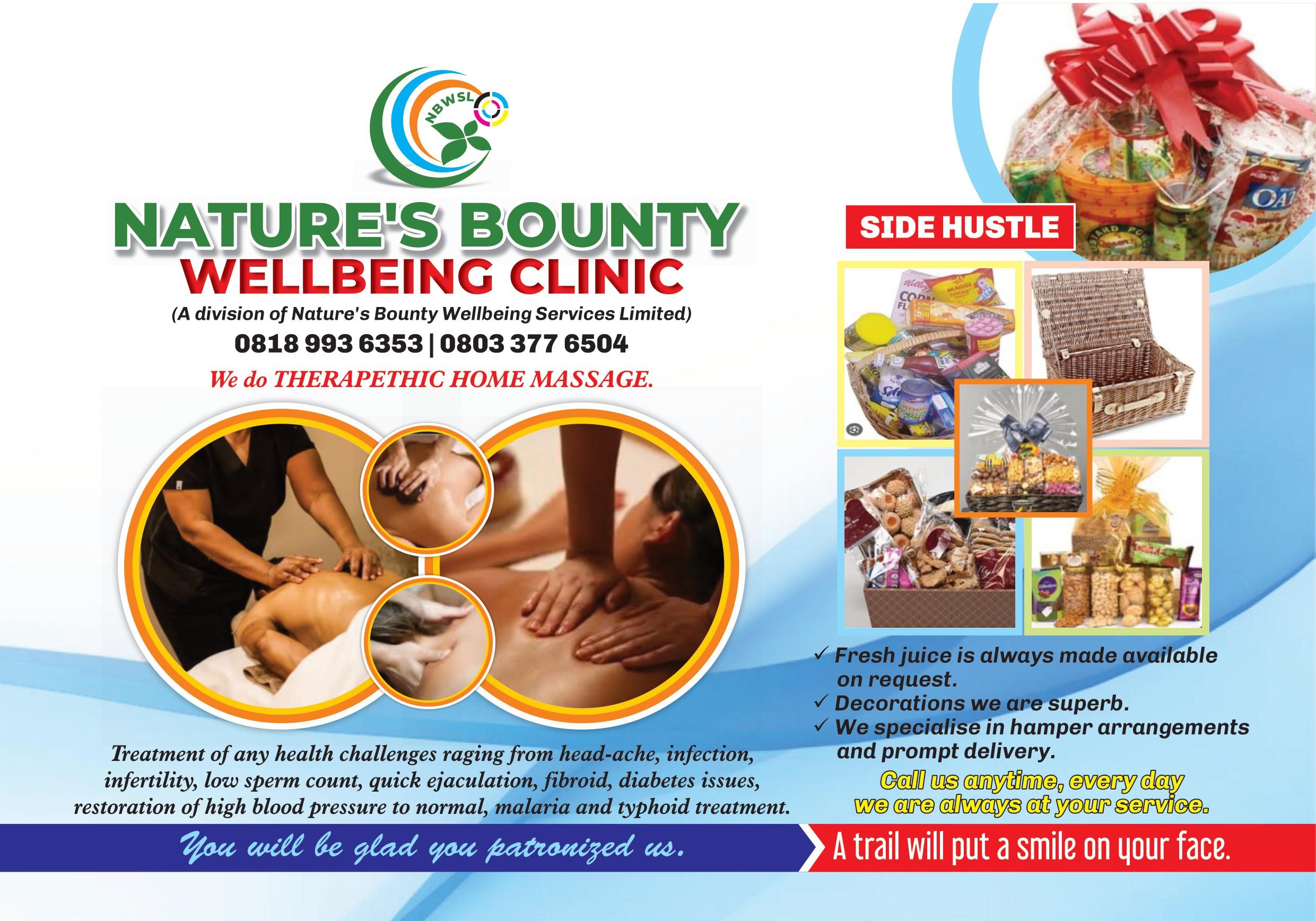 He said to become a successful teacher there is a need to take note of those who have succeeded in teaching, having the career exit knowledge of the profession will be a good guild for aspiring teachers on what to expect in teaching as a career. Amos further said that there is a need to have deliberate Optimism as an individual to move forward in the career.
He said it is important for a teacher to know that entering into teaching is an unbreakable pact with the future. He said he has put about 24 years into molding the next generation as an educator that is under the obligation of giving himself to learning how to grow personally and how to grow others, self-improvement every time so that the future of this world can be at the best is a noble purpose that all educators must hold on.
He said the Federal Government College Odogbolu Has produced prominent people who are doing extremely well in their field of endeavor, He said one of the greatest surgeons of our time is a product of the college. And he can proudly say that all his students are brilliantly sound Academically and the students are of high Moral Value understanding.