By Timeswatch
Ondo state governor, His Excellency, Arakunrin Rotimi Akeredolu, has vowed to purchase firearms to arm the state guards against terrorists in the state.
Governor Akeredolu made this disclosure today to newsmen in the state capital.
According to the Ondo Chief Executive, the assault of the terrorists have reached an unbearable proportion and the phenomenon can no longer be tolerated by his govt.
The governor stated that he can no longer watch killers take the lives of Ondo citizens, hence his decision to purchase guns for the Ondo internal security, stressing that there is constitutional backing for him to take the crucial step.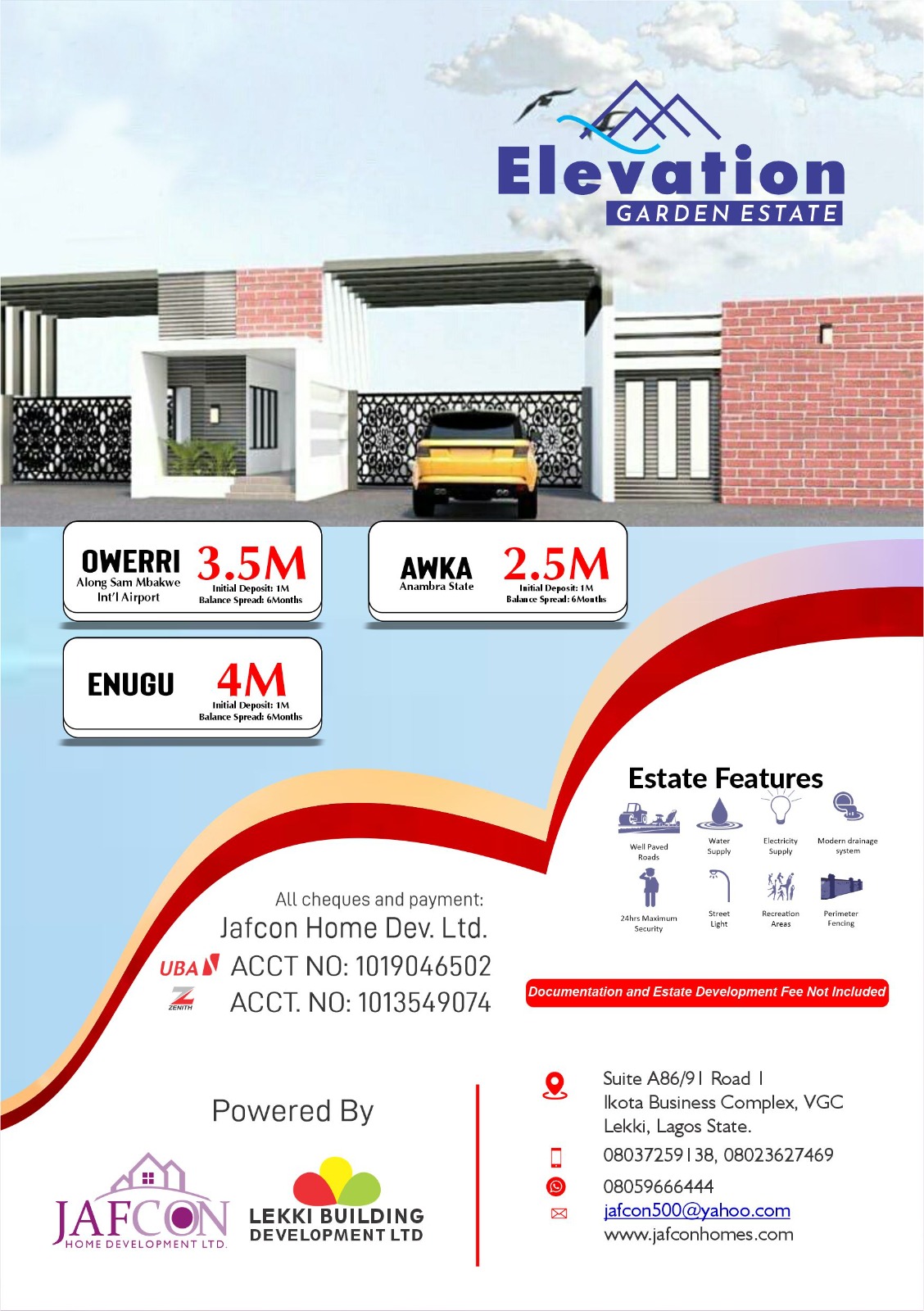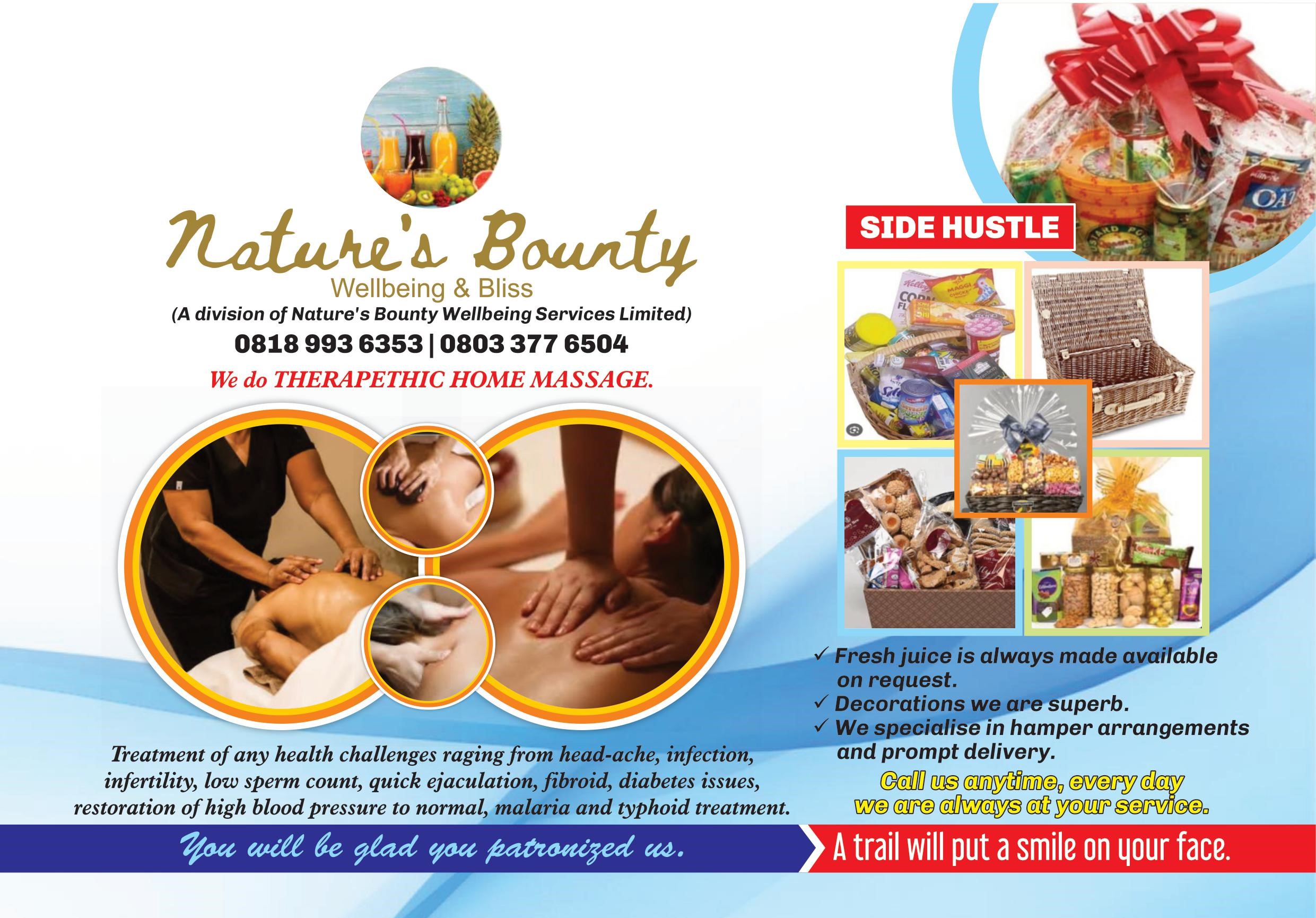 This development is coming following a terrible spate of terrorists killing in the state.
Recall that only recently, terrorists invaded a Catholic Church in the Owo area of the state and killed worshippers.
"If Katsina can buy guns to secure their state, then Amotekun must bear sophisticated weapons", Akeredolu said.