Emeagi Emeka Williams
ROYAL head of the Igbos in Aboru land, Agbado/Oke Odo Local Council Development Area, Alimosho, Lagos state, His Majesty, Eze Ephraim C. Nnaemeka has blamed the suffering in the land upon bad leadership.
Nnaemeka made this proclamation last Sunday at the popular Obi Ndigbo in his community during their 2022 New Yam Festival, a celebration which coincided with his 7th Coronation Anniversary Celebration.
The well attended event also had various traditional rulers from the various tribes of the Nigerian Federation in attendance.
The dignitaries, different groups/socio cultural cum political associations defied the torrential rainfall which took greater part of the day to celebrate Eze Nnaemeka and the entire Igbo Community in this sprawling but fast developing Lagos enclave.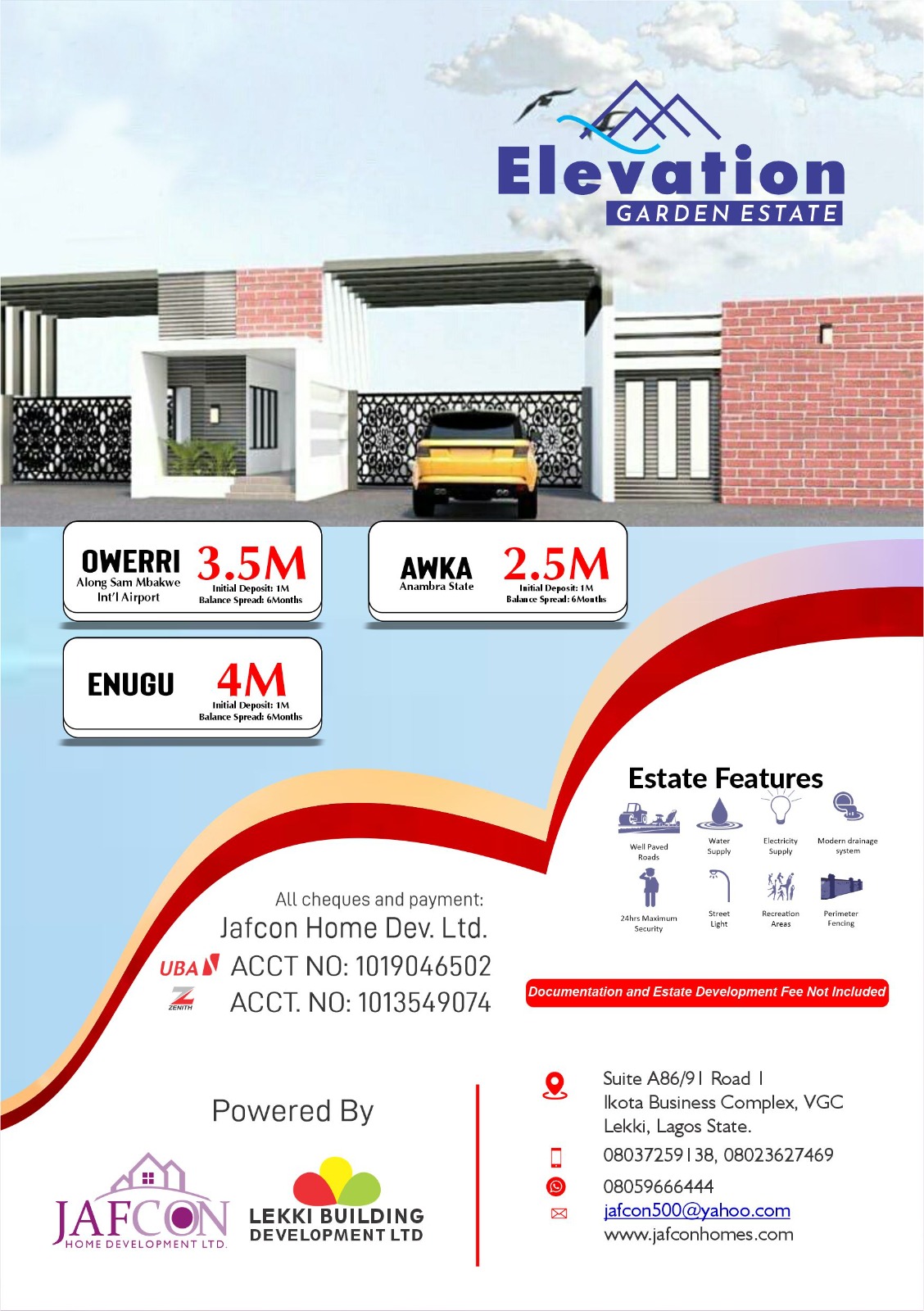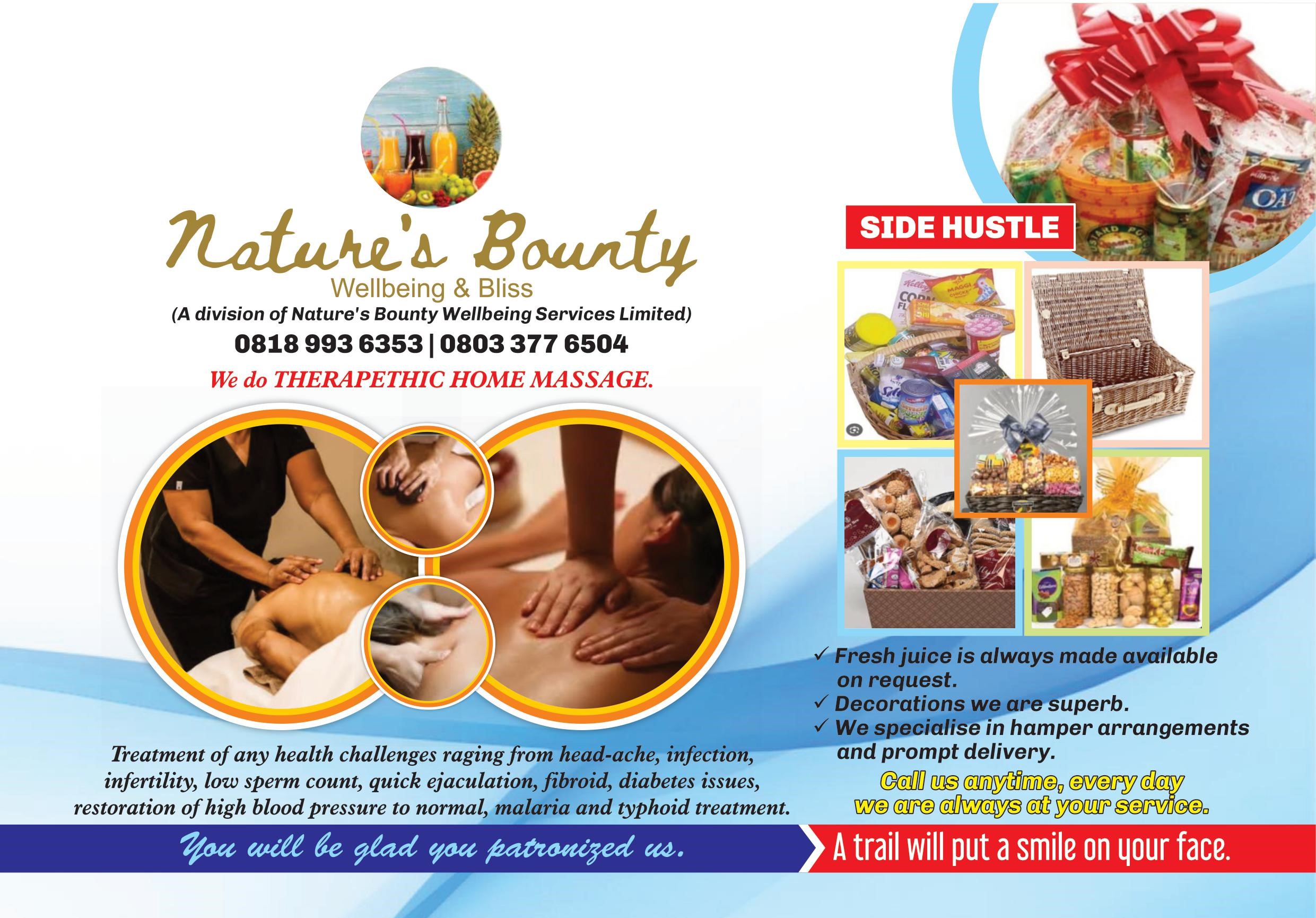 The new Yam feast was characterised by traditional prayers and customary rituals of cutting a roasted yam and praying to God almighty for fertility, harvest and prosperity, ceremony which was led by Eze Nnaemeka, and supported by an avalanche of Ezes who thronged the event from different parts of the state.
As tradition demands, pieces of yam were taken and eaten by people, starting with Eze Nnaemeka, significantly as a mark of gratitude to God, celebration and oneness.
Cultural/ traditional displays such as performance by masquerades from the South East greatly dotted the historical occasion graced by over 1500 people, some of who are the Ekerin of Aboru land and those in his entourage.
There were presentations of gifts, great wining and dining amid the jubilation that lasted into the night.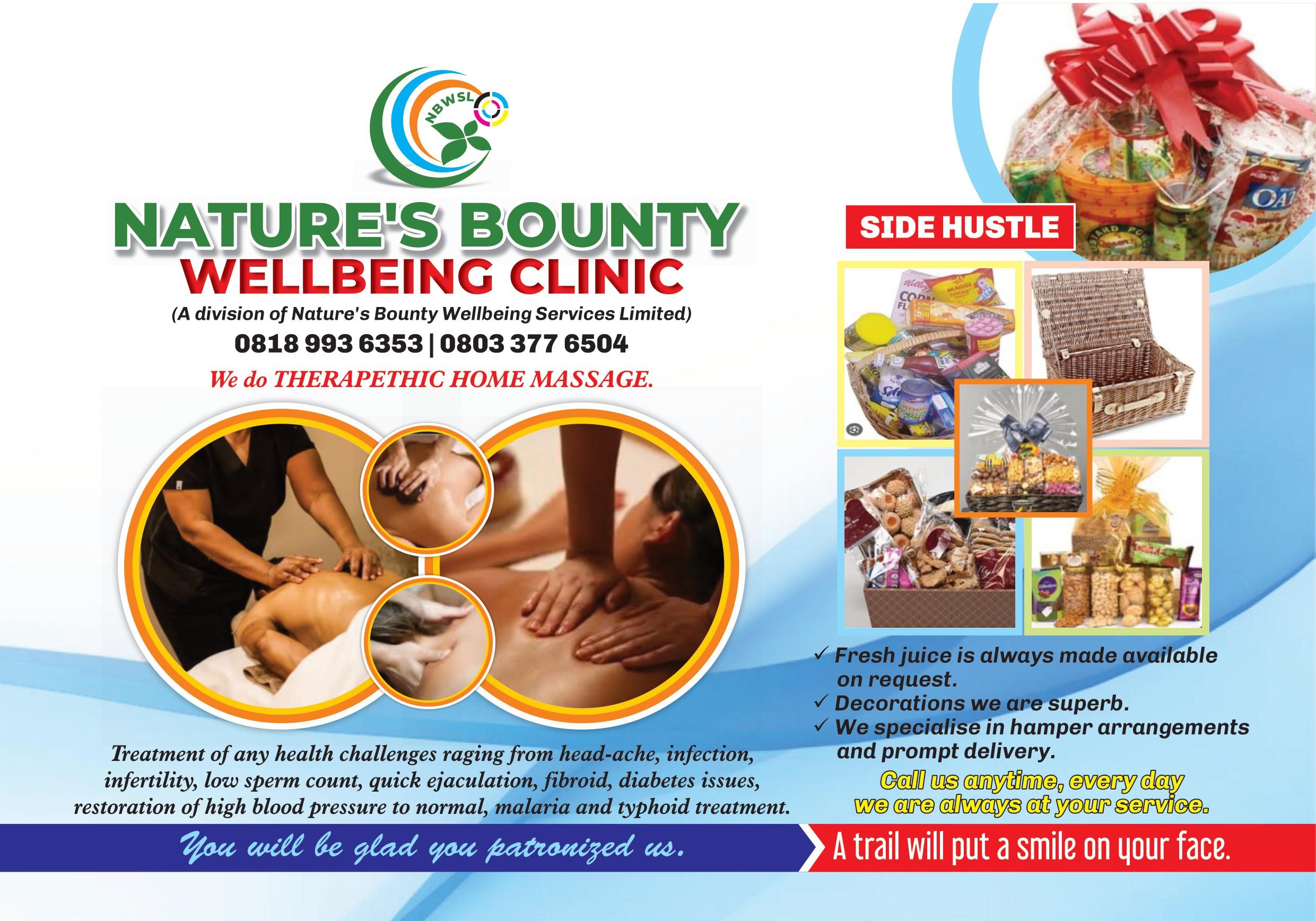 Obviously happy Eze Nnaemeka used the moment to thank the people of Aboru, the entire Ndigbo and all Igbo Speaking community for their support and love thus far.
He described his throne as divine and opportunity to serve God and humanity.
On the experience of traditional leadership these seven years, he emphasised, "It has been wonderful.
"There has been fantastic support from my people, and the host community have collaborated too well in sustaining peace for progress and development.
"From what you can see here, Aboru is united and quite peaceful".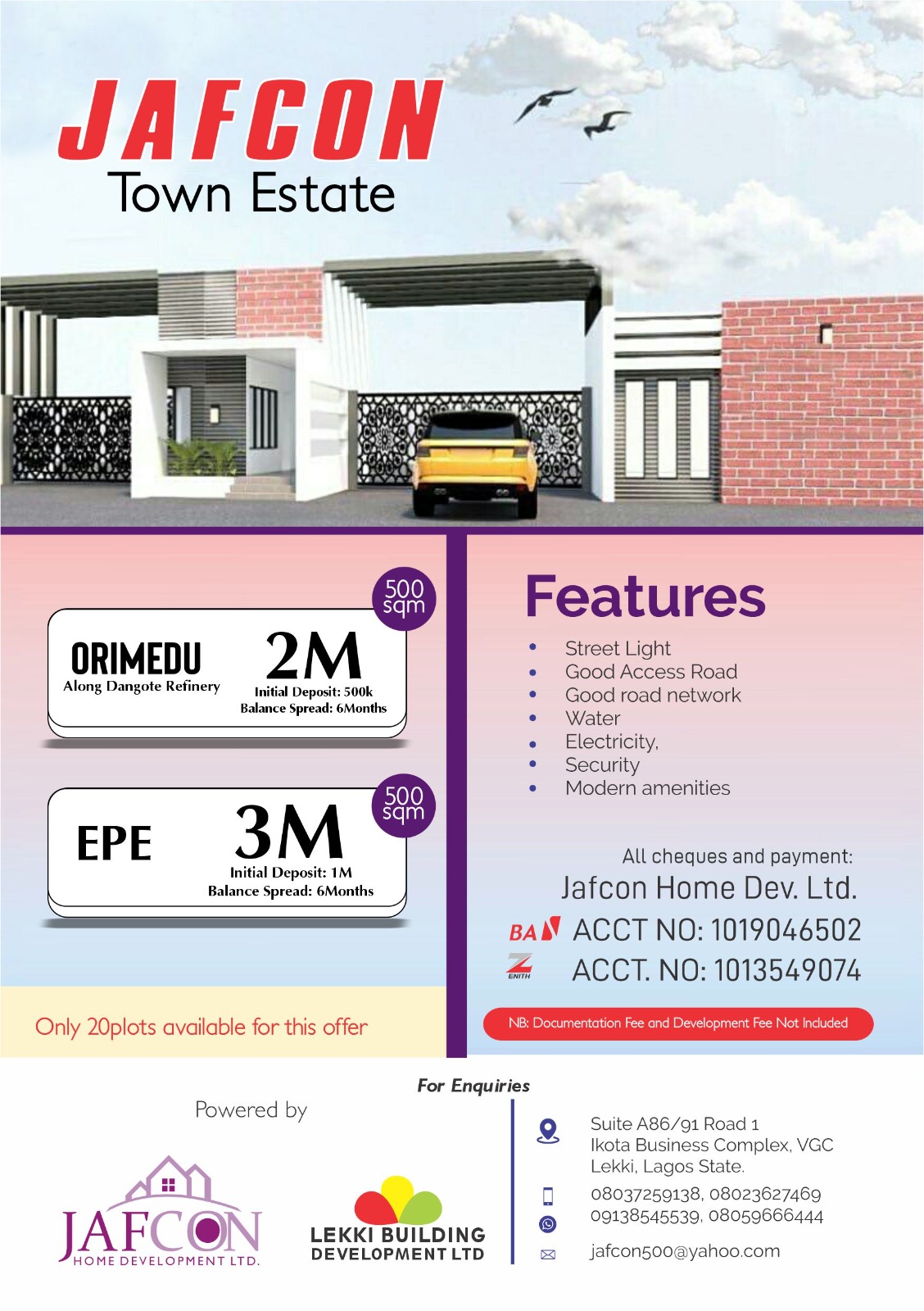 Speaking about the presentation of scholarship letter to his palace by Professor Christopher Imumolen which was one of the high points of the day, Nnaemeka expressed delight over the pleasant philanthropic gesture meant to award a 100% scholarship support to 200 people (youths and children) in his community, stating that it is the first of its kind in the community.
"I am awe struck about the uncommon heart of Professor Christopher Imumolen.
"As the letter stated, the educational scholarship empowerment gift will touch those seeking survival in their Primary, Secondary and University education career.
"Anyone who could give a free gift of education to the youths or young ones is a man of the future and a true statesman.
"He is a good man, a young, energetic and patriotic person, such that Nigeria needs for leadership now.
"The Bible says when the righteous is on the throne, the people rejoice. This is why we need people like him for the tideous job of leadership.
"I cannot thank him with what I do not have, so I will give him prayers and support on his political journey", Eze Nnaemeka stressed.