By Emeagi Emeka Williams
The joy which surpasses all understanding is such that exists and precipitates upon God's children on earth.
The SeeJoy family exists to replicate God's kingdom on earth, and the implication of this is that the foundation earnestly seeks to make a statement that "heaven" can be created on earth through love and care.
Ultimately, SeeJoy's mission is a clear vision aimed at making the world a better place.
Set to rehab the earth through strategic educational empowerment for the African child, for over two decades, the visionary, Pastor Kanayo Prosper, together with his team have a major burden, which is to leave no stone unturned in ensuring that there is no- out-of-school child in Nigeria and indeed Africa.
Since the inception of this hallowed Tribune of hope however, Prosper had taken it upon himself to 'beg' for the funding of the education of that indigent child so he does not become a beggar.
He does this by generating "petty" funds across board by reaching out with emotional appeals to well meaning Nigerians to groom and refine that child hitherto deprived and socially emasculated.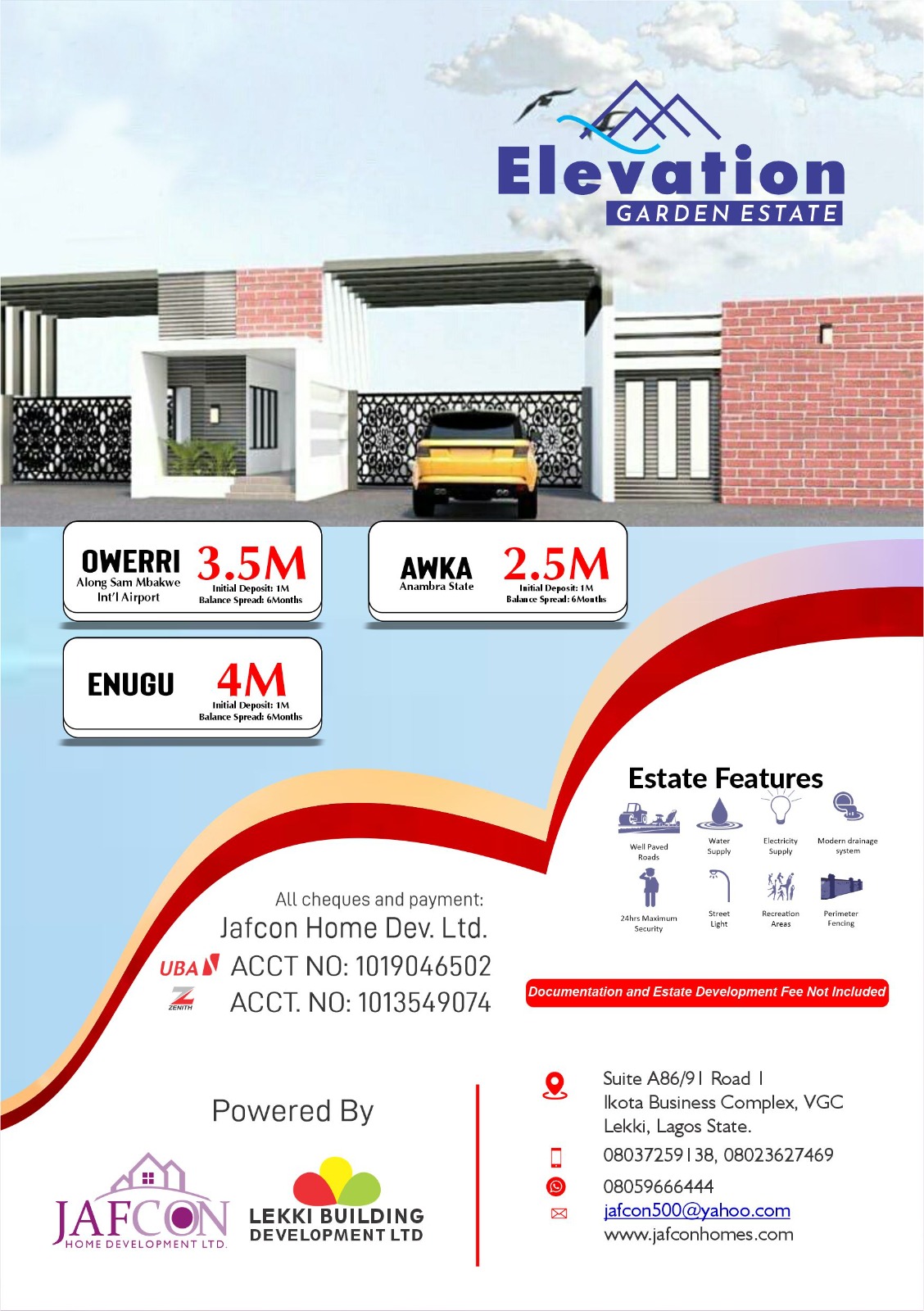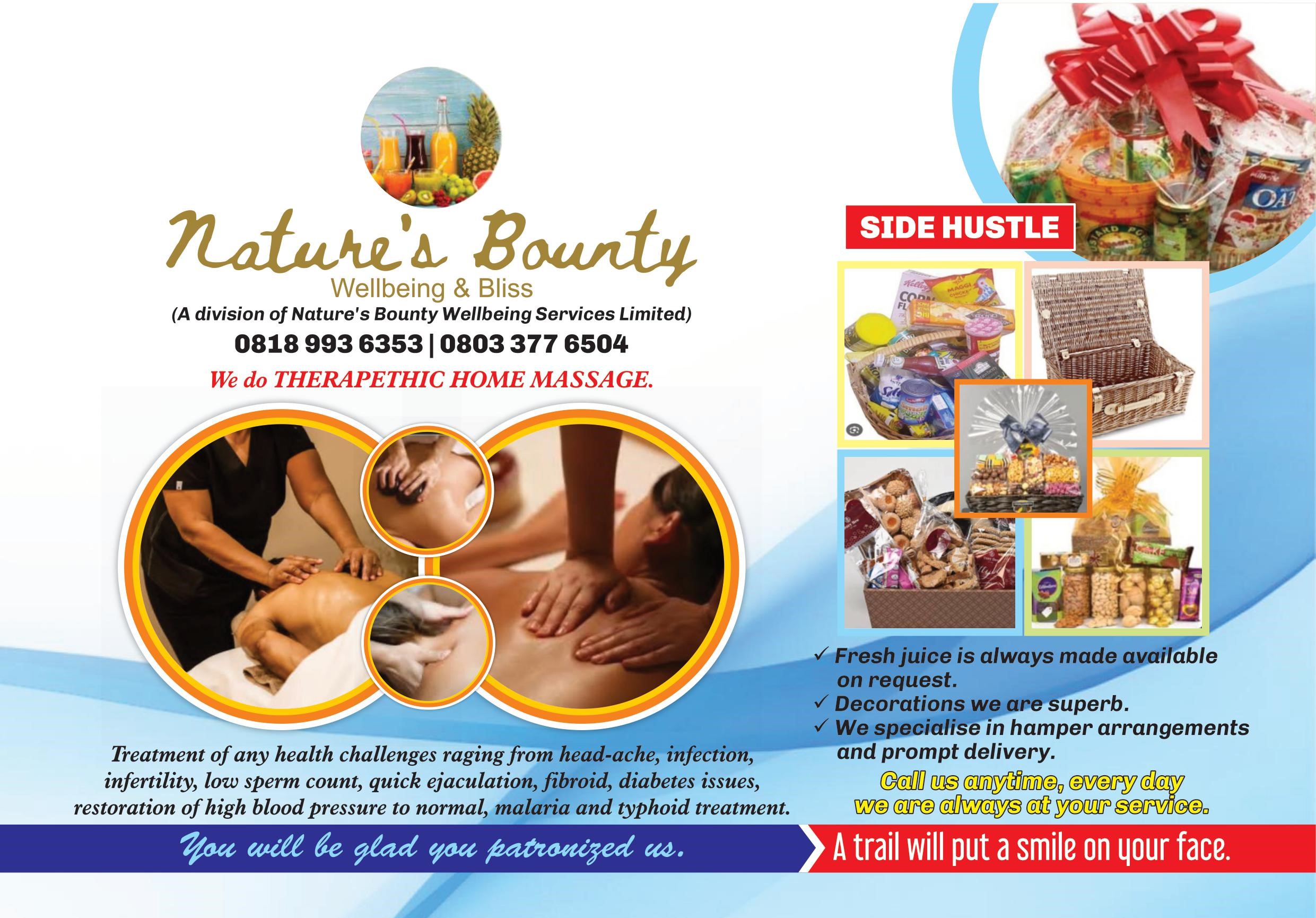 His approach is simple, he begs for that token from here, there and everywhere, sums them up to take care of a world of needy children in school.
He vehemently proves with this outreach that little drops of water can translate into a mighty ocean.
So SeeJoy is one big Kingdom of God's people (beneficiaries and benefactors) who actually enjoy a divinely orchestrated social system and grace- configured human structure where no family is frustrated. What a heavenly vision you screamed?
His Adopt-a-child campaign is a final onslaught against academic cum educational impoverishment, a sure way to finally eliminate the wings against the indigent child to getting education like his contemporaries.
Egalitarianism is the distinction greatly sought by SeeJoy, and until the worlds of many an indigent child are recreated, SeeJoy will not stop, especially as it is extending tentacles to become a continental brand, laden with joyful solutions to the educational need of the child badly needing educational succour.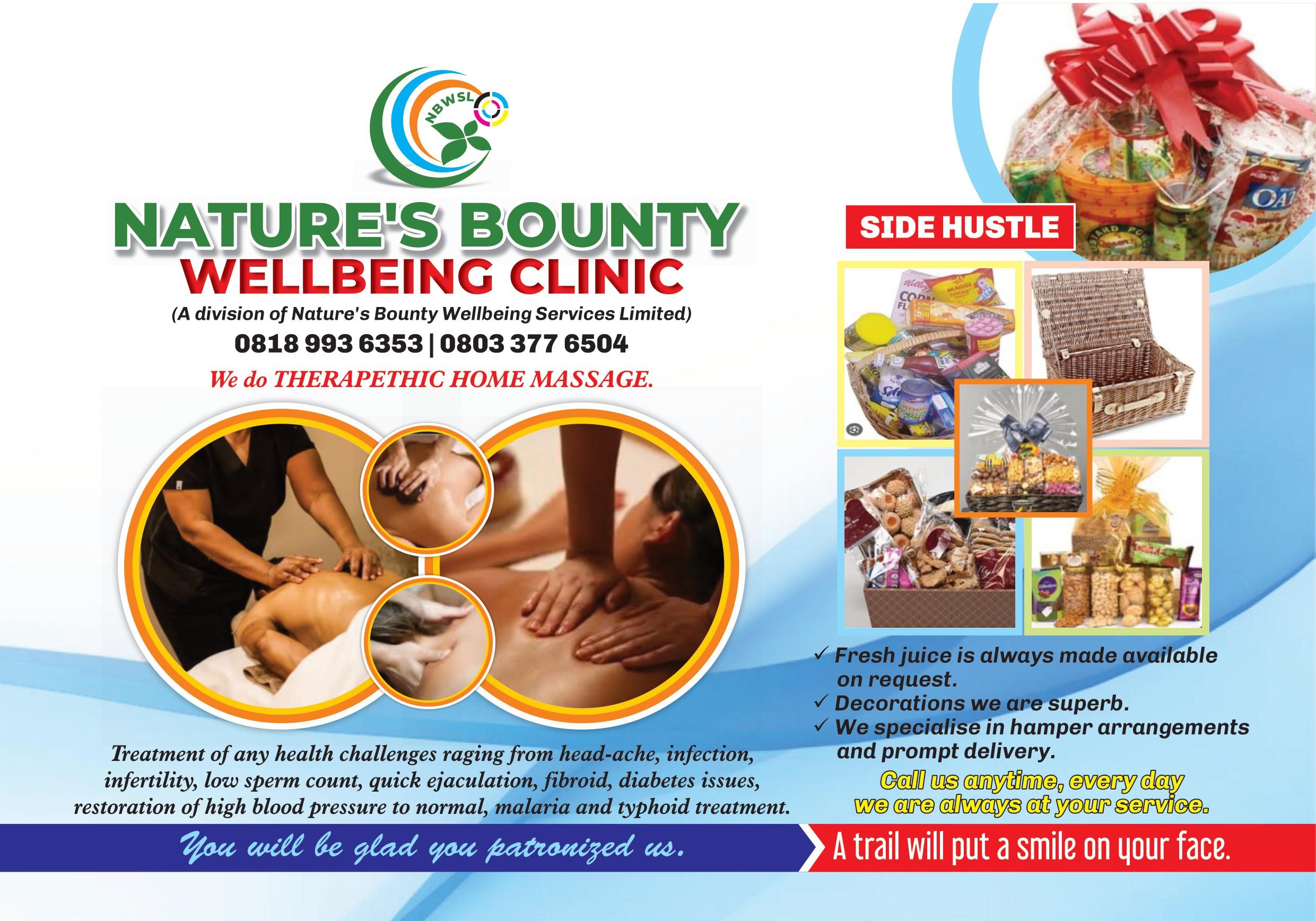 Hear Pastor Prosper, "I am a peculiar preacher and servant of God.
"My kind of Christianity is such that shares the ideology of public good.
"Why must someone own all where others own nothing?
"I am a king here on earth and my royalty is God's grace which empowers me to achieve for all.
"To replicate God's kingdom on earth, we must ensure joy for all even as we seek righteousness.
"When I get a child in school, I have given that child life.
"I do this in alliance with kind hearts and people of charity everywhere who truly do the work of God of showing love to their neighbours by donating to power their joy".