By Timeswatch
Broken by the current flood disaster which has ravaged different parts of Nigeria, killing hundreds and displacing thousands from their abodes, Professor Christopher Imumolen, Presidential Icon of the Accord Party (A), has cried out and blamed successive govts.
Imumolen who was cornered by journalists after a community forum in Abuja at the weekend stressed that the flooding problem has been age long and remain a function of govt negligence, even deliberate refusal to protect lives and property.
According to the presidential hopeful, failure of the Nigerian authorities to accomplish the Dasin Hausa Dam in Adamawa state to collect released waters from the Lagdo Dam in Cameroon is the reason 33 states are already suffering flood infestation.
"Quite tears evoking is this calamity which could have been prevented through proactive leadership.
"Reportedly, over 300 farmlands have been overtaken, 603 people dead, 2,500,000 people sacked from their homes", Prof Imumolen hinted.
Extending condolences to the bereaved families and courage to the displaced,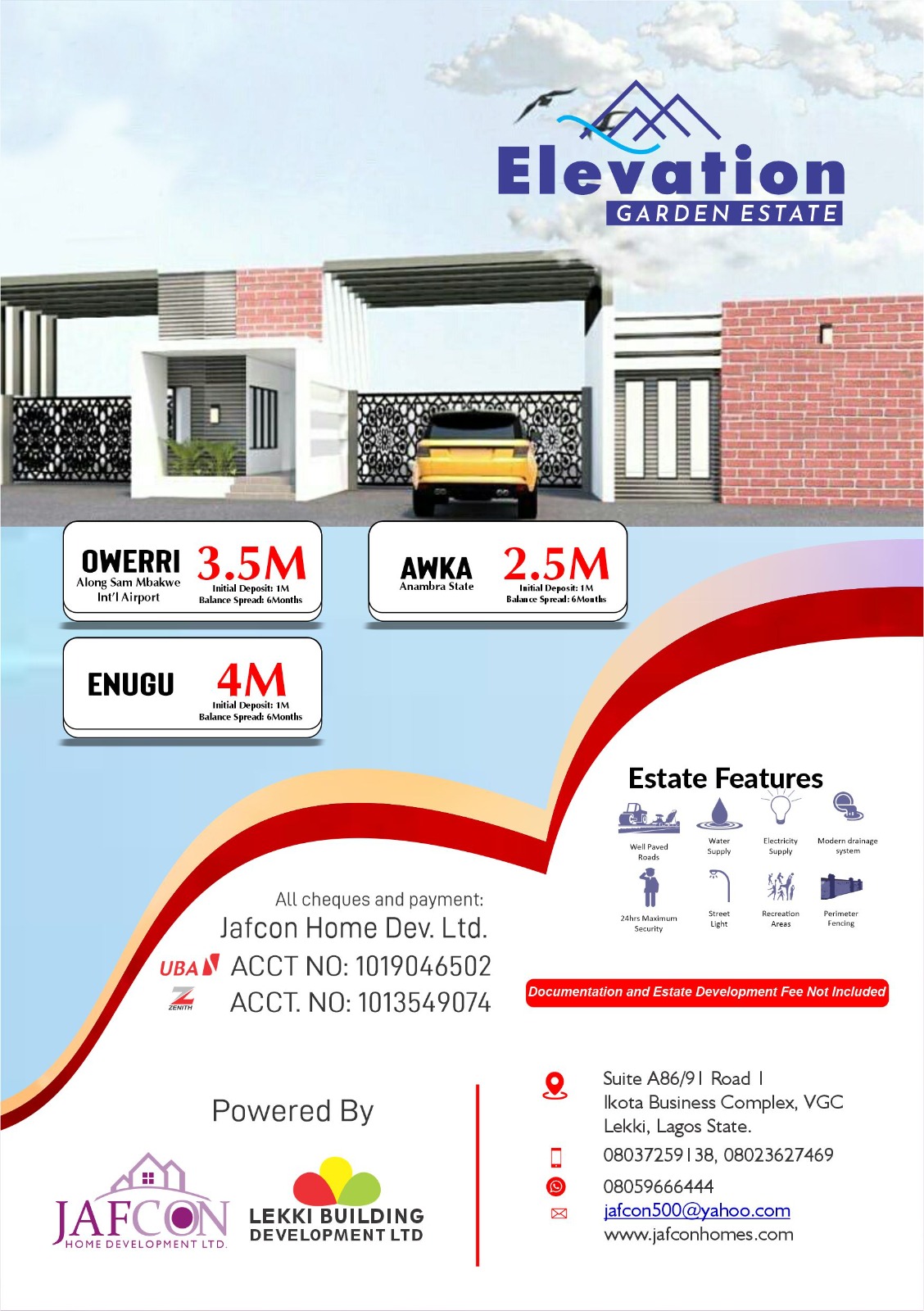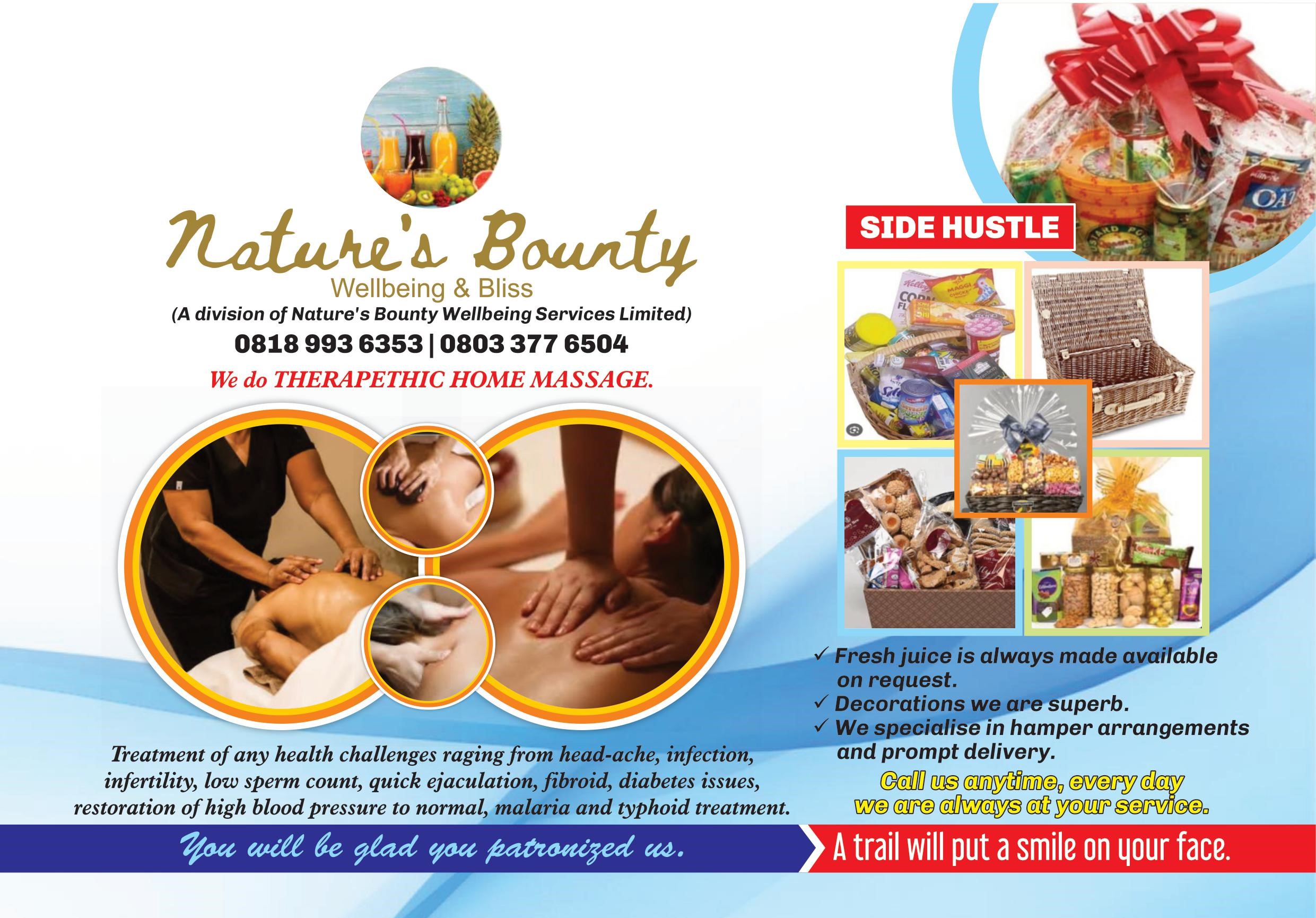 Imumolen expressed hope for a better tomorrow, emphasising that together Nigerians will overcome the hydra headed woes created by man, not nature.
Charging Nigerians to rise up against mal governance by rejecting all antics, plots and ploys that will pave the way again for wrong and unpatriotic clique in 2023.