By Emeagi Emeka Williams
The supervisor for Environment and Sanitation of Ojo Local Govt Area, Lagos State, Hon.Muttalib Banire, at a book launch held recently at the popular Ranel Hotel, Lagos-Badagry expressway, described the govt of the executive chairman, Alh.Olusola Rosulu as a people-oriented leadership owing to the indisputable infrastructural upgrade currently being visited upon the council area, highlighting that his govt is ruled by policies poised solely for development in the overall interest of the people.
Banire who was a special guest at the launch and review event of the book "Government On His Shoulders", written by Dr.Lightup Chikere, used the moment to emphatically aver that the author stressed the need for the
right people to be in leadership, and that such leaders illustrated in the great book is Alh.Rosulu who is busy re writing the leadership narrative of his domain through exemplary governance.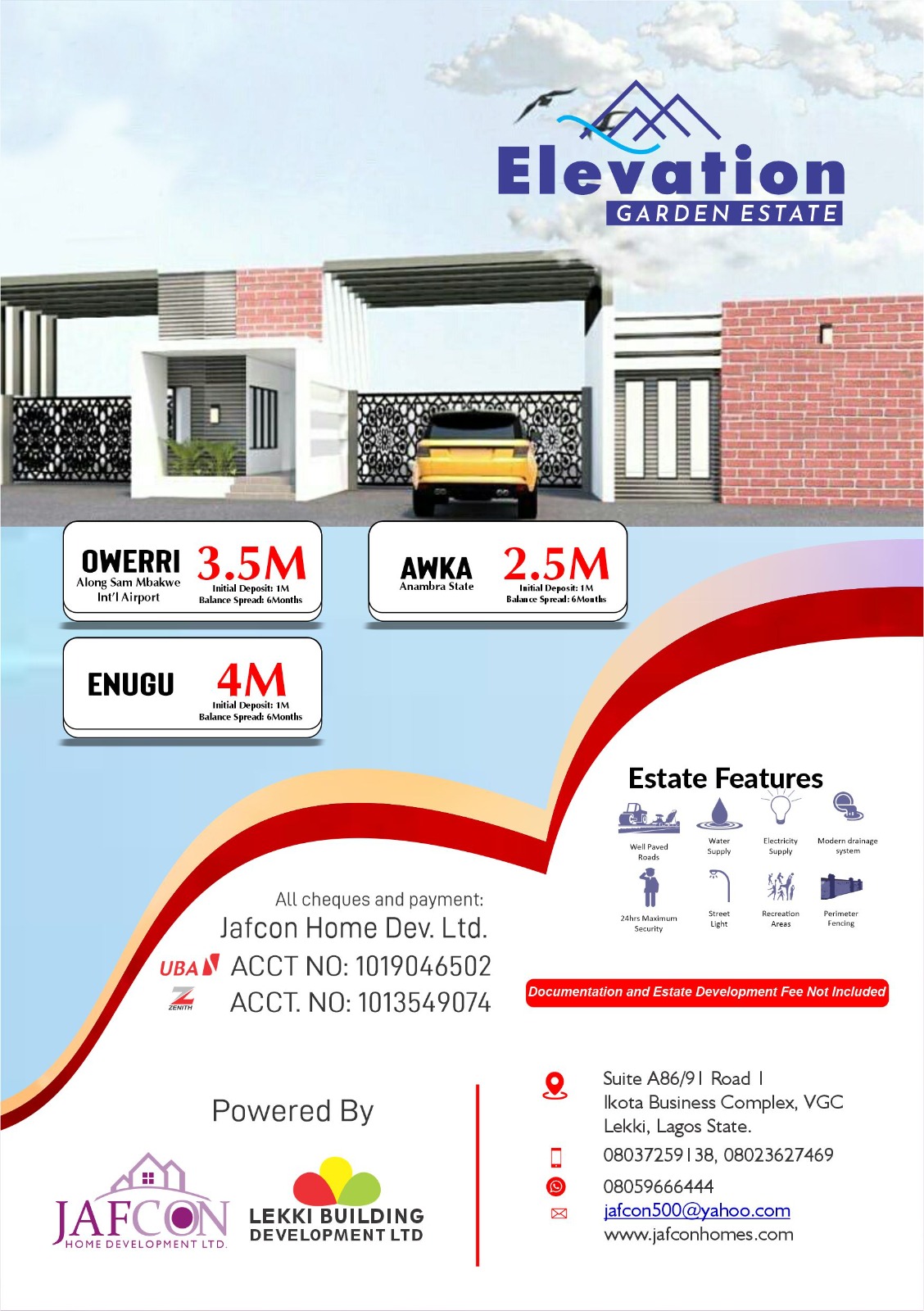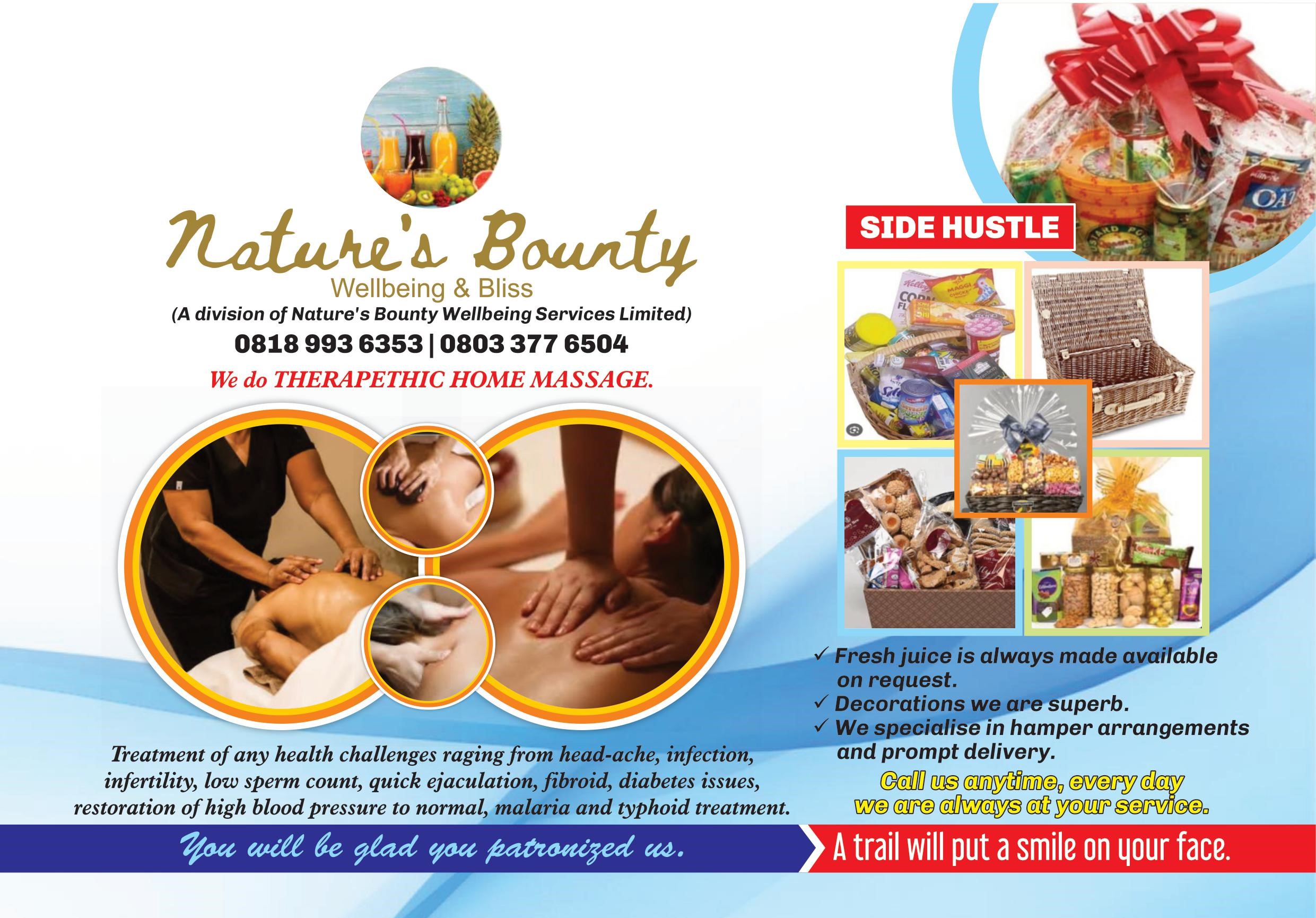 According to Banire who referred to the book as a-stitch-in-time considering the current leadership posture of the nation that urgently requires patriotic contributors, proclaimed that Alh.Rosulu is one of the models described by Chikere, especially as he had, apart from effecting colossal changes in the polity, specially sponsored the training of over 70 Ojo youths in various areas of
Professions, education, and has proceeded to empower over 300 Ojo citizens with different sums of money as lifelines to sustain their businesses and vocations.
Asking Nigerians to buy and read Dr.Chikere's book in order to imbibe a better political culture and orientation, Banire urged the Ojo electorate to stand behind Alh. Rosulu as he seeks a re election to continue his good works of peculiarly providing the dividends of democracy for the present and future generations, stressing that every good turn definitely deserves another.