By Emeagi Emeka Williams
Worried about the backwardness of the stated tauted nationally to be a gateway state, Accord party's governorship candidate in Ogun State has berated the current administration and urged the citizens to reject failure and retrogression through the ballots this year.
The Guber standard bearer, Dr. Omosanya Yomi who spoke with Timeswatch Editor in Chief, expressed regret over the retrogressive tendencies of the ruling party composed of elements bereft of developmental governance ideas.
Omosanya noted that Ogun State so endowed, is a shadow of itself owing to the spate of infrastructure decay and deficit, situation he linked with poor leadership dispensed by successive shortsighted and greedy desperados cruelly bestriding the walls of political leadership in the state.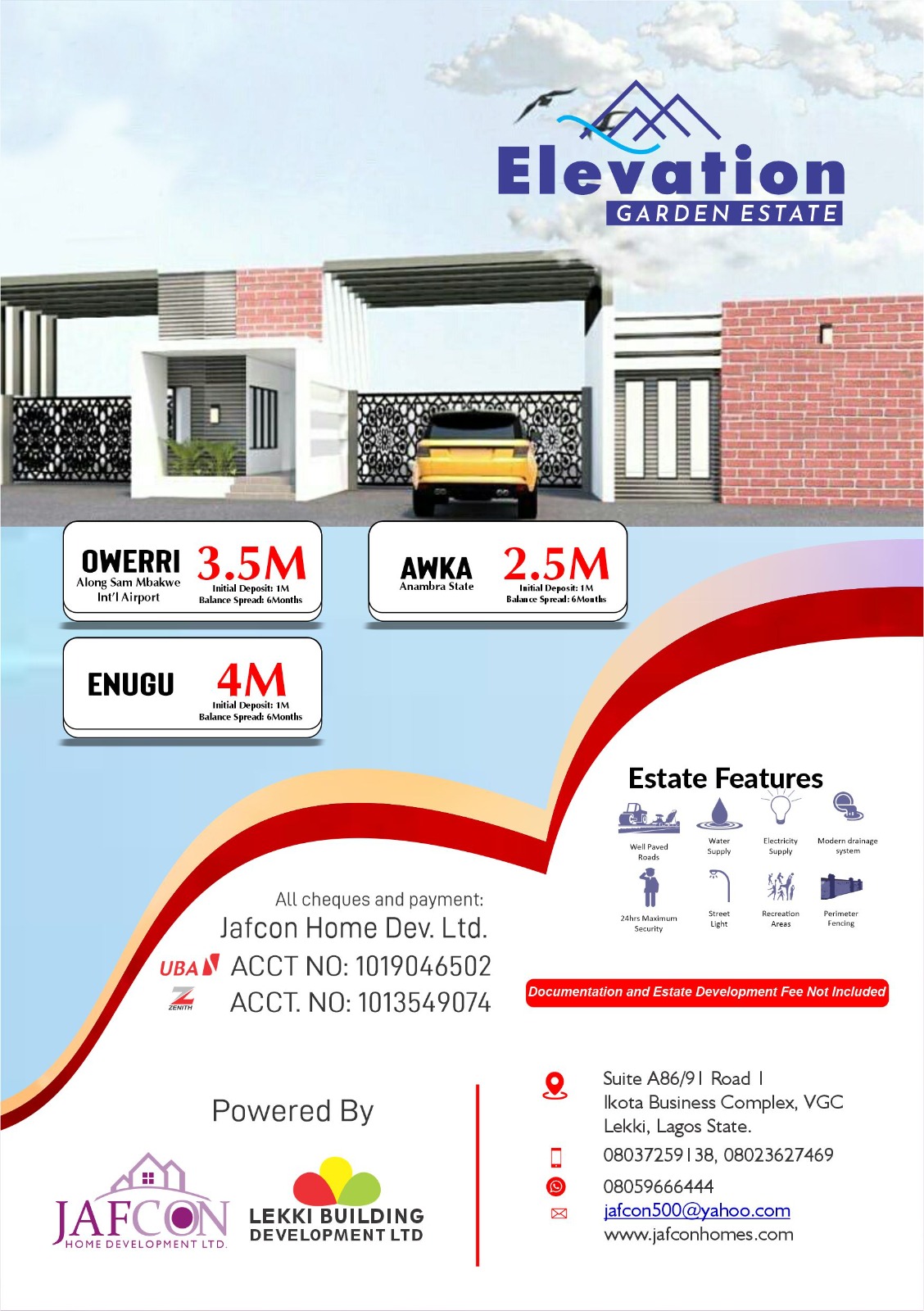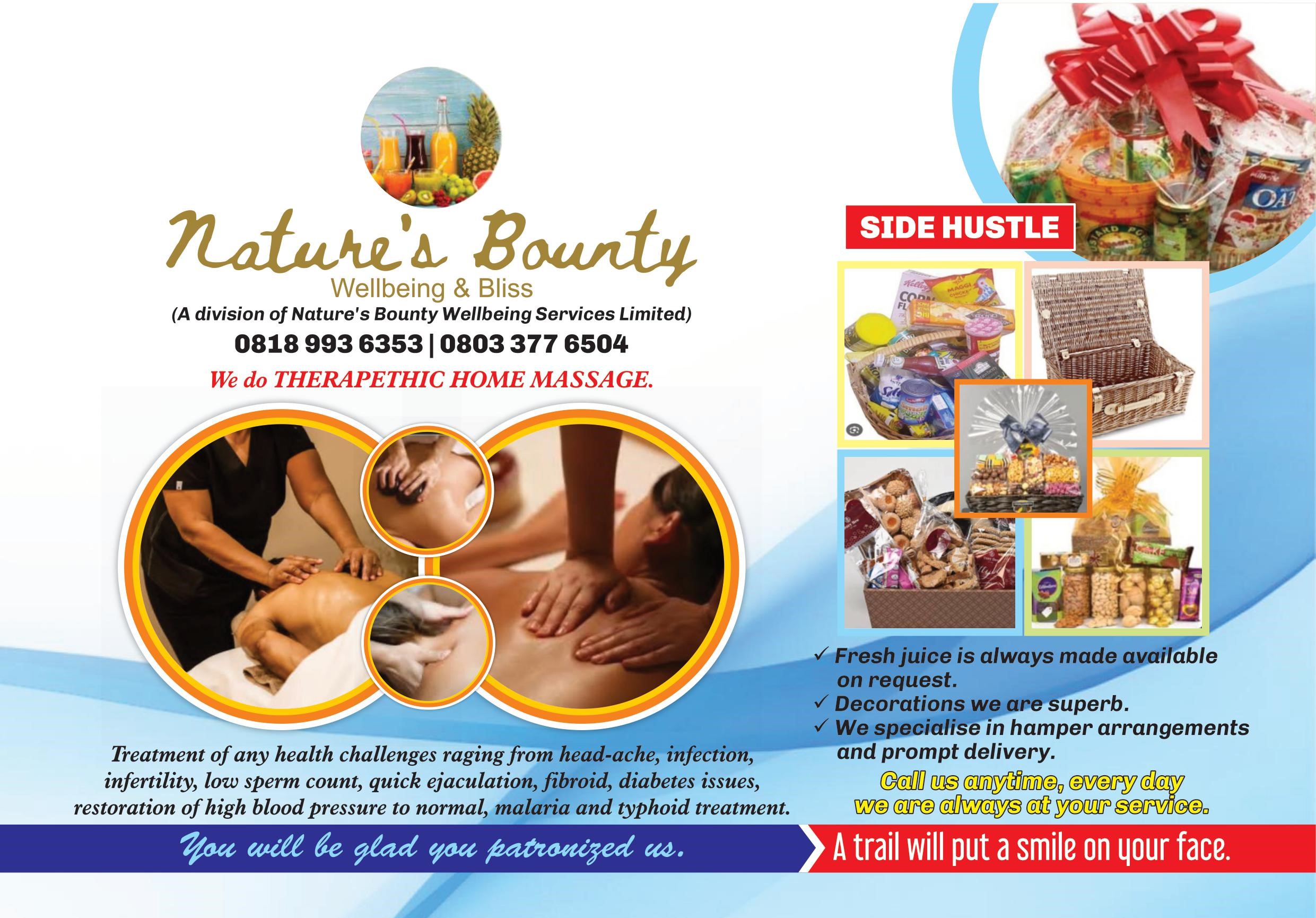 According to him, it is a negative mark that Ijebu Ode area of the state can only boast of the Bisi Onabanjo market built in 1980 when responsible administrations elsewhere have departed with a Hallmark of ultra modern market or commerce facilities to accelerated the business economies of their citizens.
"The Bisi Onabanjo market is no longer an object of pride.
"The govt that built it was proactive and developmental. But it is now obsolete, outdated and should not be a factor for pride for any govt.
"The existing radio station is dilapidating, and houses antiquated transmitters that cannot exceed Abeokuta in reach.
"Even Abeokuta the state capital cannot boast of development greater in measure than that of Alimosho LGA in Lagos state.
"So there is an urgent need to rejig the Ogun socio economic atmosphere to get it competitive, and Ogun people must arise to rescue the state.
"This is time to stop the delusive political jamboree. Even the Agbara Industrial Estate was founded in the 80s, yet its full potentials have not been favourably harnessed through sound leadership to better Ogun's economic matrix, fact accentuated by the colossal poverty of Ado Odo Otta LGA" , Dr. Omosanya thundered.
Further on why the people of Ogun must unite against maladministration now, he beckoned on well meaning Ogun people to deeply look inwards to find that the water corporation exists without functionality and productivity, a condition that keeps the state devoid of potable water safe for multiple private borehole projects that may be endangering the topography.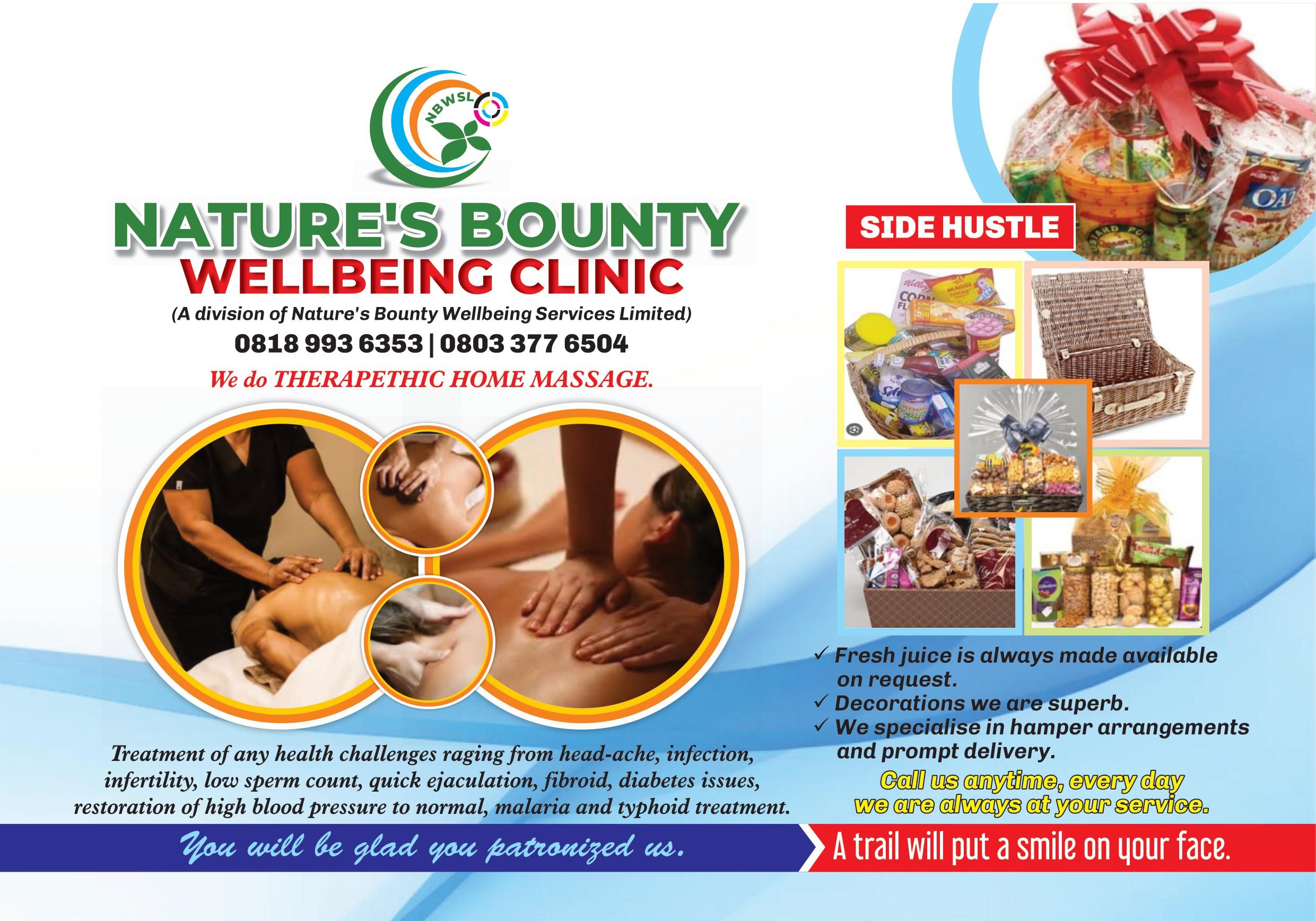 Dr. Omosanya pointed that by the grace of God Almighty and the massive support of the people, he would inherit what seems like a virgin state because of the failures of successive leaders.
He therefore assured that when elected, critical concentration will be on economic rejuvination through investment in railway to link Yewa, Egba and Ijebu together; airport for rapid growth of the entire state.
Development of industries in the local govt areas to curb unemployment; investment in foundry and steel development for manufacturing lines such as automobile, electronics, cellphoned, as well as focus on healthcare and affordable/free education, agriculture vis-a-vis farmers welfare cum enabling environments are some of the priority areas he said his leadership will vigorously accomplish.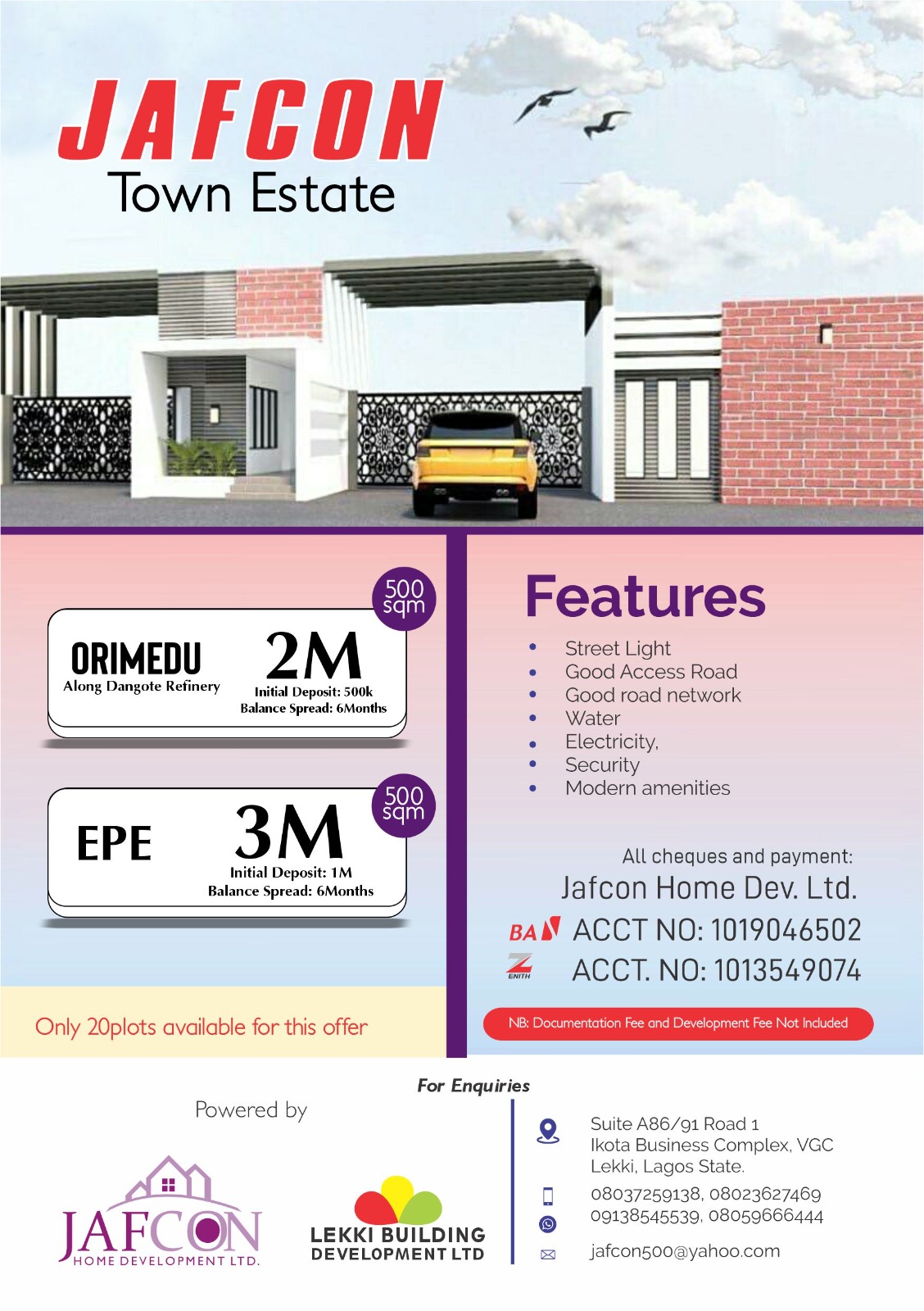 Dr. Yomi Omosanya bagged his MSc and PhD in advanced information technology and management.
He was born in Ijebu Ode, Ogun State.