By Tochukwu Daniels
As Nigerians prepare for the 2023 general elections now weeks away, even while wallowing in the mesh of stupendous economic mess.
In a video already airborne, Prof Imumolen who is the presidential candidate of Accord, a leading political party in Nigeria appealed to Nigerians to reject the People's Democratic Party, PDP, the All Progressives Congress, APC, as well as their present presidential candidates, describing the parties as the factors and forces that plunged Nigeria into the current catastrophic economic and leadership experiences.
Further, Imumolen said that their ally, Labour party should not be exempted from the direly needed abstinence, referring to them the trio on same mission.
However, he stressed that now is the time when the nation needs a vibrant, energetic leader at the saddle; one he said should have demonstrated passion and value to the Nigerian people.
Imumolen boasted that over decades now, he had afforded scholarship education for over 500,000 Nigerians across board, emphasizing that he had invested immensely in education in Nigeria, even within the West African sub region, due to his high priority for education which remains a mainstay.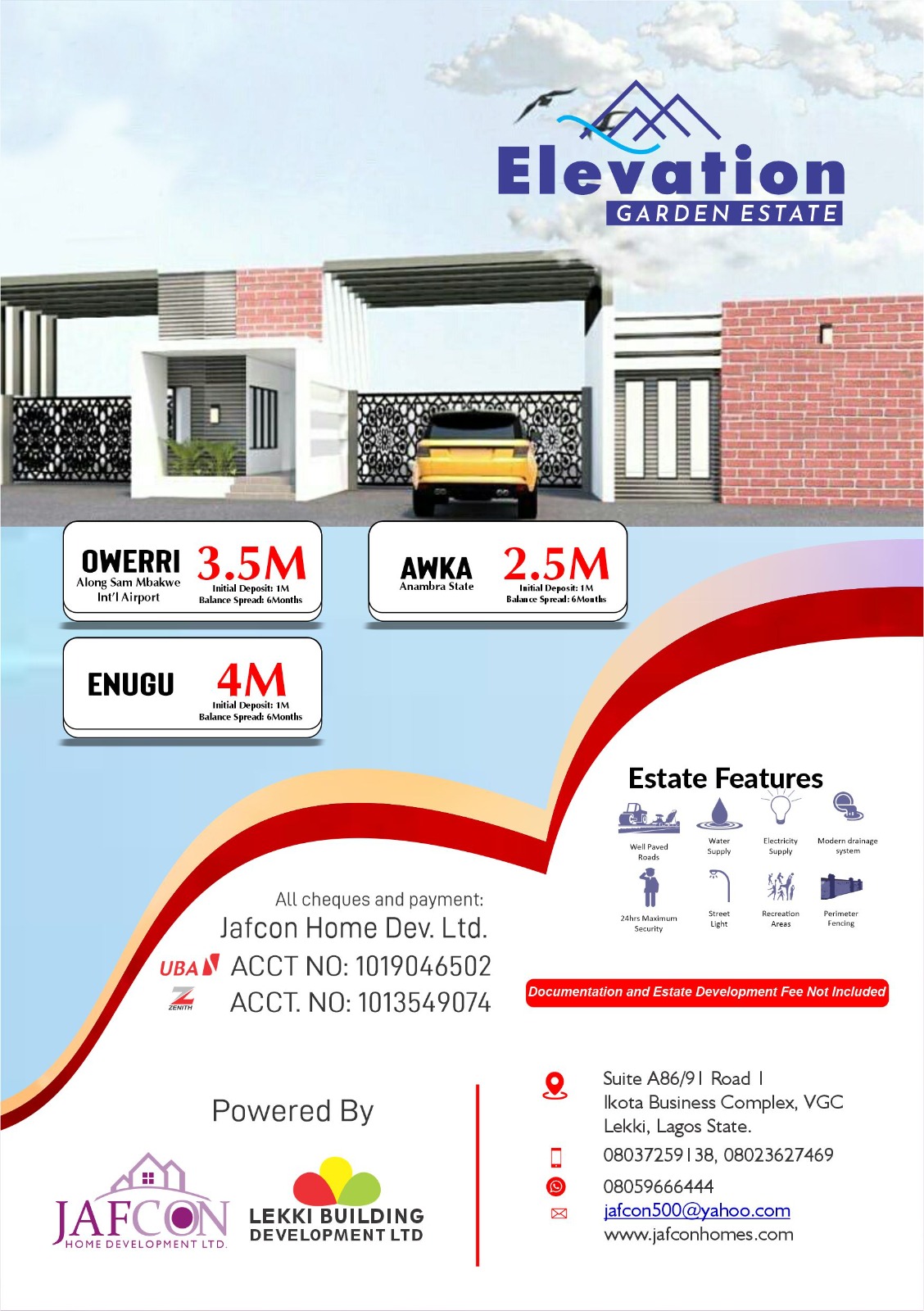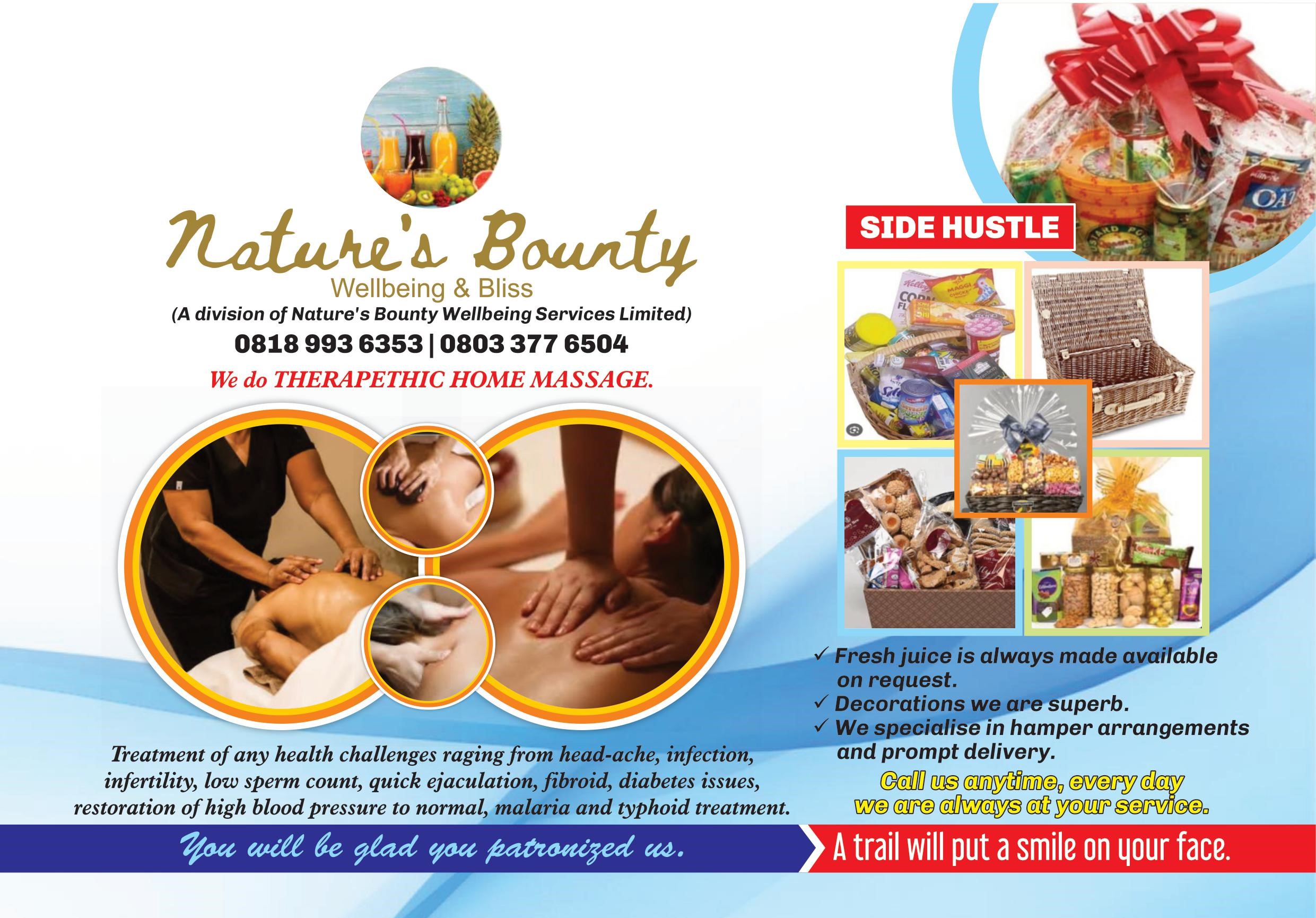 He therefore challenged these three other presidential candidates to an open debate so that Nigerians could finally see who has them greatest value and passion for Nigeria, calling on Nigerians to vote for him massively.
Imumolen said that at 39, he is at his productive peak, stating that his productivity as a young president would take Nigeria to an enviable development scale and drive the nation through her fourth industrial revolution.
Recall that Prof Christopher Imumolen at various fora, media and otherwise, had consistently displayed patriotism, capacity, clairvoyance and passion in his analysis of the Nigerian state, her problems, prospects vis-a-vis the need to effect a leadership paradigm shift to save our nascent democracy and a smouldering economy.
His all for all mantra depicts his genuine affection for all peoples of Nigeria and his desire for a country that will be truly united and integrated towards shared prosperity.