By Emeka Williams
As Nigeria's most crucial general election draws near, a patriotic youth of Yobe state, Hon. Comrade Usman Mohammad Idriss has joined the avalanche of compatriots seeking to elect Prof Christopher Imumolen as next President of Nigeria.
This is because he led a House-to-House Campaign Vanguard recently in the bid to drum support for this presidential hopeful of Accord, one of the leading political parties in Nigeria.
Idriss who is the Yobe state coordinator of the Professor Christopher Imumolen Movement, describing his action to Timeswatch correspondent in that state, noted that in the urgency of now when Nigeria is in coma economically, competence, zeal and statesmanship attributes are the qualities that should distinguish the next president, stressing that the man who has these qualities in the present race is Professor Imumolen.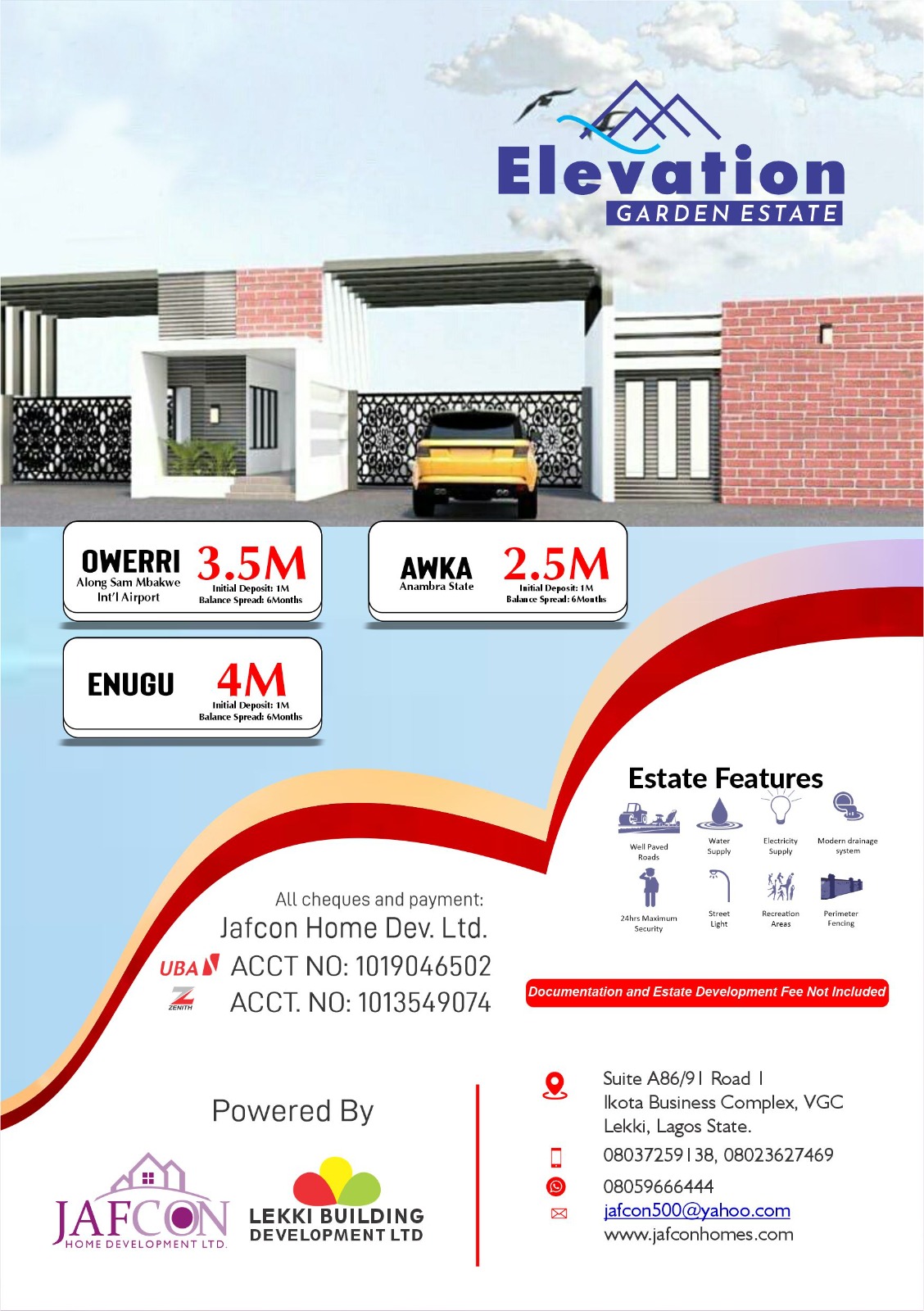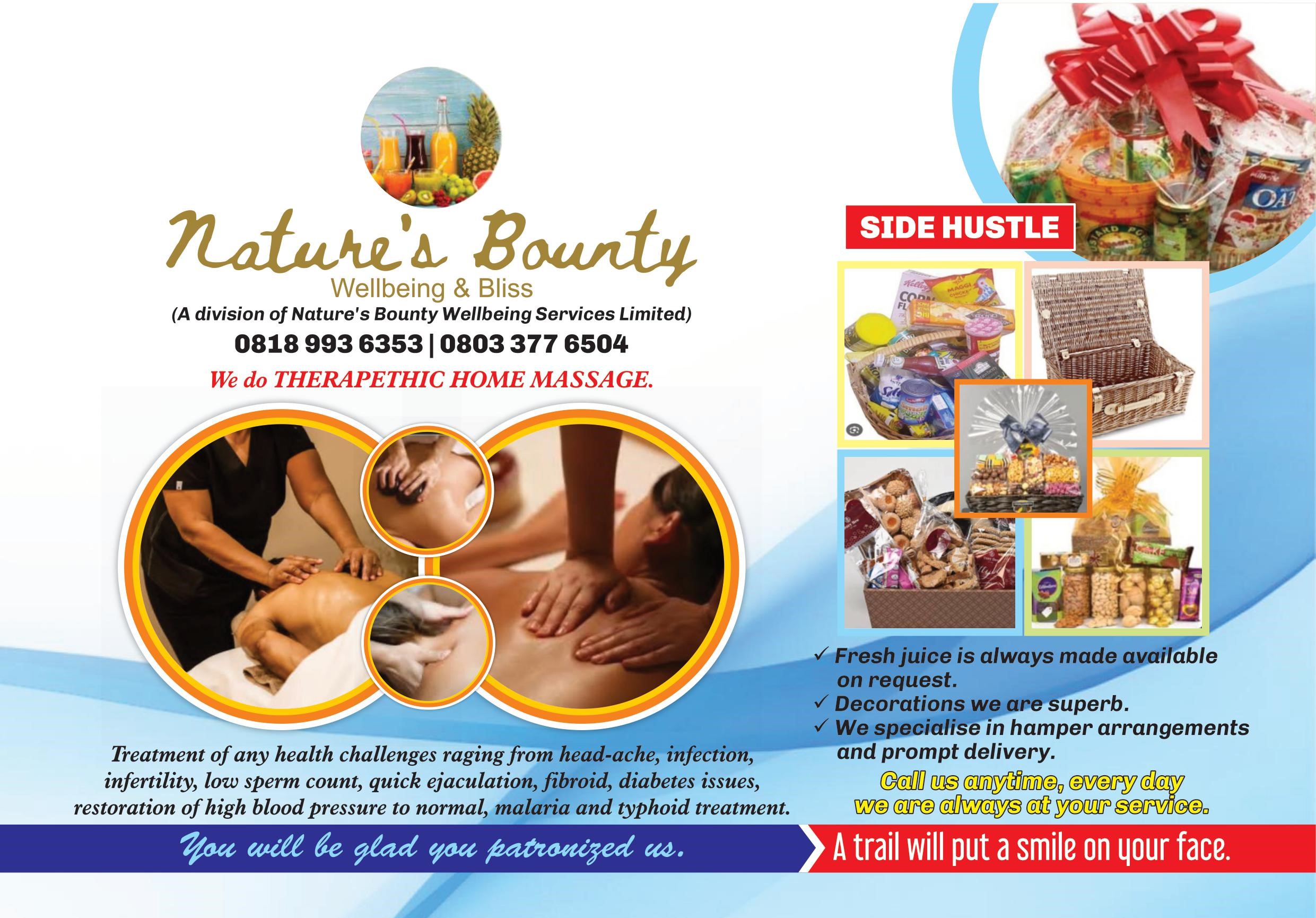 According to Idriss who vehemently urged the north and south to agglomerate and vote in Imumolen without any iota of ethnic, partisan and religion sentimentality, Prof Imumolen has the age, will and tenacity as the youngest and arguably the most educated of all the presidential candidates to take Nigeria's leadership bull by the horns.
"This is the moment the youths and indeed all Nigerians have been waiting for to take back Nigeria from the old stalk of leaders who are analogue and have exhausted methodologies without desired results in terms of improved infrastructure, security, economy and true national integration.
"We must queue up behind this vibrant youth volunteer and ensure we mobilise relentlessly for his victory and emergence as president in 2023.
"His antecedents have reflected a man with love for all people of Nigeria, the reason his greatest mantra is All for All.
"He knows the way to go and has the leadership and moral qualification to lead us rightly towards the attainment of our shared prosperity and peace as a people", Idriss professed.
Continuing, he charged that youths should realise that a vote for anyone or group of persons connected or related to the political plot, ploy, antic and manoeuvre that led Nigeria and Nigerians into this ditch of socio economic pain, penury, uncertainty and slavery is a deliberate endorsement of continuous national disgrace and embrace of the oppressive elites.
Hon. Idriss however warned that all Nigerians should be wary of those politicians who have suddenly put on the robes of angels to beg for votes, stating that the social and economic experiences such as poor electricity, roads, poverty, kidnapping, brain drain due to unemployment, prostitution and sundry criminality due to economic frustration, flooding, etc are reasons Nigerians should say no to deception and evil political alliances that will only extend doom.