By Timeswatch
President and founder of Lagos' super educational citadel, El-Crystal Star Group of Schools, Dr. Olusegun Oyeleye has lamented the lacklustre attitude of govt and sundry stakeholders towards education in Nigeria.
Oyeleye who doubles as the ecclesiastic General Overseer of Pentecostal Power for Eternal Life Ministry is an unrepentant educationist, teacher and preacher whose immense contribution to community development and security of lives and property can never be over emphasised.
Little wonder he remains the Community Development Association, CDA chairman of his area for eight years, and has for ten solid years served unflinchingly as member of the Police Community Relations Committee, PCRC.
As a man dwelling with unwavering penchant for education and a passion for God, he opines that teaching and preaching are sacred callings where ungodly lots should not be found.
He also leads the clamour for a better appreciation and celebration of true volunteers in the sphere of education in Nigeria.
He shares these and more in this chat with Timeswatch and Nigerian Community Newspoint.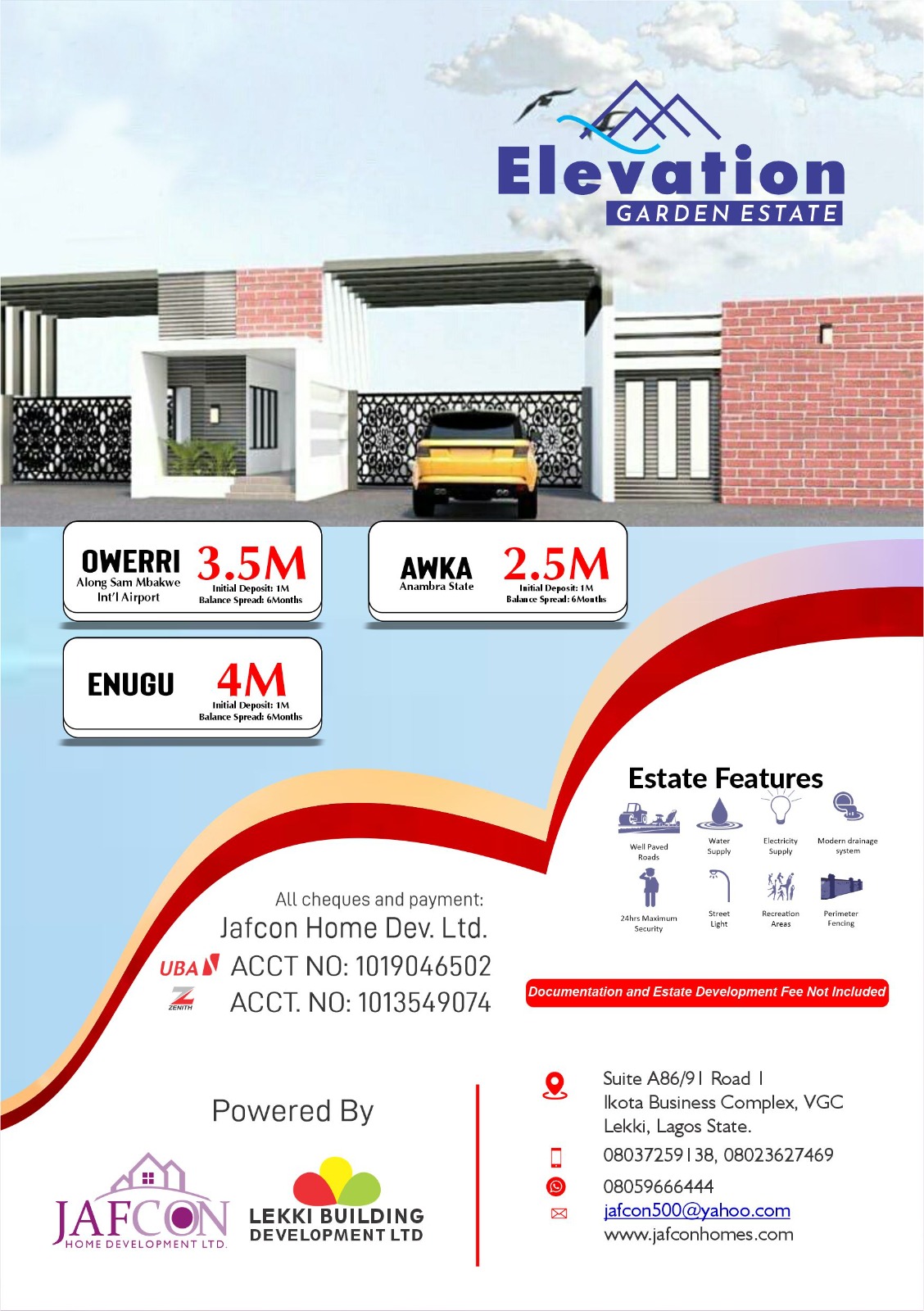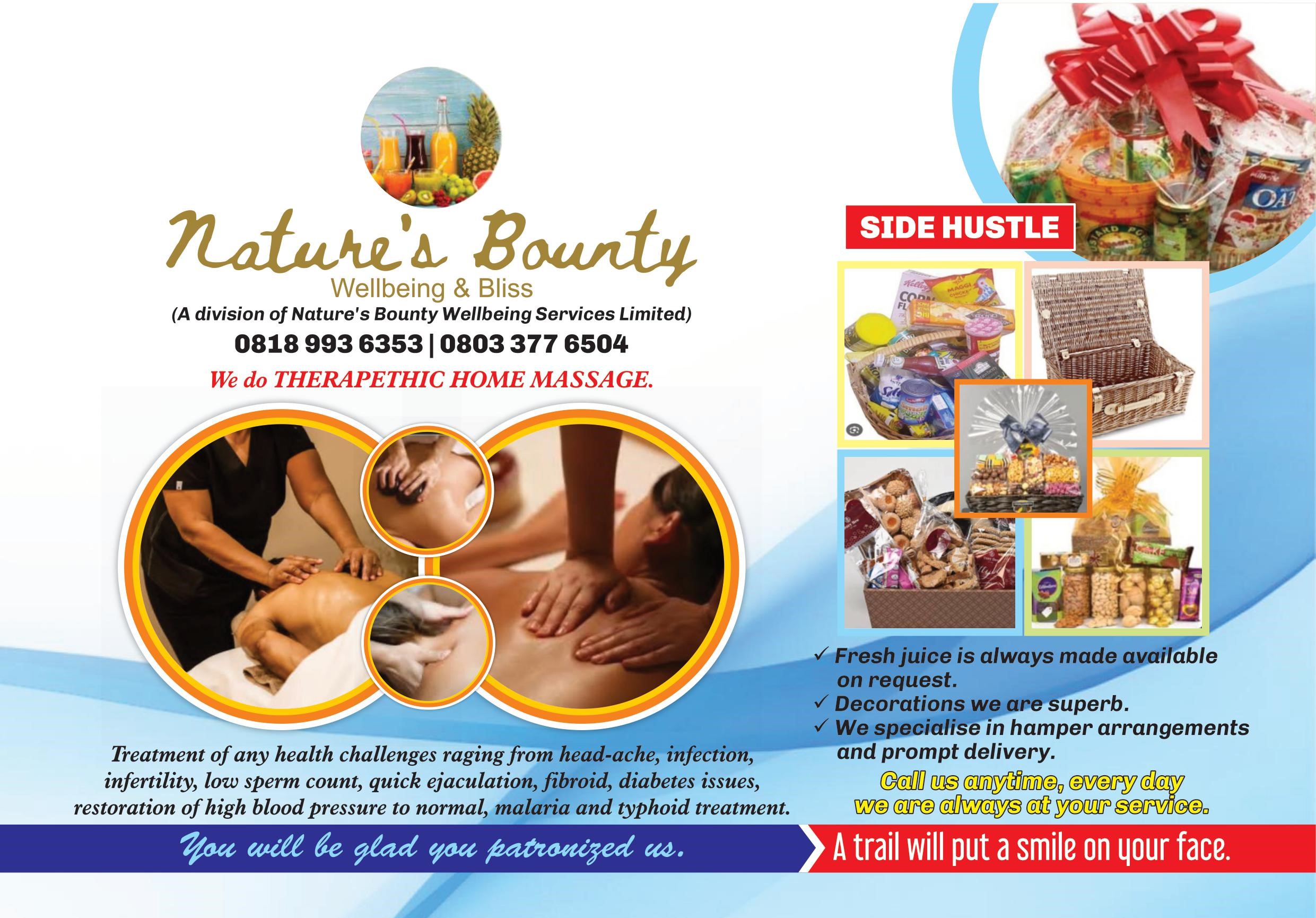 Excerpt:
ON HIS JOURNEY INTO EDUCATION:
I was led to study education.
It was not by chance nor accident.
I filled the JAMB form choosing the Faculty of Education and found my name later on the merit list.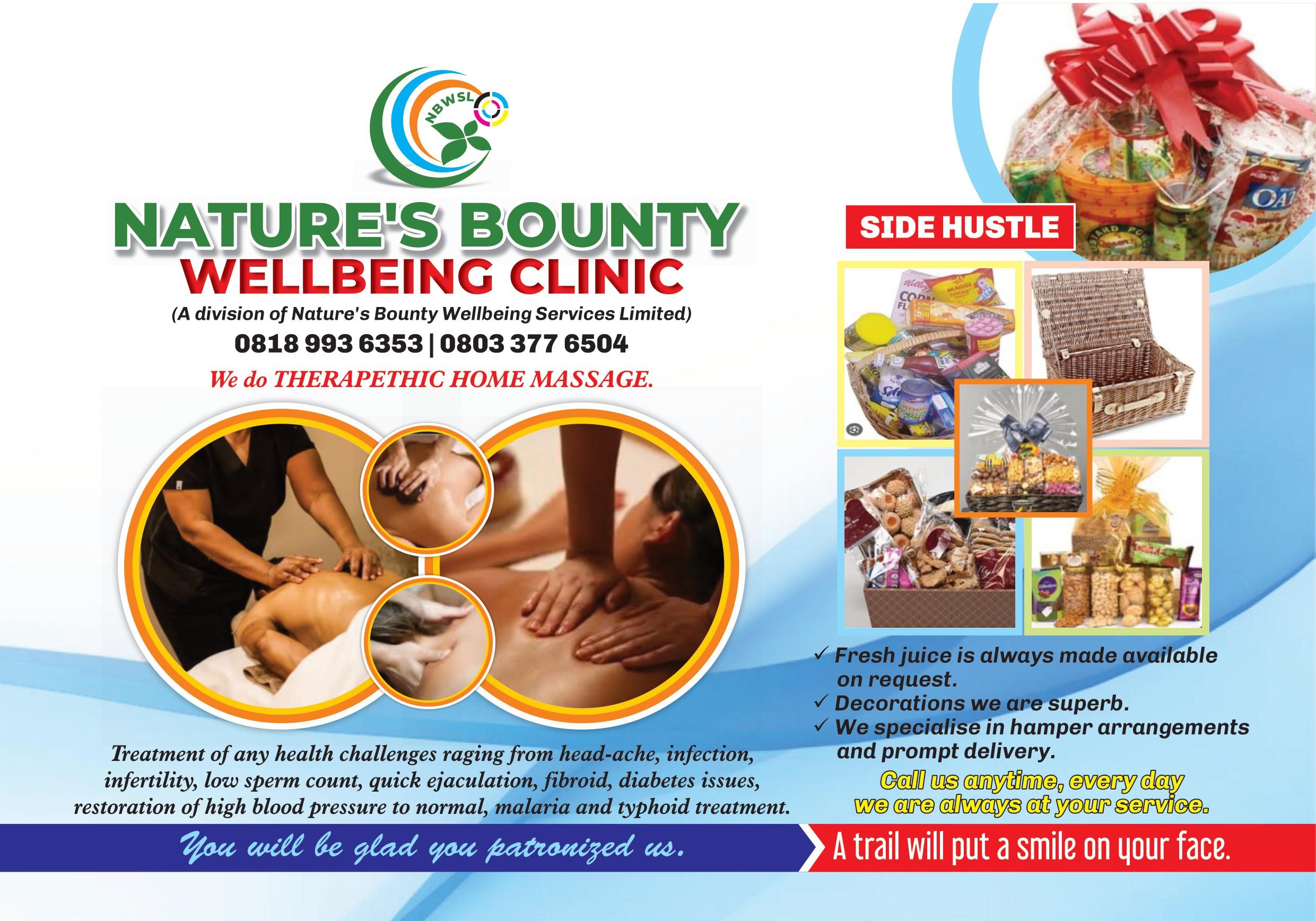 WHAT LED TO EL-CRYSTAL STAR SCHOOLS:
It was a divinely orchestrated mission which started on a blessed day while I slept on a couch, after my NYSC.
In that sleep, the leading of the Lord had assured me I will start a school.
It was amazing, but it came to pass in this great outfit.
El Crystal came from the awesome term El Shaddai.
And we all know that stars shine and crystals are bright.The rest is history.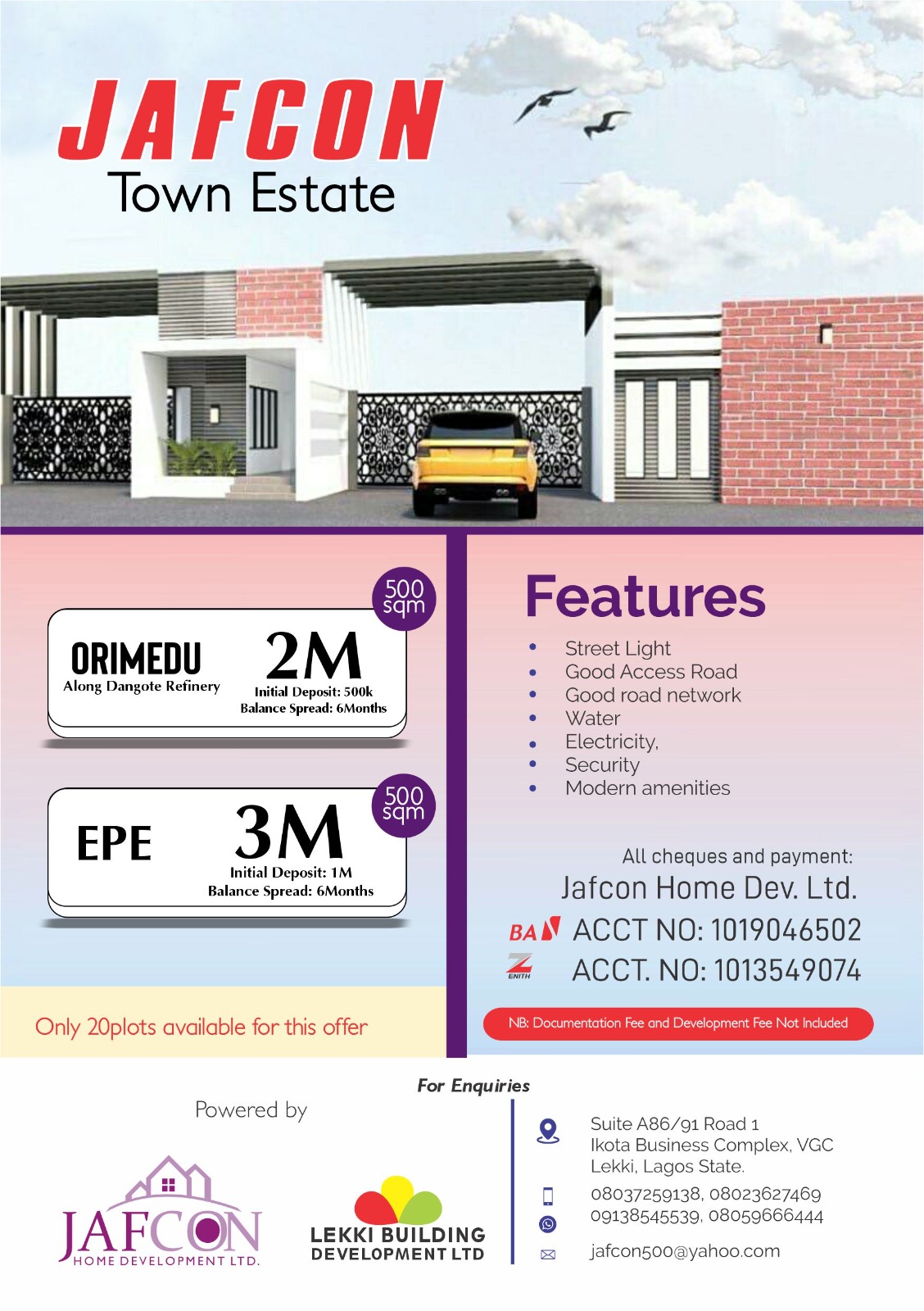 THE PROBLEMS WITH EDUCATION IN NIGERIA:
Education administration is a serious business which should not be handled by those outside the professional configuration.
This means that only those who are products of the faculties of education should be in charge of education administration.
Let me also quickly buttress this point, and it is the fact that many ungodly and unfit people have invaded the sphere and are messing it up.
This is why you see things going wrong.
CORRELATION BETWEEN RELIGIOUS LEADERS AND EDUCATION STAKEHOLDERS:
May it interest you to know that being a preacher and a teacher is a special calling.
And not all should have that grace. The responsibilities are special.
The man who teaches in classrooms prepares humans for life while the man who teaches or preaches from the pulpit prepares lives for eternity or heaven.This analogy brings to fore the sacredness of the teacher and preacher.
So they are like respected prophets whose ways are feared, and whose words are almost divine.
This is why the domains of teaching and preaching should be waxed with value and not saturated by fakes or charlatans.
ON WHAT HE HATES ABOUT THE WRONG PEGS IN THE HOLES:
A situation where a teacher or preacher becomes the destroyer or pollutant is so unfortunate.
There are reports of teachers who fercundate the girls under their tutelage and render them in the family way.
Same applies with evil preachers who take advantage of their flock or members.
Ungodly people have no business in education. And teachers who commit such atrocities should be taken to the stake and hung.
Imagine a situation in this country when a teacher kidnapped a pupil and even caused the child's death.
ARE TEACHERS CELEBRATED IN NIGERIA?
No way, teachers are not celebrated here in Nigeria.
It hurts to see those in the teaching profession being treated as non professionals and second class citizens.
For instance, in my house, I have an engineer and a lawyer.
When my visitors come you will hear them hail the the lawyer, the engineer specially, abandoning me the professional teacher who even trained those they hailed.
It is so ridiculous! This is why the teachers of my school are given special treats periodically.
They get awards, gifts of different types, and efforts are being made towards heartwarming emoluments and or wages. This is because they are special.
SPECIAL WORDS:
I must hail the Lagos State Ministry of Education for being so outstanding in sustaining excellence and greatness as far as education is concerned.
I must however ascribe this golden standard to the efforts of successive govts which now make the current realm so shinny.
Continuity is a great ideal in project or governance.
The quality assurance wing of the ministry is so spectacular that they go round to conduct independent inspections to maintain sanity in the polity.
I must confess that if the Lagos state standard in the ministry of education is adopted by other states, there will be a massive turn around and remarkable growth.
The former Vice Chancellor of the Lagos State University, Professor Fagbohun Olanrewaju fought so hard to free LASU from the undue grip of ASUU, a situation which saved Lagos students from the recent protracted strike which has already made a mess of the sector.
ADVICE ON THE ASUU GOVT FACE-OFF:
In the interest of the students, none of the Waring factions should maintain a stiff neck.
Govt should shift grounds, and ASUU too, so they can meet at the centre for resolution because the fight of the elephants usually affect the innocent grass!